Alex "Big Lip" Chisholm has been a household name in South Florida radio for the past 14 years. Most infamously known for "The Big Lip Morning Show" on 99 Jamz, he now works alongside Shelby Rushin on Hot 105 during weekday afternoons and is also a football coach and philanthropist.
Thanks to a health scare, he's added restaurant owner to his résumé.
What almost killed him inspired him to create a business in hopes of bettering himself and his community. Back in 2011, Chisholm weighed around 240 pounds and was declared obese, with high blood pressure and a copious amount of gastrointestinal issues. His busy lifestyle may have contributed to his health issues, but he didn't take these concerns seriously until his family, friends and life intervened.
A trip back to his hometown in Philadelphia to visit family turned into a bedridden weekend full of regret. Chisholm was still sick when he headed back to South Florida after the weekend, falling even more ill on the flight that attendants offered him medical attention.
"When I arrived back in Florida, I could not even make it home," he said. "I pulled over to the side of the road and I was rushed to the hospital."
Shortly after arriving at the hospital, Chisholm ended up in respiratory isolation and was diagnosed with meningitis that had spread to 80% of his brain.
"After spending a week in ICU and learning from my doctor how critical my condition was, I knew I needed to change my unhealthy lifestyle, and that is when the inspiration for The Krazy Vegan restaurant came about," he said.
Chisholm slowly eliminated meat from his diet. His blood pressure steadily lowered, his cholesterol levels went back to normal and he lost 30 pounds.
The wake-up call compelled him to make better decisions regarding his health, but there are a many in the Black community unsure of how to make and commit to healthier choices. According to Brookings.edu, two in five Black men (42%) and Black women (43%) suffer from hypertension, compared to 31% of white men and 27% of white women.
In an effort to provide better food options in the community, Chisholm kept his plate full, in the figurative sense, as he spent almost two years, including COVID delays, working on The Krazy Vegan.
"Vegan food doesn't have to be boring, and it can taste just as good as regular food," he said.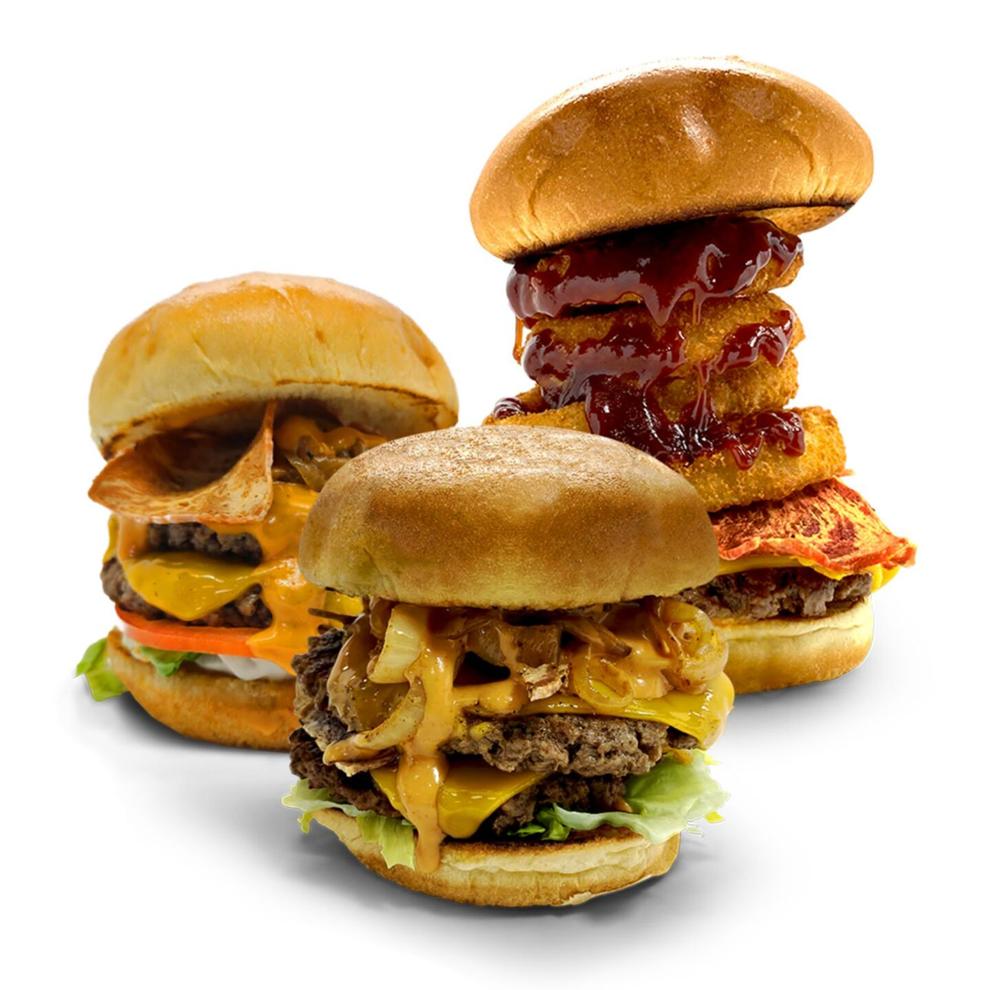 In furtherance of his goal, Chisholm worked extensively with his chef, Darryl Harris, to develop the menu and ensure that those words ring true with every bite.
"I want people to look at The Krazy Vegan as the McDonald's of fast food, but vegan and healthier," said Chisholm.
Menu items include burgers, tacos, chicken sandwiches and even a Philly cheesesteak, an homage to Chisholm's hometown. The Krazy Vegan's slogan is "Plant-Based Comfort Food To Go," reflecting his decision to remove meat from his diet but still be able to indulge in his favorite foods.
The restaurant, located at 645 W Hallandale Beach Blvd. in Hallandale Beach, opened May 1 and business has been booming. Meat lovers and vegans alike filled the parking lot on opening day and stood in line to be one of the first 50 customers to receive a free Krazy Klassic hamburger. The Krazy Vegan is a welcome step in the right direction toward good and healthy eating, and a unique addition to the growing trend of plant-based diets.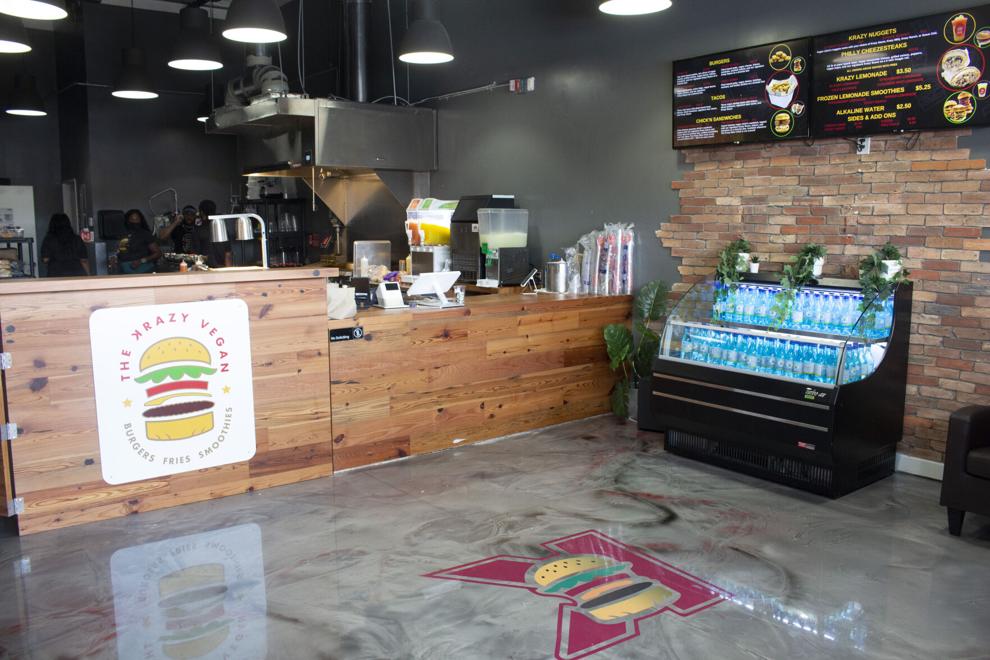 "I never thought to try vegan food because it always seemed bland, but my daughter convinced me to try it and it was free, so I figured why not," said Phyllis Patterson, one of the attendees at the grand opening. "I love hearty soul food and was surprisingly shocked when I ate a burger from The Krazy Vegan because I couldn't tell the difference. It's given me a new perspective on how plant-based diets could benefit the community and help us make better health-conscious decisions."