A reboot of Comcast Corporation's RISE program – a multiyear commitment to provide marketing, creative, media and technology services to business owners who are Black, Indigenous, people of color (BIPOC) or Hispanic – is extending its services and financial support.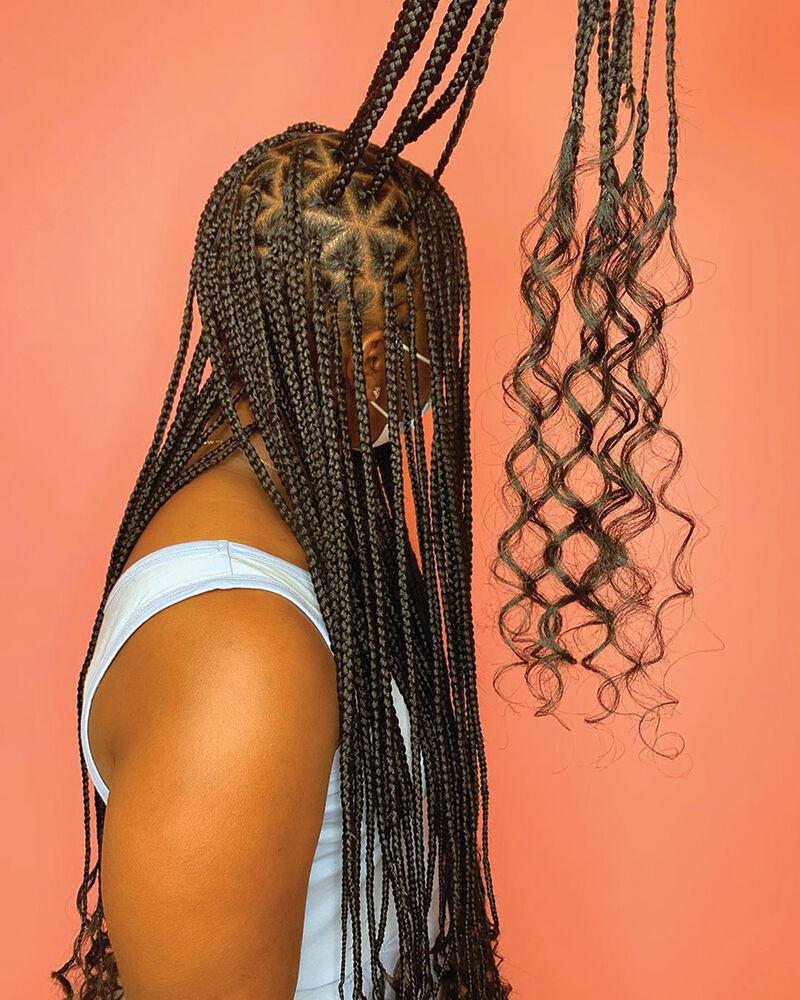 Now through Feb. 7, small businesses can apply to receive a grant of up to $10,000 as long as they meet certain criteria. Applying businesses must be independently owned and have operated for more than three years, registered to do business in the United States and at least 51% owned by someone who is BIPOC or of Hispanic descent.
The entertainment and media giant pledged $100 million for a diversity, equity and inclusion initiative launched in response to the racial tensions and financial strain small businesses encountered this year. Comcast plans to distribute the funding in two ways across different branches and programs within the company – $75 million in cash and $25 million in media services over the span of three years.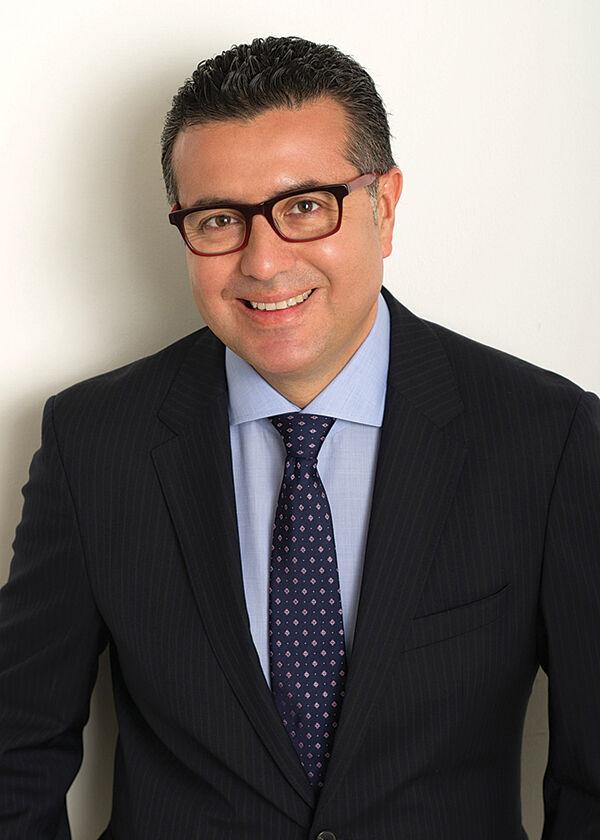 "We've made a decision to address injustice. [Programs] specifically fight inequality against gender, sexual orientation and race," said Javier Garcia, Comcast senior vice president of sales and marketing for Florida.
Comcast RISE award recipients can benefit from a media and technology resource program, business resources for curated content or a grant. After applications are reviewed, the company decides which offer is best suited for each business.
A technology makeover would award businesses computer equipment, internet, cybersecurity and voice services for one year. Qualifying businesses cannot have more than 25 full or part-time employees. Consultations with Effectv, a cable and digital advertising agency, will be awarded to businesses with no more than 100 employees.
The first round of RISE program recipients, announced shortly before Thanksgiving, focused exclusively on Black-owned small businesses and extended support to more than 700 across the country. Nine businesses based in Miami-Dade County were among the program's beneficiaries: Athletics Sports and Performance, Basketized Boutique, COOL Creative, Durandis Group, Global Speech and Rehab Services, Jali Creatives, Mi Beauty Bar, Solar Savior and WeCleanGarages.com.
COOL Creative, a clothing store featured in The Miami Times' recent holiday gift guide series, opened a storefront location in Little Haiti this month after eight years of operating online. Comcast RISE provided the business with media and advertising services to help get the brick-and-mortar location up and running.
"The timing was absolutely perfect. It's so critical because there are so many businesses that are struggling now," said co-founder Johanne Wilson. "There are disparities between companies that are led by minorities. We typically don't get this kind of attention or media support. If nobody knows about you, they can't support you."
Wilson's business received free airtime for a commercial to run for up to 90 days.
"Comcast has done a great job, The support has been incredible. This program also is helping to shine a light on my community as someone of Haitian descent," she said.
Through the diversity, equity and inclusion initiative, Comcast also has rolled out other programs such as "Lift Zones" and the "Internet Essentials Partnership Program" to provide low-income students, school districts and community organizations with internet access during the pandemic.
"We have a long-standing commitment to diversity and inclusion, it's part of our DNA," concluded Garcia.
Nonprofit organizations are not eligible for Comcast RISE and home-based businesses may not qualify for some of the program's services. Details and application can be found at comcastrise.com. Businesses can visit effectv.com to verify whether they are located within the Comcast Business or Effectv service area footprint, a qualifying factor for eligibility.