Sanaa Pierre was always a lover of tea.
And according to her mother Sandra Florvella, her daughter's favorite flavor is lemongrass.
"She's always drinking tea," Florvella said.
The hot, lemon-flavored drink connects Sanaa to her native island, Haiti.
And it wasn't until one day at the dinner table, she asked her mother to merge the two so others can be connected as well.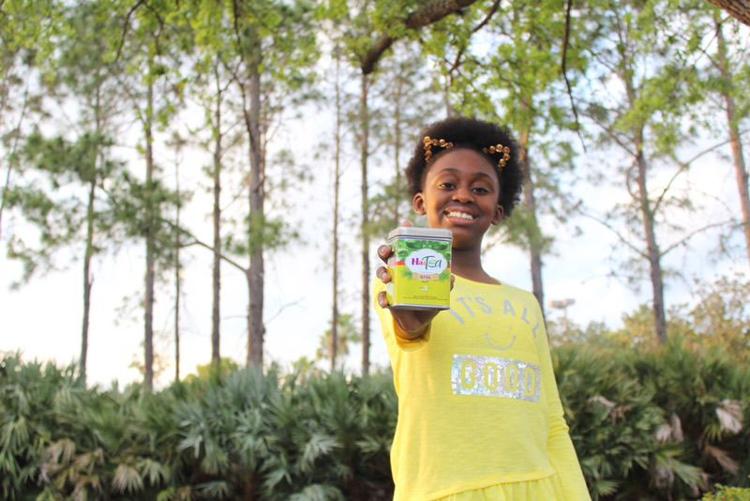 "Why don't we make tea and share this thing we know about Haiti with other people?" Her mother recalled her asking.
Florvella said she grew interest.
Three years later, she co-founded Haitea, a Haitian tea company.
The company, which received its name from Sanaa, launched in March 2018 and grows its products in Haiti with the help of stationed farmers who are all women.
And maybe after a sip of the tea, buyers will want more of Haiti.
So starting July 14, you can purchase products such as Haitea — along with other Haitian products — without even traveling to Haiti.
The "Taste of Haiti" box will bring Haiti to each person's home through a delivery subscription.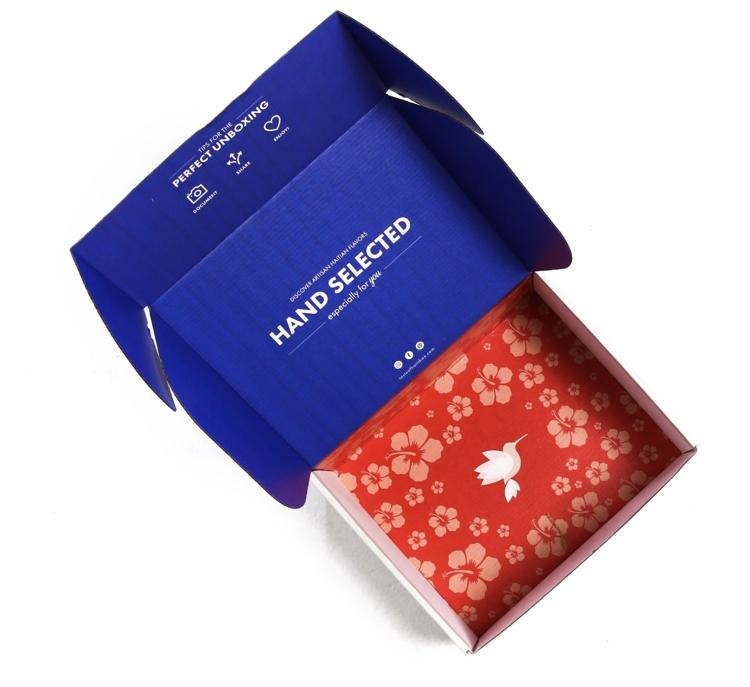 Alnie Innocent, a Haitian entrepreneur, is behind the idea. She said she wants the world to "discover the richness" her island has to offer.
"I want people to embrace this idea as I work with other entrepreneurs to promote Haiti in a positive way," she said.
Before the subscription box was thought of, Innocent sold Haitian products every Saturday at the Green Market in Delray Beach. The organic products would come in a box, packaged by the entrepreneur.
"I would sell out every weekend," she said.
And that's when one of her returning customers asked her for the name of the box she offered at the market. "I didn't have one," she said.
"I realized at that moment that it was much bigger than just Delray [Beach] and that the world needed to experience Haiti firsthand," she added.
Innocent took a break to brainstorm how she could turn an idea into a business. And one year later, she has already connected with vendors from Rhum Barbancourt, Mel'Ange, Caribrew and Florvella's company, Haitea.
Florvella said when Innocent reached out to her she was "ecstatic" and "strongly supported" the idea.
"I'm honored to be included in the first box," she said. "It's such a superb idea to bring what entrepreneurs in Haiti are creating throughout the U.S."
Seven items will be inside the first box that's releasing in August, including Caribrew coffee and spicy peanut butter called Mamba from Haiti.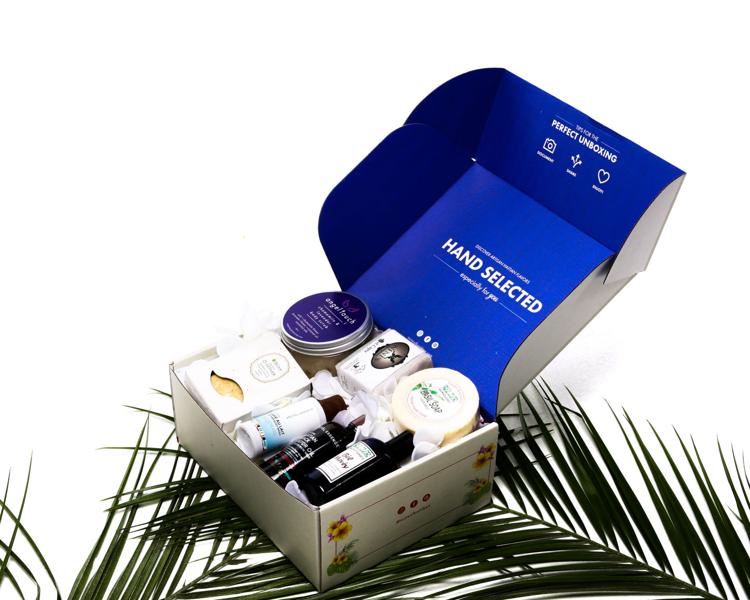 Innocent said it takes up to three weeks to receive products directly from Haiti, while local products are retrieved within a week.
Once the items are received, Innocent and her team meet up in Fort Lauderdale to put the box together. Putting together one box can take up to 30 minutes, considering product placement and safety and crafting a hand-written note from Innocent, thanking buyers for their support.
Boxes are then sent out altogether at once for the month.
Innocent said since most of her clientele is outside of the Haitian community, the first subscription box will vary with food, drink and beauty products to offer a "full experience" of the island.
"When most people think about Haiti, they think about food like griot," she said. "People need to learn more about what we have. I want people who taste the box to actually want to go to Haiti after."
The entrepreneur said she hopes to collaborate with people from other countries and start a box for those locations.
So far, several entrepreneurs have launched a box to represent and provide buyers with a taste of Italy.
"I want this to be bigger than South Florida," Innocent said. "I want people to have my home with them."
Subscription for the "Taste of Haiti" box is $39.99 bimonthly. An option to purchase a one-time box is available.
For more information on the product and how to subscribe visit www.tasteofhaitibox.com