This is The Miami Times' fourth and final holiday gift guide of the season. Each highlights Black-owned businesses that offer products and services perfect for ticking off every name on your gift list.
The goal of these guides is to raise awareness about the wide variety of Black-owned small businesses and artisans locally, throughout Florida and nationally who struggle to stand out alongside big budget, general market, major retail chains and Amazon.com.
This week's guide includes a range of fashion and jewelry picks – you may even want to treat yourself to one or two. Please keep it and previous guides in mind and consider supporting a business that feeds local economies and empowers Black entrepreneurs. Help us help them before the holiday season is over.
Only L Boutique Online & In-Person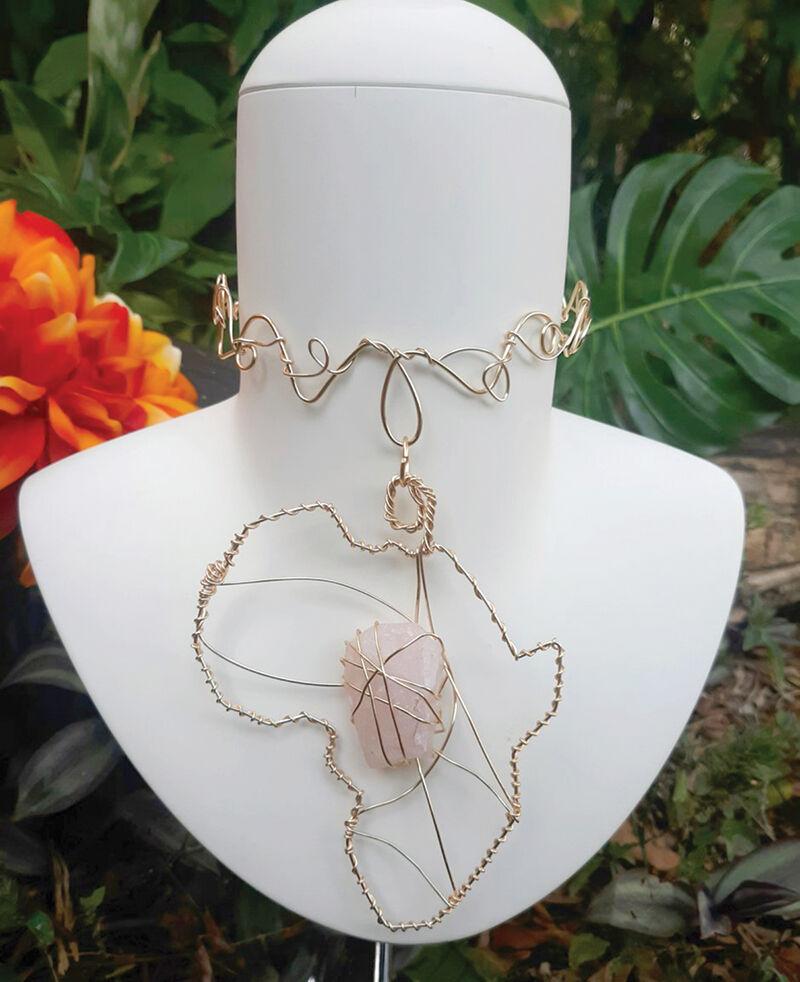 Miamian Le'Adonis Ferguson opened his online store, Only L Boutique, in 2015. His shop offers a variety of unisex wearable art, handcrafted jewels and vintage goods. One of his most popular items is the Africa #AfroRose choker, which sells for $75. This signature piece features a large rose quartz crystal surrounded by an Africa-shaped pendant hanging from a gold-plated copper choker. Other curated items include bracelets/bangles with crystals starting at $95, rings with stones starting at $20, Ankara-printed headwear called krowns starting at $55 and earrings starting at $25. On Dec.19, Ferguson will hold an in-person interactive shop at the Sistrunk Yard Open Air Marketplace, located at 624 NW Fourth Ave. in Fort Lauderdale, where he will offer 30% off and exclusive pieces that won't be available online.
SE Boutique – Online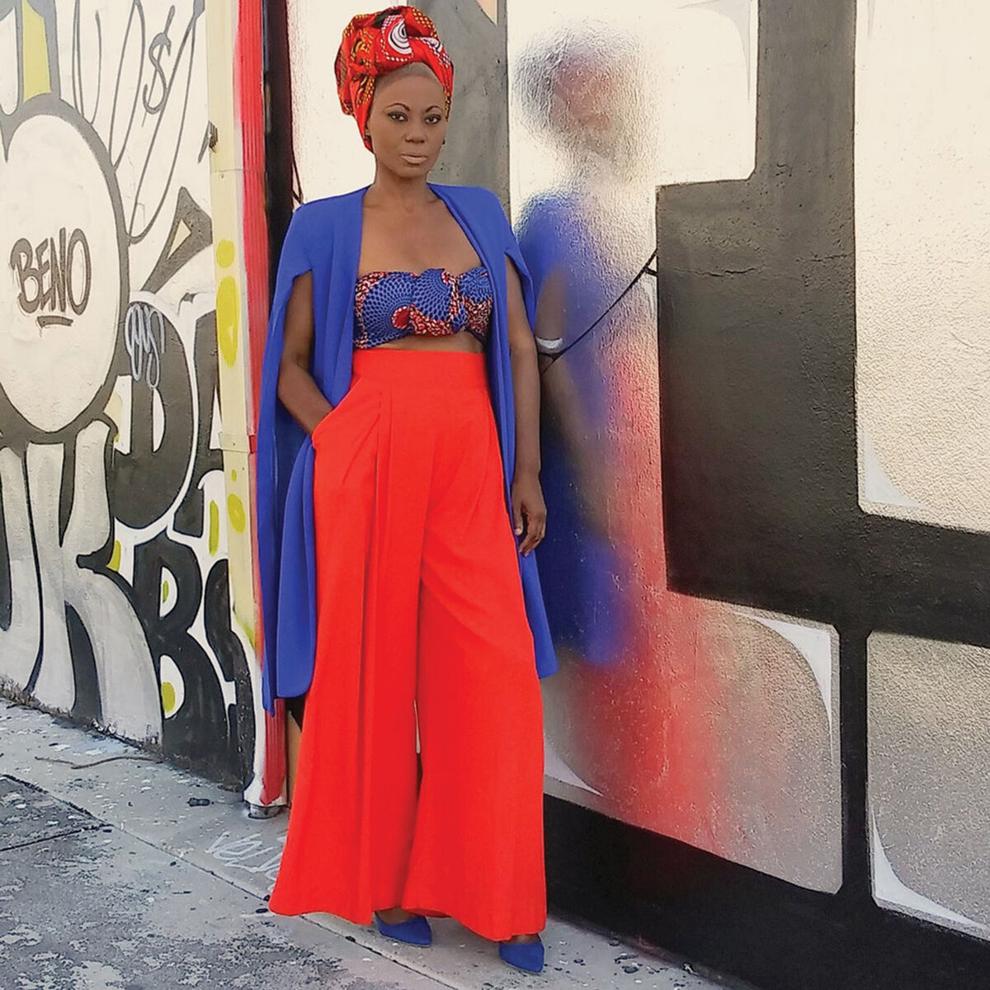 Bahamian-born SE Boutique owner Silvita Thervil came to Miami at a young age, and loved fashion and dressing up even then. Her mother always told her, "Never let the outside world see you unkempt," an adage that's informed her look and business. Started in 2015 with only $200, SE Boutique now sells women's dresses starting at $44.99, shirts starting at $24.99, jumpsuits from $51.99, blazers starting at $53.99 and more. Bestselling item "Beautiful Lady," a sheer black, oversize top with shimmering neck and wrist cuffs, sells for $74.99. Thervil is offering 15% off her entire stock for holiday shoppers.
JNCY Jewelers – Online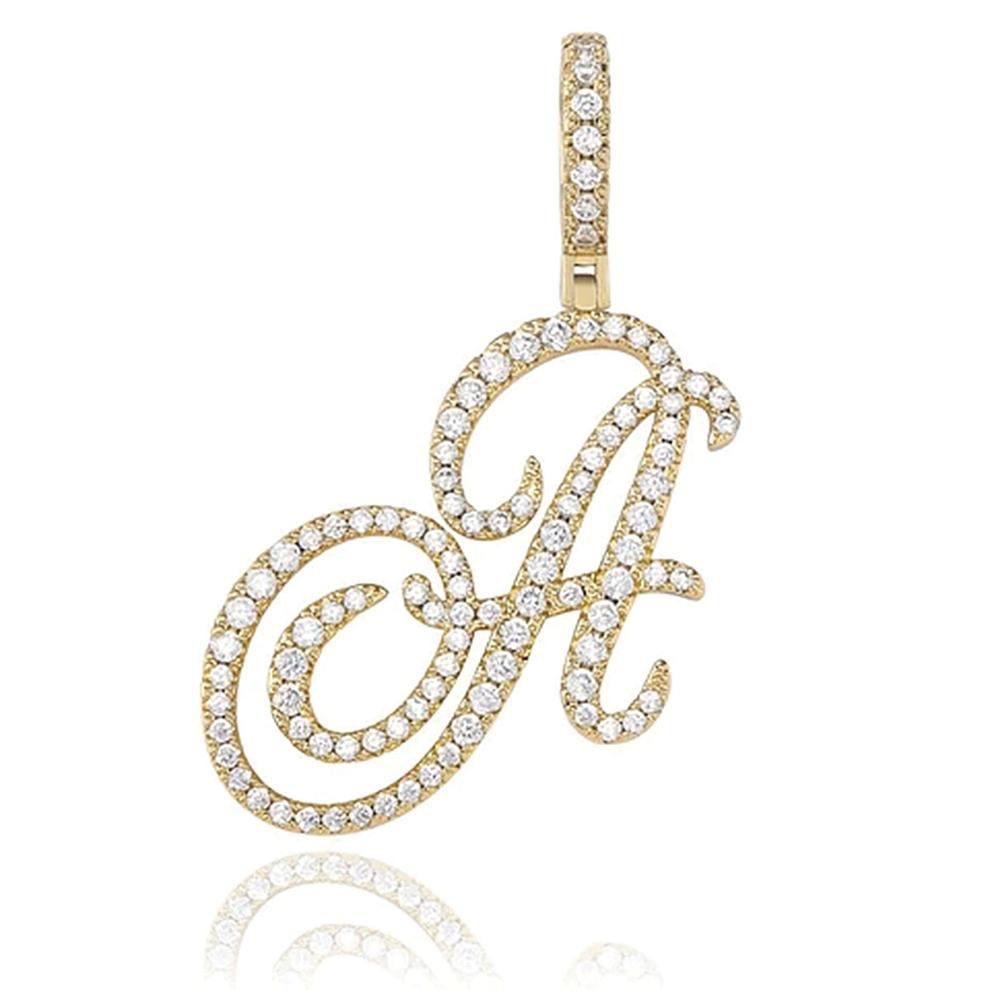 Growing up in Miami with Haitian parents, Natacha Meyer was passionate about jewelry from the day she received her first W magazine. After graduating from Florida State University, Meyer worked as an insurance adjuster until she was laid off in 2015. Looking for new ways to generate income while doing something she loves, she tried several things before officially opening JNCY Jewelers four years later. Visitors to the online shop will find a variety of luxurious pieces, including a handcrafted custom cursive initial necklace for $125 in 18K white or yellow gold vermeil with round stones on an 18-inch chain. Herringbone chain necklaces of 14K solid gold in lengths of 16, 18, 20 or 24 inches and widths of 1.5, 3 or 3.8 mm are also available, ranging in price from $295 to $1,685. Bracelets start at $300, earrings start at $50 and rings start at $50. Meyer is offering 20% off her entire site inventory, excluding watches and engagement rings.
Phases Shoetique – Online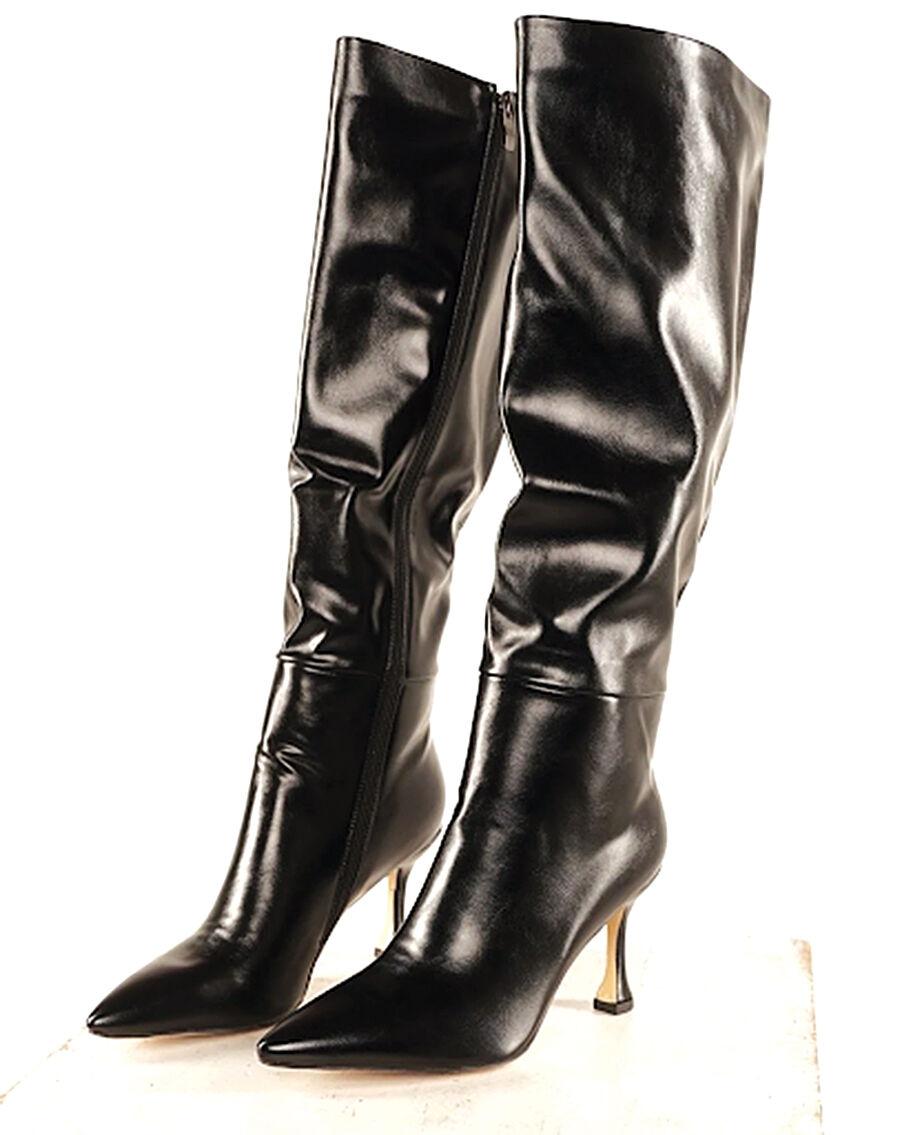 Jasmonque Bernardin launched online luxury shoe store Phases – so-called because every shoe puts you in a different mood – in early 2019. Born and raised in Miami she will soon graduate from Florida International University with a bachelor's degree in broadcast journalism. Her top-selling item is the black knee-high boot, which is made of top quality, smooth, glossy faux leather and has a 3.2-inch wine-glass heel. Use promo code GIFT to receive $10 off this holiday season or subscribe to her newsletter for 15% off any shoe.
Girl Kandi Accessories
Online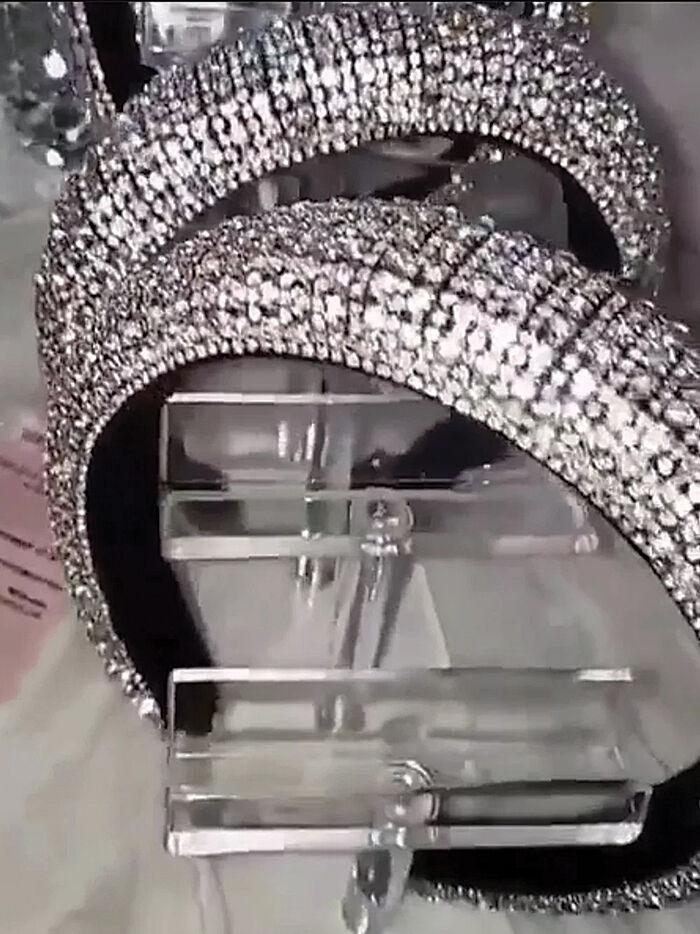 Hailing from the "Pork & Beans" projects in Liberty Square, Lakela "LaLa" Harris established Girl Kandi Accessories in 2012. She attended Miami Dade College and majored in diagnostic medical sonography, but left school to sell accessories, including sunglasses for $8, belts starting at $8 and purses/clutches starting at $20. Her bestselling item is the heavily bedazzled "Bling Headband," which sells for $20. Harris is offering 35% off sitewide from Dec. 21 to Jan. 1, 2021.
ETA Luxe – Online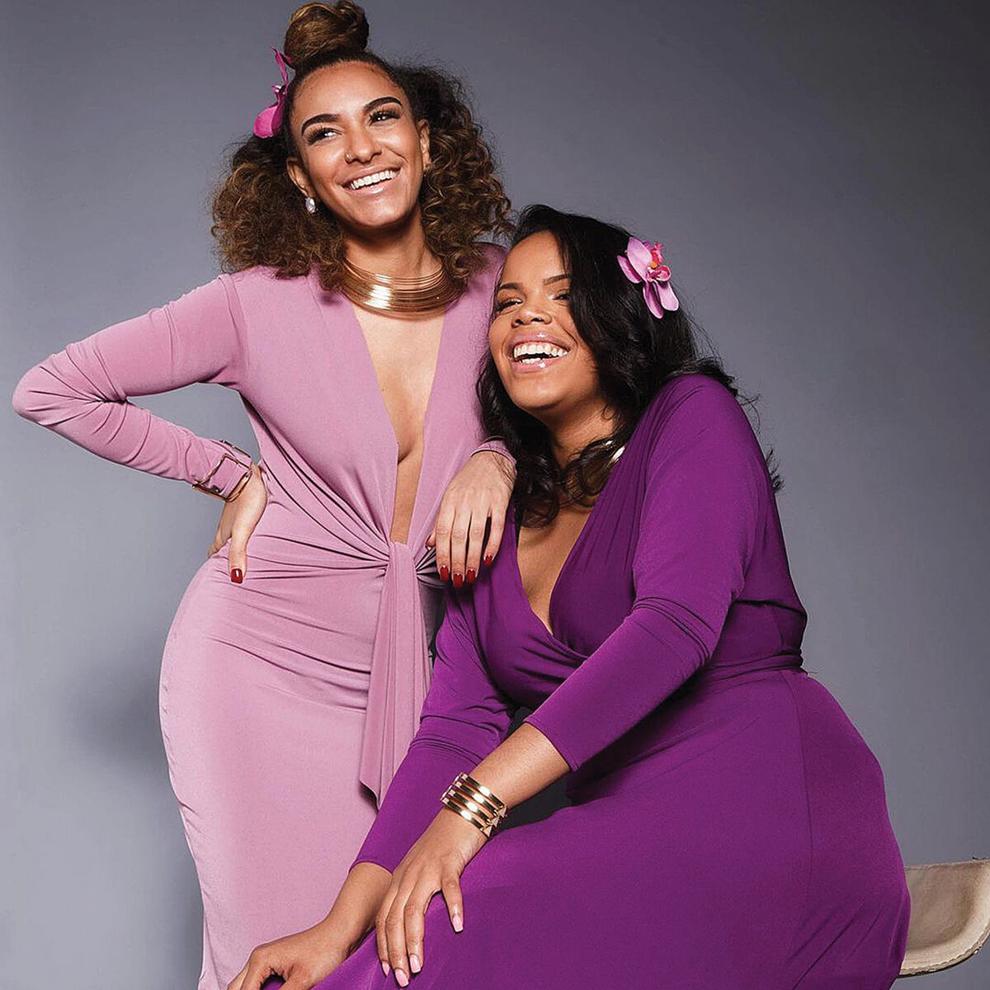 Erica Appleby graduated from New York's Fashion Institute of Technology in 2015. Now she offers a variety of outfits at her online shop, ETA Luxe. Born in Richmond Heights, she was fascinated by style and always found a way to look good on a budget. Appleby opened ETA Luxe in 2012; the shop offers earrings for $12, blouses at $38.50, dresses starting at $34.50, jumpsuits starting at $41.50 and pillows for $43. "Disco" is a shimmering, light-catching gray two-piece for $47.50. The "Striped Cozy" is a comfy knit romper-like outfit that sells for $59.50. The "Eight Days of Luxemas" sale is offering 50% off the entire shop. 
BOLD STATEMNTS Online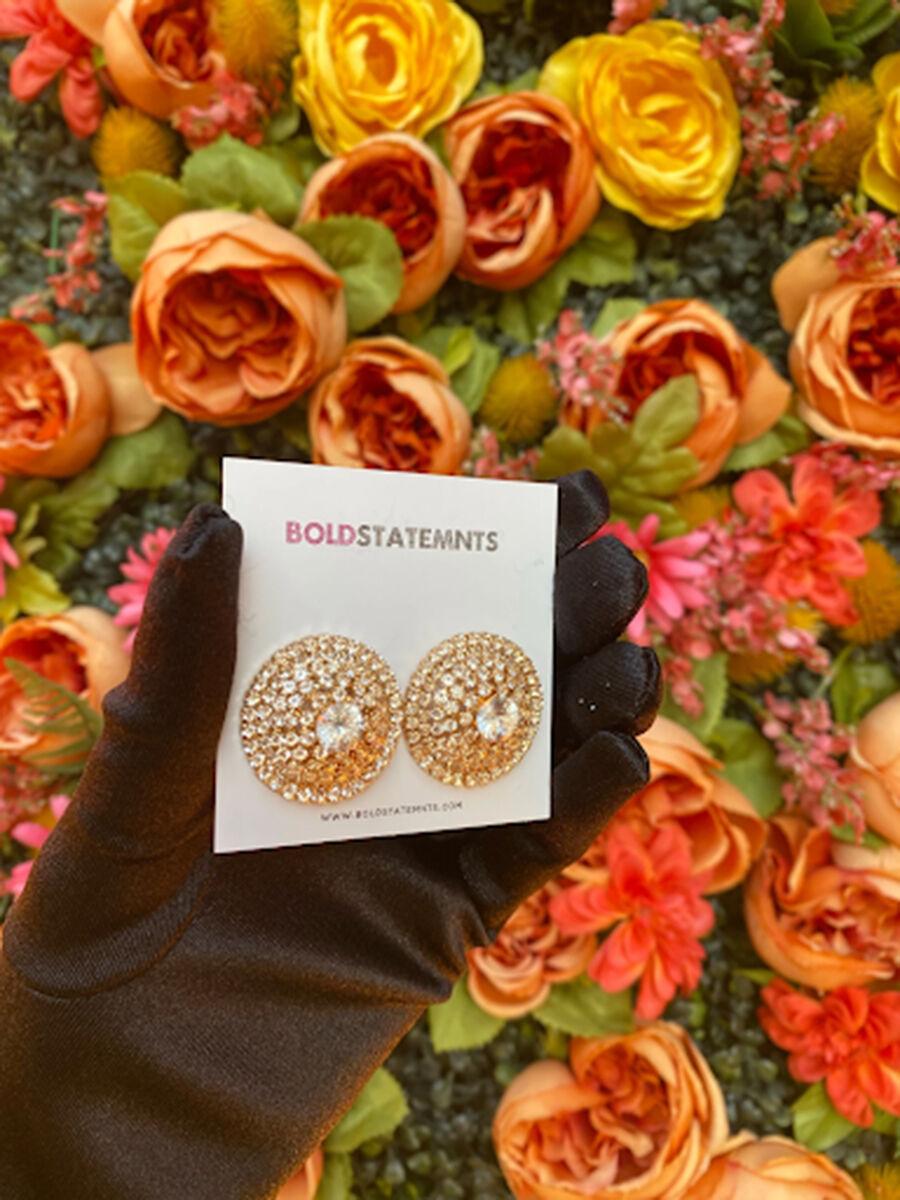 Bold Statemnts owner Crystal Sheffield – who has a master's degree in public health – opened up her shop in July 2020 and gave it its name because it sells earrings that are big and bold, making them the first thing people notice about their wearers. She sells a variety of earrings to match every outfit. Her most popular pick is the dazzling, lightweight, gold-colored "Extra Ice Studs" for $12.50. This season, Sheffield is offering a special gift box containing four pairs of earrings for $35. Order before Dec. 18 for it to arrive in time for the holiday.
Shadess to Krave – Online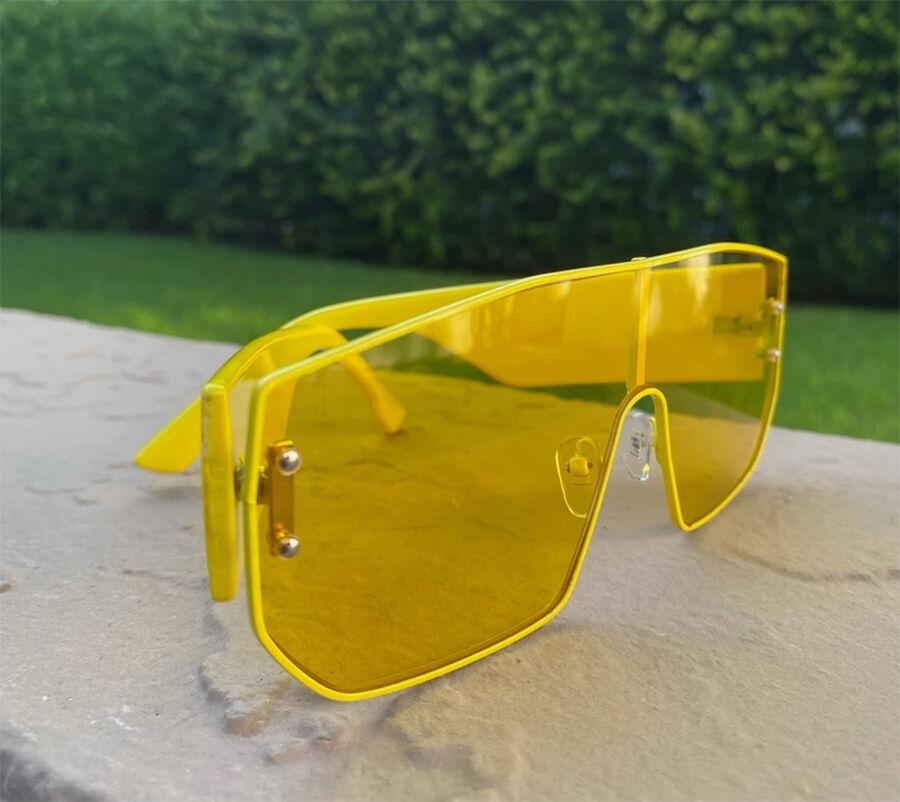 Ashley Williams opened up Shadess to Krave after falling on hard times as a teenage mother. Working in fast food, she had to pay the bills on her own. She opened her online business in 2013. Now she sells a variety of stylish sunglasses starting at $13.99. Her most popular items are the oversized peeps, such as neon yellow ones that fit any shaped face and sell for $15.99. This month, she is continuing her Black Friday sale of two sunglasses for $15.99.
Idolls Boutique – Online & Brick-and-Mortar
17845 NW 27th Ave. Suite E
Miami Gardens, FL 33056
Miami native Arisa Espivey took business courses at Broward Community College before opening Idolls Boutique – tagline "Sassy. Classy. Unapologetic." – in the heart of Miami Gardens in 2013. Her ultimate goal is to ensure women feel their best. Shirts start at $25, dresses start at $33 and two-pieces start at $40. Espivey's most popular items are two-piece sets, which can be dressed up or dress down at any event, and bandage dresses. Idolls Boutique isn't holding a holiday sale, but a New Year special of 25% online and in-person will run from Jan. 1 to Jan. 3, 2021.
Oshun Couture – Online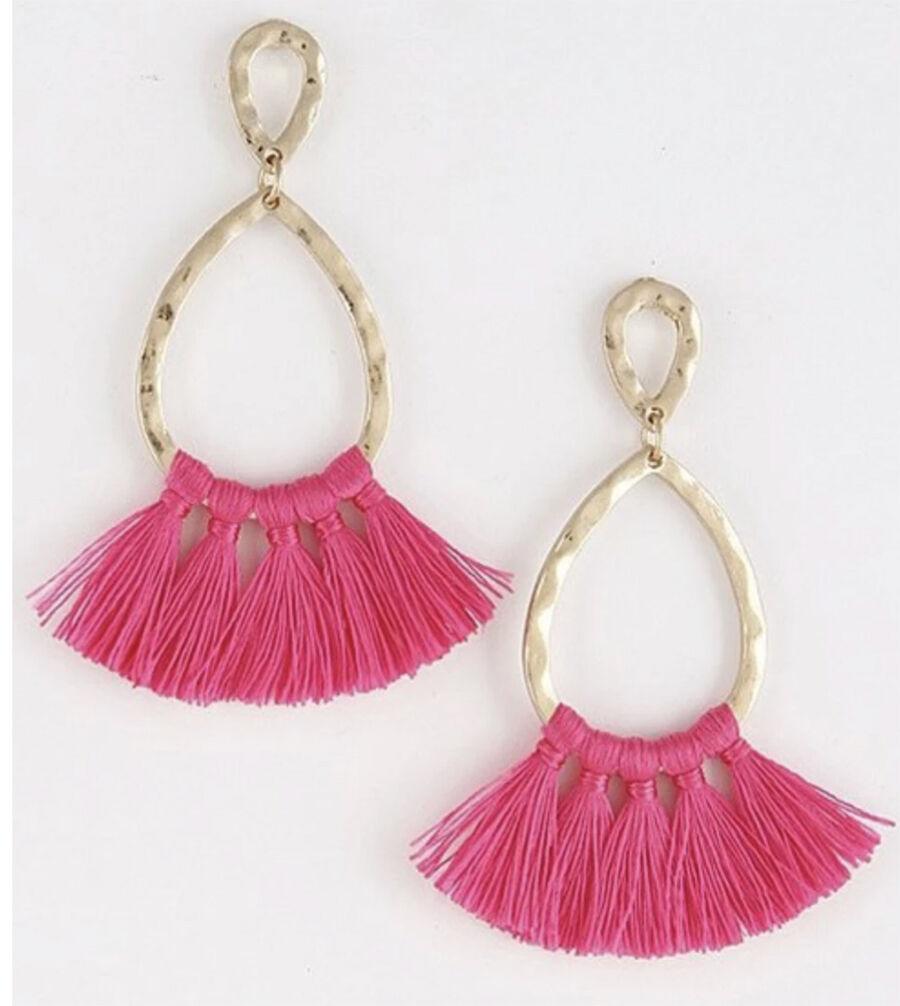 Melanie Guess opened up fashion boutique Oshun Couture in 2018, after leaving the medical field as a patient care assistant. She closed her original storefront in Miami Gardens to take care of her newborn daughter. Her now online shop sells endless outfit options, ranging in price from $6 to $70. One of her many popular sellers is the "Destiny" jumpsuit, an off-the-shoulder top and bell bottoms with a gold belt. Guess is offering 50% off the entire site during the month of December and free shipping in the U.S. for all orders of $100 and up.