Pharrell Williams, singer, songwriter, record producer, fashion designer, entrepreneur and the king of "Happy" is about to open a South Beach hotel with local business partner David Grutman.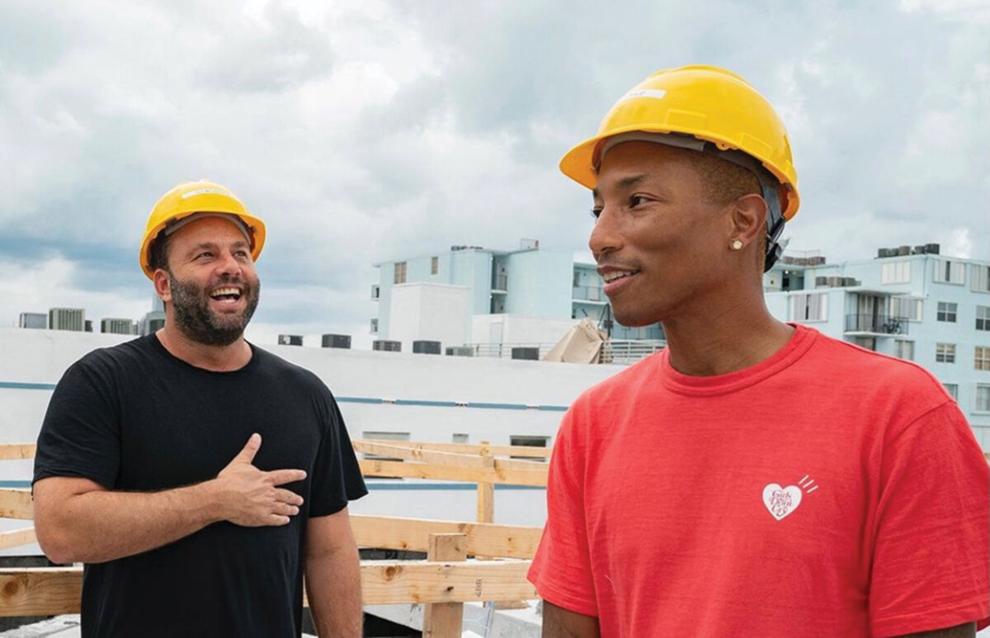 The duo opened Swan Restaurant in Miami's Design District in 2018.
Only a few months behind schedule due to the pandemic, the decision to open The Goodtime Hotel's doors in April is a sign of post-pandemic economic recovery for the Miami Beach hospitality industry, which is currently operating at occupancy rates it hasn't seen since a crippling drop to 20% in March 2020.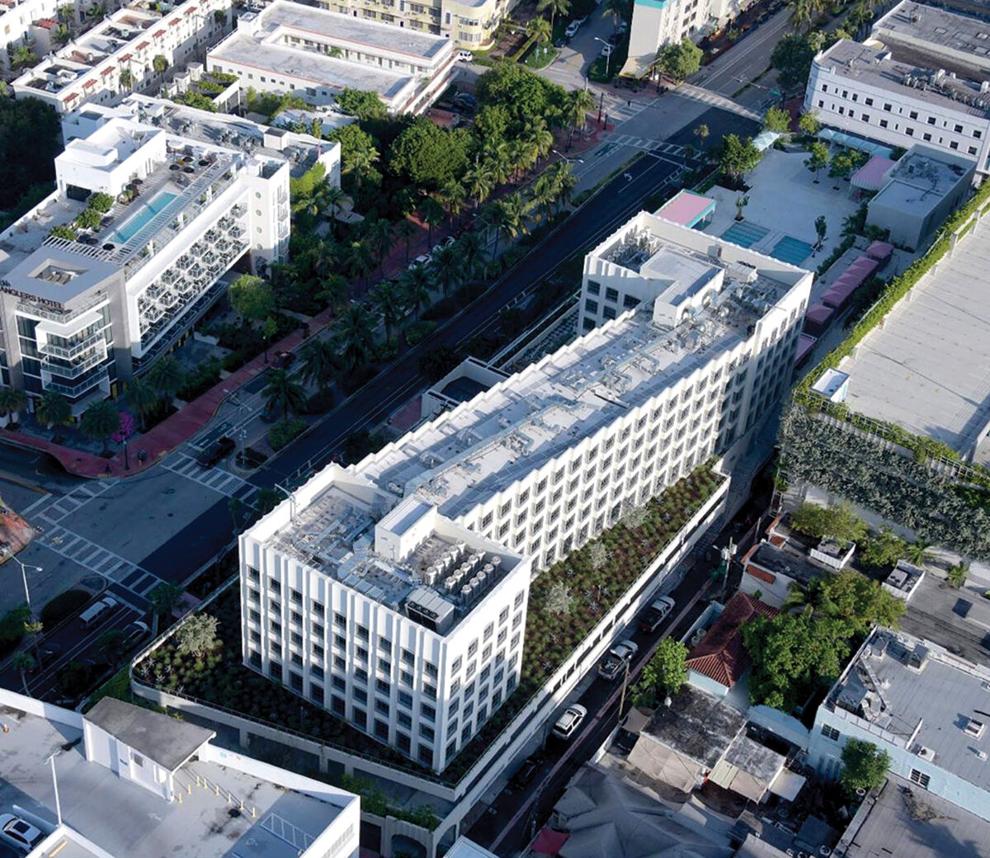 The $200 million project is a seven-story 267-room boutique hotel occupying a full square block on Washington Avenue from 6th to 7th Street. Plans to rebuild the entire 600 block of Washington Avenue were first submitted in early 2016, and construction on the project began in March 2018.
The location was intentionally selected because it is away from the typical Ocean Drive and Collins Avenue hot spots. However, hotels on those famed Miami Beach strips can boast that they're beachfront properties.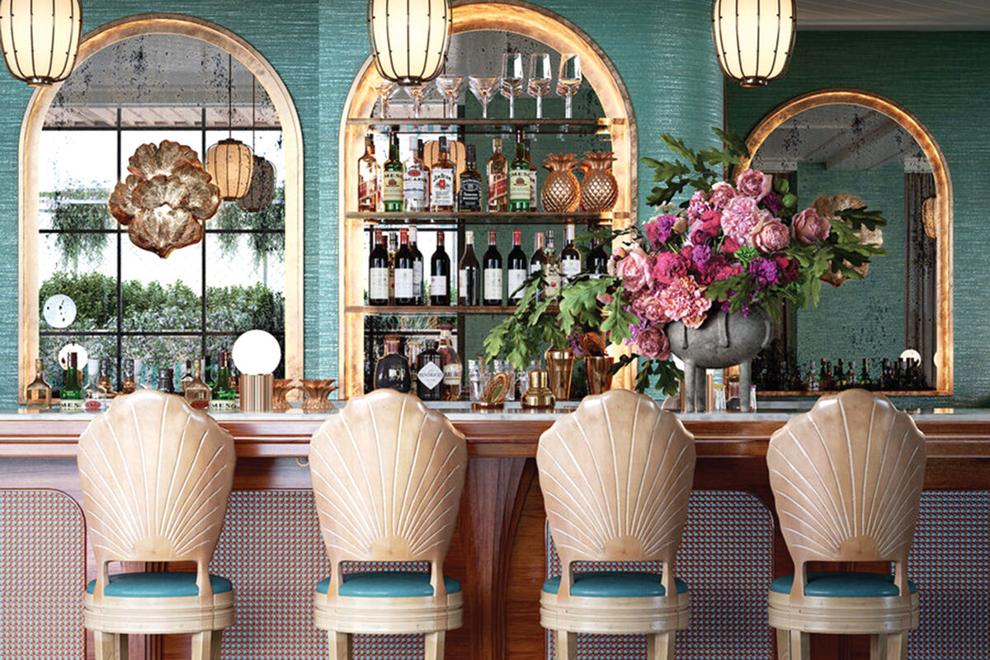 The hotel is situated 0.2 miles from the beach, or about a five-minute walk. Executives at the hotel's public relations firm, Carma Connected, declined to answer questions about how the property's location might impact marketing.
Those executives also declined to schedule interviews with Williams or Grutman with The Miami Times, saying they'd prefer to wait until closer to the hotel's opening. Meanwhile, the duo has already done interviews for several publications, including Vogue, the Miami Herald and The Real Deal. Ocean Drive Magazine did a cover story and photo spread of the partners for their March edition.
The hotel features a large-scale pool deck with cabanas; an outdoor bar and VIP seating; a signature restaurant, Strawberry Moon; boutique-style guest rooms; multiple recording studios; and indoor and outdoor gyms. Rooms go for $249 per night. According to Ocean Drive Magazine, Williams says guests should expect "good vibrations, good energy, good space and a good time."
Grutman told the magazine that he and Williams hope to "revitalize" the area surrounding the hotel.
"Pharrell said to me, 'I think we should name it The Goodtime as one word – and really change the narrative.' That's been our whole vision for everything we're doing. [In recent years], Washington Avenue has not been thought of as the star. We want to change that– this won't be a place to just lay your head," he said.
According to hospitality market analytics at STR, a hospitality data and analytics group, occupancy rates in Miami hotels grew from almost 42% in October 2020 to nearly 55% in January 2021. Data from STR also shows that during the week of Feb. 14 to Feb. 20, occupancy rates skyrocketed to 76%, which was down 14% from the same week last year, just before the pandemic started impacting travel. Now, hotels in Miami are looking at 90% occupancy rates for Thursday through Sunday stays during the spring break season, which is expected to last through mid-April.