Florida Power and Light's NextEra Energy Foundation has established a scholarship program for Black high school seniors in Miami-Dade, Broward and Palm Beach Counties who have had one of more years of high school science, engineering, communication, mathematics, and enrichment (SECME) and will be enrolled full-time at a two or four-year college or university in the upcoming academic year.
A minimum unweighted grade point average of 2.5 on a 4.0 scale is required to apply.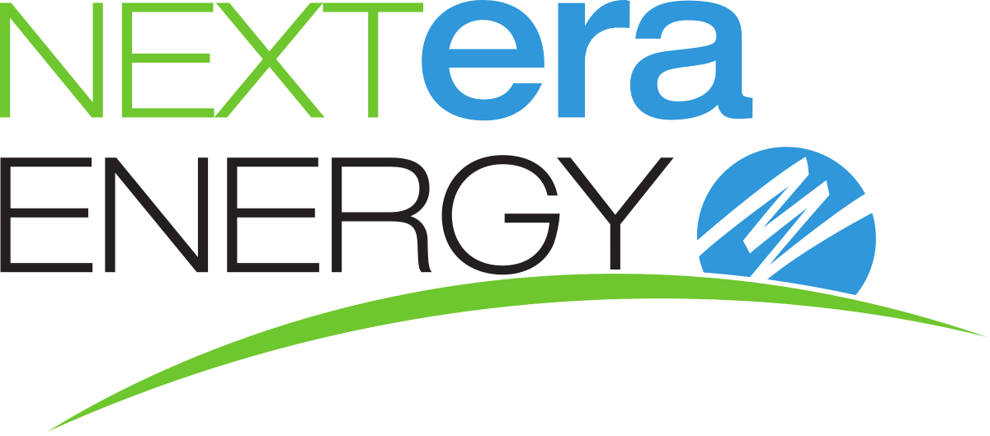 Ten scholarships of up to $20,000 each will be awarded. The awards will be $5,000 per year, renewable for up to three years or until a bachelor's degree is earned, whichever occurs first.
The following will be considered during the selection process: A 2,000-character essay, academic performance, community service, participation in school and community activities, work experience, a
statement of career and educational goals and objectives, unusual personal or family circumstances (optional), and an online recommendation completed by SECME club sponsor, teacher or counselor.
To apply, visit www.fpl.com/education. The deadline to submit is June 17.