Kevin V. Michael serves as co-founder and CEO of Invizio, a managed IT services provider which supports the operational and strategic technology needs of small- to mid-sized South Florida companies, in particular the real estate, K-12 education and nonprofit sectors. Kevin, a native Antiguan, University of Miami Hurricane and graduate of the Goldman Sachs 10,000 Small Businesses program, oversees business development and client relations for the company.
Kevin is involved in the local community as a member of the Miami-Dade Chamber of Commerce, Miami Beach Chamber of Commerce, NAIOP, Urban Land Institute and the Urban Initiatives Task Force of the Miami-Dade Beacon Council.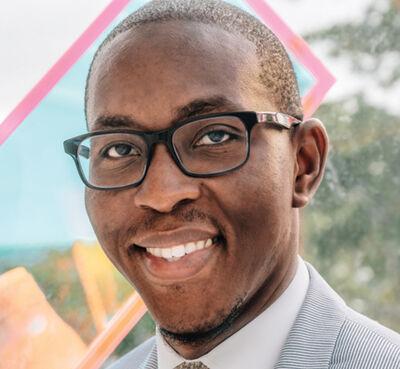 Founded in 2008, Invizio is an IT services and consulting firm that specializes in the design, support and management of technology infrastructure solutions for growing organizations and businesses in South Florida and beyond. Our experience and expertise cross a wide variety of industries, and our aim is to provide organizations a successful outcome by adapting our services to unique environments and challenges. Every day we help owners, managers and leaders make wise technology choices, while guiding them every step of the way. Through our knowledge and approach, we strive to empower clients to make a measurable difference in the way their teams operate, and ensure that technology enables their mission and helps them to attain the success they seek.
In partnership with the Miami-Dade Chamber of Commerce