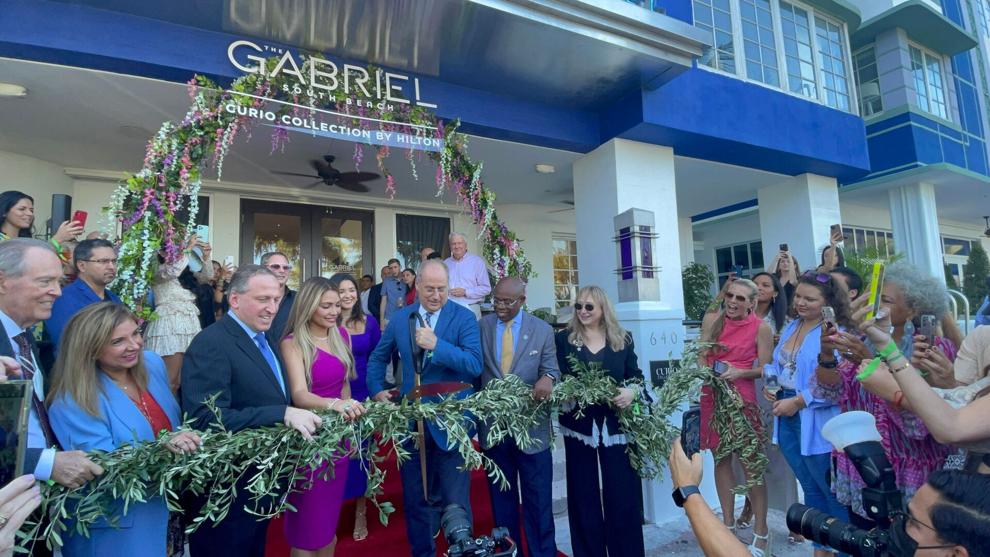 Miami Beach is one of the most revered destination cities in the world, with South Beach among its most well-known neighborhoods. The famous enclave was the scene of a recent ribbon-cutting ceremony at The Gabriel South Beach – located on iconic Ocean Drive – which attracted a who's who from the hospitality and real estate industries, investors and Miami Beach Mayor Dan Gelber.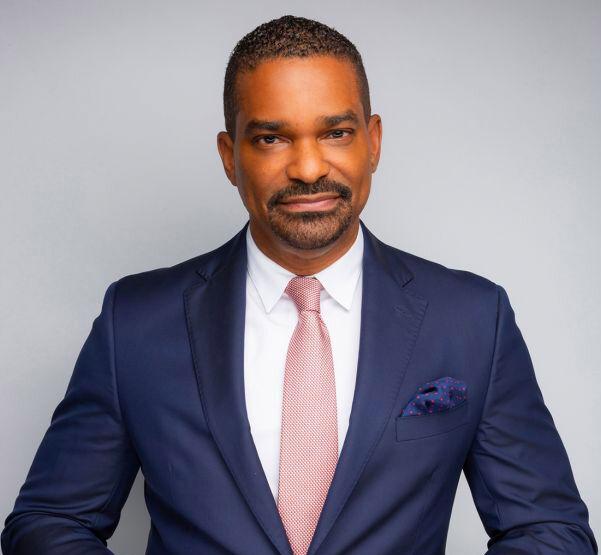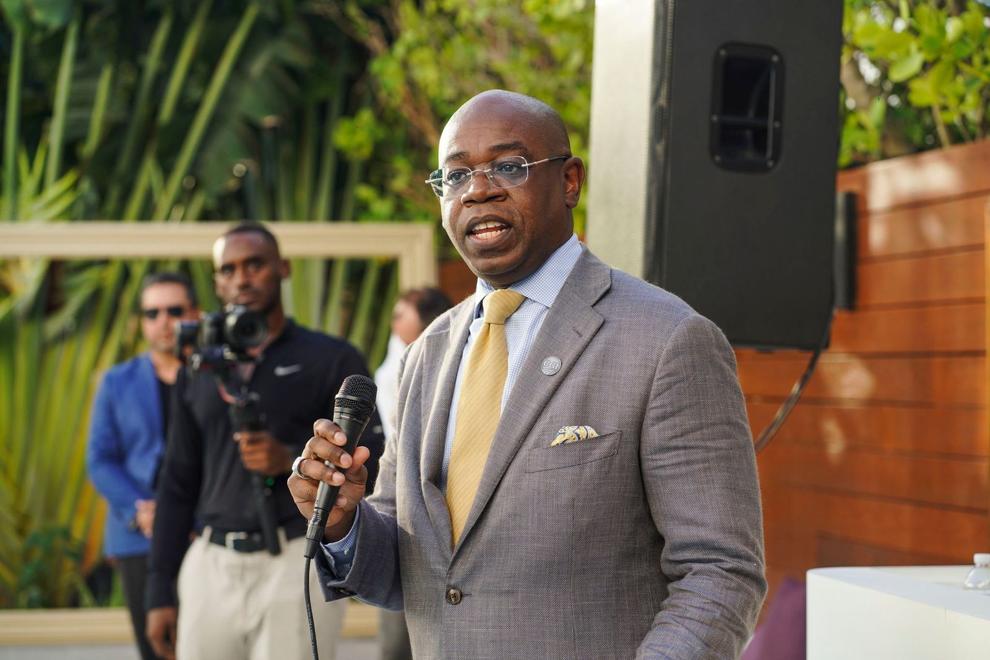 The Gabriel South Beach (formerly the Celino South Beach) at 640 Ocean Dr. is owned by CGI Merchant Group (CGI), a global investment management firm focused on real estate and private equity led by founder and CEO Raoul Thomas. Thomas' Miami-based company investors include former baseball player Alex Rodriguez, who has pivoted from the world of sports to serial investor and entrepreneur.
CGI recently launched a $650 million Hospitality Opportunity Fund (H-Fund) that will focus on acquiring and developing hotel properties throughout North American and Caribbean markets, all the while giving back to the communities where it holds investments.
"We believe in Miami Beach, Ocean Drive, we believe in the renaissance of South Beach and (being) a part of sparking the revitalization," said Euclid Walker, CGI's senior managing director and partner. "We want to be the number one destination for travelers seeking luxury, culture, art, beauty ... We are also strong believers in social impact and giving back, we believe we can make a significant impact with this location."
The Gabriel South Beach is comprised of four individual buildings, including the Park Central Hotel, Heathcote Apartments and the Imperial Hotel, with 132 guest rooms and suites. A glass-bottom pool on the roof overlooks the Atlantic Ocean, and a signature restaurant, Dalia, serves Mediterranean food. A second restaurant, Mia Cuccina Italiana, is scheduled to open later this year.
Upon entering The Gabriel, visitors are greeted by a horseshoe-shaped bar, the lobby's main focal point. With an upcoming voter referendum on the November ballot asking whether Miami Beach should ban alcohol sales after 2 a.m., the fate of libations remains unclear.
"We're believers in supporting commerce and activities on Ocean Drive. It's good for the economy," said Walker of the potential dampering of the bar.
Regardless of the outcome of the November referendum, South Beach will remain a top place to see and be seen.
"[The Gabriel South Beach] not just a destination for tourists but for locals, we want to make sure people who live in the community will come in and enjoy it," said Walker. "Unfortunately, there's been a decline in recent years to the quality standards with entertainment venues. We want to bring the south of 5th back and continue to expand up."
As Black men in positions of power, both Thomas and Walker recognize the need to help future generations.
"One of the things about being a Black man in this industry is recognizing our opportunity to reach back and give back," said Walker. "We're building a 150-room hotel on Morris Brown College's campus. The school will share in revenue and cash flow, and will help to train the next generation of hospitality leaders."
CGI will invest $30 million into the 90,000-square-foot facility and will make Morris Brown the only historically Black college and university (HBCU) nationwide with a hotel and hospitality training program on its campus.
"Every hotel we have we are investing back into the local community," said Walker. "It's our job to reach back."