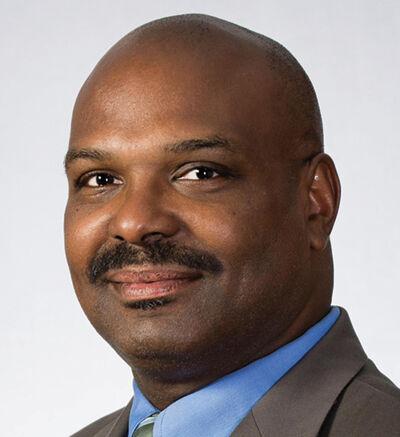 Joseph Sanches is the president of D. Stephenson Construction Inc. (DSC), the largest African American-owned general contracting firm based in Florida. DSC was founded in 1992 and specializes in the construction of educational facilities, municipal buildings, multifamily residential, airport and other facilities throughout South Florida. Some of the firm's projects include the West Palm Beach Fire Station No. 8, New South Bay Villas, the Urban League of Broward County Community Empowerment Center, Florida Memorial University Athletic Center and the Boca Raton Public Safety Information Management Center.
Prior to joining DSC Mr. Sanches was the chief of support operations at the School District of Palm Beach County (SDPBC). While there he managed more than 3,000 employees, oversaw more than $2 billion in construction projects and managed 29 million square feet of schools, offices, warehouses and other facilities. He is largely credited with leading SDPBC's sustainability focus, including developing sustainable policies and procedures which have earned him a place on the board of directors for the U.S. Green Building Council and the SDPBC a designation as a National Green Ribbon School District.
Mr. Sanches previously worked in New York, Atlanta and the U.S. Virgin Islands for some the country's largest construction and program management firms, including Heery International, Tishman Realty & Construction and Bovis Lend Lease, where he managed the planning, design and construction of malls, hospitals, prisons, multifamily residences, historic structures, government buildings and infrastructure improvements.
He earned a bachelor's degree in construction management from Pratt Institute and an MBA in management from Baruch College. He holds a Florida general contractor's license and he is a LEED Accredited Professional.
Mr. Sanches is on the board of directors of the Black Chamber of Commerce of Palm Beach County and the Kravis Center for the Performing Arts. He is also actively involved in the Minority Builders Coalition, National Forum for Black Public Administrators and several other community organizations.