Financial needs exacerbated by the pandemic have been somewhat lessened for two Miami-Dade nonprofits, thanks to Bank of America's Neighborhood Builders program, which has awarded each a $200,000 grant.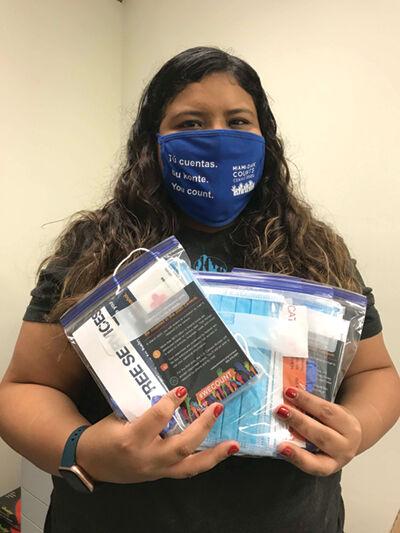 The financial institution has invested more than $260 million across 50 communities since 2004. An additional $22.1 million is scheduled to be distributed through other programs by the end of this year.
"[This] can't come at a better time for these organizations as they try to meet the evolving needs of those they serve," said Bank of America Miami market president Gene Schaefer in a prepared statement.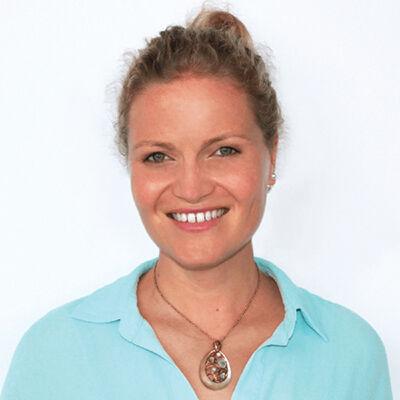 Grant recipients were Catalyst Miami – an organization providing economic mobility resources to low-wealth communities of color – and Casa Valentina, a community staple providing affordable housing and educational and financial resources to at-risk and former foster care youth. Both are beneficiaries of yearlong leadership training for executive directors and a national network of peer organizations. The newly gained capital will fund future initiatives, marketing and expanded staffing.
"We're excited to receive recognition for stepping up in a moment of need for our community," said Gretchen Beesing, CEO of Catalyst Miami.