Multifaceted businesswoman DeAnne Connolly Graham is a mogul in many fields, from tourism and hospitality to social justice and civil rights.
She has worn many hats during the past 25-plus years and was recently honored by the Miami Beach Chamber of Commerce (MBCC) with its Outstanding Woman in Business Award.
Connolly Graham founded ROI Media Consultants Inc., a business development firm dedicated to connecting clients with potential strategic partners, in 2013. Through ROI, she engages a multitude of businesses across various industries, including the Greater Miami Convention & Visitors Bureau, Doriscar Capital Group, The Charter Agency, Focus Miami, certified personal trainer Tony Major and more.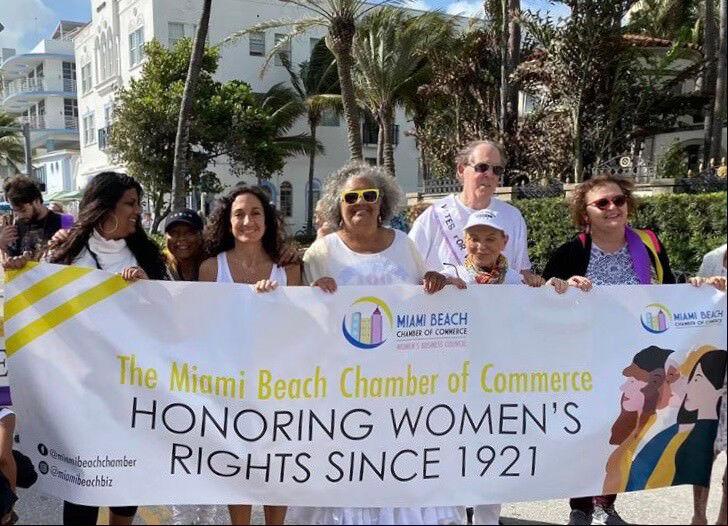 Connolly Graham established ROI because she firmly believes that networking is one of the most important aspects of business, and that creating mutually beneficial partnerships will ensure positive results.
She serves as a committee chair for CREW Miami, an organization committed to transforming the commercial real estate industry for women; as chair of the Miami Beach Women's Business Council; and as a committee member of the Miami-Dade Chamber of Commerce.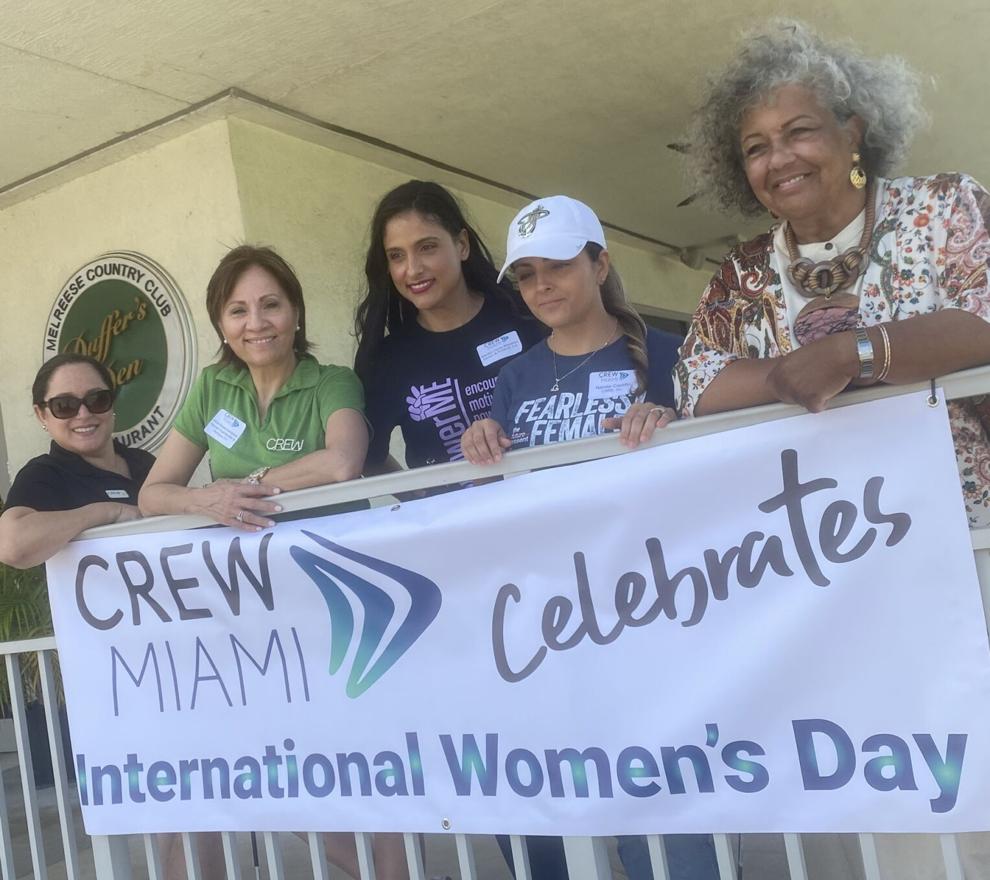 Connolly Graham says procurement plays a big role in her advocacy.
"Why do we not have a fair distribution of wealth?" she asked, stating that biggest thing for her is getting money into the hands of small minority-owned businesses.
A successful entrepreneur, Connolly Graham said she is not a "behind the desk type of gal," and enjoys interacting with others.
She actively works to promote social justice and participates in several initiatives to help underprivileged communities. She says her involvement stems from a passion of wanting to support those who are "ethically working" to fix the world's problems.
"I'm a people person. I like to do things around people and work with people to accomplish worthwhile goals," she said.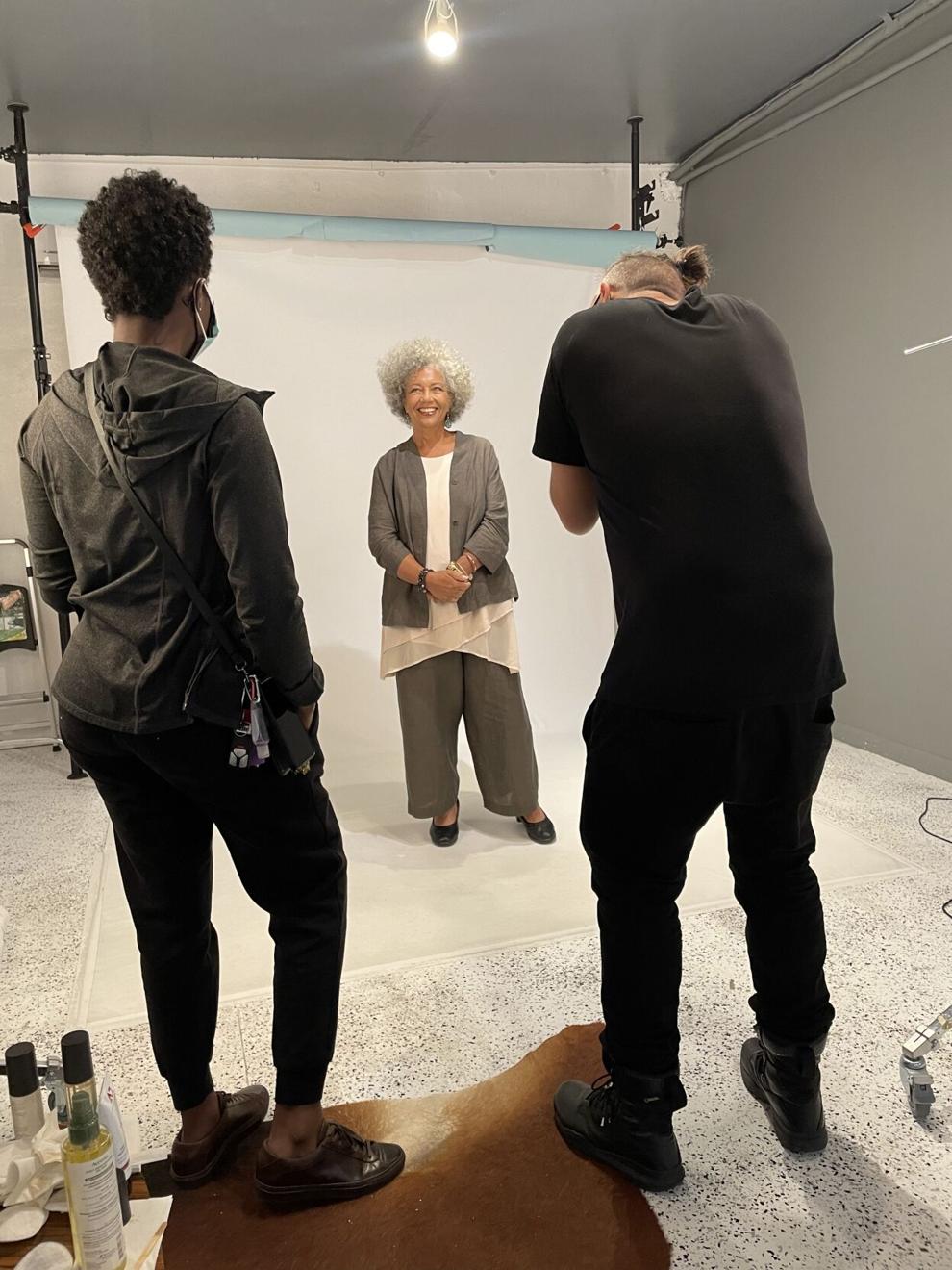 Connolly Graham also supports and works on legislative action to help women realize income, housing and health care equity as a board member of The Women's Fund Miami, while also helping underserved families as board chair of Miami Beach's AYUDA Miami.
Appointed by Miami Beach Mayor Dan Gelber, Connolly Graham also serves as vice chair of the city's Black Affairs Advisory Committee with the goal of promoting diversity and equity and catering to multicultural audiences.
She says she wants people to understand the rich culture and history of Miami Beach, including the contributions of figures such as Muhammad Ali, Josephine Baker, Prince and the Bahamians who built the city. Her own Caribbean heritage comes from a Jamaican mother and father from the Cayman Islands.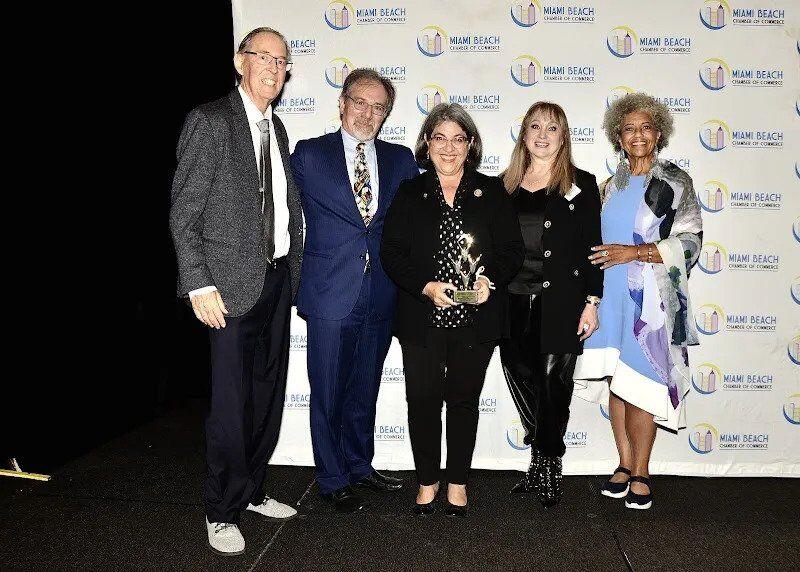 In addition to the recent award bestowed on Connolly Graham by the MBCC, she's received many others, some of which include Woman of Harmony (2021), Woman Worth Knowing (2020) and Vessels: Woman of Substance (2017), and she was named a "25 Most Influential & Prominent Black Women in Business" in 2017 by Legacy Miami magazine.
To aspiring entrepreneurs, she advises working slowly to achieve success by carefully and strategically creating a brand while surrounding yourself with people who have integrity and can motivate you.
"Create the groundwork and don't be in a rush to make the money," she suggested, adding that success does not come overnight and that being kind and considerate will get you far.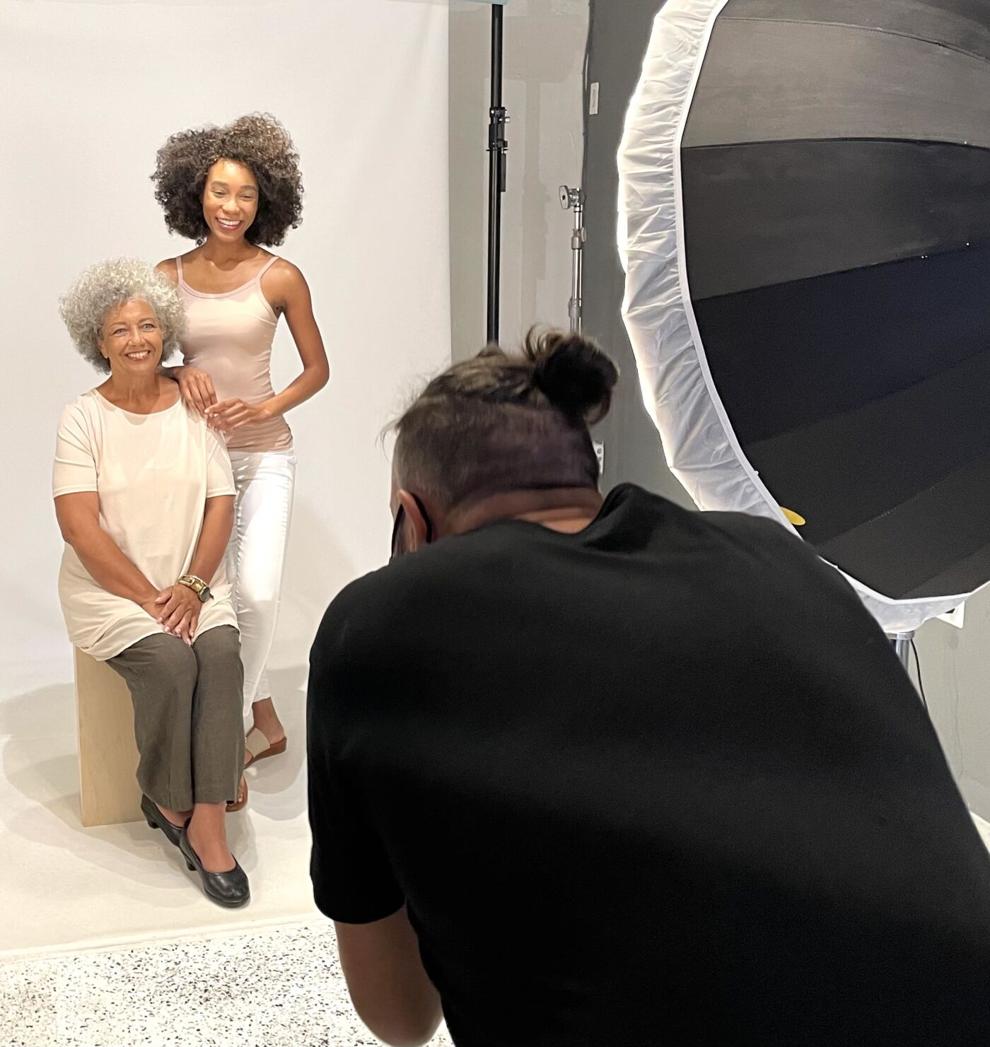 Connolly Graham explored many things before pursuing a life in sales, media consulting and community service.
She first worked at a temporary employment agency and then Chase and SunTrust banks before a 21-year stint at Welcome and Bienvenido, a tourism magazine. There, she worked her way up from circulation manager to office manager, and eventually director of sales and marketing.
At 66, the proud mother of four and grandmother of seven considers herself a public speaker, actor and model. Recently approached about the latter, she's since modeled for AbsoluteJOI Skincare, which is focused on people of color. She's also shot commercials for KFC, the University of Maryland, Medicare and others.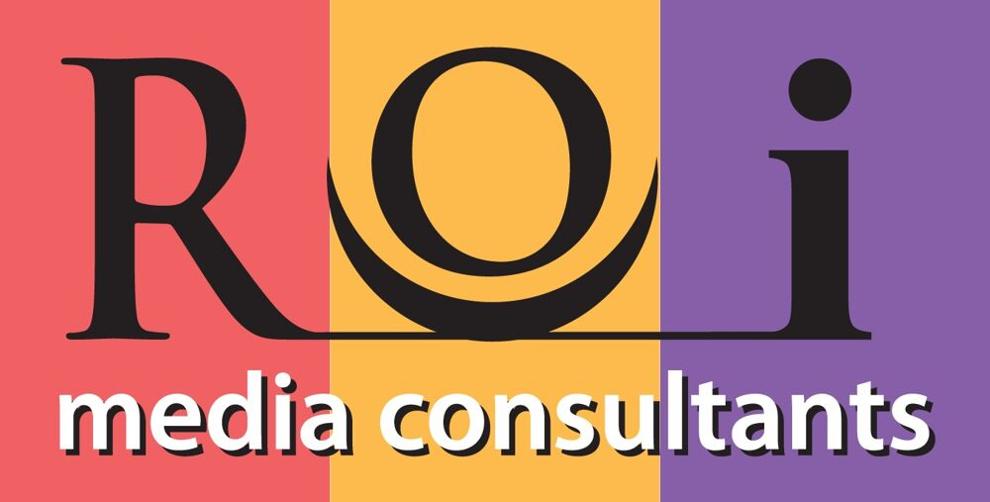 "Cancer survivor" is another superlative she hopes to keep on the list. Connolly Graham has been struggling with breast cancer since 2015. Chemotherapy created a reprieve, but she told The Miami Times that the disease has returned more aggressively. She's putting her work on pause to refocus all efforts on her health.
Despite the life-changing news, Connolly Graham is proud of her success as a "one-woman show" in a tough business and continues to pursue her goals every day.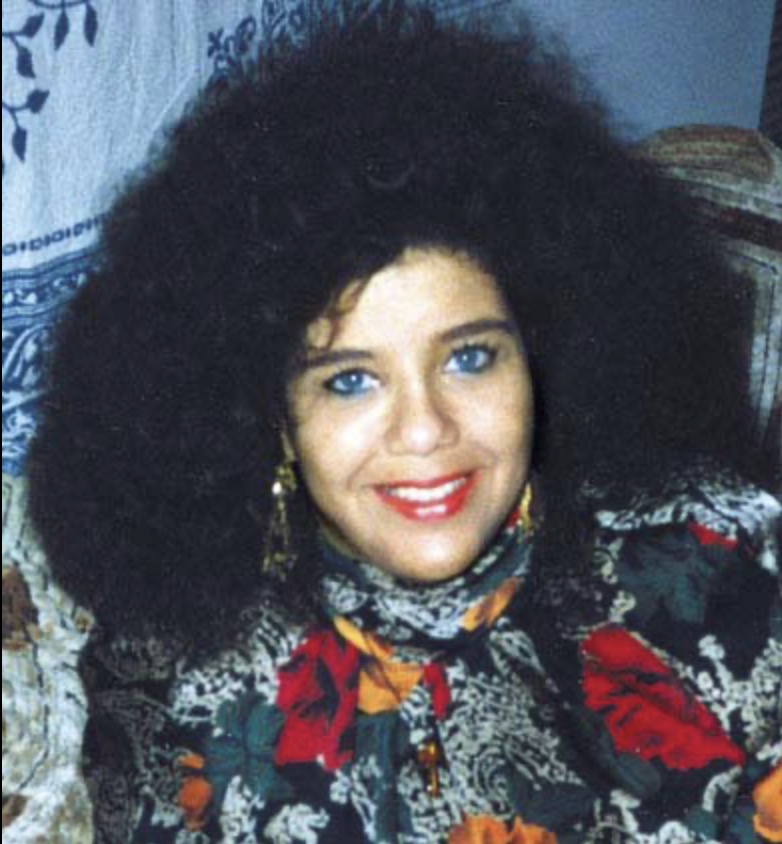 Spirituality is a big part of her life, and she enjoys meditating and learning from different religious denominations. She also participates with organizations such as Pax Christi, a national Catholic peace movement, and Floridians for Alternatives to the Death Penalty. In her rare spare time, she's an avid boater.
And with a long and rich life informed by continuing experiences, defeats and triumphs, among the many pearls of wisdom she's passed on to her children and grandchildren is to pursue passion over money.
"I live my business life like I live my personal life," said Connolly Graham, with compassion, consideration and motivation.