As excited as some were to ring in the first year of a new decade, many are even happier to see it go as 2020 nears its end.
Self-care, especially during the pandemic, is often perceived as a luxury not many can afford. With frontline jobs predominantly occupied by Black workers, the year proved to be especially physically, mentally and emotionally exhausting for communities of color, and was further impacted by "existing while Black" discussions following global outrage over the killing of Black men and women at the hands of police, and racial justice-centered protests throughout much of the year.
Taking a cue from the New Year's tradition of creating resolutions, The Miami Times is presenting a guide to help readers prioritize self-care and recharge after the trauma events that shaped 2020.
Representation – as it always has – matters. And as you commence your journey of wellness, The Times is being intentional about directing you to professionals with shared experiences.
The following eight Black entrepreneurs actively work to promote wellness in predominantly Black communities, locally and nationally. Because self-care is different for each individual, the list includes a variety of businesses that focus on mindfulness and wellness practices.
---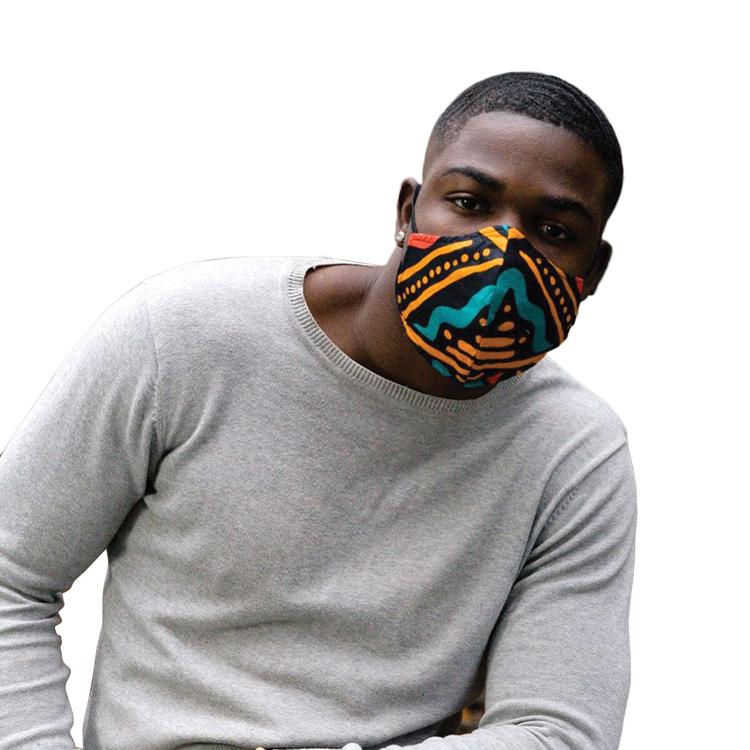 Diop – Online
 Fashion has a way of creeping into all walks of life. First-generation American Mapate Diop thought to share his Nigerian culture with the world after receiving compliments on custom-made shirts his mother gave him, made with imported Ankara, patterned West African fabrics. Eventual co-founder Evan Fried is who inspired Diop to begin selling similar products to make a bit of African couture accessible to all. The Detroit-based brand launched in 2018 with bucket hats, shorts, hoodies and tops; today, face masks are also available. With them, wearers can prioritize safety and maintain a sense of style while supporting a Black-owned business. Masks are $15 and come with an adjustable head strap or ear loops. Nanofiber mask filters that trap 95% of airborne particles are sold separately and may be placed inside mask pockets. Packs of aluminum adhesive nose strips are also sold, starting at $5.
---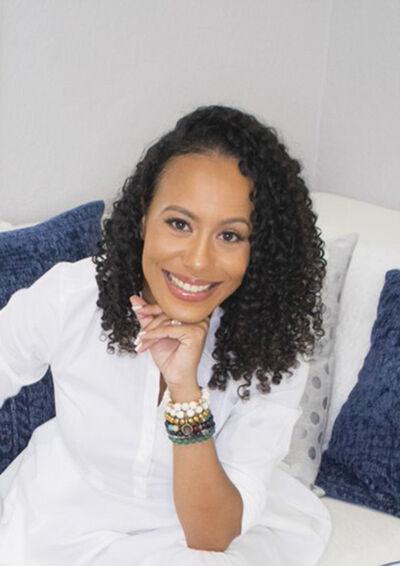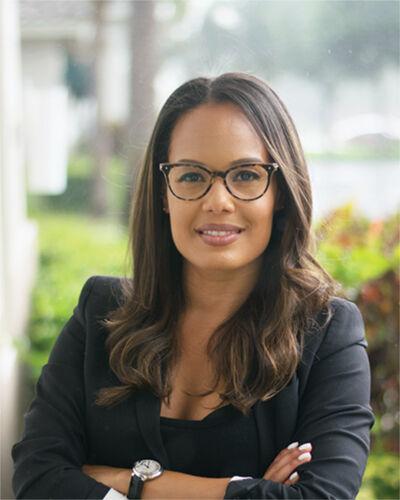 Transcend – Online
 Transcend equips parents with resources that initiate the development of mindfulness practices that help them exceed beyond their familial roles. Founders Sky and Rain Jarrett focus on creating a work-life balance for parents with at least one leadership role in the work world or in the community. The Jarretts began in 2019 with a business-to-business model, where they partnered with corporations to provide leadership development programs. During the pandemic, the two extended their services beyond the corporate wall. To make resources accessible to communities at large, the certified mindfulness coaches are offering a free, downloadable mindfulness starter kit; a Mindful Me Time One Day Retreat in January; and one-on-one and group coaching sessions. The starter kit, a 5-step guide to creating daily mindfulness practices, is available on the Transcend site. Guided meditations, a booklist and other resources are also provided in the guide. The retreat serves as a groundbreaking for the upcoming year, with a focus on finding what one truly desires. Future participants must email soulsisters@transcendLLC.co to be added to the waitlist. Coaching sessions and other programs are available on a sliding scale.
---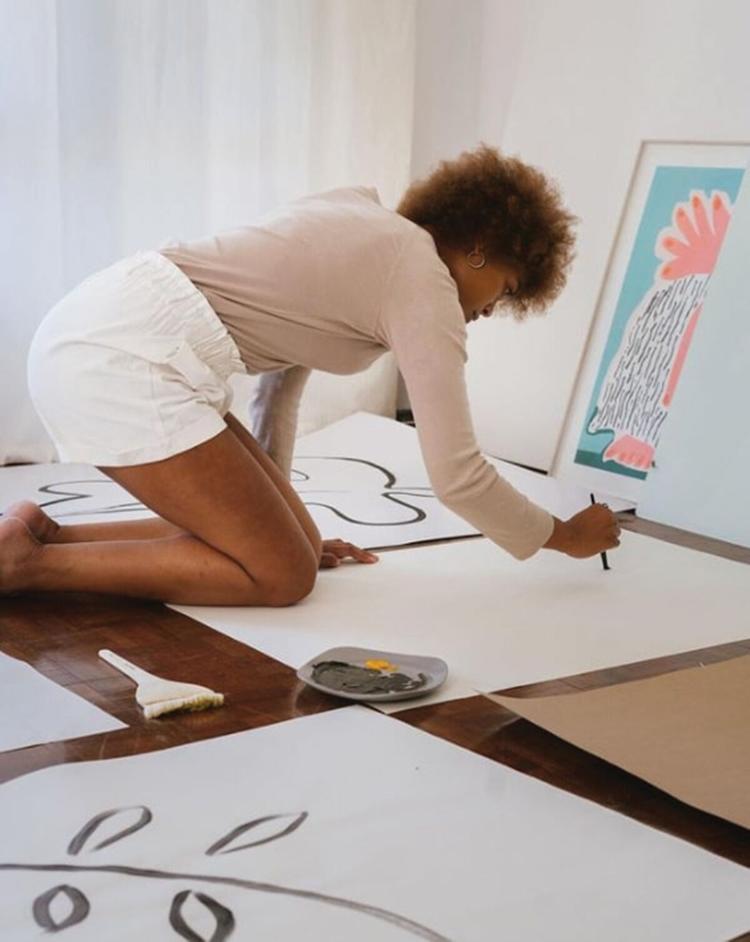 Artspiration – Online 
(Temporarily)
 Deanna Barton's lifelong passion drove her to create Hollywood, Florida-based Artspiration in 2016, fusing art and therapy to create an outlet for self-expression in communities of color. The board-certified art therapist guides clients through therapeutic exercises that unpack childhood, workplace and racial trauma; anxiety; and depression. Art for wellness group classes provide a safe space for collective healing through 45- to 60-minute semi-guided art-making sessions for members. For individual one-hour art therapy sessions, priced at $120, Barton draws from issue-focused art processes that use techniques and mediums to elicit emotional responses. Three drop-in sessions offered until late January allow clients to make a donation instead of paying for the sessions at their usual price. Given that art studios are often communal spaces, sessions are currently offered online. The LLC's Art and Wellness Fund supports Black women by gifting $100 to one woman each month for mental health resources. Miami Times readers can use the phrase "we made it" to receive 15% off their first art therapy session. Individuals experiencing financial hardship may benefit from reduced-fee rates ranging from $60 – $80. Contact Barton at deanna@getartspired.com to schedule a required pre-booking consultation.
---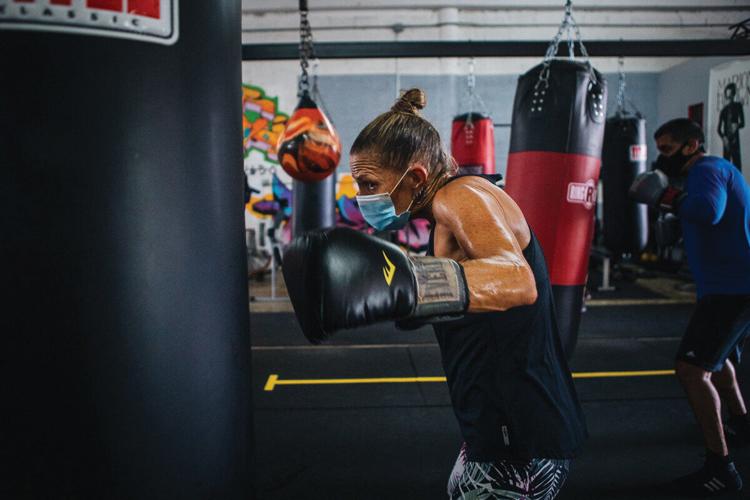 Sol Box Fitness Club – Brick-and-Mortar
7101 N Miami Ave. Miami, FL 33150
Improved fitness can often be found at the top of everyone's resolutions, but in the age of COVID-19 some may have reservations about visiting a gym or fitness center. The Sol Box Fitness Club (SBFC) has always practiced cleanliness and now, social distancing. Founded in 2013 by Djini Brown, son of American jazz saxophonist Marion Brown, SBFC is located in Little Haiti. Open Monday through Saturday beginning at 9 a.m., the club provides individual and group boxing classes from beginner to advanced levels. First-time attendees benefit from a reduced price of $10 for any class. After that, a drop-in rate of $20 is available. New members also receive access to 10 group classes (no more than 12 people) without commitment for $75, and the option of inviting a friend for one class. Attendees must bring their own equipment (i.e., mat, glove, towel) for each session. A distance of 10 feet between each fitness station and mask-wearing is strictly enforced. Book a free first-time session with Brown at solboxfitnessclub@gmail.com using code SBFC2021. SBFC plans to renew its fitness sessions sometime in the future with a focus on strength training and conditioning.
---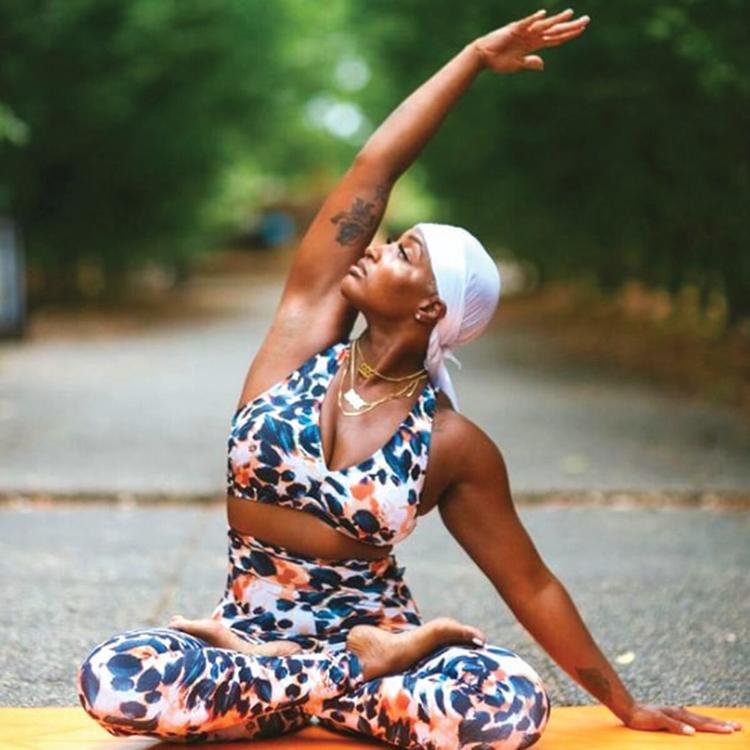 Black Women's Yoga Collective – Online
COVID-19 cases are rising in Miami but that doesn't mean physical wellness practices must discontinue. By opting into virtual activities, Miamians can stay at home and still decompress. Yoga enthusiast Mel Douglas launched the Black Women's Yoga Collective (BWYC) in an effort to make wellness practices more accessible to Black women and people of color. Though classes are typically held in New York City and Los Angeles, Douglas has established an online community to expand resources beyond the two cities. BWYC offers free digital wellness resources, social justice initiatives, specialized workshops, and several free or gently priced virtual yoga classes. Membership ($15 – $30 monthly) is required to access the BWYC Studio. Depending on membership level, individuals receive access to virtual events, 60-minute virtual yoga classes and newsletters. Monthly events can include journaling workshops and full moon healing circles. A plant program gifts free spider plants to BIPOC to encourage plant parenthood, a self-care practice known to reduce stress and anxiety with the added benefit of improving air quality.
---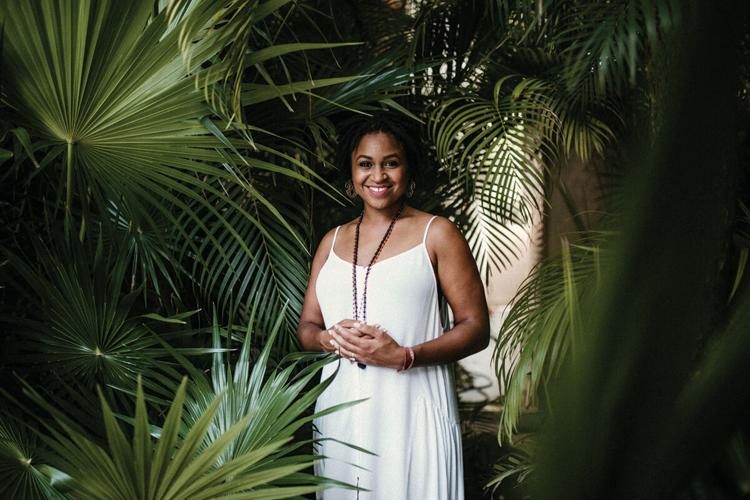 In Relation Strategies – Online
Instagram: @ashinspires
Ashley "Ash" Johns considers herself a healer and psychospiritual life coach. In Relation Strategies, created in 2015, combines spiritual elements and social justice to help people reclaim freedom, power and purpose. Johns uses four paths (spiritual practice, ancestral healing, authentic living and creative lifestyle) to help clients navigate through life and find their "why." Ancestral healing nurtures an understanding of lineage and culture as something that can perpetuate cycles of unresolved issues if trauma isn't addressed. Johns evaluates characteristics and behavioral patterns that invite success into an individual's life and helps them relinquish those that do the opposite. Once booked, one-on-one sessions are offered on a sliding scale of $1,600 monthly. An accessible six-month group program beginning in February will offer similar guidance at $50 – $250 monthly. Johns is scheduled to release a wellness journal and guide via her site on Feb. 28, priced at $28. Visit the site and subscribe to the newsletter for programming updates and consultation form guidance.
---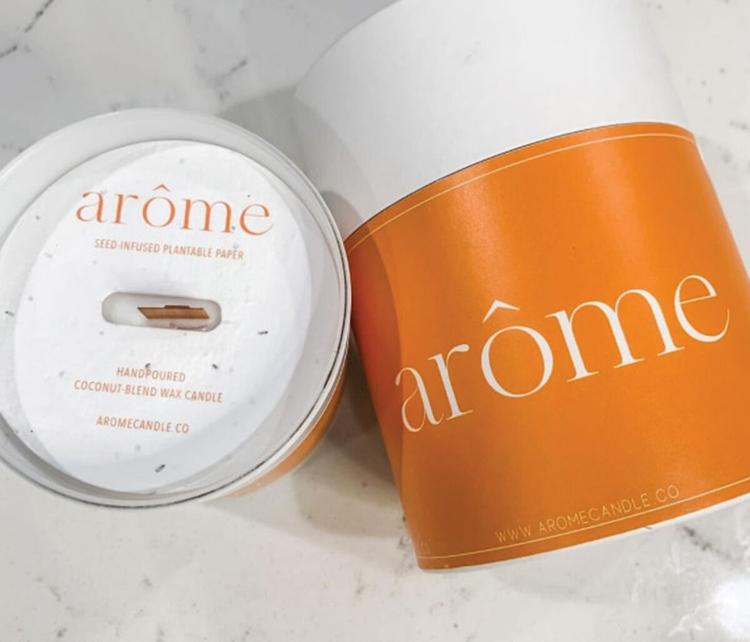 Arôme Candle Co. – Online
Back in 2018, sisters Raphaelle and Stephanie took up a candle-making hobby to gift handmade products to family and friends during the holiday. In searching for another source of income during the economic crisis caused by the coronavirus, this year the pair launched Arôme, a coconut-blend wick candle company. The small business prides itself on creating candles that evoke good memories by activating the senses; crackling wooden wicks are reminiscent of cozy fireplace flames. Five dreamy scents include "Rise+Grind," which elicits memories of drinking a steamy-sweet "cafecito" in the city, and "Speakeasy," a yummy blend of juniper, gin, red currant and other heady notes. Each $28 candle has an approximate burn time of 40-60 hours and is packaged with wildflower seed-infused paper that can be planted to start – or add to – a garden. Now through Jan. 10 use code MIAMITIMES for 15% off. 
---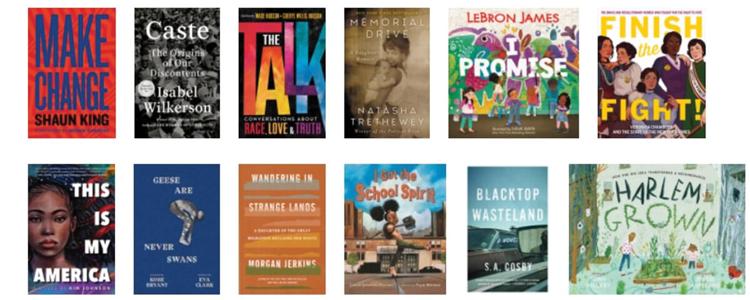 Kizzy's Books & More – Online
 People read for relaxation, meditation or simply to find a vessel to cope with problems. Bibliotherapy, a practice of using books as therapy to treat mental and psychological issues, is just that. Kizzy's Books & More is a great resource for those seeking literature that fits the racial awakening shift in the publishing industry. The Orlando, Florida, independent bookstore created by Trenessa Williams promotes acceptance of Black identity and antiracism through a wide selection of empowering books for all ages. Named after a character in Alex Haley's "Roots," the small business is keen on promoting self-esteem and liberation through prominent novels and authors. Visit the site's Mind, Body & Spirit category for books on healing that start at $5.95.