Stephanie Jeanbaptiste's lifelong dream was to start a business out of a desire to help her husband,  Guyvens Geffrard – a former head chef at The Palms in Miami Beach – reach his full culinary potential. It led to the opening of the House of Flavor Restaurant four years ago with her business partner and chef, Cliff Flambert.
Her dream, threatened by a pandemic with no clear end in sight, suffered a devastating blow and was only recently cushioned by city efforts to sustain small businesses through capital assistance.
Located in North Miami and known for its international cuisine fused with Caribbean zest, House of Flavor Restaurant has been relying heavily on community support, grants and loans to stay afloat – like many other hard-hit small businesses. It's one of 97 small business grant recipients in North Miami, help made possible by federal CARES Act funding allocated to the city.
"When the grant came in, we were so grateful. It was a restart button for us," said Jeanbaptiste, explaining that the funds went to purchasing a new oven, sanitizing products and detergent.
As part of its COVID-19 relief effort, the city's Community Planning and Development Department distributed more than $800,000 to small businesses and residents. Funding varied based on the type of business grant awarded. At the time of application, five categories were available.
The specific grants included Green Business Rehabilitation, worth $10,000 to increase energy efficiency in business facilities; Legacy Business, which provided $20,000 to businesses located in the city for at least 15 years; NoMi Delivers, offering $10,000 to offset costs of delivery services; Regular Businesses Stabilization, a $5,000 award to cover sanitization, inventory and services; and Smart Biz Micro, which made $10,000 in hardware and software applications available to increase technology presence and reach.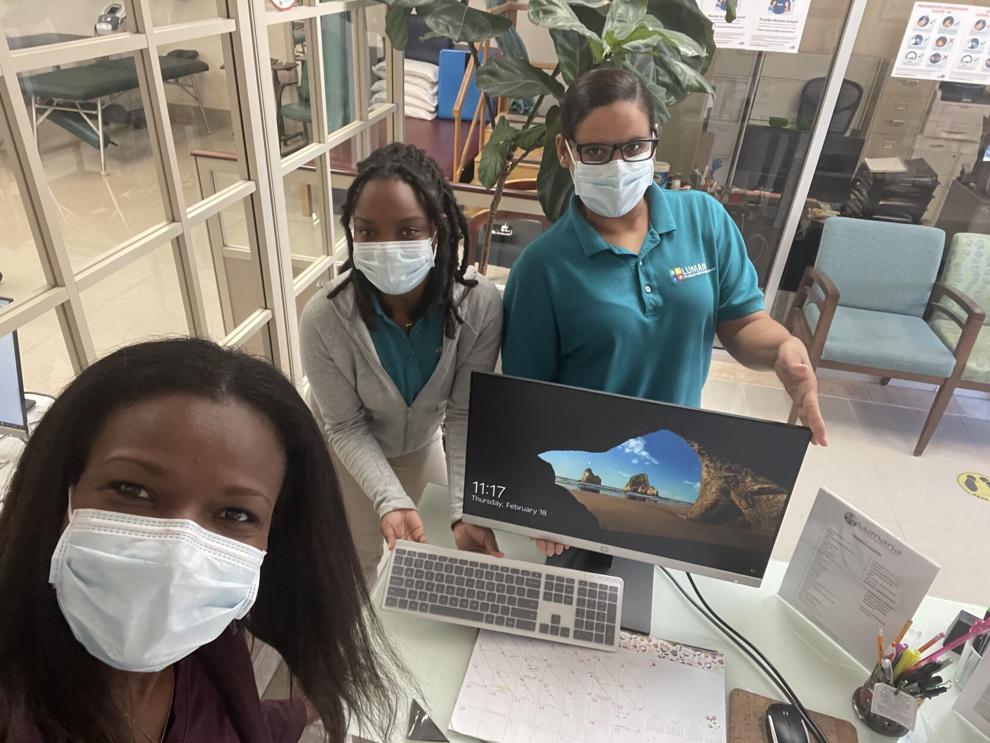 An additional grant, Workforce Training/Medical Certification, placed 90 approved residents in fully funded certification programs to increase employment across job sectors, addressing the city's 13% unemployment rate.
"What we were trying to do is look at the need across the city and implement a program to help the city at some level," explained Theresa Therilus, North Miami city manager. "Unfortunately we can't help everyone, but as many people as we can [help], we are happy to do it."
Lumana Joseph, president and CEO of the Lumana Physical Therapy & Wellness Center, told The Miami Times that she was grateful the city stepped in. Through the Smart Biz Micro grant, Joseph's business received new computers and IT and technology support from Digital Pixel to update its servers and create an ADA compliant website and payment gateways.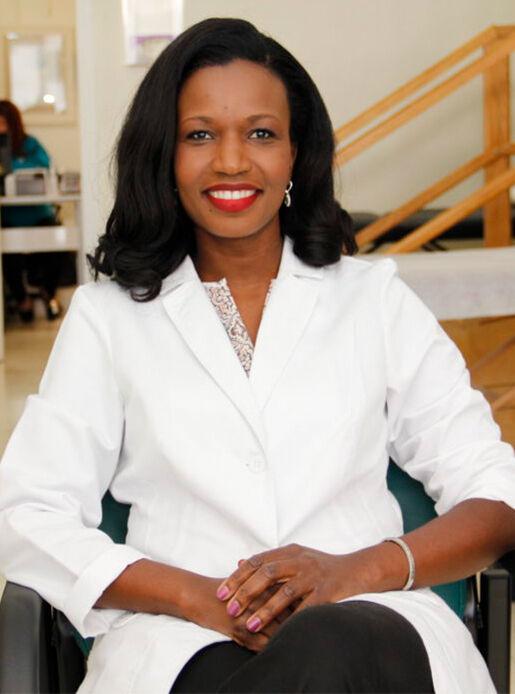 At the start of the pandemic, Joseph had relocated her practice to its current location to accommodate its growth. Just as the business prepared to reach new heights, she was forced to reduce staffing and faced the possibility of losing what she worked so hard to build.
"It is instrumental to help people who need physical therapy to get their strength back because without it, those affected by injury or illness would not be able to function without the services we provide," said Joseph. "But it was also important to make sure we were protecting our patients."
Since 2011, her family practice has played an integral role in the community as one of its primary facilities offering strength, mobility and fitness activities, in addition to occupational and speech therapy sessions.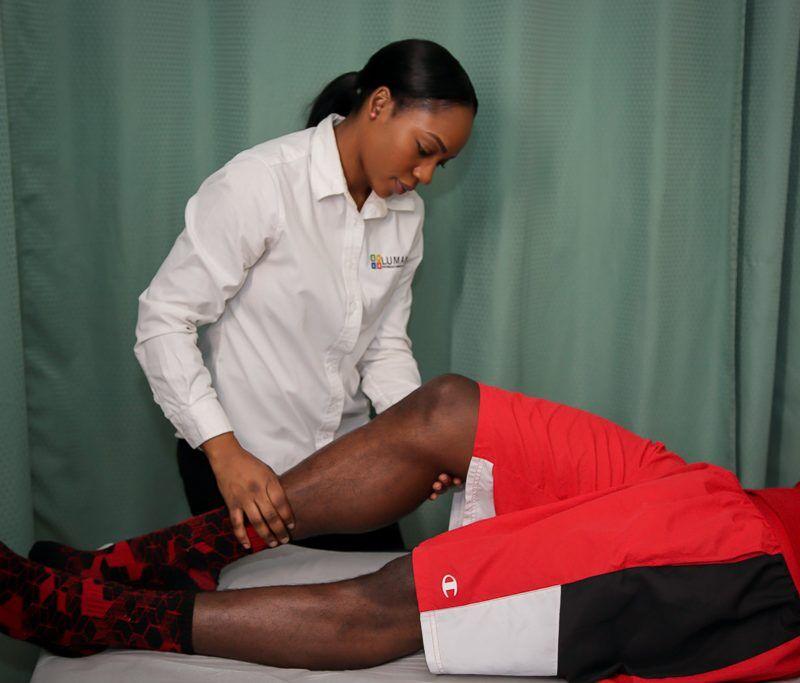 Staffing was reduced to just Joseph and an office manager, and patient capacity was also severely diminished. A Paycheck Protection Program loan later allowed her to rehire staff that were let go. Although she received a small boost, the business could not compete with the technological demands of the new virtual world.
"It was a setback, but we were able to maintain the few patients willing to show up in person and follow CDC guidelines," said Joseph. "I didn't get into business to become rich, but to help my community."
The practice will soon have a digital platform for online physical therapy sessions, for patients uneasy about attending treatment in person.
For business owner Renald Fils-Aime, who received the same grant as Joseph, the future is looking much brighter than he imagined it could months into the pandemic.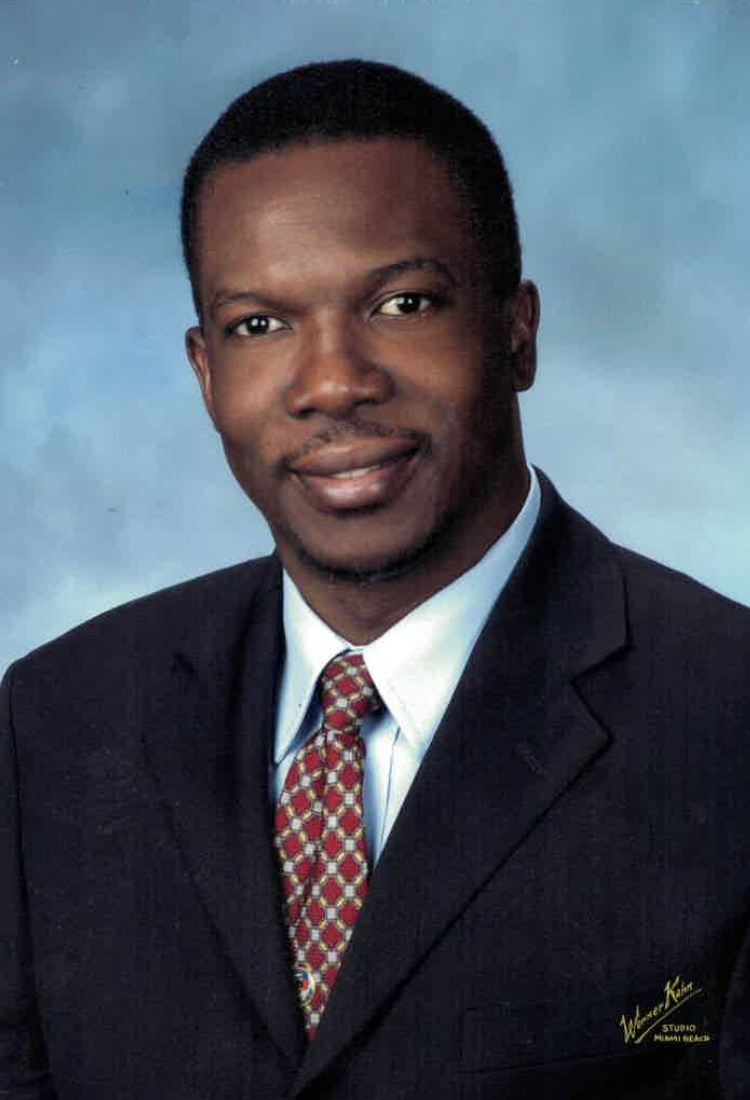 After migrating to America in 2003, the former attorney's goal had always been to help people find resources to overcome their current obstacles. Fils-Aime turned to Catholic Charities Legal Services of Miami for employment when told he could not practice law in this country. Following the recession of 2009 he was laid off, and was inspired to start his own business. He opened Caribbean Tax & Multi Service Solutions a year later and had been going strong ever since, until COVID-19 restrictions forced him to shut down for six weeks last year.
"With any business there's the challenge of helping customers or clients when the money is not there," said Fils-Aime. "A lot of small businesses like mine have been negatively impacted by COVID-19. Even now, it's hard without the structure and money to support it."
He made the cost-cutting decision to switch internet providers, but in doing so he lost his company website, which was a part of his original service package. Though he received a JumpStart grant to cover utility and rent expenses, he still struggled to pay employees and maintain a digital platform as he had in the past. His friends in other parts of the county, also business owners, weren't able to secure any capital assistance.
"The Smart Biz Micro grant is very helpful because we needed the boost to move forward," Fils-Aime, revealing the grant program will make it possible for him to get a new website as well as promote his business on TV.
The City of North Miami is hopeful that future funding expected to come from the Biden administration will go toward helping other struggling small businesses.
"We have a high minority population here and a lot of small business owners," said Therilus. "It is really crucial that we make sure North Miami businesses continue to run and stay viable. [These grants] could be the difference to whether or not they are able to survive."