After nearly a decade as Miami Marlins' stadium, the team has landed a corporate sponsor just in time its opening day home game against Tampa Bay.
Mortgage company loanDepot has acquired naming rights to the stadium in a multiyear deal, according to The Miami Herald, which quoated an anonymous source with direct knowledge.
Beginning this week, loanDepot Park will reportedly become the name of the Marlins' ballpark.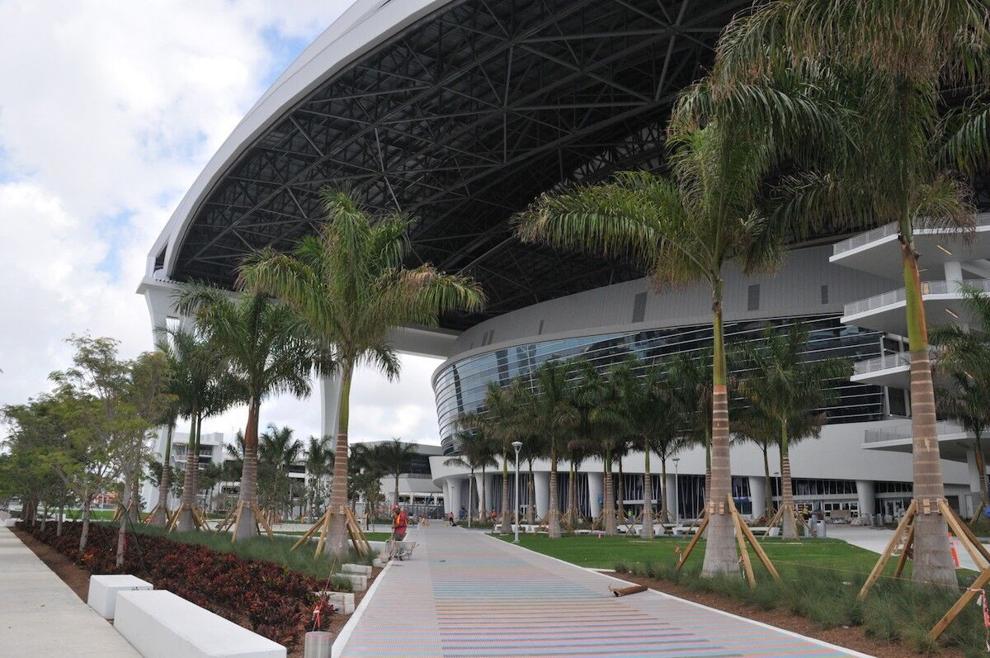 loanDepot is a California-based holding company that sells mortgage and non-mortgage lending products.
Until recently, both the Marlins' previous ownership group and the current ownership had been unable to find a naming rights partner.
The Sherman/Jeter ownership group spent more than three years hunting for the right fit.
Terms of the deal remain unknown. Naming rights have varied widely in baseball, from $2M - $10M.