Gov. Ron DeSantis has said he "intends to," and proposed in writing, to use all housing trust funds dollars for housing. And he tweeted it as well. Affordable Housing advocates all across the state did not see this coming, but we're going to do all that we can to ensure affordable housing happens throughout DeSantis' entire term. And to kick things off, members of the Florida Housing Coalition held a press conference last week at our state's Capitol to address the importance of fully funding affordable housing programs. Even the Florida Realtors, the largest trade association in our state considers full funding of the housing trust fund a top legislative priority. With funding comes not only housing stability for over 900,000 low-income earners and others who are priced-out like me, but noticeable community gains along with economic power for employers and businesses alike. And on top of that, workers will have a place to stay and companies will be able to not only recruit, but attract and retain their workforce. Because if you haven't noticed, many people are opting to live elsewhere.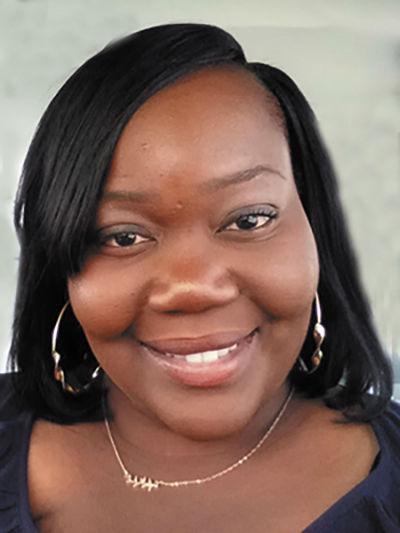 Miami-Dade County is "home" to the third-largest homeless population in the nation. And too many households throughout all 67 counties in Florida spend more than 50 percent of their income on housing. Because of that, it makes living here nearly unbearable and downright un-affordable. Though there has been marginal gains in employment statewide, a vast majority of those jobs are low wage and don't even pay workers enough to cover all the basics: housing, child care, food, transportation and health care. That's tough, because that means those workers aren't even able to afford the bare minimum to sustain their households. It's about 1 million households in Florida who are living in poverty, according to the 2018 United Way ALICE Report.
This is why housing affordability ought to be a priority and a part of everyone's agenda; especially our local policymakers and anyone seeking to run for office. Gone are the days where housing is left to a chance, federal government subsidies or to shady developers. You see what happens when they do. This is why, times like these calls for both policy action from our elected officials and immediate housing relief. And it's not hard to do when there is already a dedicated funding source and structure in place to ensure affordable housing is kept afloat by document stamp tax from real estate sales. But you wouldn't think so because for the last four years, our Florida House of Representatives and former Gov. Rick Scott just found ways to repeatedly sweep the state's affordable housing fund. Namely, the Sadowski Act, it was passed back in 1992 for Florida's affordable housing programs. That's what the fund and line item in the state's budget is for. Above all, funding the housing trust fund will lessen the mismatch between rents and wage. So, Governor Desantis, do what the residents of Florida need you to do, which is to fully fund state and local affordable housing programs.
Are you priced-out of living in Florida? How has affordable housing helped you? Let's hear about it! Share your story to Daniella Pierre affordablehousingmatters@gmail.com.