A federal lawsuit has been filed to protect incarcerated inmates living in crowded cells amid unsanitary conditions. They are unable to access hand sanitizer, masks or gloves. These items are taken for granted by most but are a luxury for one of the most vulnerable populations during the COVID-19 pandemic.
Criminal justice advocates engaged dialogue on the subject during virtually held town hall meetings. On Wednesday, April 8, panelists representing the NAACP, BET and congressional Black leaders gathered and were moderated by CNN political correspondent Keith Boykin.
Miami-Dade County remains a hotbed of incarceration injustice, and on Tuesday, April 14, the Miami region of the Florida-based activism group known as The Dream Defenders, held a mobile demonstration in Overtown to protest the conditions at the Miami jails.
This measure follows a separate town hall, also virtually held on Thursday, April 9. Miami-Dade State Attorney candidate Melba Pearson along with more than one dozen organizations discussed the ongoing health crisis.
The more than 3,300 prisoners packed in cells inside Miami-Dade County jails represent the next wave of populations most susceptible to test positive for the coronavirus, need hospitalization and potentially die.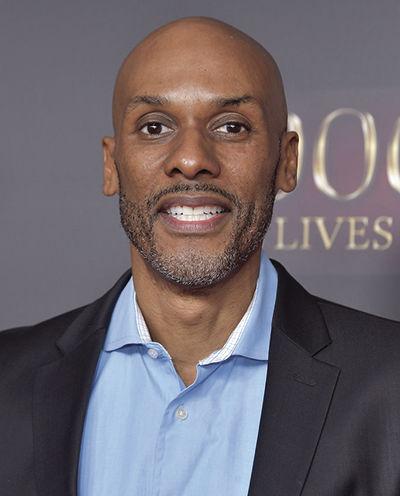 Considered a nationwide crisis, Boykin reference that Cook County, Illinois' incarcerated facilities have become an epicenter for the outbreak. He questioned Black leaders' actions on a federal level to combat this issue.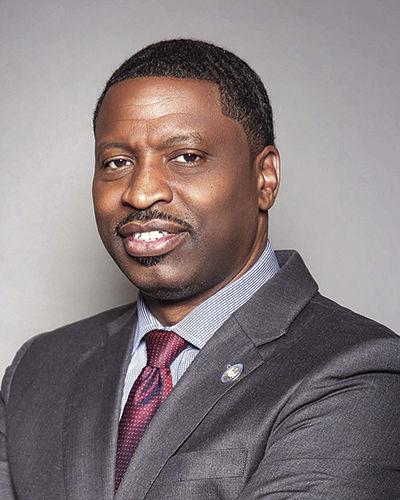 "There's no such thing as social distancing, particularly in the overcrowded facilities," said Derrick Johnson, NAACP president. "We have to get state and county officials to look at the public health concern of housing inmates in the traditional manner. In doing that, you're not only affecting those who are incarcerated, you affect guards who go back home to their families and community."
According to Johnson, relief efforts for incarcerated Blacks include designated NAACP centers across the country calling on federal, state and county officials for the expedited release of non-violent offenders in nations most vulnerable, Black incarceration areas including Chicago and Detroit.
The Dream Defenders detailed the federal lawsuit filed that seeks to uphold violations of the U.S. constitution's eighth and fourteenth amendment that include protection of cruel and unusual punishments and equal protections of the law.
U.S. Southern District of Florida Judge Kathleen Williams entered a temporary restraining order on Tuesday, April 7. The order required the county to take basic measures to provide sufficient hygiene products and cleaning supplies to those held at Metrowest. Williams also mandated that masks and gloves be issued to prevent further spread to inmates
"In the complaint we allege that the people who are held at the Metrowest Detention Center are forced to suffer conditions that deny them the precautions and protections necessary to mitigate the severe threat of contracting COVID-19," explained Community Justice Project attorney Meena Jagannath.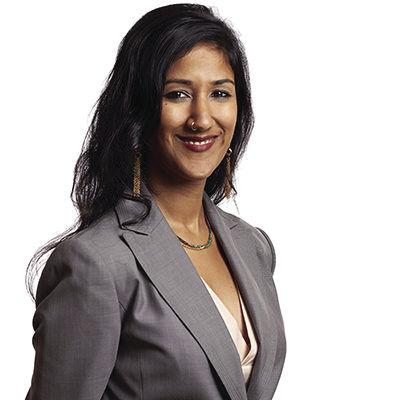 "Our plaintiffs at Metrowest, sought to require that Miami-Dade County take basic steps to safeguard the health of the people held there including: providing sufficient, disinfecting materials, access to laundry and basic sanitary conditions," Jagannath added.
Lorena Guiterrez shares a child with a man locked inside of Metrowest Detention Center. She explained the impact of incarceration on families like hers on the outside.
"Every time Troy's father calls, I wonder if it will be the last time my son hears from him," said Guiterrez. "…These are unprecedented times that need real leadership that takes into account the humanity of all of those locked in jails in terrible, unsanitary conditions and the people like my son who are waiting for the people on the inside to come home."
Pearson and Miami-Dade doctor Armen Henderson chimed in with social and medical insights on Black populations in Miami-Dade's jail systems.
"The total population in the jail [Miami-Dade] was 4,444, and the number of folks who self-identify as Black is 2,364, which is hovering at about half or more," Pearson said. "That is problematic because we know Blacks represents 15 to 20 percent of the county's population, yet they are disproportionately represented in the criminal justice system and in Miami-Dade County jail."
Henderson was the topic of national headlines this week in a racial profiling case now under investigation. The University of Miami doctor reported that he was handcuffed by a Miami police officer after he witnessed Henderson place empty boxes in front of his own home on Friday, April 10. Henderson was on his way to deliver tents to homeless people downtown when he was questioned for illegal dumping.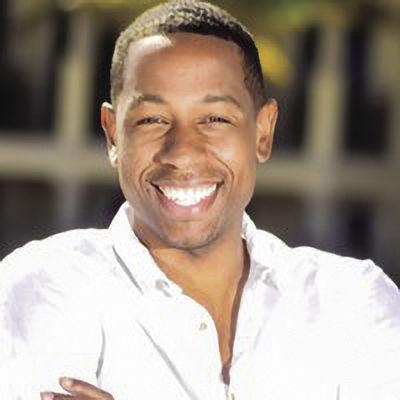 "He didn't have on a mask and he wasn't wearing gloves, yet he was all up in my face spitting on me while he was talking and putting me at risk," Henderson told The Miami Times Monday, April 13. "Now if I get the virus, I'm unable to take care of my patients at the hospital which is already overburdened with a lot of COVID-19 patients."
A Black doctor in Miami who has been testing the homeless for COVID-19 was detained outside his home while he was unloading his van.

Police say they thought he was illegally offloading trash. pic.twitter.com/iJXT6MDVNI

— AJ+ (@ajplus) April 13, 2020
Henderson referenced how Miami police are still willing to continue making low-level offense arrests amid a global pandemic. With 11 Miami police officers testing positive for COVID-19, Henderson's concern is warranted. He plans to get tested.
Should have just apologized and kept it moving. The video we all saw is context enough. And that resident? Call him Doctor Henderson. https://t.co/d23jmJvCFM

— Dream Defenders (@Dreamdefenders) April 11, 2020
"If he did arrest me, he would put me in a jail that's already overcrowded," mentioned Henderson. "We shouldn't be putting more people at risk. What was he trying to prove putting me in handcuffs?"