Students are looking at options beyond college after graduation.
Last week, dozens of Miami-Dade high school students learned about work-trade employment options after they graduate.
Students who participate have access to apply to 13 apprenticeship programs in the construction industry. Students can land jobs straight out of high school making between $14 and $17 per hour. Some trades will also pay for students to go to college.
Miami-Dade County Commissioner Xavier Suarez kicked off National Apprenticeship Week at Homestead, Coral Gables, Edison and Carol City senior high school by introducing the Miami-Dade Youth Pre-Apprenticeship program to county students and honoring its current participants.
He highlighted the significance of apprenticeship as a viable option for high school graduates whether or not they plan to attend college or enter the military. Students choosing apprenticeship after high school will have the opportunity to graduate into a career paying above minimum wage with benefits.
Initiated three years ago by Suarez in partnership with CareerSource South Florida Miami-Dade County Public Schools, the Florida Department of Education and 13 construction trades, the Miami-Dade School District is the only public school system in the state of Florida with such a program.
The county commissioner indicated that workers who complete apprenticeship programs earn an average of $300,000 more throughout their careers than their peers who don't.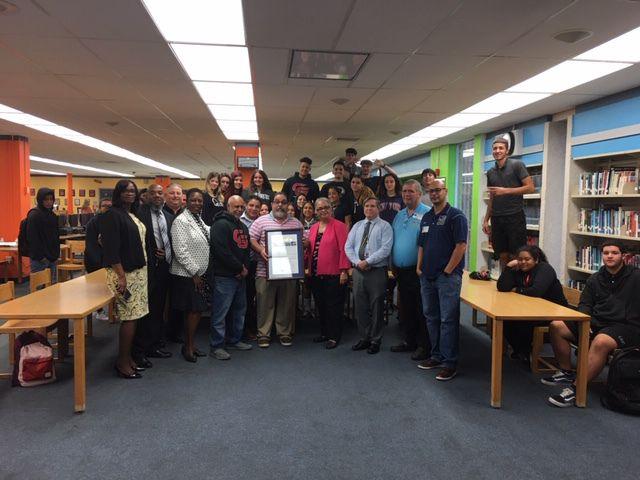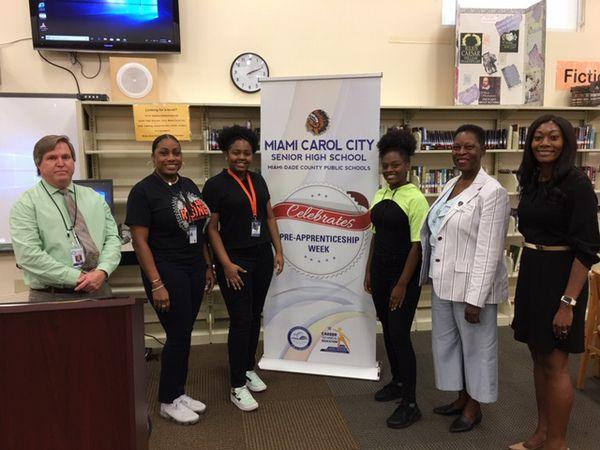 Established by the U.S. Department of Labor, National Apprenticeship Week aims to showcase the positive impact apprenticeships have on addressing skills that prepare students for the workforce and their future.