Efforts to spread good cheer are in full force across South Florida.
Several organizations haven't let the pandemic get in the way of hosting holiday community service events. New Jerusalem Primitive Baptist Church is one of them.
The congregation, located in Pinewood, always aims to make the season "a little brighter for those less fortunate," according to Sabrina Floyd, director of operations.
The church hosts an annual holiday toy drive for children in need at Mount Tabor Ministries in Opa-locka.
"We are a ministry that deals with a lot of people who are struggling," said Rev. Burnice Lee Mikell Sr., Mount Tabor pastor and founder. "This year people are struggling more than usual. A lot of them are out of work and there's no food in the house."
New Jerusalem has partnered with Mount Tabor to distribute gifts for more than 10 years. This year, they decided to also collect toys for children in local Salvation Army homeless shelters.
"Our church has a school, and we see the mental impact that COVID has had on our children," Floyd said.
According to her, the pandemic is no excuse to stop serving the community.
"Now more than ever, I think it's important that we give some sort of normalcy to children, but also be able to spread some cheer and joy," she added.
In previous years, toys were collected at Sunday services. To eliminate personal contact, donation bins were placed in the church parking lot instead. That way, people could drive by and drop off presents at their leisure. "Hundreds" of toys for children aged 6 months to 17 years have been donated.
"We collected more toys than usual this year," Floyd said. "Perhaps because many others are especially concerned for the children, or it was just easier to drop them off."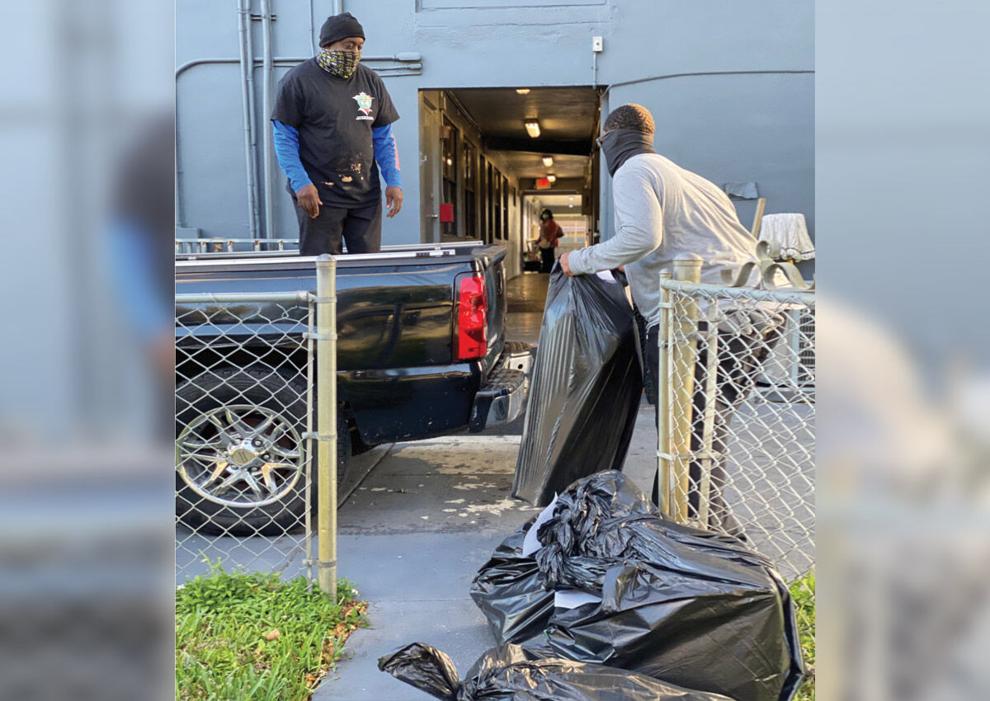 As far as distributing the gifts, church members would usually hold a distribution event for recipients and their families at Mount Tabor to do so. After Sunday service, they'd be invited to receive their presents while enjoying food and drinks.
"This year, we just have to drop them off," Floyd said sadly.
But while the holiday celebrations may look different this year, many children will still get to enjoy opening gifts.
"God has always blessed them to be a blessing to us," Mikell said.