Garth Reeves was a defender of civil rights, a prominent publisher and family man, but above all, he was a hero to many.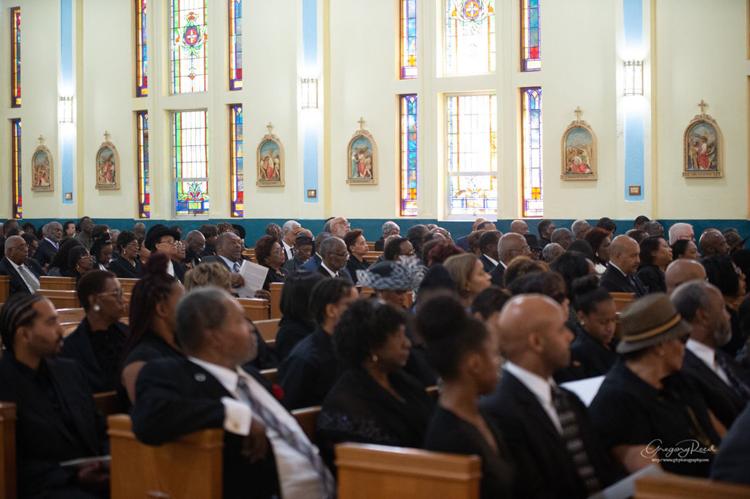 Funeral services were held Friday morning at the Historic St. Agnes Episcopal Church to honor the 100-year life of Garth C. Reeves Sr. Hundreds of friends, family, colleagues and leaders from the area and across the country attended the three-hour service to commemorate the legacy he left behind as a respected leader for Miami's Black community.
Eulogies were presented by Eduardo Padrón, former president of Miami Dade College, where Reeves was a chairman of the governing board; T. Willard Fair, president and chief executive officer of the Greater League of Urban Miami; Benjamin Chavis, president and chief executive officer of the National Newspaper Publishers Association; and David Lawrence Jr., chair of The Children's Movement of Florida and former publisher of the Miami Herald.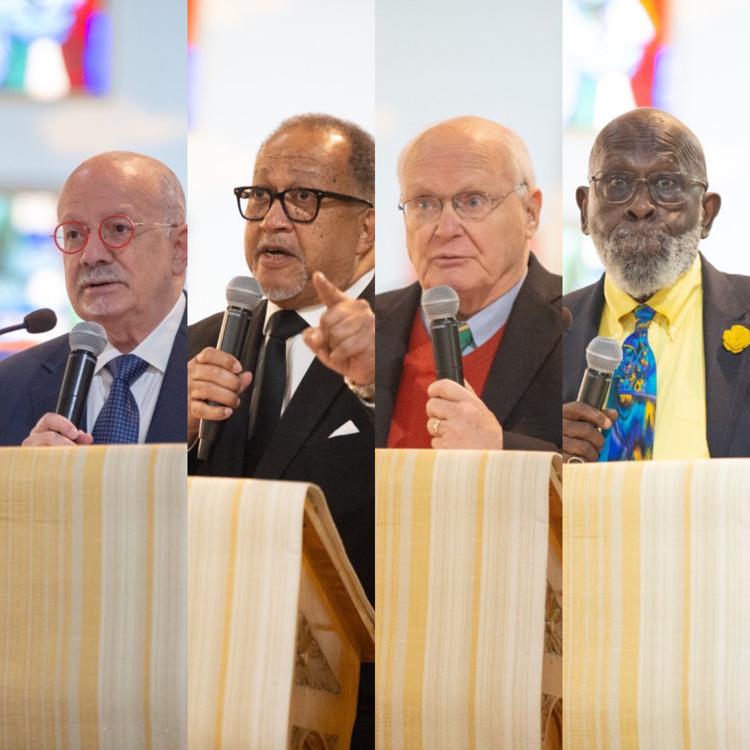 Each expressed their admiration and respect for the civil rights icon who accomplished as much for the publishing industry as he did for the rights of his people.
"There are 225 African-American newspapers published today and that's because of his leadership," Chavis said.
Elected city and county officials also paid their respects to the man who contributed years of service to positively impacting the community.
Miami City Commissioner Keon Hardemon said he viewed Reeves as a male role model throughout his life in the absence of his father.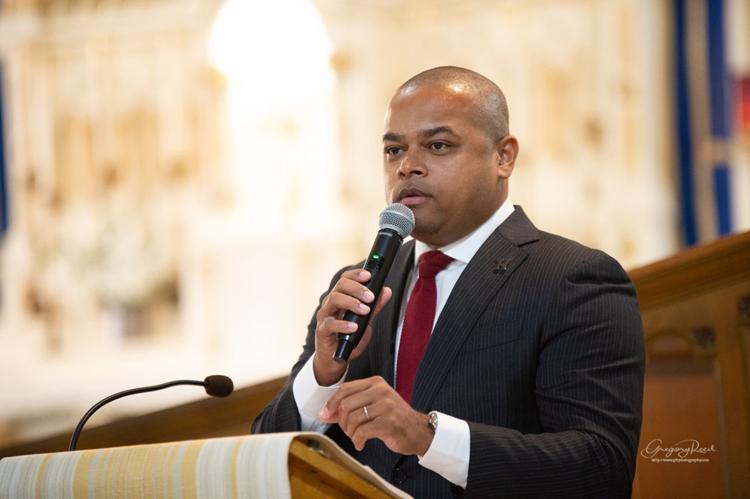 According to Hardemon, Reeves gave him and other "nappy-haired kids" in the community, "the opportunity to look up to him and say, 'There goes a man.'"
Reeves' life of activism would give rise to one of the nation's best Black newspapers, "The Miami Times," which allowed the Black voice of the community to be heard by the masses.
He passed that legacy on to his family, as the newspaper evolved to its digital platform, and would go on to earn numerous awards and recognition for its content over the years.
While Reeves was laid to rest Dec. 7, his legacy will continue to touch the lives of many.
"He was adored by everyone in the community," his cousin Gayle Sweeting said. "They loved him."