If you were asked what emotion you feel the most throughout any given day, what would be your answer?
I believe what we feel is largely influenced by negative events featured in mass media. With that in mind, let's scour the nightly news.
The first thing we notice is overwhelming attention given to crime – racial slurs and hate crimes, street assaults and carjackings, home invasion robberies and unprovoked physical attacks.
If that's not enough, we hear about school shootings, soaring homelessness, a rise in white nationalism, stock market fluctuations, inflation upticks … And, in international news, earthquakes, tornadoes and other natural disasters are creating humanitarian crises around the world.
If you are feeling a bit depressed today, it's clearly understandable. It's difficult to live a normal life with all this discouraging nonsense in front of us 24/7.
The answer to all the negativity that exists in the world exists in the love that God has for His people. Scripture teaches us that God never ceases to seek restoration for his people. He is continually in our presence to give us hope and, through his love, to ensure that we need not fear the conditions that prevail in the world.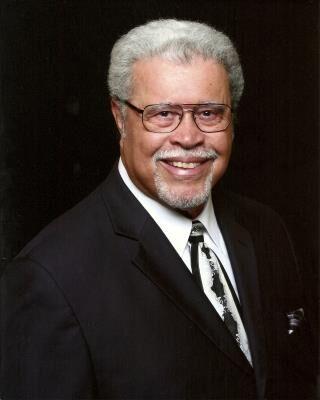 The prophet Zephaniah characterizes God as a warrior who's always victorious and who renews us with his love. Through the prophet, God has made us several promises – to shield us from all disasters, to bring us home, and to restore all that we may have lost due to prevailing conditions.
We can all be assured that God is on our side – and we can feel confident that our trust in Him will restore us. We are justified in feeling calm, confident and joyful as God prepares to restore us. We know He is true to His word.
Trials will come, but his promises are still true. That's why we can be joyful now. Nothing can prevent what God has ordained.
Rev. O.L. Johnson, a retired Los Angeles Police Department lieutenant, is an associate pastor in his home church, Greater New Zion Baptist in South Los Angeles.