A vast collection of artifacts and archival materials highlighting Miami's past is coming to HistoryMiami Museum this Thursday, July 29.
"Our mission is to safeguard Miami stories, and one of the ways we do that is by collecting items that document the Miami experience," said Jorge Zamanillo, HMM executive director. "This truly is the community's collection – we hope everyone will visit and enjoy these highlights that capture the uniqueness of our city."
"It's a Miami Thing: Highlights from Our Collection" was curated to coincide with the 125th anniversary of Miami's incorporation. Hundreds of items will be featured – many found at the museum only, including the Burdines sign from the original downtown flagship store, unearthed Tequesta artifacts from 800 A.D., Seminole patchwork clothing and prints from naturalist John James Audubon's Birds of America, among others.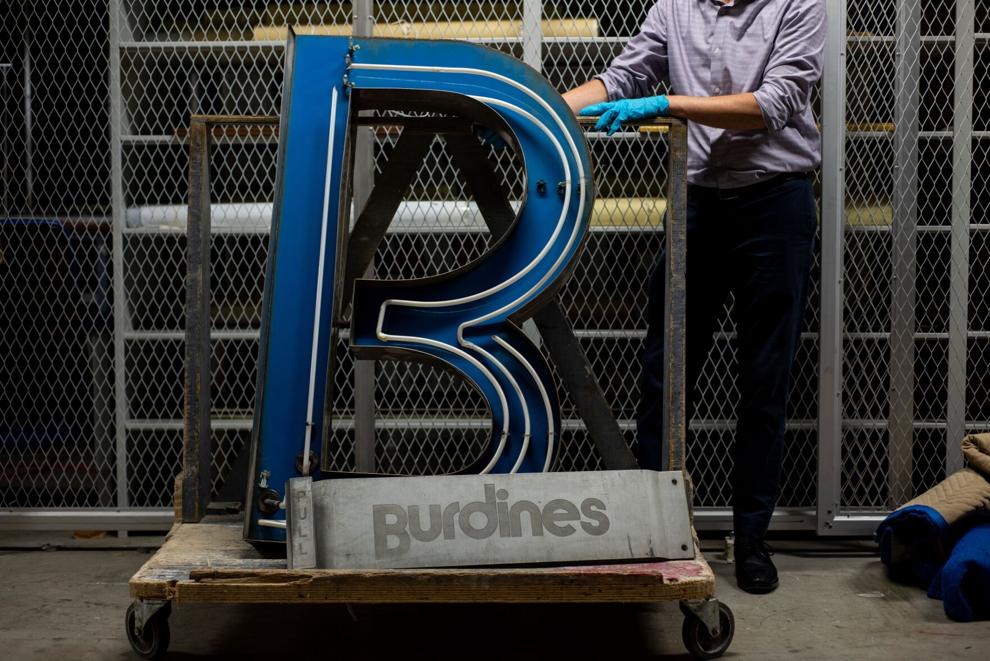 Jumbo's, an important part of Black Miami history, also will be featured in the exhibition. The classic Liberty City diner, famous for its fried shrimp and chicken, holds the distinction of being the first restaurant in the city to integrate its staff and customers during the civil rights era. One of the restaurant's signs, a fluorescent shrimp wearing a top hat, will be on display.
Bobby Flam, former owner of Jumbo's, was the first person to hire a Black employee to work at a restaurant in the City of Miami. When he announced to his staff that he would be welcoming Black Americans, 30 of his white employees quit.
"I did something that no one else did, but I did it because it was the right thing to do," said Flam. "A lot of people didn't agree with it, and there's still plenty of people right now that are, let's put it like this, uncomfortable in certain areas."
The soul food restaurant closed its doors seven years ago. HistoryMiami historian Paul George asked Flam if he could take items from the site as memorabilia – Flam told him he could "take what he wanted."
Given the restaurant's history, its former owner wants residents to take away a valuable message from the sign.
"I'm hoping that Miami will be more of a place that has less racism, more goodwill and people with more respect for each other," said Flam.
He also said he's looking forward to viewing the exhibition himself.
"I would definitely take a ride down there and see [it]," said Flam. "I'm interested in seeing some of the historical memorabilia there and I'm proud that Jumbo's is featured."
"It's a Miami Thing" will be at HistoryMiami Museum, located at 101 W Flagler Street, through Jan. 9, 2022. The museum is currently offering complimentary admission through Aug. 31. Starting Sept. 1, admission will be $10 for adults; $8 for seniors and students with ID; $5 for children ages 6-12; and free for museum members and children under age 6.