Self-esteem levels in children aren't as high, resulting in an estimated 160,000 students dodging classes every day due to fear of attack or intimidation by other students, according to the National Education Association. 
And to help South Florida families "seek out love" this summer, Simone Alicia will present the third annual Self-Esteem Summer Conference from 1 — 4 p.m. on June 3 at the Ritz-Carlton Hotel, 1 N Fort Lauderdale Beach Blvd in Fort Lauderdale.  
The conference is dedicated to celebrating self-esteem in youth for the month of May by providing them with the opportunity to express any needs, build their confidence and share their perspective on experiences.
Also known as the "The Self-Esteem Doctor," Alicia has so far helped over 400 South Florida students in the past two years. And she wants to continue to raise the self-esteem, mindfulness and communication within them.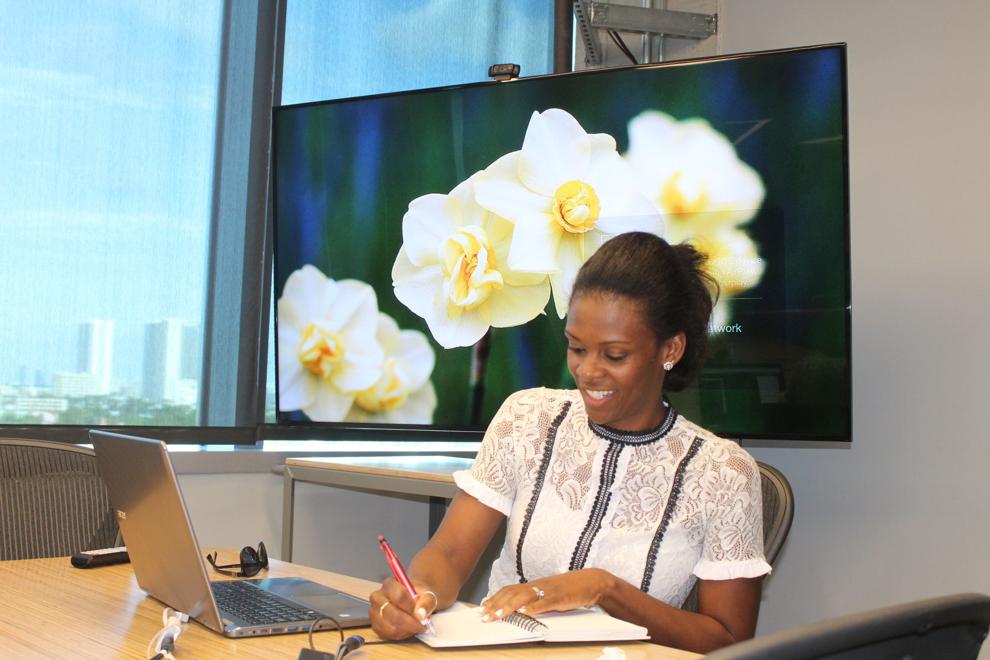 "We are all living in a time now, where it has become more vital than ever to raise the collective consciousness about the true value and power of healthy self-esteem in the lives of children, teens and the family unit as a whole," she said. "It's a fundamental key to shaping the future of our planet, and we need to start teaching it on purpose." 
Alicia is a certified neuro-linguistic programming practitioner, with an honorary doctorate degree awarded in divinity. She also possesses a master's degree in business management and a bachelor's degree in education from the University of Florida. Additionally, she is an active member of the Association for Integrative Psychology.
The former grade school teacher's mission is to provide "real world" tools, tips and techniques to help transform lives," she said. "By focusing on using simple, fun and proven methods, I help you to renew your feelings of confidence, purpose, hope and empowerment. 
So far, Alicia has achieved her mission by showcasing presentations at local schools, where she became "a big hit with the students," according to W. D. Nicholas, a teacher at Norcrest Elementary School in Pompano Beach. 
"Dr. Simone Alicia is passionate about her work, and she is completely engaging," Nicholas said. "She keeps the workshop participants on the edge of their seats and gets them to take part in the exercises that help them learn and grow." 
Alicia is based in Miami and also offers one-on-one sessions, private retreats, group workshops and empowerment parties in the Fort Lauderdale area to help communities discover ways to support self-esteem in others around them. 
Her exercises are part of T.SED programming on YouTube, a tool she launched to teach students, parents and teaching professionals the power behind healthy self-esteem. She plans to provide those same mind-based teachings at the June 3 conference.
The conference will offer a limited number of free tickets to kids and teens, made possible by the support of local businesses. General entry can cost up to $10.
For more information visit www.theselfesteemdoctor.com