The 29th annual Pan African Film & Arts Festival, the country's largest and most prestigious Black film fest, kicks off Feb. 28 with a screening of David Oyelowo's directorial debut, "The Water Man," at 9:30 p.m. Starring Oyelowo, Rosario Dawson, Lonnie Chavis and Amiah Miller, the film tells the story of a boy who embarks on an adventure to find a mythical figure who knows the secret to immortality, in order to save his ill mother.
"We're thrilled to be opening with David Oyelowo's feature directorial debut," said Ayuko Babu, the festival's executive director, in a press release. "In the face of these unprecedented times, we are grateful to be able to continue supporting Black filmmakers like Oyelowo, and to continue presenting unique and fascinating films for our audiences – like "The Water Man" – that reinforce positive images, help to destroy negative stereotypes and depict an expanded vision of the Black experience."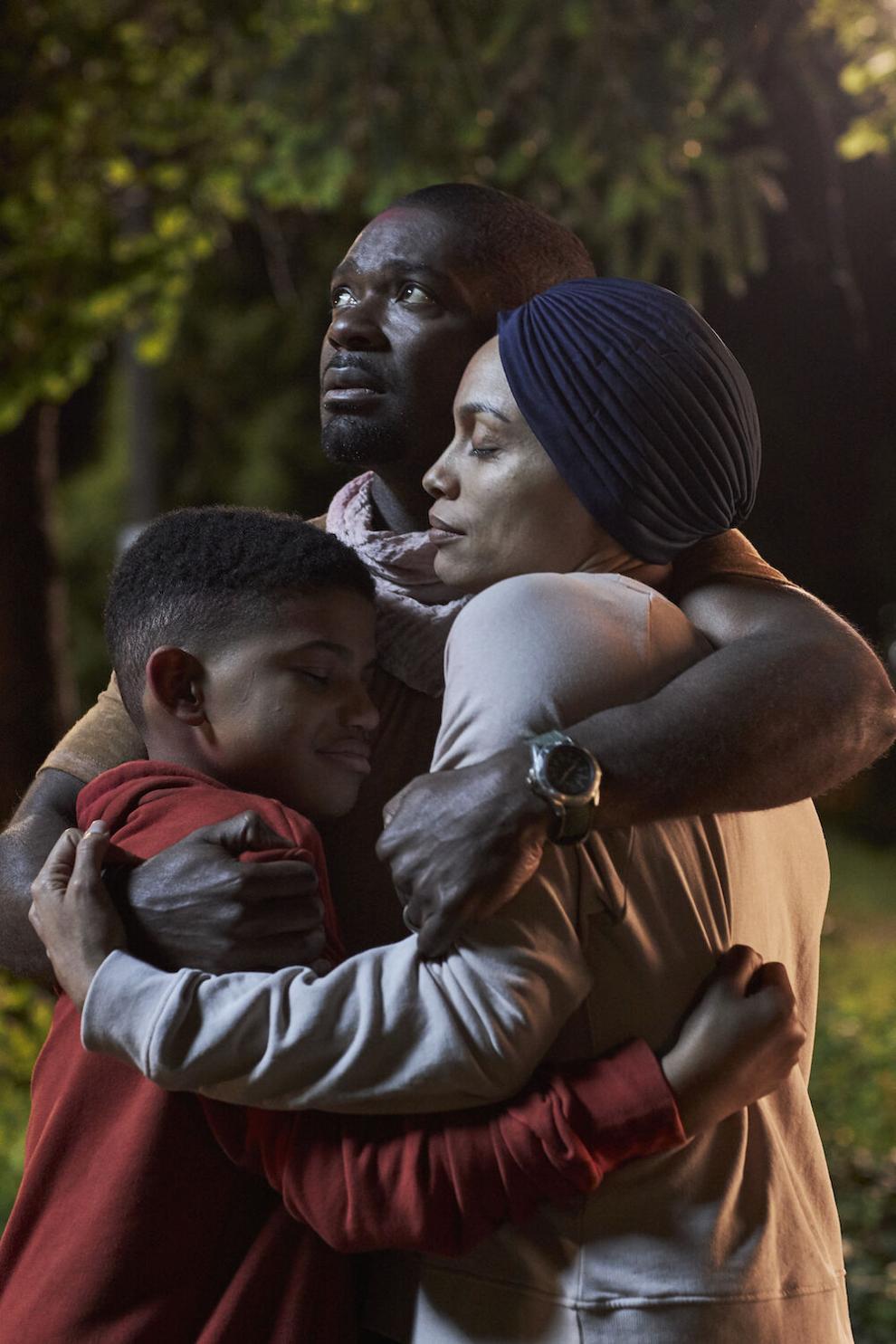 The pandemic has not put a halt to this year's festival. It will be entirely virtual and powered by Envoi's technology platform, a move event organizers said will bring the African diaspora to film lovers around the world, straight to their homes. Award-winning actor Danny Glover, the festival's co-founder, will serve as celebrity ambassador.
"This year, we had to recalibrate in order to meet this moment. We will certainly miss seeing everyone in person, but we're excited about our innovative new platform that promises to be a unique experience for viewers and will bring the Pan African Film Festival to audiences worldwide," Babu said.
More than 200 submissions will be screened, including 168 narrative films, 39 documentaries and 159 short films, from 45 countries in 43 languages. With more than 160 Black filmmakers, this year will feature 84 female directors and 15 LGBTQ+ directors.
Notable film entries include "African America" (South Africa), a film about a South African woman accepted into Juilliard who finds out that the U.S. isn't as welcoming as she had imagined before abandoning her fiancé to live out her Broadway dreams in New York City.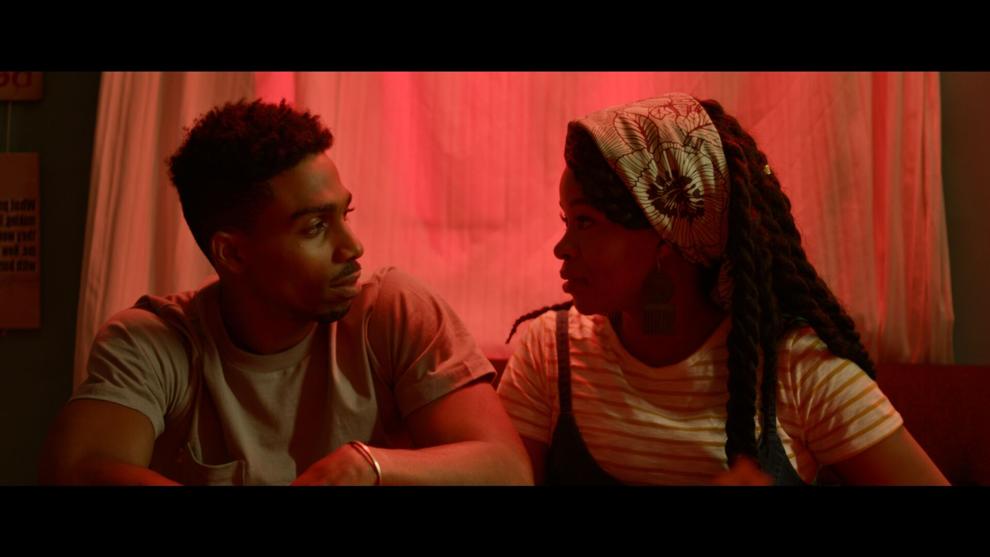 "The Letter" (Kenya) is a documentary about a man visiting his 94-year-old grandmother, who's facing internal family accusations of practicing witchcraft. The film highlights how hundreds of elders are being branded as witches as a cover-up for disputes over prized ancestral land and resources.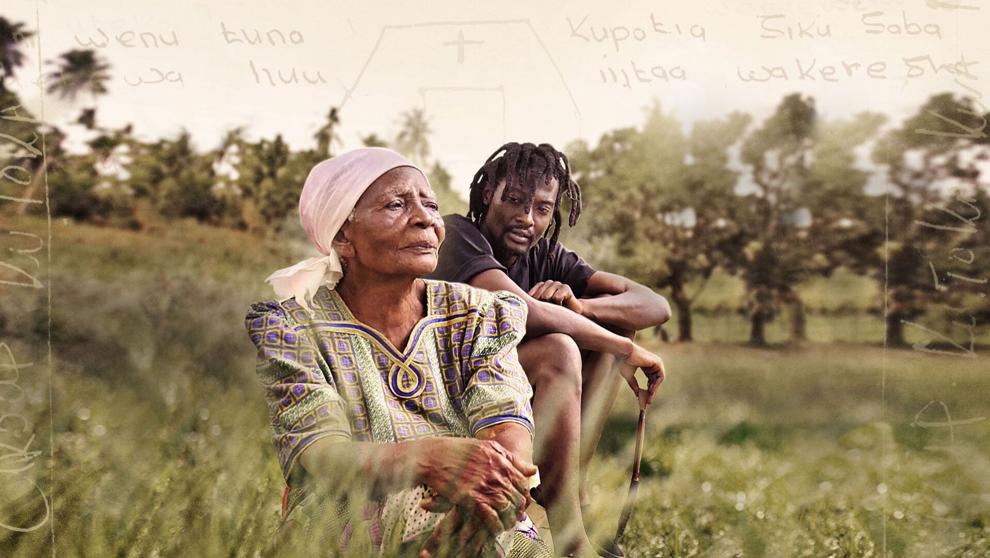 Set in Rio de Janeiro in a dystopian near future, "Executive Order" (Brazil) is a feature film about the Brazilian government enforcing a law that orders the return of all descendants of African slaves in the country to their "countries of origin" against their will.
"The Cypher" (U.S.) is about a Philadelphia rapper with his reputation and potential record deal on the line, and having to confront his sexuality when he finally gets the chance to perform on the big stage for a freestyle competition.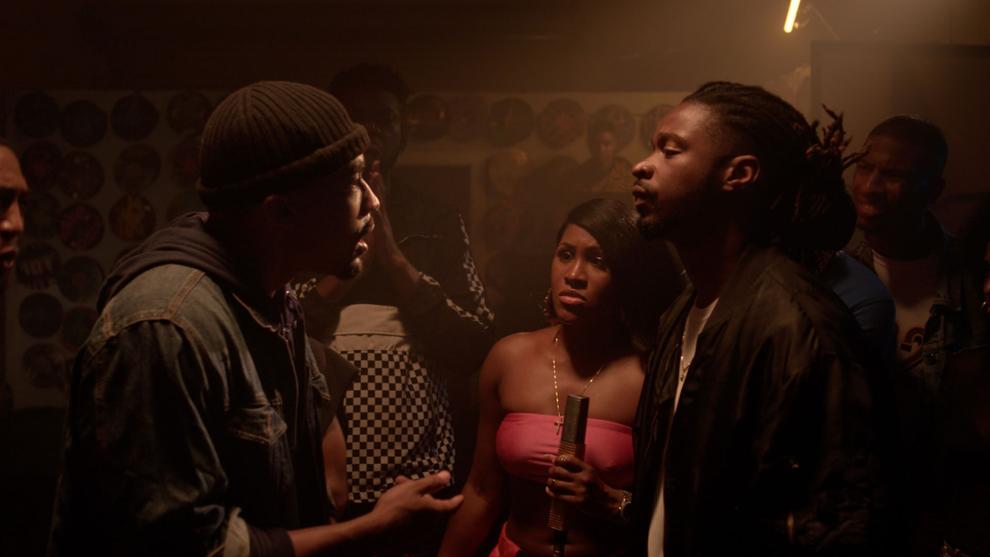 And "The Power of Hope" (U.S.), written, directed and produced by 14-year-old Kalia Love Jones, is an animated short that tells the story of an aspiring architect feeling helpless when her mother falls ill, who, moved by the words of Michelle Obama, finds the will to persevere and bring her dreams to life.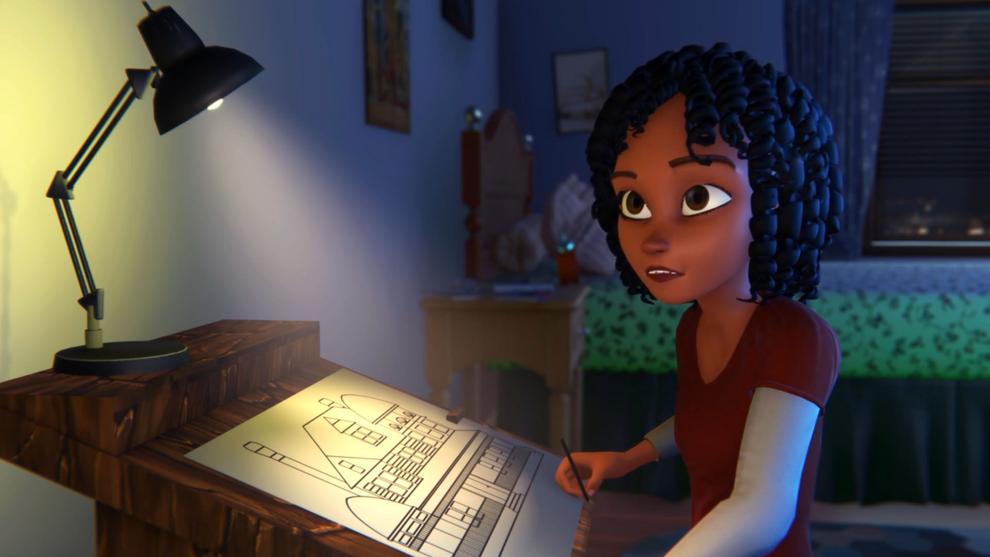 Miami filmmakers have also made their way into the lineup.
"Velvet," directed and written by Victoria DeBlauss, is set in 1965 where outlaw lovers await their getaway driver after committing a heist. Shocked to discover that his girlfriend has a Black mother, the man's racial prejudice threatens to tear them apart. Although she currently lives in California, DeBlauss is a filmmaker from Miami Beach.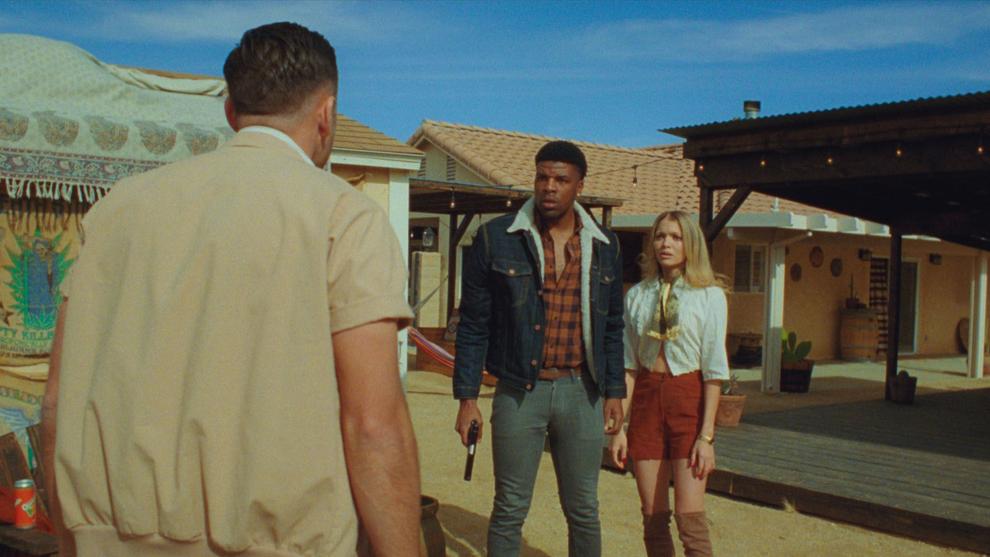 Directed by Frantzy Moreau, who was born and raised in Miami, "The Park" is about human vulnerability that explores Black love and mental health in the community. In the film, a man seeks therapy after his fiancé asks him to. Still denying his emotions, he revisits moments with her which unveils a deeper side of his personality.
Juried prizes will be handed out for Best Narrative Feature, Best First Feature Film, Best Documentary Short and Best Narrative Short. Awards for audience favorites will be announced at the close of the festival.
In addition to the screenings, PAFF will virtually host industry panel discussions, filmmaker workshops, children's and student's festivals, a spoken-word competition, comedy show and events for seniors.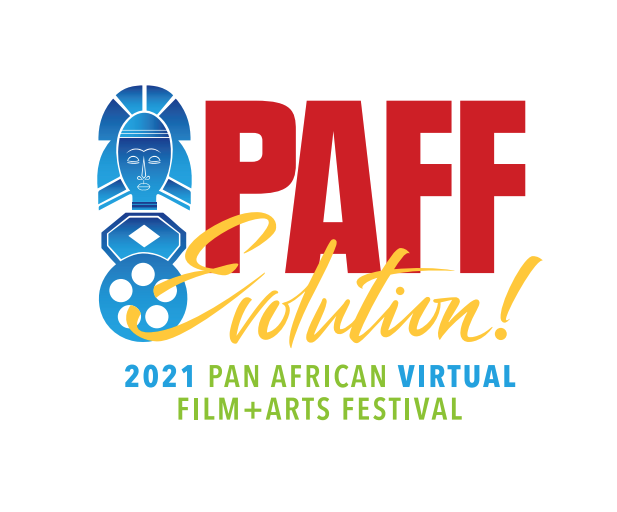 The Pan African Film & Arts Festival will run through March 14. Tickets are available at www.PAFF.org.