For the past 72 years, the Thomas Armour Youth Ballet has brought the whimsical and awe-inspiring world of dance to Miami-Dade's children. In its first few decades, the company relied on paying students to keep its doors open. Now support from major foundation and government grants, the organization provides both academic and dance training to all children, most of whom wouldn't have enjoyed the opportunity otherwise.
This month, it will undergo a name change that reflects its legacy of inclusivity and new focus. The Thomas Armour Youth Ballet will now be known as the Armour Dance Theatre: Miami's Community Dance Conservatory.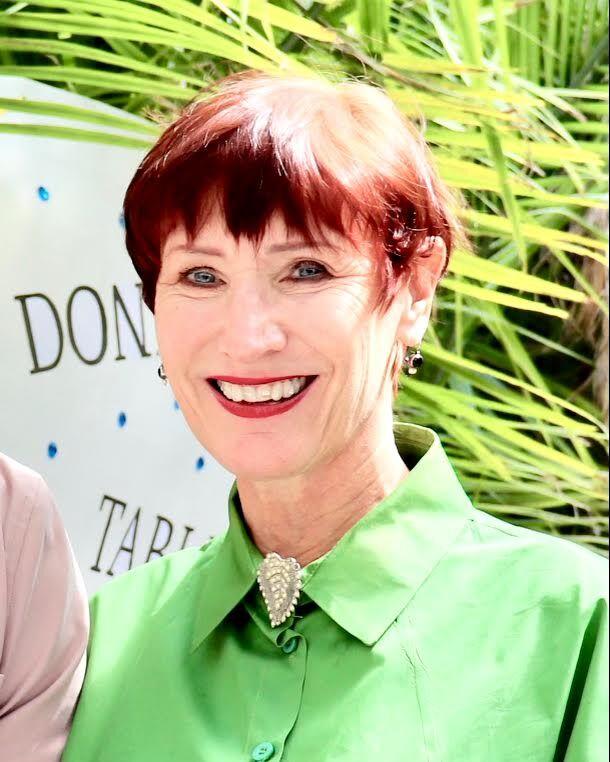 "'Armour' still honors our founder, Thomas Armour," Executive Director Ruth Wiesen said. "While 'Dance' encompasses all of the genres we will offer. 'Theater' I feel adds a certain level of artistry to it. And then the tagline, 'Miami's Community Dance Conservatory,' says that it's for everybody."
The company's South Miami studio has been enlarged and remodeled to offer more classes in other dance genres, including tap, jazz, hip-hop and contemporary styles. The company also plans to continue its after-school care programs, which feature both dance instruction and academic support, at Miami Gardens Elementary School, Morningside K-8 Academy, Frances S. Tucker Elementary School and R.R. Moton Elementary School.
Armour serves over 1,100 students between the ages of 2-17 annually across its five locations; more than half attend its programs for free. The $1.5 million-a-year endeavor is made possible through funding from The Children's Trust and the Miami-Dade County Department of Cultural Affairs.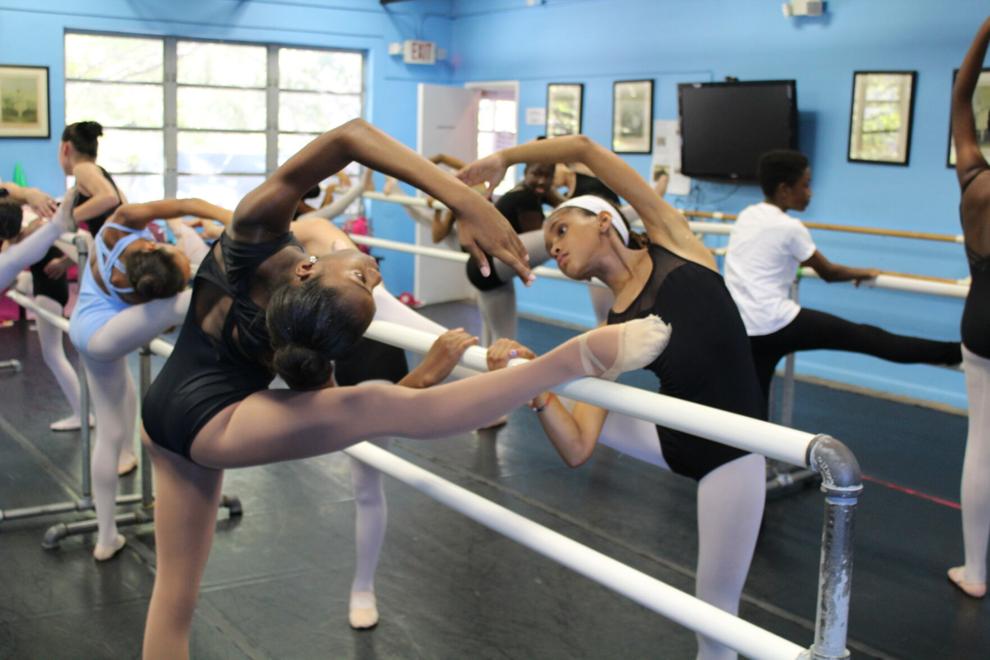 According to Wiesen, defining the company as a ballet was just too narrow, considering how much it has evolved. She's dedicated her career to making dance education accessible to underserved children.
"About 30 years ago, we recognized the gross inequities in dance accessibility. It's expensive, it's in the wealthier neighborhoods, it belonged to families who could drive their children to classes after school," Wiesen said.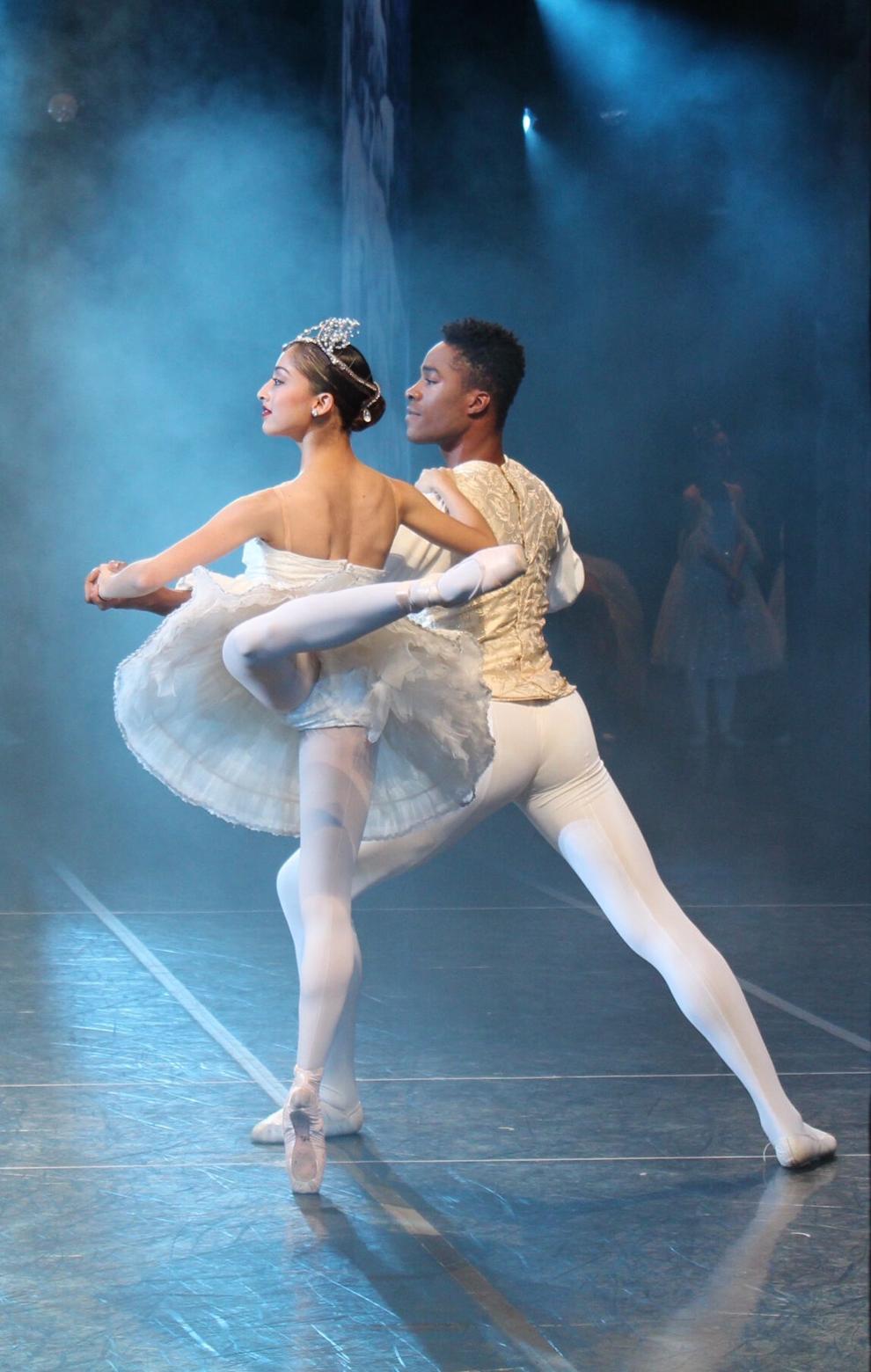 That's when she approached Armour and suggested they fill empty spots in their classes with scholarship students. He dismissively agreed.
"Later on, he told me he just said that to get me out of his office," Wiesen said.
But despite Armour's doubts, she transformed the organization. What was once a traditional ballet studio is now one of Miami's premier performing arts programs, with a very unique commitment: It provides dance training to all children, regardless of income level, talent or body type.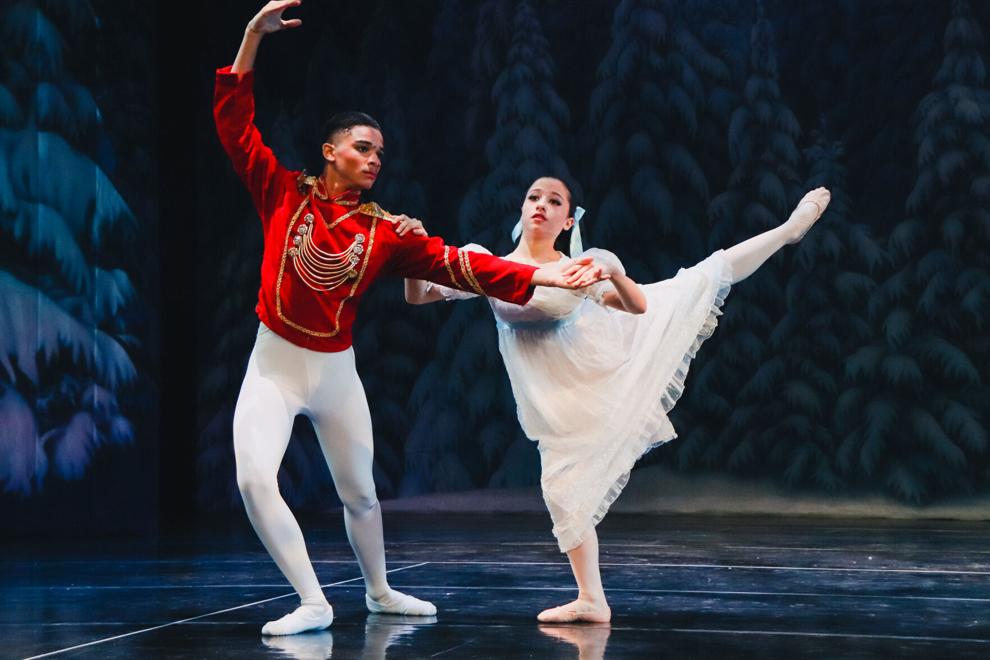 "I think what sets us apart is that any child in the audience, no matter where they're from, can look up on the stage and see somebody who looks just like them. That message is huge," Wiesen said. "One of our greatest accomplishments is that we have changed the messaging around classical dance, at least in Dade County."
A graduate of the University of Florida and New World School of the Arts, Wiesen's reputation also speaks for itself when it comes to her student's success. Some have called her "the fairy godmother of dance," as many of her former students go on to dance professionally across the world. Armour alumni have earned places with the Alvin Ailey American Dance Theater, Royal Danish Ballet, Boston Ballet and Cirque du Soleil, to name a few.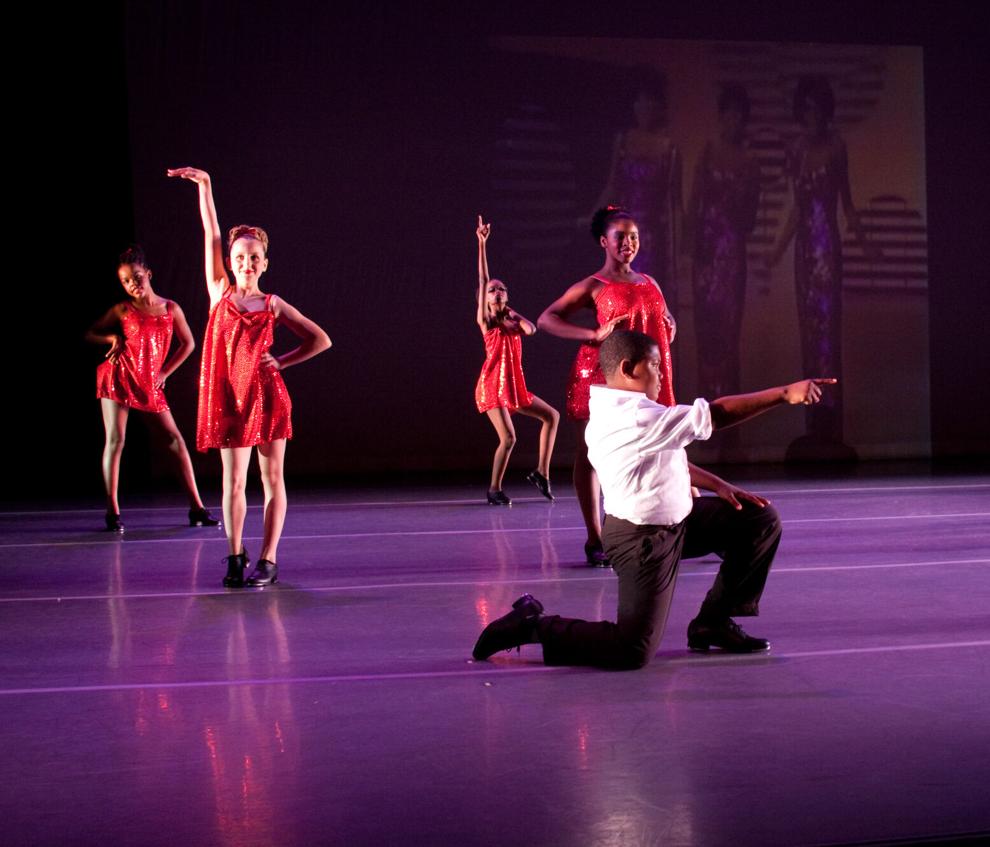 Alumni who don't continue dancing tend to be very successful in other ventures as well. Wiesen's students get into Miami-Dade's top magnet high schools and the country's top colleges, and most continue on to graduate school.
One of the components of this success is the program's academic element. All dance students work with master-level instructors to help with homework, brush up on class concepts and even provide tutoring if for some reason they've fallen behind. But according to Wiesen, the main catalyst for students' success is the discipline dance teaches them.
"We realized that, yes we were teaching dance, but a side effect of that dance education was that we were really teaching these crucial life skills … discipline, focus, attention to detail, teamwork and understanding that you have to show up every day to achieve something," she said.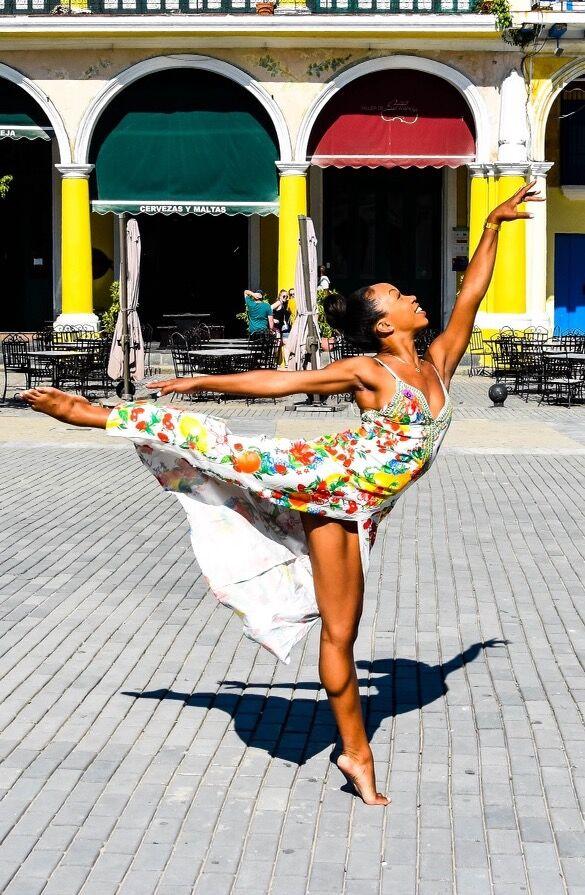 Kelly Robotham, one of Wiesen's former students and a current dance instructor with the company, agrees they provide much more than dance education to their students.
"I think dance teaches you not only discipline, but how to deal with any situation that might be difficult," Robotham said. "Even if a student grows up and they're not a dancer, that work ethic they've learned in dance will follow them into their careers."
Born in New York and raised in Miami, Robotham started taking classes with Wiesen at about 12 years old. Her passion for dance continued throughout her adolescence and she decided to pursue it professionally. After graduating from New World School of the Arts, she received a bachelor's degree in fine art from the Juilliard School. Then, she got hired to dance for Ailey II, Alvin Ailey's second company.
After four years at Ailey, Robotham decided to move back to Miami and work for her childhood dance studio. As an African American classical dance teacher and one of Wiesen's success stories, she inspires her students to do whatever they set their minds to.
"I've always loved kids, but I didn't know how relatable I'd be to some of the students. Especially in dance with there being a lack of diversity, I think that simply my presence before I even speak makes such a big difference," said Robotham. "I take great pride in being an African American dance teacher. Sometimes I don't realize my power, but Ruth does a great job of reminding me."
Wiesen's mentality is that it takes a village to raise a successful child. Sometimes that means providing extra support, especially to underserved families, which Armour always attempts to do. Last year, the organization added group therapy to its programs to support students emotionally. Additionally, when dance classes went remote due to the pandemic, families who struggled with connectivity issues were offered free or low-cost solutions.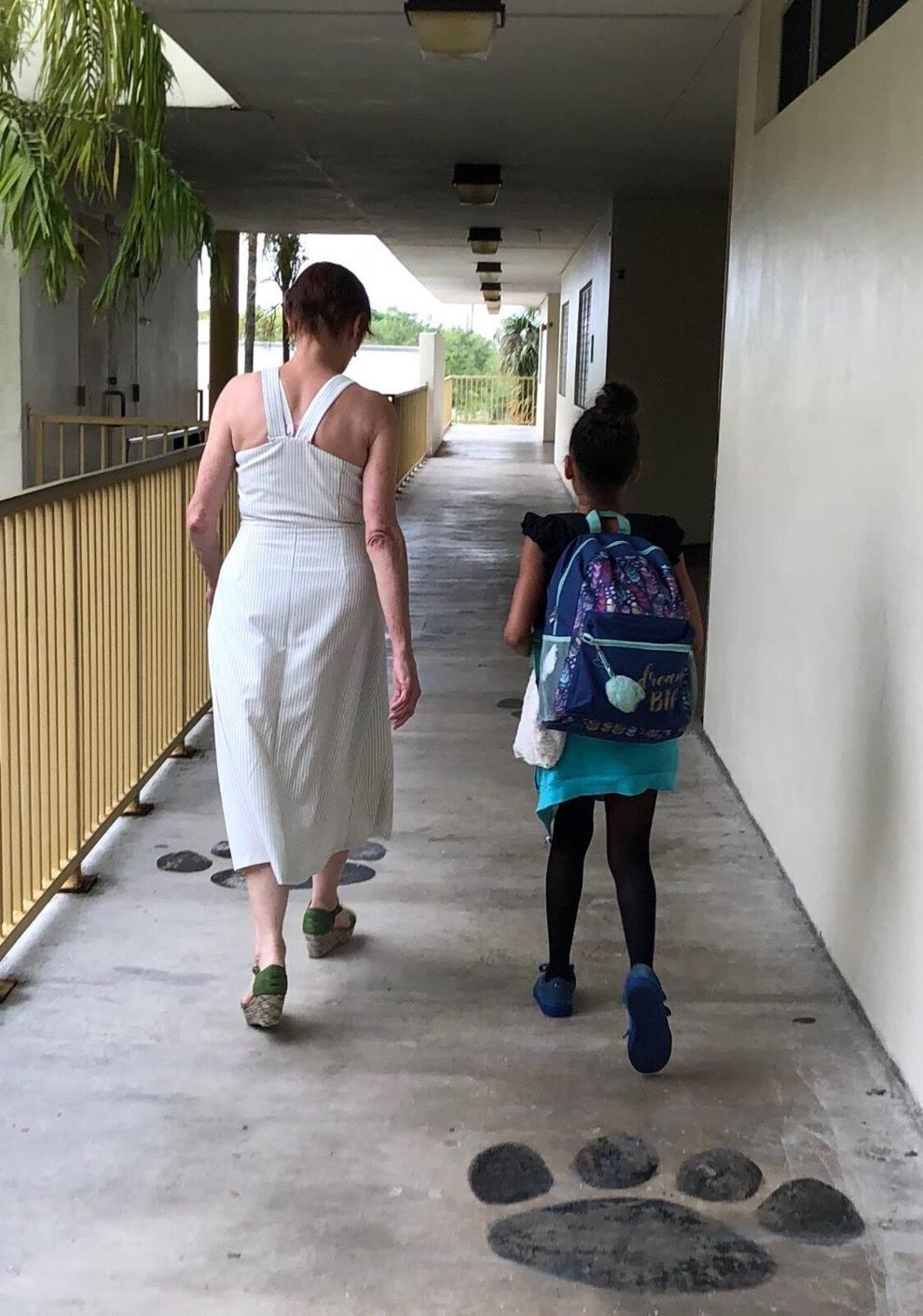 "When you look at all of the components of what we do, it's like a holistic approach to the child. So we're not just teaching dance, we're not just teaching academics, but we're adding the social-emotional skills in there and what we call 'obstacle removal.' That's the path to success for children from disadvantaged backgrounds," Wiesen said.
Miami-Dade has become a breeding ground for multicultural classical dance talent. Armour has contributed to that and has also done so much more, positively impacting the lives of countless residents and putting children on a path toward success. The company's new name seems to finally be catching up to its renown.