The Black Archives History & Research Foundation of South Florida was recently awarded $250,000 by the Institute of Museum and Library Services (IMLS) to digitize its periodical collection, inclusive of the Tropical Dispatch, Nite Life and The Miami Times, South Florida's oldest and largest Black-owned newspaper.
The grant will enable the organization to purchase a high-tech scanner to begin digitizing its vast collection, which houses more than 2,500 linear feet of primary source materials, personal and professional papers, scrapbooks, billboards, photographs, and oral histories on both audio and videotape. The Black Archives has the largest and most comprehensive holding of materials related to people of African descent in South Florida in the 20th century.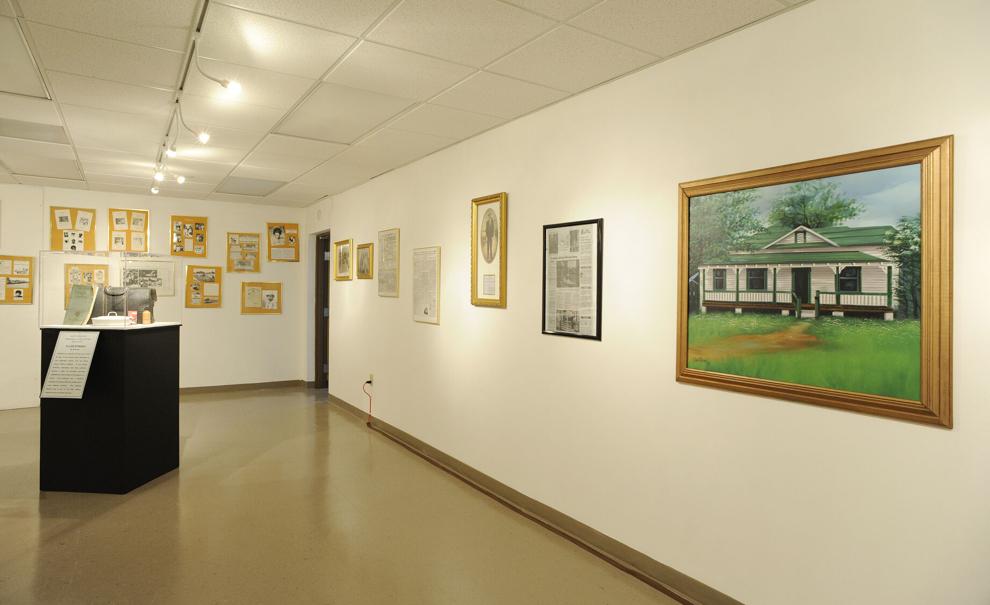 "The Black Archives is the leading archival source for South Florida's Black history, and this project is a game-changer for our organization," said Timothy A. Barber, executive director. "This grant will allow us to not only provide more accessibility to our holdings through digitization, but also allow our organization to use these newly gained resources to empower other Black organizations to maintain the integrity of their collections."
The funding's greatest significance is its placement of more Black History in Black hands, rather than it being transferred to white-dominated institutions with greater resources for preservation. The grant means The Black Archives will not only keep its holdings in-house, but it also allows for further training of archival staff so it can work with smaller, nontraditional organizations to help them digitize their own collections.
"My grandfather would be very proud to know that the legacy of The Miami Times is being well-preserved and made even more accessible to future generations through this project," said the paper's publisher, Garth Reeves III.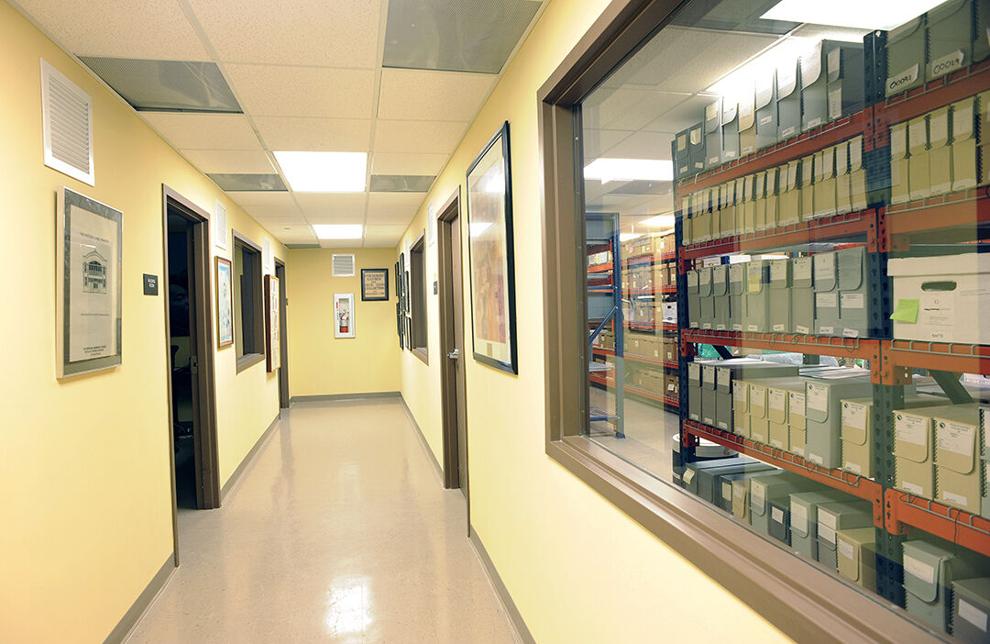 The project will engage undergraduate and graduate students from local universities as paid interns to assist archival staff, providing them with skills in document handling and digitization while building and expanding their work experience in the museum field. The Black Archives will also establish a new virtual research service to be utilized by the public to interact with archival staff for real-time research.
The nonprofit Black Archives – founded in 1977 by Dorothy Jenkins Fields – is a photographic and manuscript archival research repository dedicated to documenting the history of the African diaspora in Miami-Dade County from 1896 to the present. It is housed at The Black Archives Historic Lyric Theater (BAHLT) Cultural Arts Complex, a landmark built in 1913 that's listed on the National Register of Historic Places.
The organization has received three previous awards from IMLS since 2009, which has helped it build capacity, develop its staff, fund internship programs and create the organization's first online archival presence.
"Our track record of success with the Institute of Museum and Library Services is a testament to our commitment to doing the work necessary to maintain good stewardship of the collections in our care," said Barber. "In order to continue to carry out our mission effectively, we have to think about what it means to preserve, protect and disseminate this history in the technological era. This IMLS grant project will allow us to solidify our history's place in the future."
The recent and most substantial award given to the Black Archives by IMLS was among 72 grants distributed to organizations around the country totaling $3,231,000 in funding for African American history and culture. The Black Archives was the only South Florida institution to receive an award.