Whether enjoyed in person or at home, this year's Third Horizon Film Festival, happening before the close of National Caribbean American Heritage Month, will introduce attendees to creatives from within the Caribbean diaspora.
The fifth annual festival is running June 24 to July 1 with a mix of in-person and virtual screenings, partnering with local institutions such as Pérez Art Museum Miami (PAMM) and the Nite Owl Drive-In and Tropical Market to offer screenings, parties and panel discussions. Keeping pace with the pandemic, it will be broadcasting to a global audience for the first time this year. The festival is set to open with Nino Martínez Sosa's "Liborio" on Thursday at Nite Owl.
The directorial feature debut of Madrid-based, Dominican-born filmmaker Martínez Sosa, the Spanish-language film tells the true story of Olivorio Mateo, also known as "Papá Liborio," a Dominican peasant from the early 20th century who was thought to be dead after disappearing into a hurricane, but later returned as a prophet claiming he'd been given a mission to cure the sick and send evil away. People begin to congregate by his side and they move to the mountains to establish an independent community.
The film takes place as the Caribbean island was attempting to solidify its independence and fight occupation by U.S. Marines.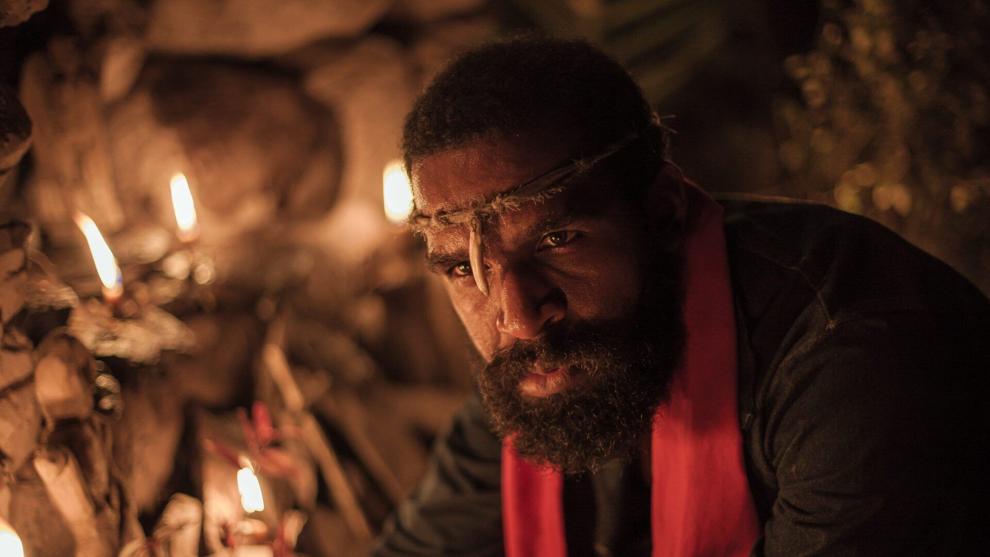 "I think that the real magical talent of Liborio lies within his followers, that he helped to believe, and show them how believing in something can help to create their reality," Martínez Sosa said. "He was an agent of change and that's what I tried to tell."
The filmmaker explained that Liborio's story stuck out to him because the mixture of culture and religion felt like the perfect representation of the Caribbean.
"From that point, I began to study his story and I began to go to the places where Liborio lived. Still today, some people profess some types of beliefs in [him]," he said. "The film is about the violence that separates us and the beliefs that unite us."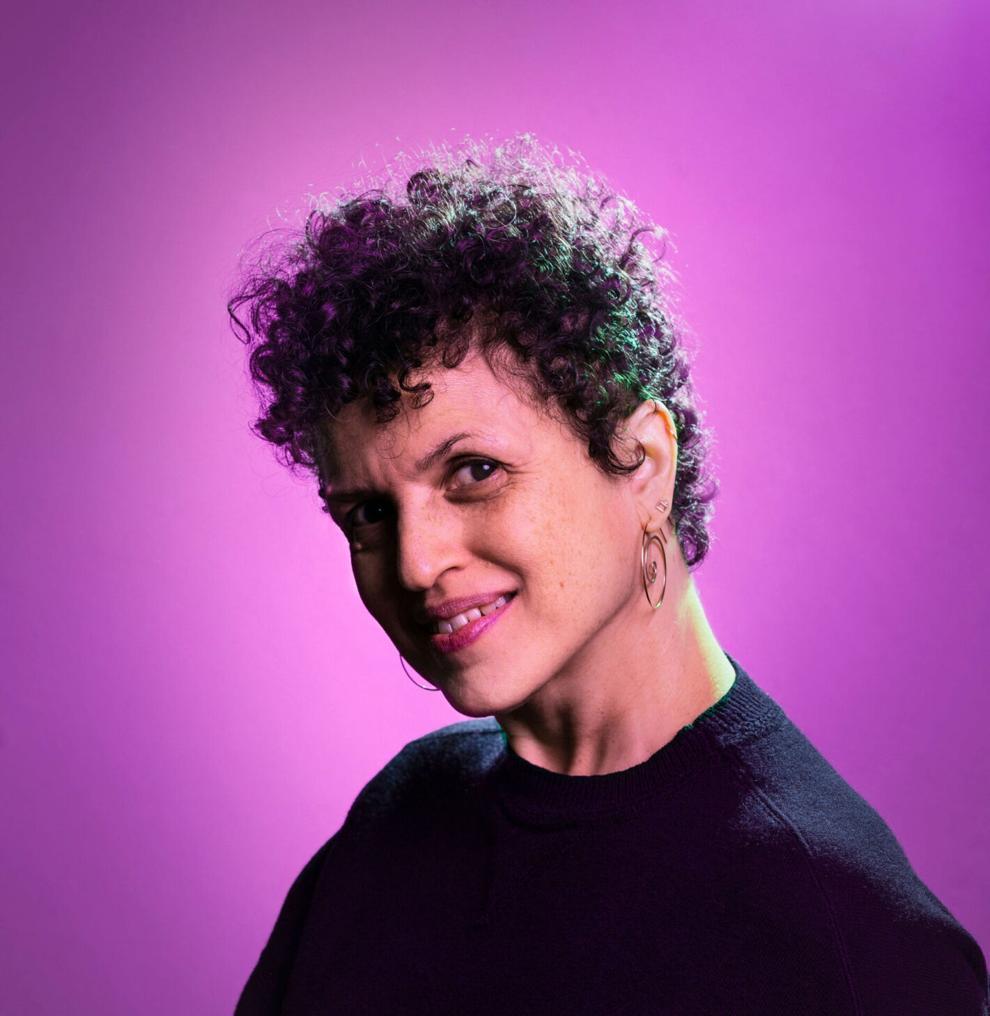 Michèle Stephenson's documentary, "Stateless," follows Dominican attorney and activist Rosa Iris Diendome as she advocates for the rights of disenfranchised citizens and mounts a grassroots campaign challenging electoral corruption. It will be shown at PAMM on Saturday, June 26, and Stephenson and Diendome will attend the panel following the screening.
The film illuminates anti-Black racism and violence in the Dominican Republic. In 2013, the Caribbean nation's Supreme Court stripped the citizenship of anyone with Haitian parents, retroactive to 1929. The ruling left more than 200,000 people stateless, without nationality, identity or a homeland.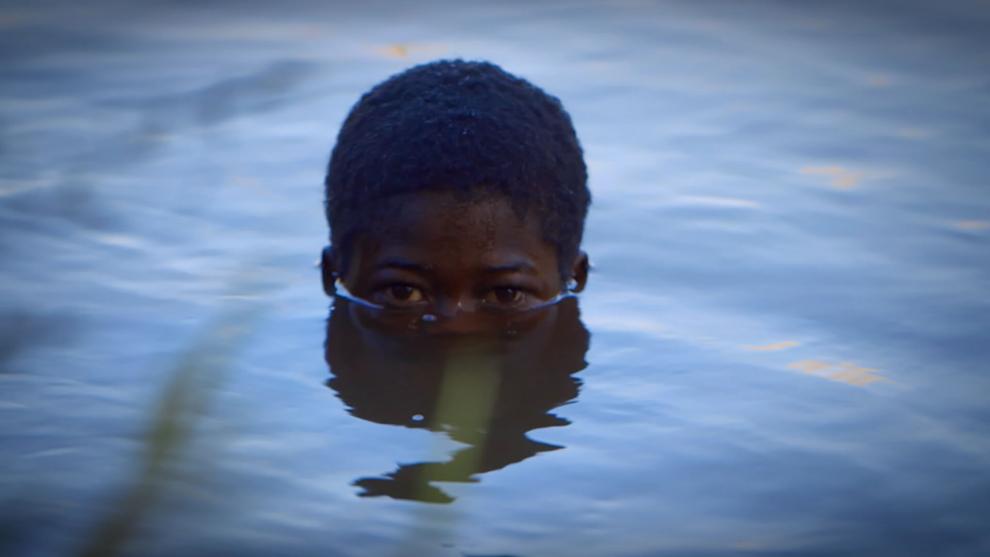 "This issue of discrimination against Dominicans of Haitian descent and Haitian migrants in the DR [is something] I've been following closely for many years," Stephenson said. "I'm Haitian myself, I was born in Haiti. I've always heard about the relationships with the DR, familial but also political and cultural."
Once the 2013 ruling took place, the Haitian Panamanian filmmaker, artist and author was fresh off her last film at the time, "American Promise." The documentary follows the lives of her son, Idris, and his best friend, Seun, over the course of 13 years as the two make their way through kindergarten to high school graduation. It looks at the impact of discriminatory education on the two young Black students.
Stephenson and her husband, Joe Brewster, founded Rada Studio, a media production company that sees storytelling as a part of the process for inspiring change.
"We have a diasporic lens, so it's not just about the stories here in North America, we like to look at things from a global perspective. But also very much on personal impact, both from a resistance lens but also in terms of how we internalize the impact of racial capitalism," she said.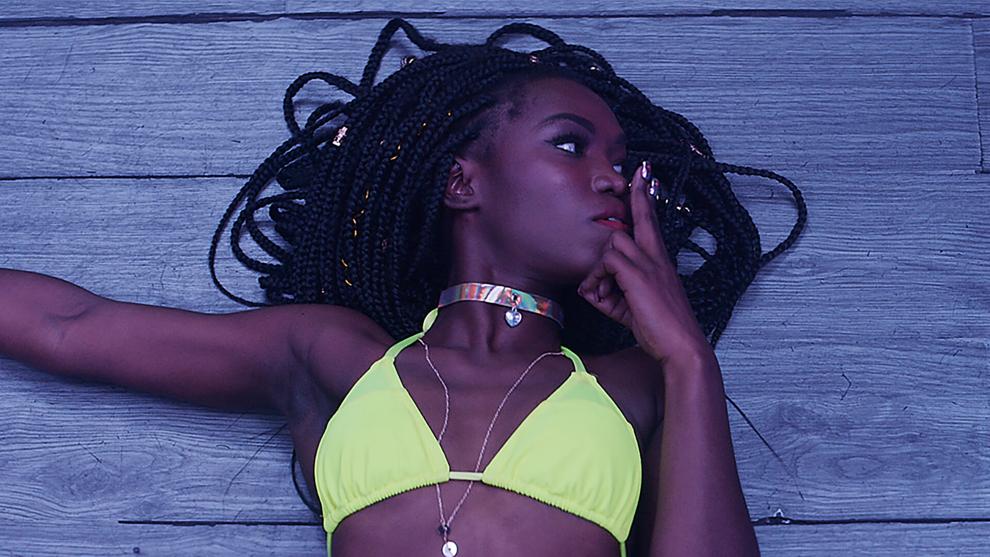 The Third Horizon Film Festival will be screening other films, such as the Trinidad and Tobago feature "She Paradise," where a 17-year-old teen named Sparkle stumbles upon a free-spirited dance crew who invite her to their next audition. She meets Skinny, a rapper who's immediately taken with her wide-eyed innocence, and soon earns more money than she ever has, performing in parties and music video shoots. But the dark, exploitative side of the entertainment industry looms.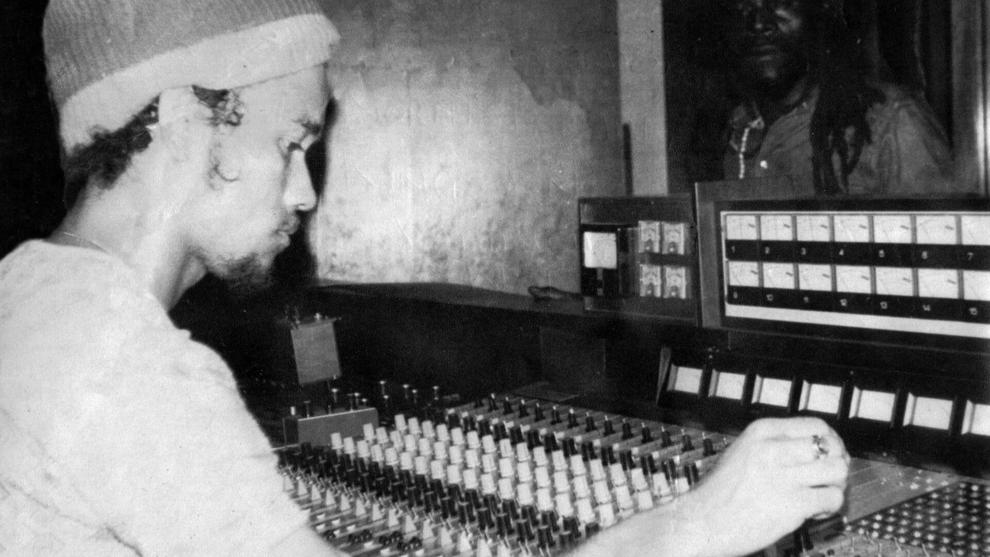 Jamaican documentary "Studio 17: The Lost Reggae Tapes," tells the story of the Chins, a Chinese Jamaican family behind one of the actual birthplaces of reggae music. Located in downtown Kingston, Jamaica, Studio 17 became a legendary recording studio right at the heart of the music revolution that began after Jamaican independence from Great Britain in 1962. Both films will be screened in a weekend double feature at Nite Owl on June 26.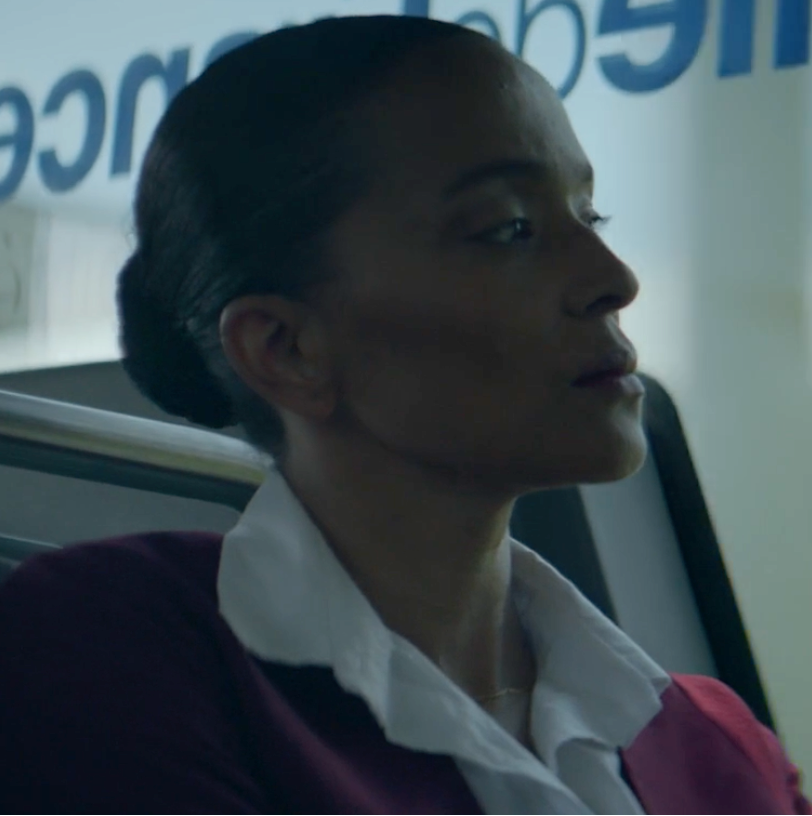 In the closing drama "Bantú Mama," a French woman of African descent escapes after being arrested in the Dominican Republic. She finds shelter in the most dangerous district of Santo Domingo, where a group of children takes her in. By becoming their protégé and maternal figure, she will see her destiny change inexorably. The Dominican film will screen July 1 at Nite Owl.
Visit ThirdHorizonFilmFestival.com to purchase tickets. Those opting to watch virtually can access the festival directly through the website or on the Third Horizon Film Festival app.