Father's Day can conjure a range of emotions, from joy and excitement to sadness or anger, and sometimes a mixture – depending on your experience and where you are in life.
Fantasy Theatre Factory provides an outlet for all of those feelings on the stage with its premier of "Dear Dad – An Exploration of Fatherhood: Monologue Festival" on Saturday, June 19, 2 p.m., at the Sandrell Rivers Theater, 6103 NW 7th Ave, in Miami.
"Dear Dad" features dramatic readings of 12 monologues written by playwrights from across the United States, performed and directed by some of South Florida's most talented local actors.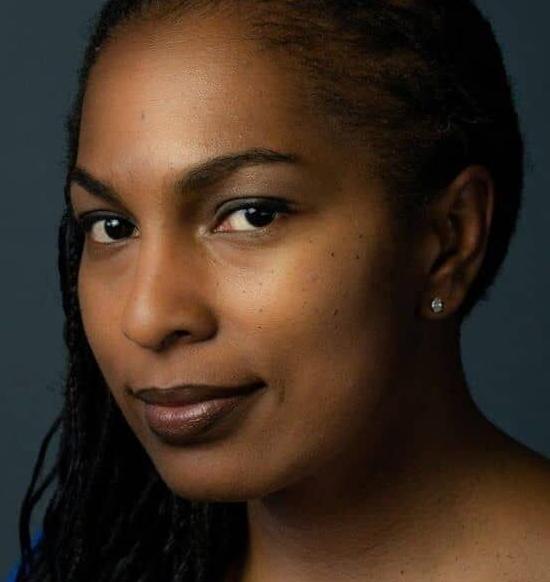 The three Black playwrights among the 12 are Kimberly Ridgeway, Cris Eli Blak and Devin Porter.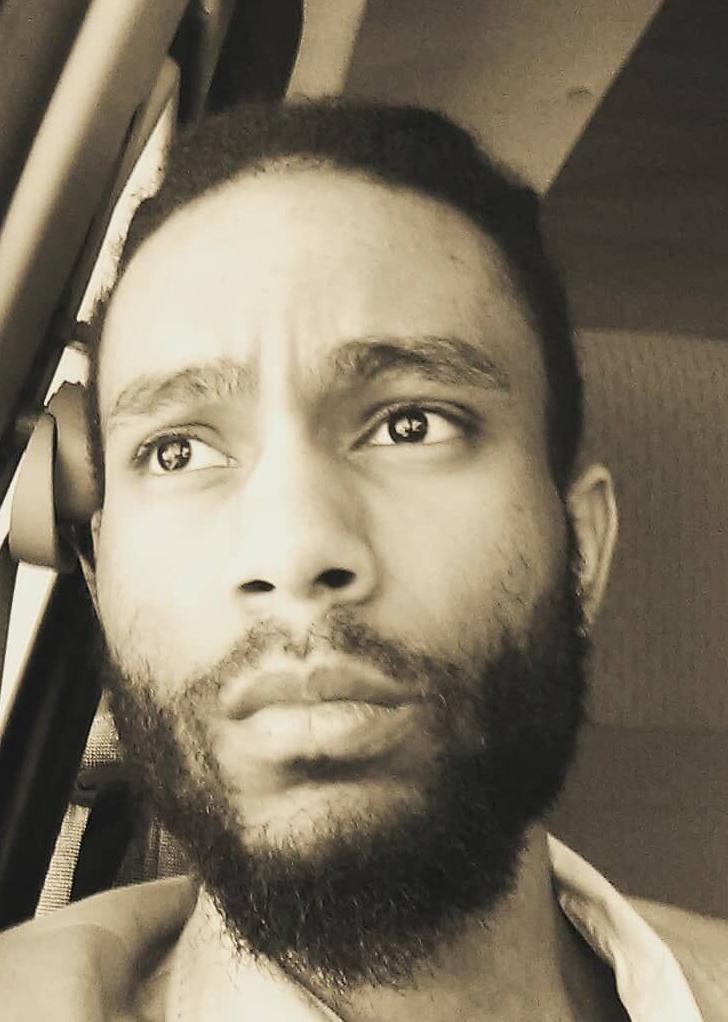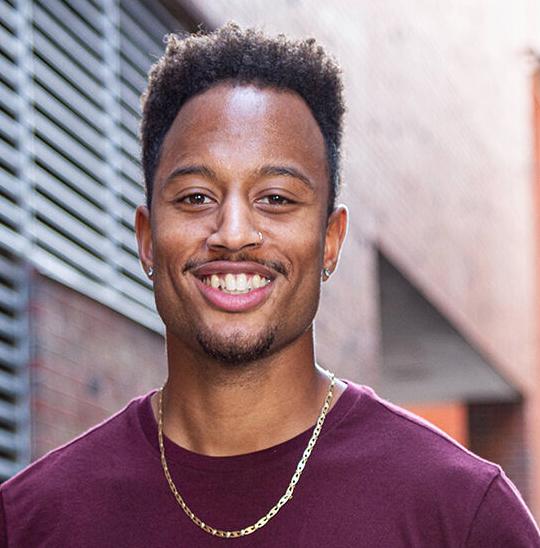 Ridgeway is a San Francisco Bay Area-based playwright, actor, director and producer. She wrote, produced and directed "No More Secrets," "Prospect Place," "Heavy Burdens" and "The Gigolo Chronicles."
For this festival, she's written "The Magician," a monologue that provides a glimpse into the life a woman who's had a decadeslong tumultuous relationship with her father, until she finally had enough.
Blak, a writer for the page, stage and screen, has earned a long list of honors for his work in every genre, and his plays have been performed around the world, from Off-Broadway to the West Coast, Canada and Europe.
In "Dear Dad," Blak's monologue addresses the emotions felt when a father suddenly reappears after many years of absence. What does Father's Day mean to someone who has never had a father? "The Father, The Son" delves into what happens in a conversation where son becomes man and father becomes boy – the tables turning – and the voice that was ignored and neglected is now the only one to be heard.
Porter is a writer of plays, poetry and fiction who has worked professionally with Negro Ensemble Company, Alter Theater, Barrow Group Theatre Company, Fantasy Theatre Factory, The Playground Experiment and Caesar Ford Theatre, among others.
In "A Letter to My Unborn Son," Porter's piece explores the reality that all Black fathers face while trying to prepare their Black children for the outside world regarding police brutality. The monologue was inspired by the Ahmaud Arbery shooting.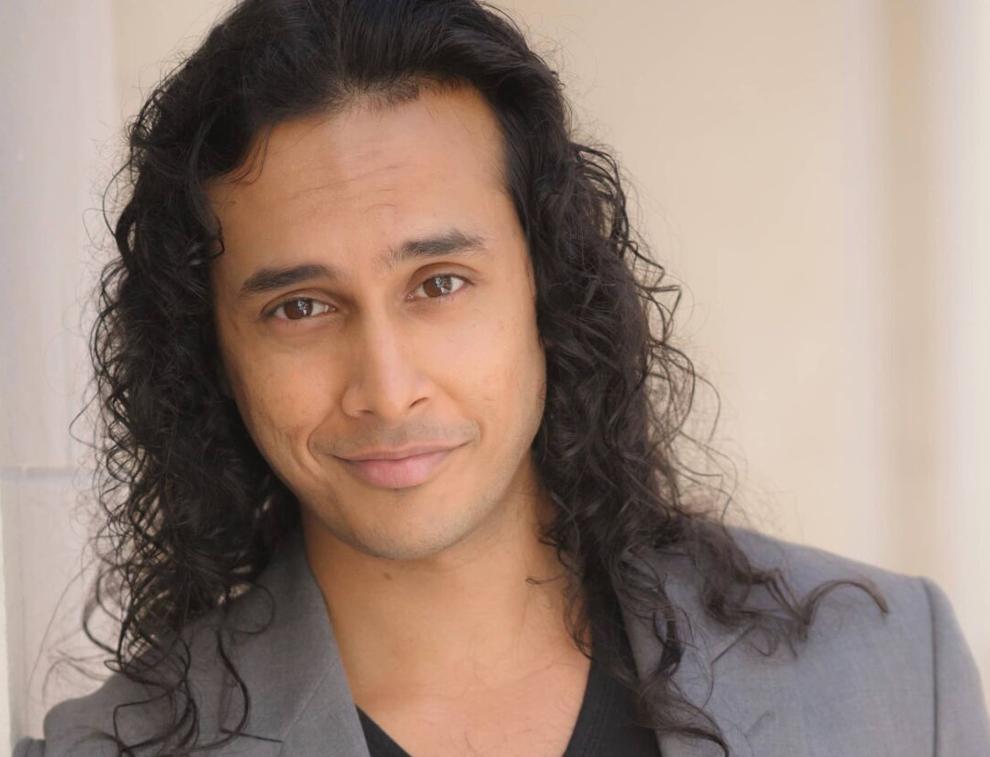 The actors who bring these stories to life are Marlo Rodriguez, Om Jae, Randall Swinton and Yesenia Ozuna.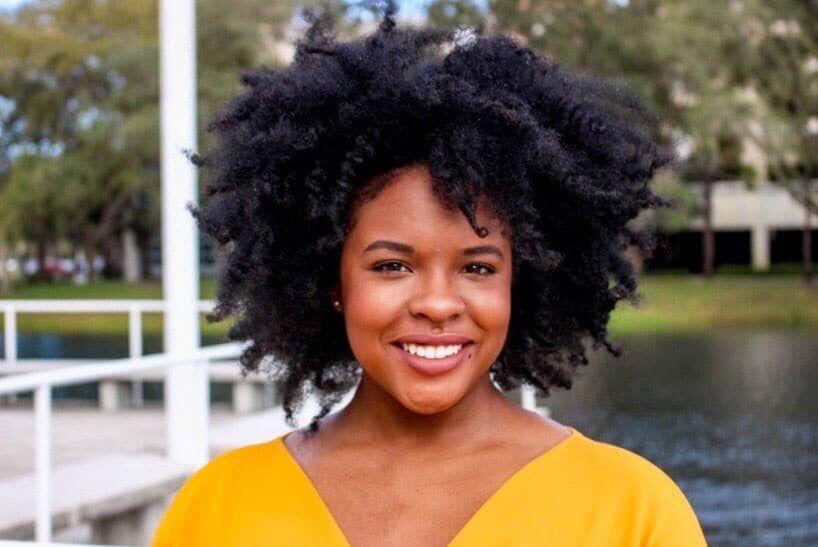 Rodriguez is a South Florida actress and emerging director, with a Bachelor of Fine Arts in theatre performance from Florida Atlantic University. Her recent acting credits include "Black Mexican" and "Last Night in Inwood" at Theatre Lab, "Live to Tell" with Palm Beach Dramaworks and "Yo Soy Latina" at Empire Stage.
Jae is a Guyanese American artist who has appeared in productions all across South Florida. He relocated from New York to Florida with the mission to "provide an escape through his art for those who cannot free themselves" and graduated summa cum laude with a Bachelor of Fine Arts from Florida Atlantic University. He is the assistant artistic director and resident acting coach of a children's theater in Boca Raton, Fla.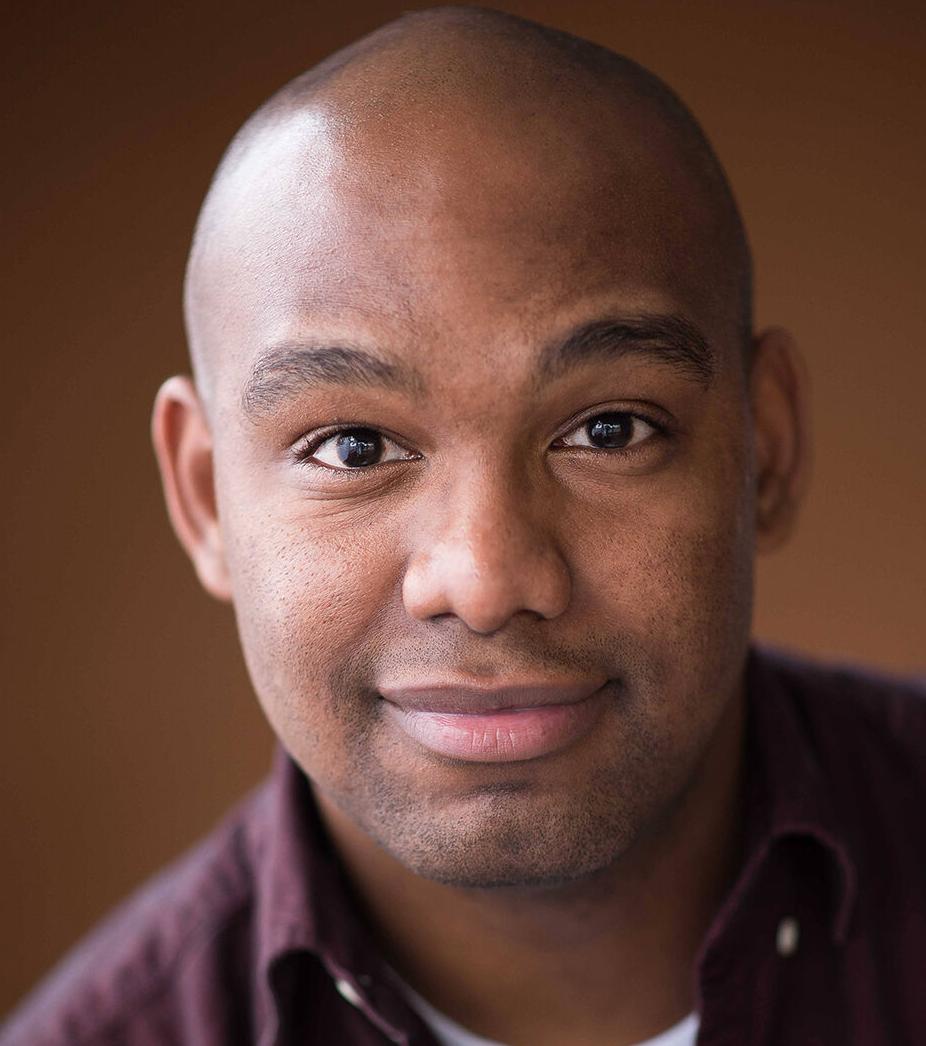 Swinton is a local actor who has also worked backstage as a crew technician and an assistant stage manager. His most recent acting role was playing Harold Smith in the interactive crime mystery show "The Art Heist Experience" with Right Angle Entertainment.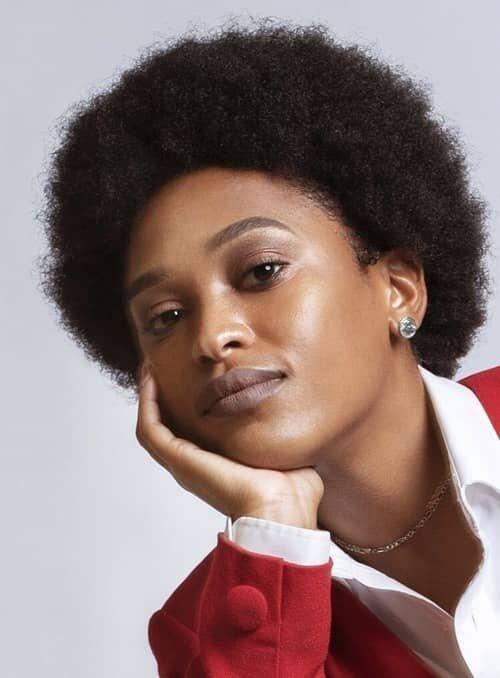 Ozuna is a drama teacher at Rainbow Park Elementary in Opa-locka and full-time artist who graduated from Florida A&M University with a B.A. in theatre performance. She has appeared in the African Heritage Cultural Arts Center's production of "The Colored Museum" as Lawanda, Lady in Plaid and Lala. She also appeared in New City Players' Carbonell-nominated production of "Raisin in the Sun" as Beneatha.
Directors are Marj O'Neill-Butler, Elizabeth Price, Arianna Rose and Karen Stephens.
Tickets can be purchased online at Tickets.FTFShows.com.