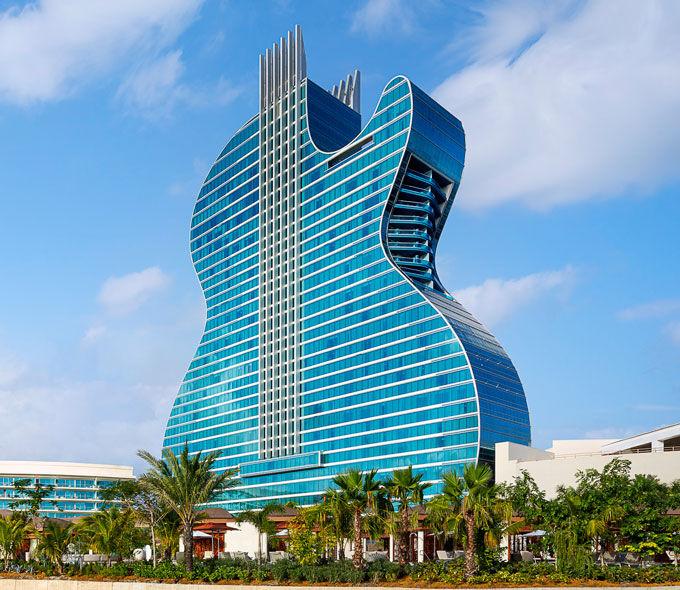 Comedic superstar Majah Hype returned to South Florida Oct. 15 and flooded the Seminole Hard Rock Hotel & Casino in Hollywood with laughter, proving why he's recognized nationally as the "King of Caribbean Comedy."
Hundreds of people from the Caribbean diaspora – both locals and those in town just for the show – united under one roof to hear Majah's highly anticipated riffs.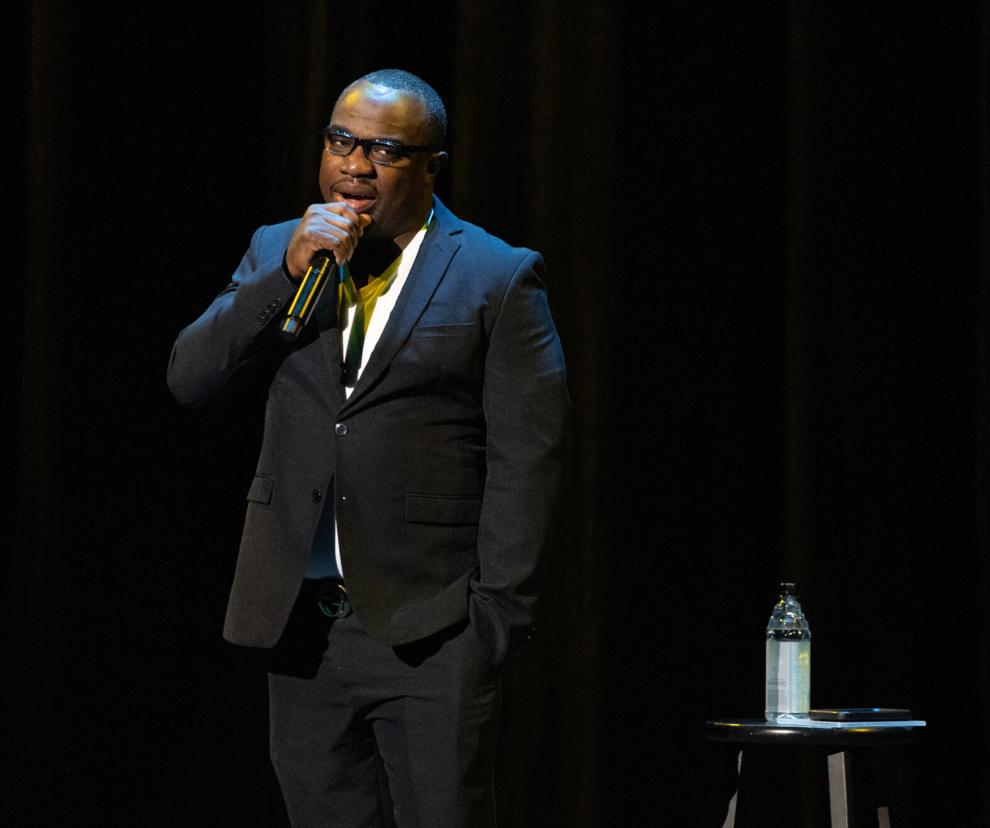 The crowd swayed to soca, dancehall, Latin, Haitian and old-school R&B hits spun by DJ Young Chow before Hype took the stage. Fredo Davis, a Georgia-based comedian and producer, opened the show with a bit on Black love, beauty and the party culture.
The New York-based Hype is popular for his spot-on mimicry of a variety of Caribbean accents in his skits, ranging including Jamaican, Trinidadian, Grenadian, Bajan, Haitian and Hispanic. In his numerous impressions, he also uses mannerisms and reactions commonly associated with different cultural groups to resonate with his audience.
Characters he's created to accompany some of his Caribbean impressions include Jamaican Rasta Di Rass, Sister Sandrine, Trinidadian Grandpa James, Peter from Grenada, Colin from Guyana and Jean from Haiti. The comedian coincidentally revealed his plans to hit the big screen in "Vendetta," a new film project he's been working on.
Those who can't catch Hype live can enjoy his act on digital platforms like Instagram and Facebook Live.
The South Florida stop was just one of many on the social media sensation's long-awaited comedy tour.
Born Nigel Joseph as the oldest of three children, Hype felt he always bore a talent for entertainment, partly because of the musical talent that ran in his family. His songwriting grandfather taught him to play seven musical instruments and would sometimes bring him along for performances. By age 8, he was playing instruments at New Year's balls alongside him.
Naturally, he found joy in entertaining those around him, often turning to jokes to lighten the mood and uplift loved ones whenever times were hard. Comedy, he says, has always been a part of his personality.
Growing up in Flatbush, N.Y., Hype was very familiar with the work of musical entertainers such as Biggie Smalls, Tupac Shakur and rap mogul Jay-Z. He soon became fascinated with watching bits from comedians like Richard Pryor, Oliver Samuels, Martin Lawrence and Eddie Murphy.
In high school, Hype took an interest in DJing before his daughter came along. As the crack epidemic swept through New York City and influences of crime and violence plagued his neighborhood, he turned to positive alternatives to provide for his daughter.
After being laid off from his city job as a certified electrician in 2013, he seized it as the opportune time to work his way into the entertainment industry. Once he turned to what he knew best – comedy, music and impersonations – success was not too far behind.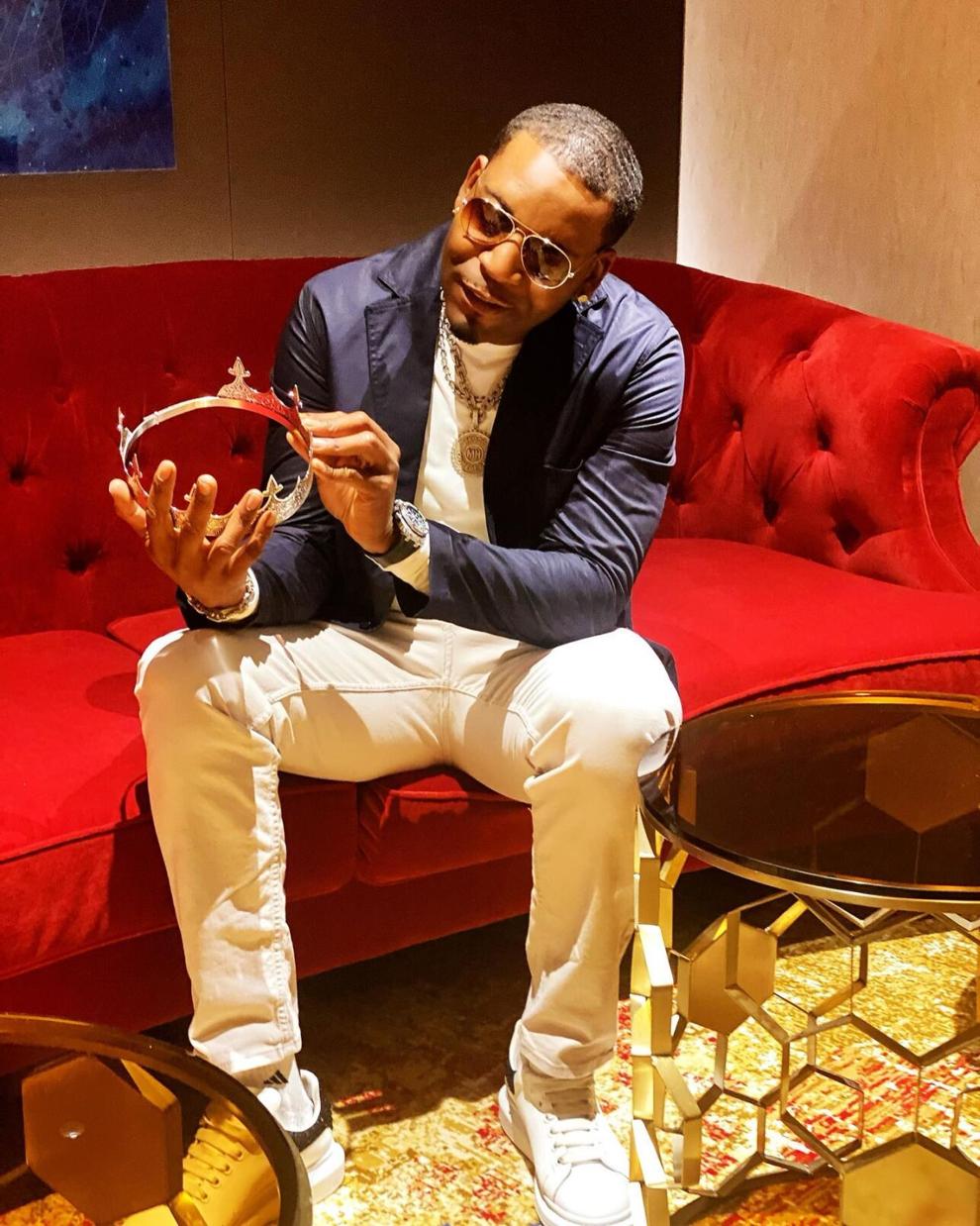 Hype has headlined comedy shows in the U.S. and in the Caribbean, appearing alongside comedians such as Cedric The Entertainer, Michael Blackson and Marlon Wayans. He's appeared on The Wendy Williams Show, BET and Power 105. Every year, he participates in an annual stand-up comedy show at Brooklyn, N.Y.'s  King's Theater on Labor Day.
His ultimate goal has always been to unify the Caribbean through his comedy, by retelling the shared experience of the diaspora with his skits. Because of this, he's always been reluctant to share his origin country.
When asked about the decision not to disclose his place of birth, Hype has told the media that he was not willing to sacrifice the anonymity of his nationality if it meant more people could relate to him. He admitted that letting people know where he is from might make one particular group gravitate to him while another may feel more inclined to seek representation from another comedian.
"You gotta respect the Caribbean, we all have differences but we're all one," he said during last week's show. "No matter where you're from. It's all love."
Hype's nearly two-hour stand-up act featured conversations on cultural dances in the Caribbean, distinctive accents and their impact on getting a message across, and everyday activities like playing dominoes and disciplining children.
He directed jokes toward South Florida's diverse community and its distinctive local dialect, music, food and dances. He also occasionally drew in the crowd with attempts at mainstream and TikTok dances, while comparing them to moves like Reggae dancehall's Two Step, Dip and Butterfly.
Hype even touched on sensitive topics, including dealing with mental health during the pandemic, Zoom fatigue and identity issues experienced by many Caribbean immigrants while growing up differently than those around them. He joked about some of the hard times he himself had within the past year, during which he suffered a mild stress-related heart attack.
He ended the night by encouraging everyone from the Caribbean to embrace their unique identity.