West Grove's ACE Theater Foundation was recently awarded $398,199 by the National Park Service for Rehabilitation and Restoration to help restore the ACE Theater at 3664 Grand Ave.
Built in 1937 by Wometco Enterprises as one of the few movie houses to cater to Miami's Black community during the days of segregation, the venue was named a historic site by Miami's Historic and Environmental Preservation Board in 2014 before being placed on the National Register of Historic Places in 2016.
The last film shown in the building took place around 1973, prior to its purchase by West Grove resident Harvey Wallace in 1979. The Wallace family has owned it since, although the theater – a prominent venue for movies, graduations, proms, boxing matches and concerts in its heyday – has been closed since the mid-1980s. Its restoration would greatly contribute to the preservation of Miami's Black heritage.
Following the national designation, published reports stated the Wallaces planned to preserve and restore the theater as a multi-use entertainment venue, taking advantage of tax credits and transferable development rights to make the project more appealing to investors.
A similar project championed by many to restore the Coconut Grove Playhouse has languished due in large part to political infighting between the City of Miami and Miami-Dade County elected officials.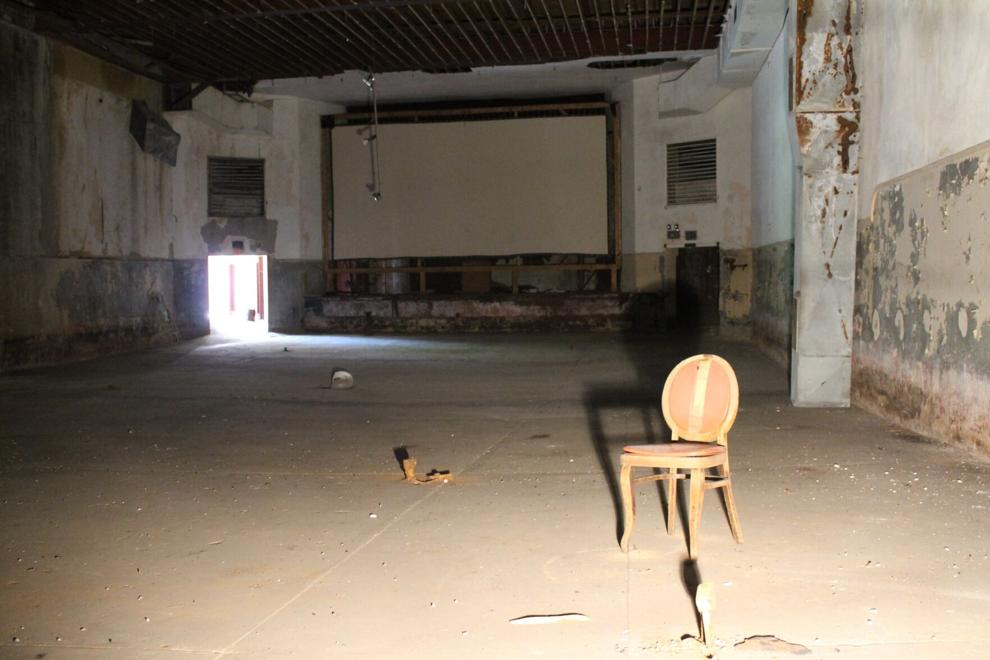 A full renovation of the ACE is estimated to cost $2.3 million. The recently awarded federal funding will be used to begin a phased restoration of the theater focusing on its marquee and structural components. The final design of the revamped space is in development; much more revenue must be raised to underwrite a full restoration. No funding from the City of Miami or Miami-Dade County Department of Cultural Affairs has been committed to date.
Funding for the restoration is managed by the ACE Theater Foundation, helmed by Patricia Wooten as its president. Other board members include Nichelle Haymore, Alicia Wallace and James Statom. The foundation was formed in 2014.
Support granted to the Act Theatre Foundation was part of $2.4 million in awards made by the National Parks Service to projects in six states as part of the History of Equal Rights grant program of the Historic Preservation Fund. The program supports state, Tribal, local and nonprofit partners in the physical preservation of historic sites related to the struggle for equal rights.