Award-winning actress Danielle Brooks hit millions of television screens over the weekend in her role as Mahalia Jackson for Lifetime's biopic on the legendary gospel singer.
Best known for her role as Taystee in the hit Netflix-produced television series "Orange is the New Black," Brooks is a SAG, Grammy and Young Hollywood award winner, and is also a three-time NAACP Image award nominee.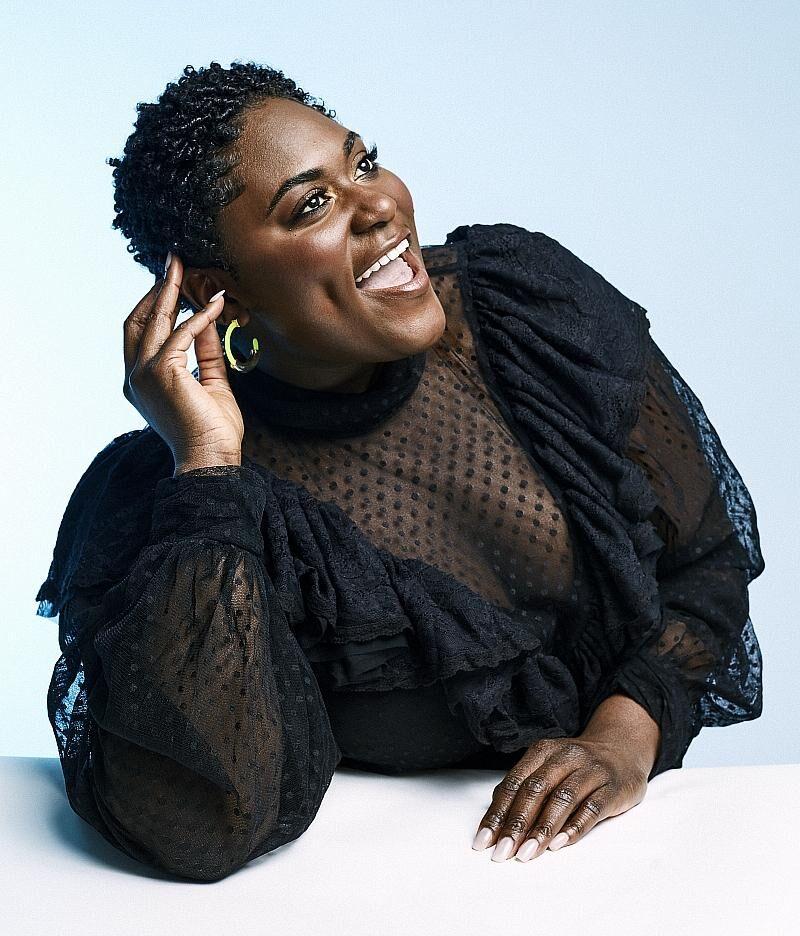 "Mahalia," which debuted last Saturday, is a dramatization of the life of the recording artist and singer, who was dubbed the "Queen of Gospel" and realized international acclaim.
A fascination with singing at a young age paired with strong vocals pushed the New Orleans native into the white- and male-dominated music industry. Jackson's religious upbringing in a family of entertainers played a hand in her joining the Greater Salem Baptist Church choir as a young woman learning to use her talent to stand out.
Jackson's professional music career exploded with the recording of "Move on Up a Little Higher," as millions of copies were sold in 1945. She went on to perform at the Newport Jazz Festival, Carnegie Hall and at John F. Kennedy's presidential inauguration in 1961, and also sang at several rallies for the civil rights movement, including the 1963 March on Washington prior to Martin Luther King Jr. delivering his famous "I Have a Dream" speech.
The singer is responsible for popularizing spirituals including "Take My Hand, Precious Lord," "Joshua Fit the Battle of Jericho," and "His Eye Is on the Sparrow," all staples in the Black church.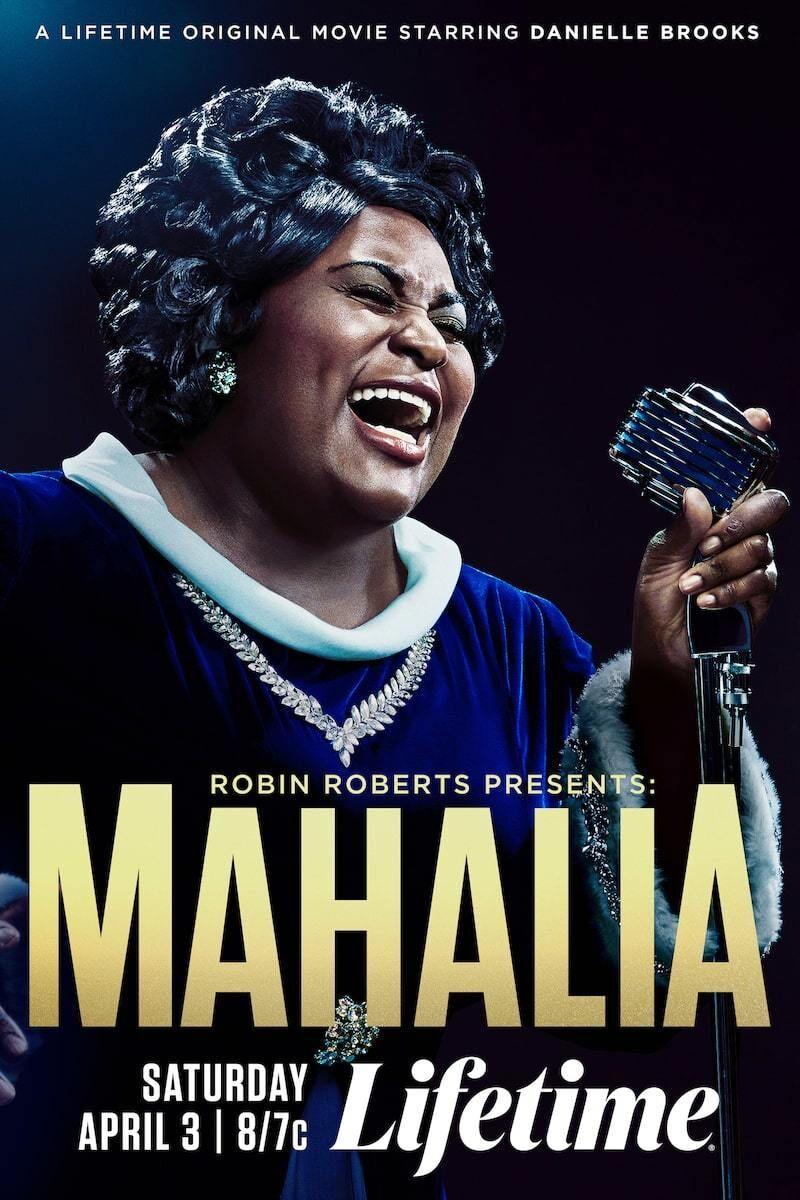 "A lot of people don't know that there would not be the famous 'I Have a Dream' speech without Mahalia Jackson," said Brooks in a trailer for the film that aired on Good Morning America. "She shouted out 'Tell 'em about the dream.' Mahalia Jackson was the voice for the people. Her music moved people, it did something, it changed people's hearts."
The film comes as Lifetime pushes to increase the amount of original TV movies in its queue.
Robin Roberts, television broadcaster and Good Morning America anchor, co-produced the film with Lifetime through her production company, Rock'n Robin. Tony Award-winning director Kenny Leon is also behind the production.
The movie's cast includes Broadway stars Joaquina Kalukango, Jason Dirden, Olivia Washington and Rob Demery. It aired during Easter weekend to commemorate the 53rd anniversary of the assassination of King in early April.
The full movie is now available to the public on MyLifetime.com, with no membership or login credentials necessary for viewing.