The Knight New Work art initiative has returned to promote innovation in the world of the performing arts, after creativity and shared artistic experiences were halted by the pandemic.
John S. and James L. Knight Foundation recently announced the first-round winners of its two-part open call art initiative that was first introduced in December 2018.
Once again, the organization will fund the projects of Miami-based artists with a total $500,000 investment. This year, Knight New Work is providing financial support in the sum of $10,000 to 18 artists out of 193 applicants. Just five artists were selected in the initiative's first year.
All applicants submitted a proposal highlighting an artistic project they wanted to complete that detailed how the public could access it in a way that fits social distancing guidelines. Submissions had to be in the artistic discipline of music, theater or dance.
For round two, a subset of round one winners will be selected by a national panel of advisors with recognition in the arts industry to receive additional funding to complete said project.
"It's been a really difficult year in the arts. [Artists] are not waiting for this time to pass in order to be creative or produce artistic work," said Priya Sircar, Knight Foundation director of arts. "They process experiences and connect people through their art. It was thrilling to see that the applicant pool reflected the diversity in Miami."
Among the impressive artists who made it through round one were Octavia Yearwood and Najja Moon.
Known for her use of storytelling to promote strength and liberation in minority communities, Yearwood proposed the "Life's Interludes" project. It is intended to be a mixtape of music and poetry combined with visual components that convey the experiences of queer artists.
"We've been in communication and leaning in on creating together, and we have so much to say but have been hindered by financials," said Yearwood, who holds many leadership titles in the community.
The project will incorporate full music videos and skits to relay stories and experiences. Collaborations with pop, R&B, house and ballroom music artists will symbolize how the LGBTQ community varies in expression.
"I would really like to elevate our voices. Black trans lives have always been at risk and even more so during the pandemic," explained Yearwood. "I was thinking, 'How can we create something that shows us in our highest joy?'"
With the funding received, Yearwood can purchase equipment and bring on collaborators who can help bring the vision to life. The artist will set out to find queer producers and artists during the next two months. The project was pitched as a digital at-home experience that could be accessed through music streaming apps such as Spotify and YouTube.
Multidisciplinary artist and former athlete Najja Moon is another winner whose work will greatly benefit from Knight Foundation funding.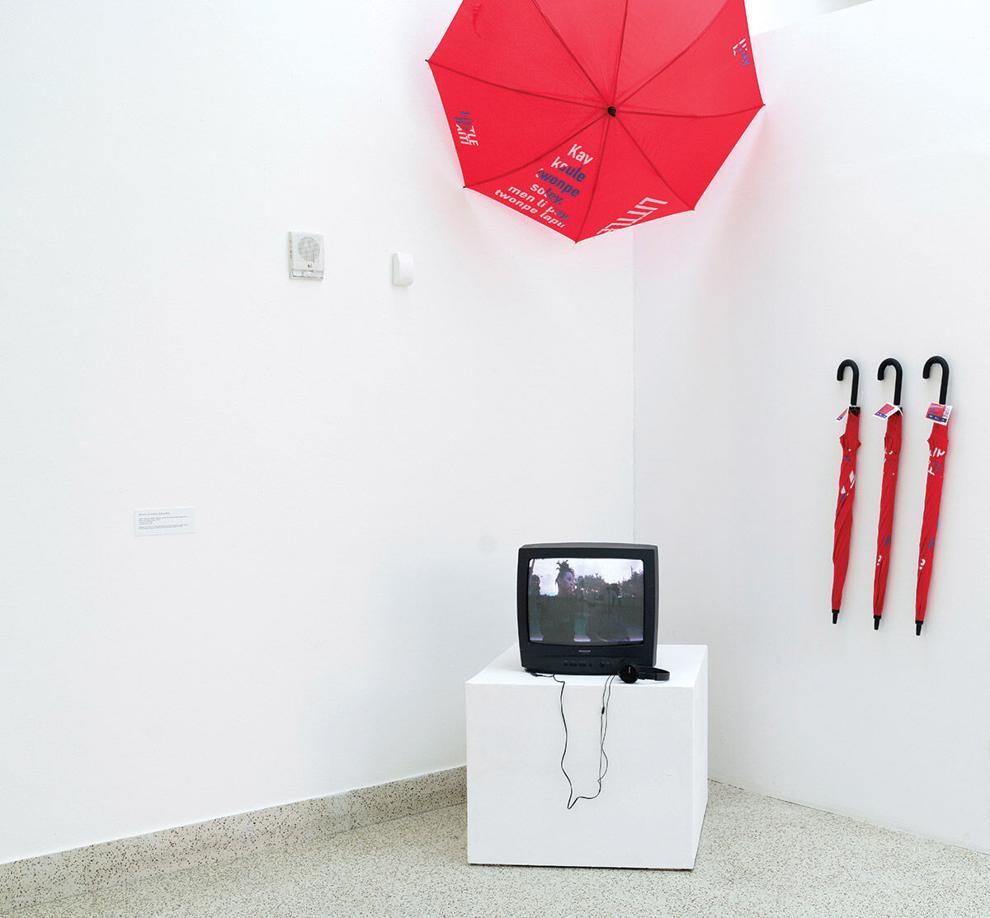 Moon's "The Huddle is a Prayer Circle" is an interactive performance that integrates sound, scripture and movement to create an abstracted manifestation of her history. As the title implies, the project combines key communities from her upbringing – basketball and church.
Being a firm believer of art as utilitarian instead of purely driven by aesthetics, Moon embarked on a series of artistic endeavors to prove the functionality of art, including a "How to Patch a Leaky Roof" umbrella project with Haitian artist Michelle Lisa Polissaint to address gentrification in Little Haiti.
"Art is also about problem-solving, research and design. What it looks like should not be as important as what it feels like. I'm excited to make something that feels good," said Moon, the daughter of a minister and musician.
Her proposed project aims to capture the essence of congregating and also highlight how sports and church can serve as moral compasses in the way they promote teamwork, family and community. It will draw on the similarities of these seemingly different worlds and create a space for familiarity and belonging.
The initial stages of research began at the end of 2019 but the Knight New Work grant provides an opportunity to gather musicians to deliberate what sounds will be infused into the piece. Moon is leaning towards using gospel music, jazz and symphonies to create a cohesive sound that resembles a mashup between singers Kirk Franklin and Shirley Caesar, among others.
Once completed, "The Huddle is a Prayer Circle" will be viewed outdoors at a location altered to mimic the appearance of a revival tent known for church gatherings merged with a basketball court.
Moon, Yearwood and the remaining 16 winners will attend a series of workshops sometime in March 2021 to discuss their projects' progress and vie for a chance to advance to round two for additional funding.
"Life's Interludes," a project highlighting the work of queer artists, landed its creator, Octavia Yearwood, a first-round win from Knight New Work.
"There's something to be said about organizations who step up to do something to support the community of artists and step back to allow them to do what they do," said Yearwood.
While recipients of this year's Knight New Work program expressed their gratitude to foundations like Knight that consistently prioritize artists, the organization in turn expressed its admiration for the impact of their work.
"We knew it was important to pay artists to be artists. We're grateful that they took the time to respond to the open call and will continue to support the work they do to keep us connected," said Sircar.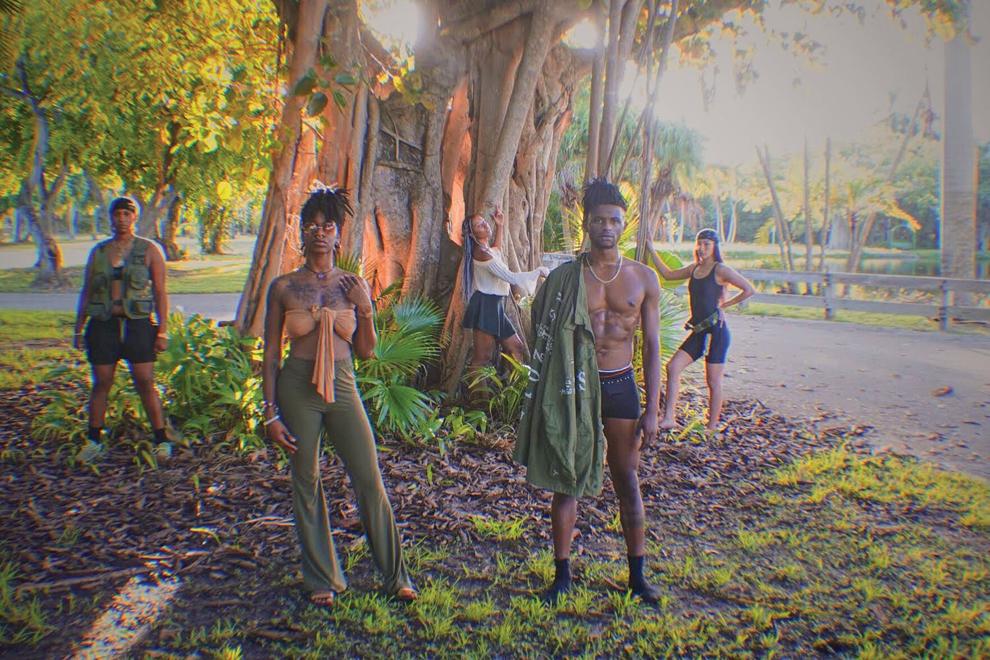 Knight New Work, running every two years, is scheduled to take place again in 2022 with applications opening as early as summer 2021. Sircar suggested that local artists participate in the Knight Arts Challenge, launching next year. Visit knightfoundation.org for details.