Nearly 31 years ago, Myrna Kamara owned the spotlight as Miami City Ballet's first Black principal dancer, performing in the George Balanchine's "Prodigal Son" in all its acrobatic glory.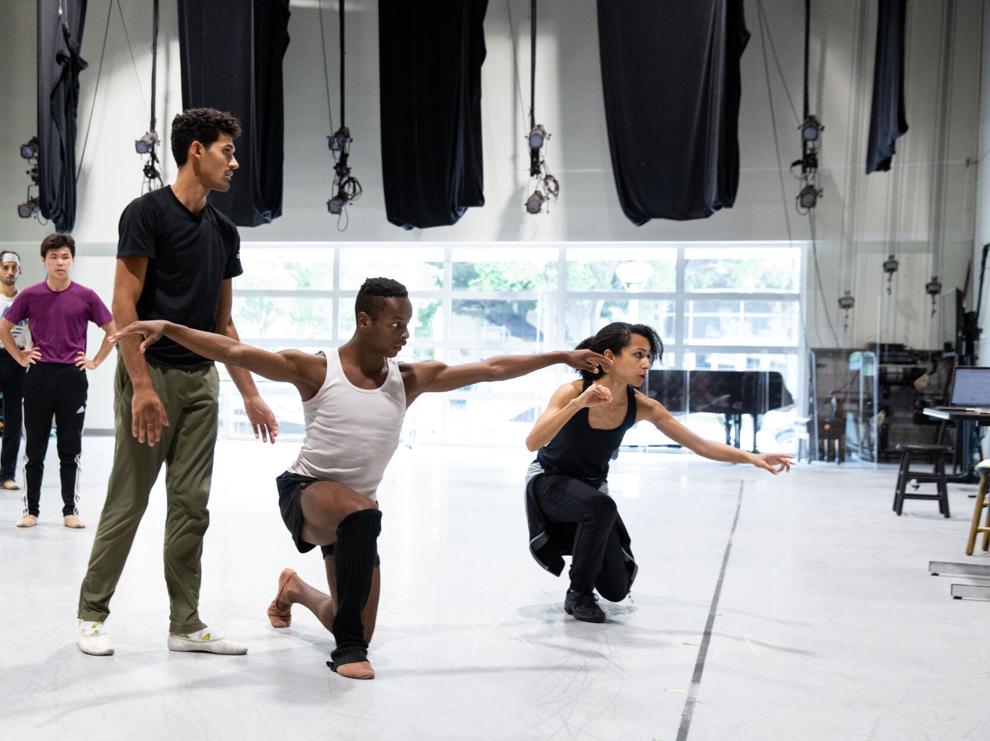 More than 1,000 miles away in New York, a little girl named Claudia Schreier, born to a Jamaican mother and Jewish father, had just awakened a passion for ballet herself. And though she didn't know it at the time, a love for choreography would brew as well.
That fateful pas de deux which marked the advancement of Kamara's dance career would pave the way for other Black dancers and choreographers to inspire a new generation in the white-dominated arena.
As MCB prepares to bring back Balanchine's masterpiece to select Miami-Dade, Palm Beach and Broward county performing arts centers after a 17-year hiatus, Schreier is working against the clock to perfect an original ballet for her first live commission with the company.
"The Source," written by Adam Barish, Schreier's filmmaker husband, is the last of four ballets premiering in MCB's "Prodigal Son" program running April 29 to May 22. "Prodigal Son," a modern twist to the Gospel of Luke parable of the same name, will lead the program. It will be followed by "Herman Schmerman Duet," choreographed by William Forsythe, then Christopher Wheeldon's heartfelt classic, "After The Rain Pas De Deux."
"It's a dream come true, truly," said Schreier, whose first – and current – artistic love is dance.
The carefully crafted ballet created with her husband will make its world premiere with MCB.
Schreier, at almost 3 years old, had already gotten her first taste of ballet after watching "The Sleeping Beauty" performed by the American Ballet Theatre in New York. It was a life-changing moment for the toddler as she immediately decided to take up dancing – and even creating her own duets and ballets – by 9 years old.
That same company is where Misty Copeland made history as its first Black female principal dancer, but not until 2015. By that time, Schreier was already 28 years old and had begun to make a name for herself.
"Every opportunity I got once I graduated college, I would use to create when possible," said the Ballet School of Stamford graduate, who also holds a B.A. in sociology from Harvard University.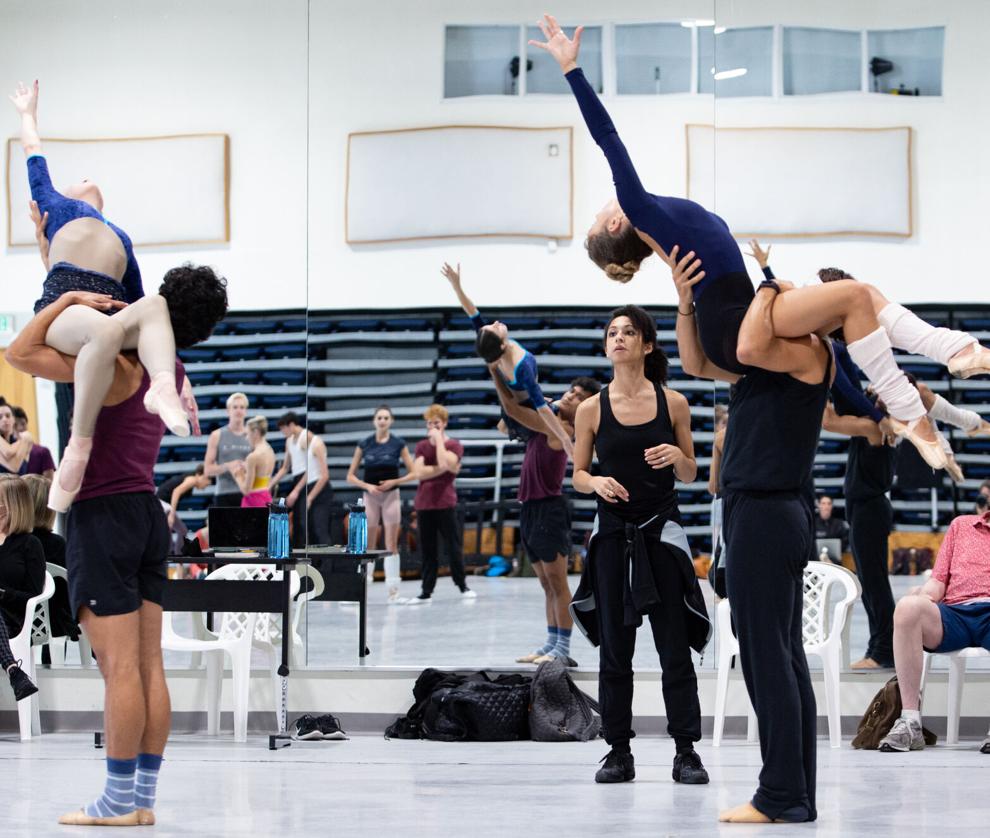 One commission leads to more
In 2017, Schreier landed a Virginia B. Toulmin Fellowship for women choreographers at New York University's Center for Ballet and the Arts. The opportunity led to her first Atlanta Ballet commission before becoming its current resident choreographer.
It wasn't long before she started earning the well-deserved recognition, such as the Princess Grace Award for Choreography, the NEFA National Dance Project Award and the Lotos Foundation Prize for Dance, and artistic support through the Dance/NYC Dance Advancement Fund prize.
Now at 35, Schreier has choreographed more than 40 works and commissions for Boston Ballet, Dance Theatre of Harlem, Vail Dance Festival, American Ballet Theatre Studio Company, Juilliard Opera, New York Choreographic Institute and Joffrey Ballet Winning Works.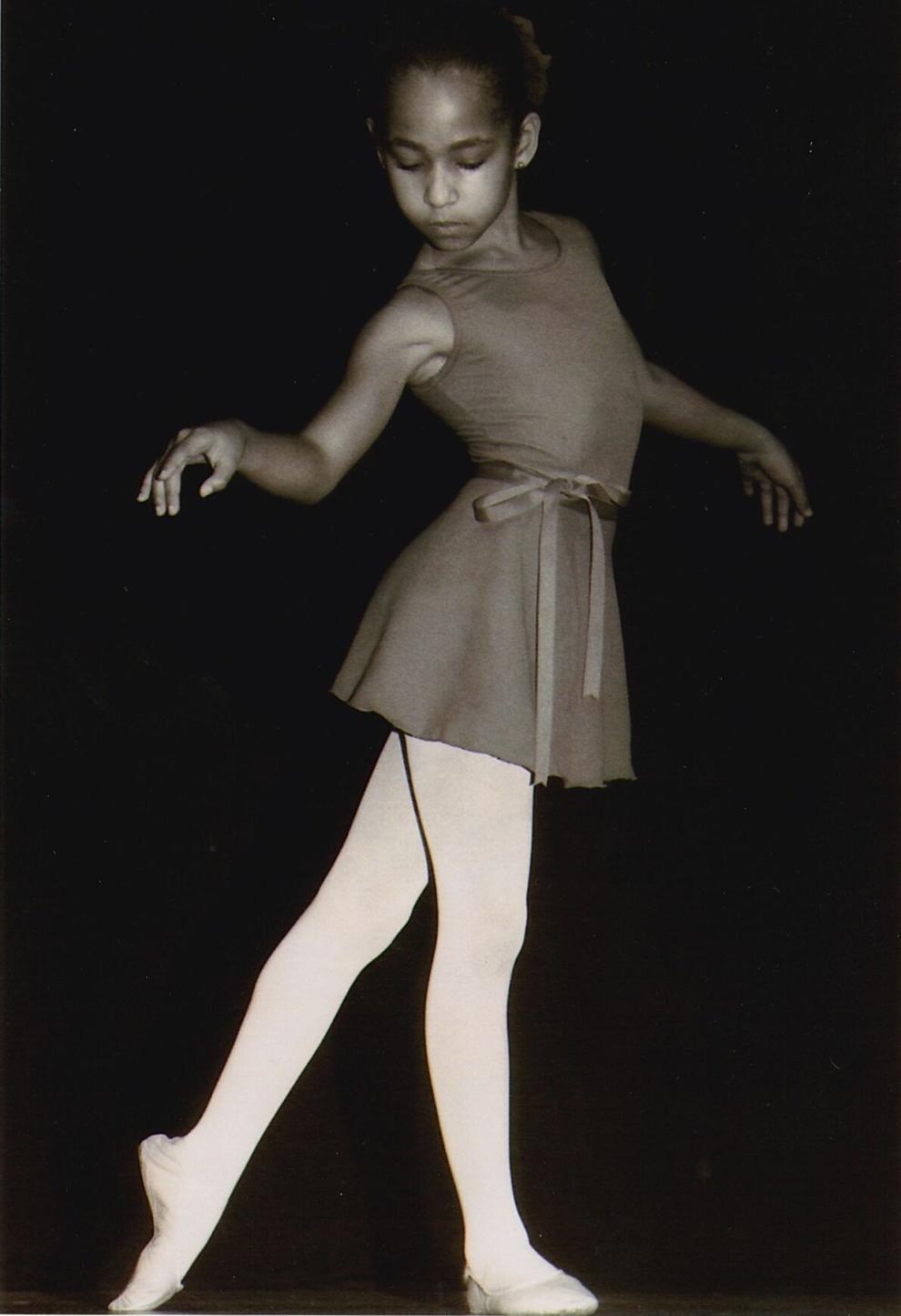 "It took me a long time, well into adulthood, and I'm still unraveling a lot of my [past] experiences," said Schreier. "To understand the extent to which the whiteness of ballet affected my own personal and professional development as a dancer and choreographer … There's a lot baked into the perception of ballet, and who ballet is for and who is believed to belong within the ballet world."
Schreier told website the Forward that she was always intentional about recruiting Black dancers to perform her works but had never really explored racial identity or the Black experience through ballet. "Passage," an original Schreier work, was later born to challenge her to explore those very ideas through its commission by the Virginia Arts Festival to commemorate the 400th anniversary of key historic events in Virginia that impacted the establishment of emancipation, democracy and diversity.
"I've had the opportunity for myself to do a lot of self-reflection," she told The Miami Times, recalling a period of heightened racial awareness and acknowledgment of systemic barriers following George Floyd's murder. "And realize for myself what it means to be a female choreographer of color and all the ways in which my identity is an asset and not a hindrance."
Following a vow of inclusion made since founding artistic director Edward Villella promoted Kamara to the highest dancing rank, MCB is continuing to make a conscious effort to create more opportunities for Black talent.
Commissioning "The Source" is just one example.
"It is not that there has been a lack of Black dance talent over the last decades and centuries," said Schreier, explaining why companies like MCB prioritizing diversity matters. "The issue is that their incredible efforts and talents have been lost [at the] hands of time because there has been no documentation and no support to allow for any longevity whatsoever when it comes to building upon their legacies."
Emotions expressed through movement
Lourdes Lopez, current artistic director at MCB and a 40-year dance veteran, reached out to Schreier for what would have been her first commission with the company almost three years ago. Faced with nationwide performing arts venue closures because of the pandemic, her "Places" ballet evolved into a short film project recorded at the Adrienne Arsht Center for the Performing Arts.
With MCB announcing its first full season performing before a live audience since COVI first hit the United States, Schreier was given another opportunity to create for both in-person and virtual audiences.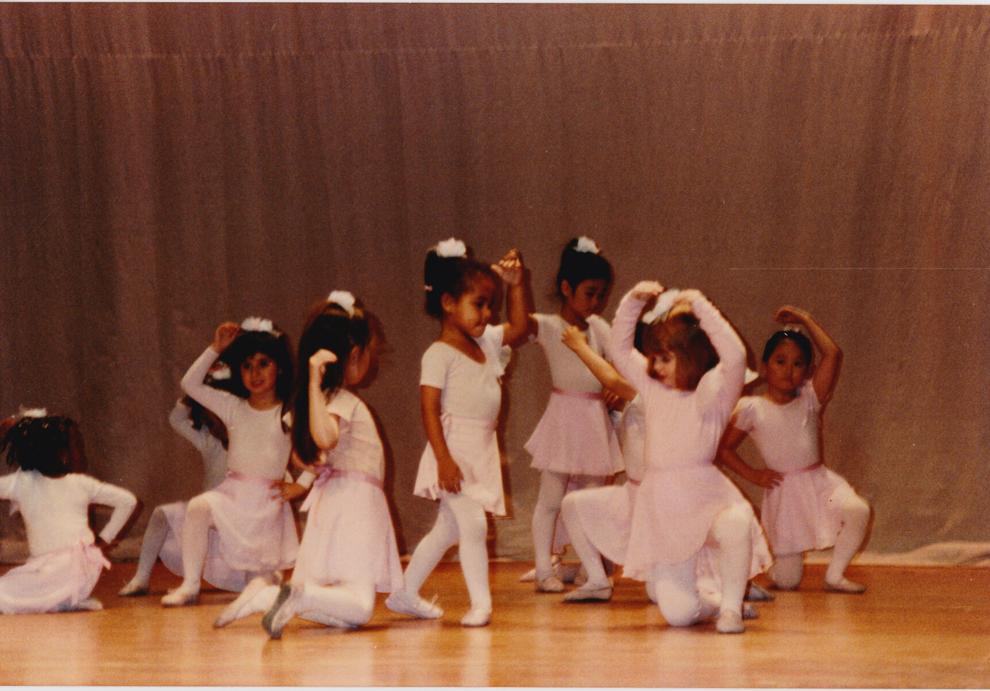 The world premiere takes spectators on a journey of self-discovery as a series of grief-stricken characters try to deal with the intense emotions that follow and ultimately, to address the source of their grief.
"There are characters who we believe are parents who lost a child. There is a character who is a social pariah, a character who's dealing with severe depression," explained Barish. "Now, these aren't things that you're going to see on stage, but they're things that we wanted to express within movement vocabulary that Claudia was exploring."
"Ballet is poetry and not prose, so we don't want to be didactic in what we are putting on stage. I think the overall impression is one of emotional journeys," added Schreier, who – like her husband – took on multiple roles to complete the piece.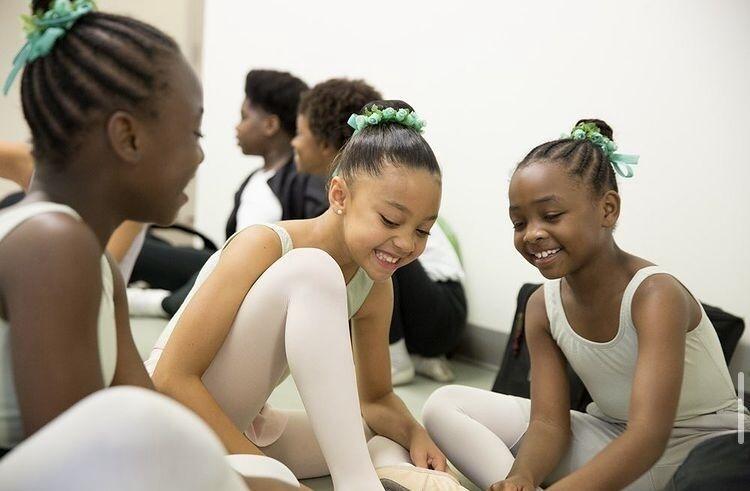 Viewers should expect elaborate costumes, and composition by Riley Mulherkar, Frank Zappa, Alexina Louie, Julius Eastman and William Grant Still, the first Black composer to have a symphony performed by a professional orchestra.
"[Eastman's] work, in particular, is really special to us, because first and foremost, it is by a Black composer who was very proud of being Black and gay but was not appreciated in his time," said Schreier, who drafted a list of composers based on their talent and identities. "[He] died of AIDS … long before he had fulfilled his potential and his works were almost lost. So there's been a resurgence recently to bring what remains back into the public eye."
MCB maestro Gary Sheldon condensed Eastman's 70-minute-long score into an 11-minute-long composition for the ballet.
Nurturing & supporting dancers of color

"It feels like I'm experiencing a whole new side of Claudia. It's very different than what we did on YouTube," said Nathalia Arja, a Brazilian dancer who joined the company 10 years ago and worked with Schreier in "Places." "It's cool to see how things are progressing. The interesting thing – which I've never experienced, and neither has our maestro – is that there are five different composers in the piece."
"As a person of color, it's nice to be able to see another person of color and being able to work with them," said Matilda Solis. "It's also very inspiring not just [seeing her choreograph] as a woman but as a Black woman."
Arja agreed, disclosing that the ballet choreography industry is male-dominated and this would be her first time working with a female choreographer who created an original piece.
Arja will dance as The Captain in "The Source" and Solis will be one of the forces of darkness characters.
"There's been, I think, really respectable efforts to create more opportunities for young dancers of color and to make them feel more welcomed in the classroom," said Schreier, pointing out that rules have eased up in the industry to allow skin tone tights and more freedom in hairstyle choices, in addition to more scholarships to increase access. "There have been efforts made but there can always be more."
"I think that Miami City Ballet is definitely walking toward [representation] big time, and I feel proud to see that there has been the willingness to bring that diversity to the stage," said Arja.
In MCB's 37 years, numerous avenues have been explored to foster inclusion. Latest efforts include a now seven-year-old Ballet Bus training scholarship program with free lunch and transportation for Miami-Dade County Public Schools students, and a pilot program to address bias in ballet.
"It's been a real privilege to work with the company," said Barish, relishing the opportunity to work alongside his wife and watch her shine. "Certainly, Claudia is working at the highest level in her field and MCB is one of the best companies on the planet. From my discipline, it's not often that you get invited to work with a ballet company."
"I can only imagine that there'd be a lot more Claudia Schreiers out there if they had been given the opportunities that I had," said Schreier, emphasizing that representation in ballet will require a long-term solution that won't be achieved overnight. "Five, 10, 20 years out, if we want to see more people who look like me, the work starts now."