A middle school and its food vendor, Aramark, has apologized to students, parents and the community after students were served chicken and waffles, along with watermelon on the first day of Black History Month, CNN reported Tuesday.
The lunch menu offered Feb. 1 at Nyack Middle School in Rockland County was "inexcusably insensitive and reflected a lack of understanding of our district's vision to address racial bias," David A. Johnson, the school's principal, wrote in a letter to parents, the outlet reported.
"We are extremely disappointed by this regrettable situation and apologize to the entire Nyack community for the cultural insensitivity displayed by our food service provider," Johnson wrote, according to CNN.
Johnson said the lunch menu changed from what was originally planned. A lunch menu February posted on the school's website shows the food vendor had planned to serve Philly cheesesteak, broccoli and fresh fruit on Feb. 1.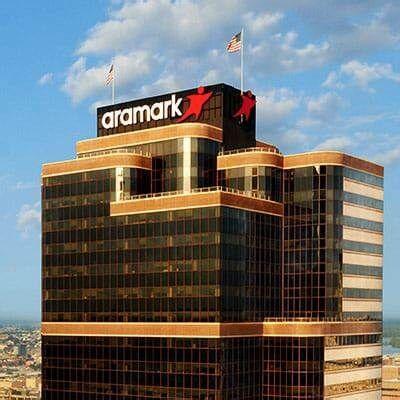 James Montesano, the interim superintendent for Nyack Public Schools, told CNN the district has a longstanding commitment to equity.
"It is our hope that this incident on February 1st will be an opportunity to expand collective knowledge – beyond 'sensitivity training' – regarding the racialized systems in which we all live; and ultimately work towards undoing the negative impacts of these systems on our students, staff and school community," Montesano told the outlet.
In a statement to CNN, Aramark also apologized for the "unintentional insensitivity" shown by the company but said the menu was not intended as a cultural meal.
"We apologize for the unintentional insensitivity shown on February 1, the first day of Black History Month. While our menu was not intended as a cultural meal, we acknowledge that the timing was inappropriate, and our team should have been more thoughtful in its service," the company said.
"This was a mistake and does not represent the values of our company, and we are committed to doing better in the future," Aramark added.
Neither school officials nor Aramark discussed why and when the lunch menu was changed.
Aramark told CNN that the company will partner with the school district to ensure its employees "participate in training that aligns to the Nyack School District's vision and commitment to equity-driven work."
"We believe this will provide a good learning opportunity to deepen understanding on the impact of systemic biases and negative stereotypes concerning the African American Community," Aramark said in a statement.
Nicole Hines, president of the Nyack branch of the NAACP and a parent in the same school district, told CNN that some parents and students were upset and confused about the lunch menu choices. She said parents have discussed calling for Aramark's contract to be dismissed. Hines said the lunch menu served to students shows a lack of knowledge that needs to be addressed.
"We need to educate the folks who are in those spaces of doing these things on cultural competency, right, and knowing that adding these items together is going to cause harm for the students in the school and families and community," she told CNN. "I think the district has an opportunity here to do a couple of things and the community as a whole."
Aramark has previously been criticized for offering food menus that were offensive to Black people, CNN said. In 2018, two employees were fired after the food vendor served a Black History Month special lunch menu at a New York University dining hall that included ribs, collard greens, cornbread, smashed yams, mac and cheese and two beverages, red Kool-Aid and watermelon-flavored water.
The university's Black Student Union described the menu as "problematic due to the inherent stereotypes associated with black people and southern soul food cuisine," CNN said. NYU no longer contracts Aramark as its food vendor, CNN said, according to the university's website.