The Historic Hampton House continues its outdoor under-the-stars supper club concert series "From BeBop to HipHop" with an intimate, up-close and personal evening with "Chaka Khan Sings Jazz."
The legendary "Queen of Funk," who has released 22 albums and received 10 Grammy awards and two lifetime achievement awards will join the list of iconic musicians and entertainers who have played the Brownsville venue.
"I'm honored, and you may not know that I love jazz," said Kahn. "I've had the pleasure to work with some of the legends in music that I'm most inspired by; icons like Ella Fitzgerald, Sarah Vaughn, Nat King Cole, Duke Ellington, Frank Sinatra, Josephine Baker, Aretha Franklin, Stevie Wonder (and) Nina Simone who have all played at the Hampton House! What a delight to be a part of such rich history, as I join these legends and help bring back the sizzle to this iconic jewel."
A songwriter, actor, author, philanthropist, entrepreneur and activist, Khan has influenced generations of recording artists. She has the rare ability to sing in seven music genres, including R&B, pop, rock, gospel, country, world music and classical.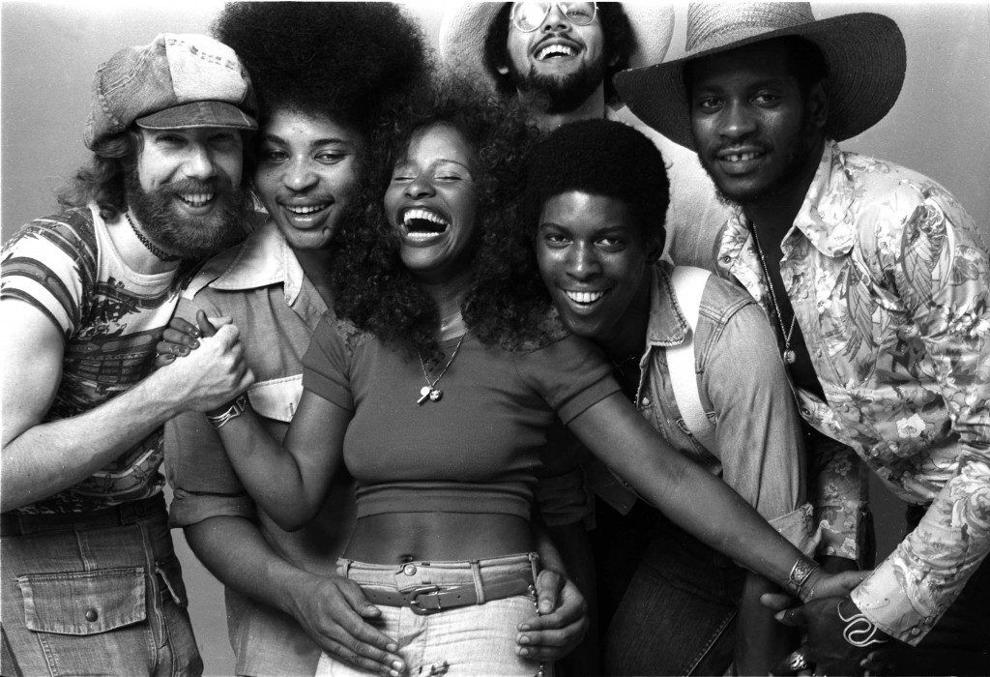 Her career has spanned nearly five decades, beginning in the 1970s as the lead vocalist of the band Rufus. The group's hits include "Tell Me Something Good," "Sweet Thing," "Do You Love What You Feel," and "Ain't Nobody." Rufus and Chaka Khan were one of the most popular and influential funk bands of the 1970s, with four consecutive No. 1 R&B albums, 10 Top 40 pop hits and five No. 1 R&B singles, among other accolades. With Rufus, Khan achieved four gold singles, four gold albums and two platinum albums.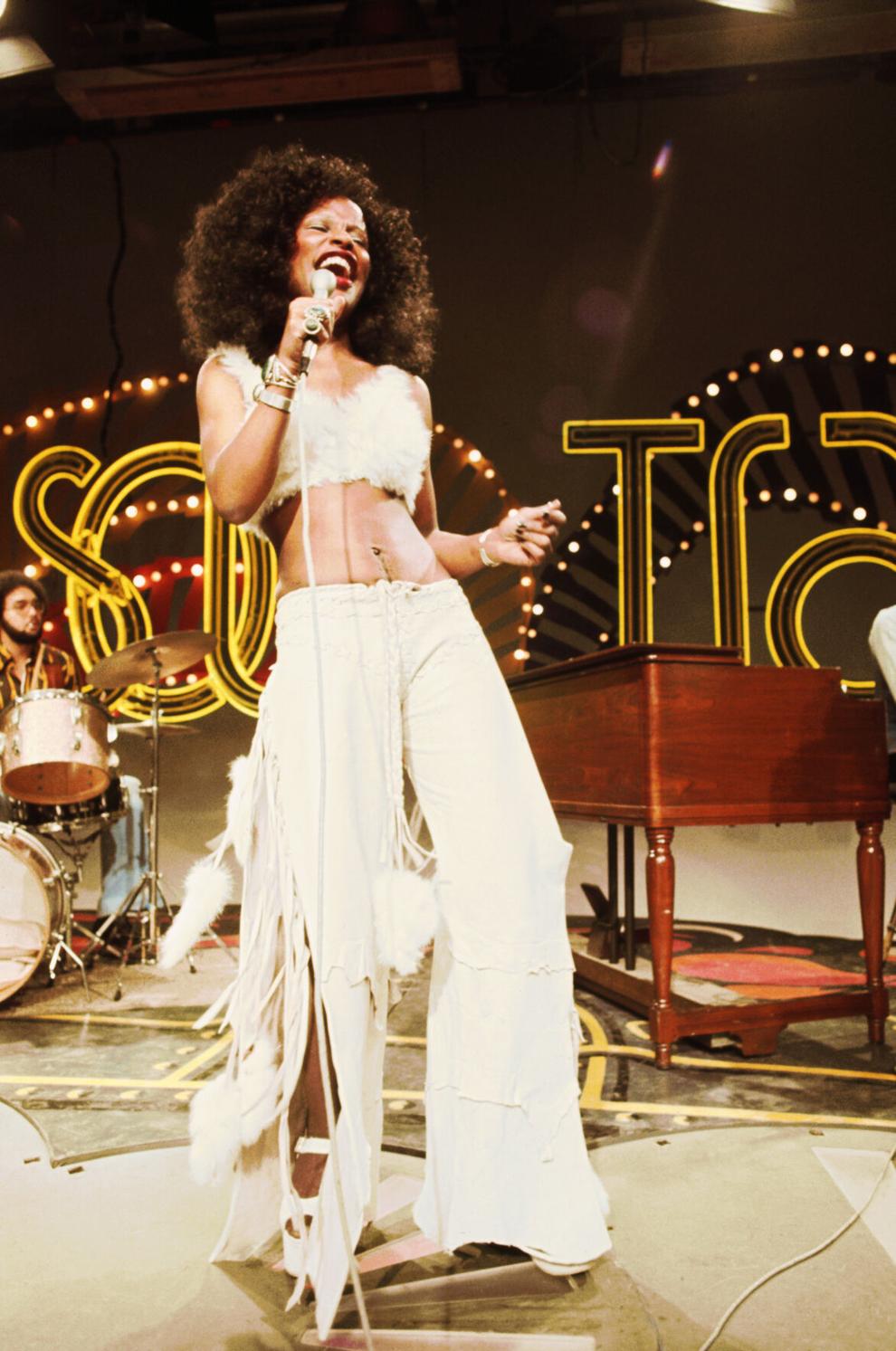 In 1978, Warner Bros. Records released Khan's solo debut album, which featured the crossover disco hit, "I'm Every Woman," written for her by singers-songwriters Ashford & Simpson. The success of the single helped the album go platinum, selling over one million copies. In the course of her solo career, Khan achieved three gold singles, three gold albums, and one platinum album with "I Feel for You." She has been nominated for induction into the Rock and Roll Hall of Fame three times as a solo artist and four times as a member of Rufus featuring Chaka Khan.
The gourmet four-course dinner to be served during "Chaka Khan Sings Jazz" is a collaboration between renowned Miami chef Georgios Di Vogiof Santorini by Georgios in South Beach, and Cleo TV's "New Soul Kitchen" chef Jernard Wells,a 2020 Taste Award winner who has also been featured on the Cooking Channel and Food Network.
Prices range from $110-$150 per person with four main course selections. Seatings are at 6:30 and 9:30 p.m.; CDC social distancing guidelines will be enforced. For tickets, visit HistoricHamptonHouse.org.