The Pulitzer Prize Board announced today that Darnella Frazier — the teenager who filmed Floyd's killing — was being awarded a special citation.
The board said Frazier was honored "for courageously recording the murder of George Floyd, a video that spurred protests against police brutality around the world, highlighting the crucial role of citizens in journalists' quest for truth and justice."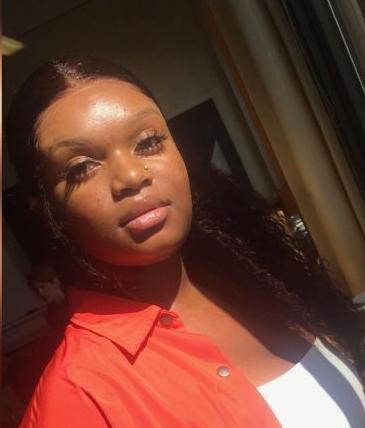 Frazier was 17 when she recorded the arrest of Floyd, a 46-year-old Black man, on May 25, 2020. Her video, which she posted to Facebook hours after it happened, sparked a reckoning on race in America and demands for an end to police brutality. The video was seen worldwide and was prominent in the trial and conviction of Derek Chauvin.
Pulitzer Prizes are the most prestigious awards in American journalism. The awards, administered by Columbia University, recognize reporting in newspapers, magazines and digital news outlets.
Frazier stands in good company, along with honorees such as The New York Times, The Atlantic, The Associated Press, Boston Globe, and others. This year's awards focused on coverage of the pandemic, the presidential election and racial injustice.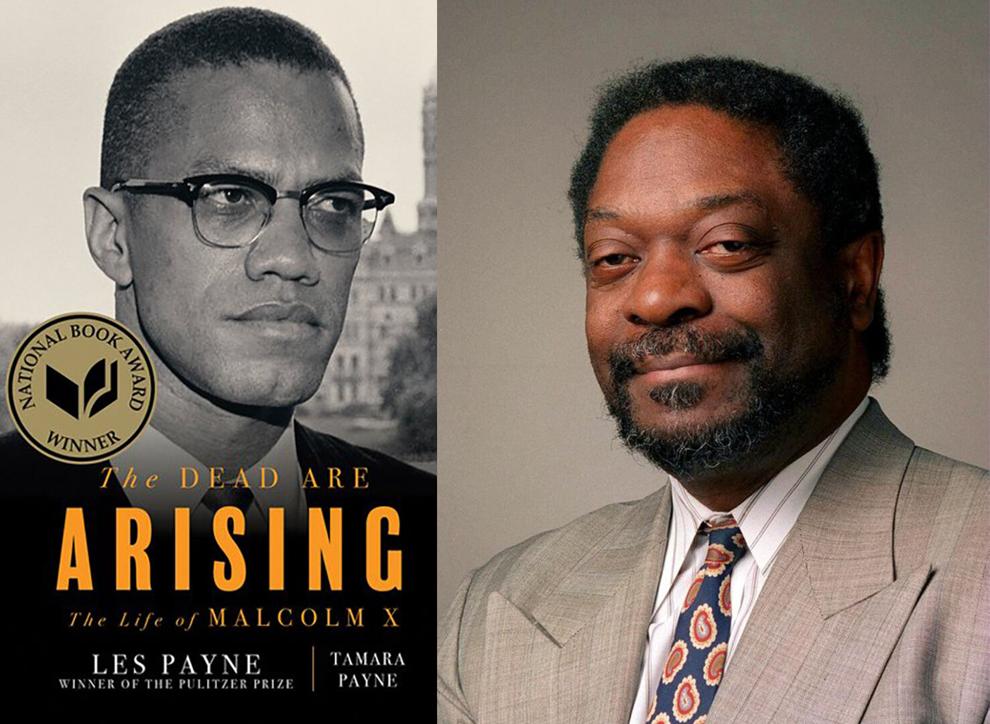 In other Pulitzer announcements, the late Les Payne and daughter Tamara Payne were awarded for their Malcolm X biography, "The Dead Are Arising." This Pulitzer continues the posthumous acclaim for Les Payne, an award-winning Newsday journalist who died in 2018. It's also the second Malcolm X biography to win a Pulitzer for an author who didn't live to see his book released. Manning Marable, whose "Malcolm X: A Life of Reinvention" won for history in 2012, died shortly before publication.