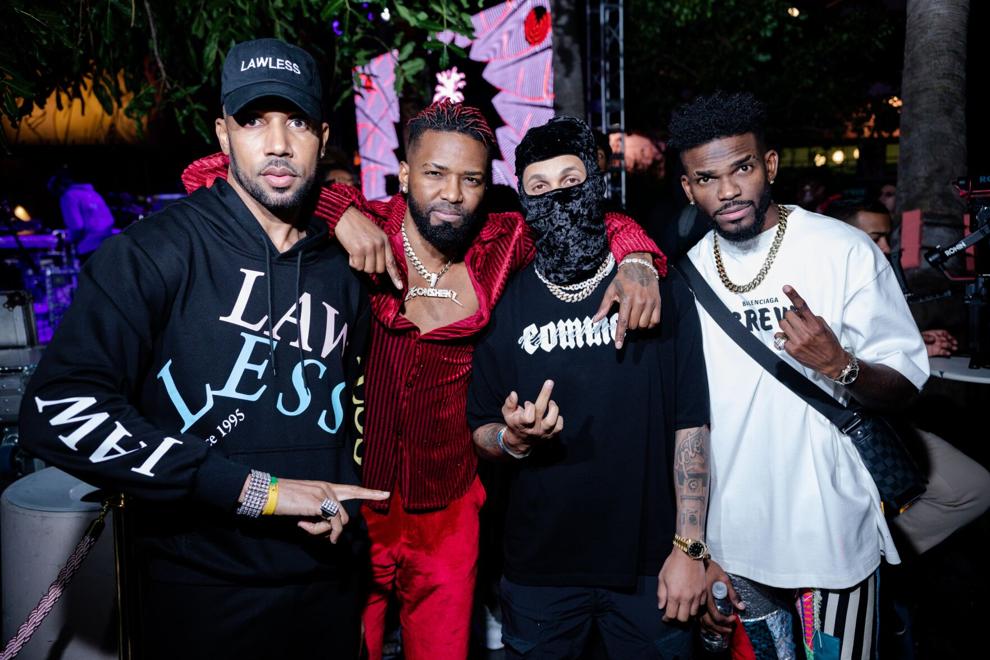 Miami is a multicultural mélange that is rich in diversity and history. Case in point: One of the biggest celebrations of Caribbean culture in the U.S. took place here last month. Carnival made its return for the 37th year, where attendees proudly shared their heritage with visitors from around the world.
That celebration of Caribbean cultures continued this past weekend with dancehall recording artist Konshens during his listening party at Oasis Wynwood, which included many special guests and performers like Baby Cham, Voice and Rvssian. Most famously known for his hit songs "Bruk Off Yuh Back" and "Gal a Bubble," Konshens has been working on new music for his fifth solo album, "Red Reign."
The new project, executive produced by Jonny Blaze, is dancehall artists Konshens' first post-pandemic album. It's set to be released this Friday. The album boasts some of the biggest stars of dancehall and Afrobeats, including Spice, Davido and Stefflon Don.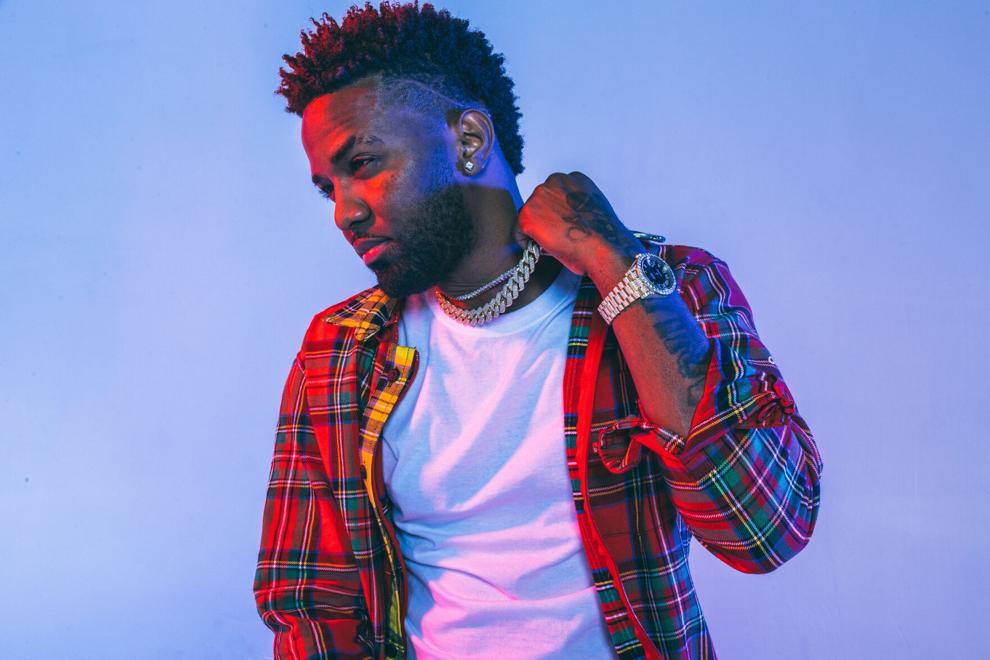 "The hardships of COVID-19 these past two years and being alive was the motivation for this upcoming album," said Konshens. "We have to value life some more, making use of the life we have in front of us right now."
Konshens' second single off the forthcoming album, "Take a Shot," was inspired by the recovering post-pandemic Miami club scene. The song has sparked a new social media challenge called the #TakeAShotChallenge, where fans are encouraged to take a shot and showcase their best dance moves, as seen in the song's official music video.
Konshens, who was born in Kingston, Jamaica, but currently lives in Miami, thinks of his adopted hometown as "the Jamaica outside of Jamaica." That's no surprise, given the strong Caribbean presence in South Florida.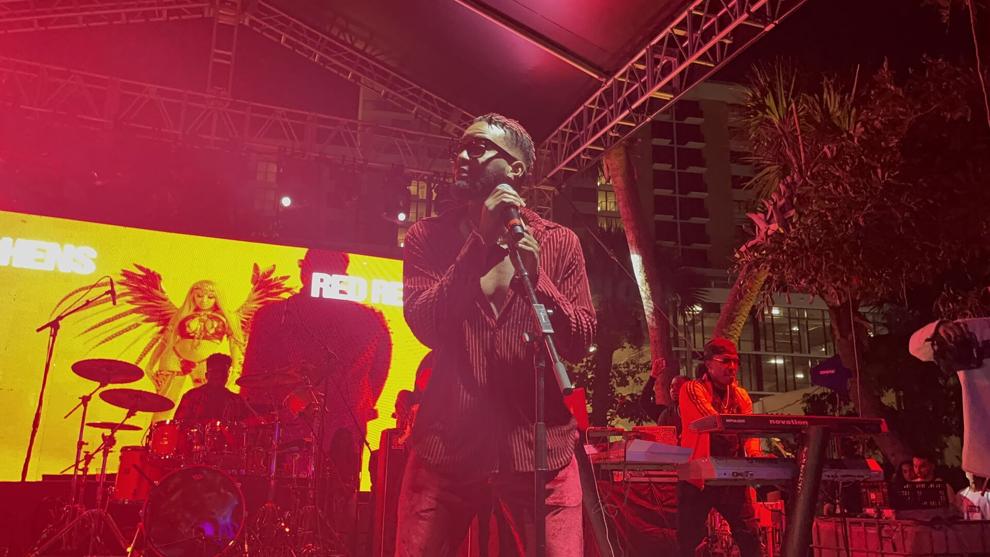 "A lot of artists have been making Miami their home, especially in the past two years because of the pandemic. Miami leaves room for opportunity to experience new music since there is a strong Latin scene and decent hip-hop scene, which is great for artists to cross into different genres," said Blaze.
Baby Cham, a reggae dancehall artist best known for his hit song "Ghetto Story" with Alicia Keyes, expressed at the Konshens' listening party that he wants everyone to experience a part of the Caribbean through music. Miami's proximity to the Caribbean also makes it an ideal place for international artists to expand their fan base.
"I want to continue to inspire and do good for the genre. I just want Miami to support me as (it) always do(es)," said Konshens.
Caribbean artists and producers like Konshens, KemarHighcon and Baby Cham have inspired South Florida's ever-growing arts and culture scene, giving artists the freedom to experiment with new sounds while staying true to their roots. The future looks bright for both international Caribbean artists as well as local creators – and it seems as though they have Miami's full support.