Dr. Alexandria Beranger, a primary care physician at Chen Senior Medical Center, often asks patients, "What's important to you?" It sums up her nature of always putting her patients' wishes and well-being first.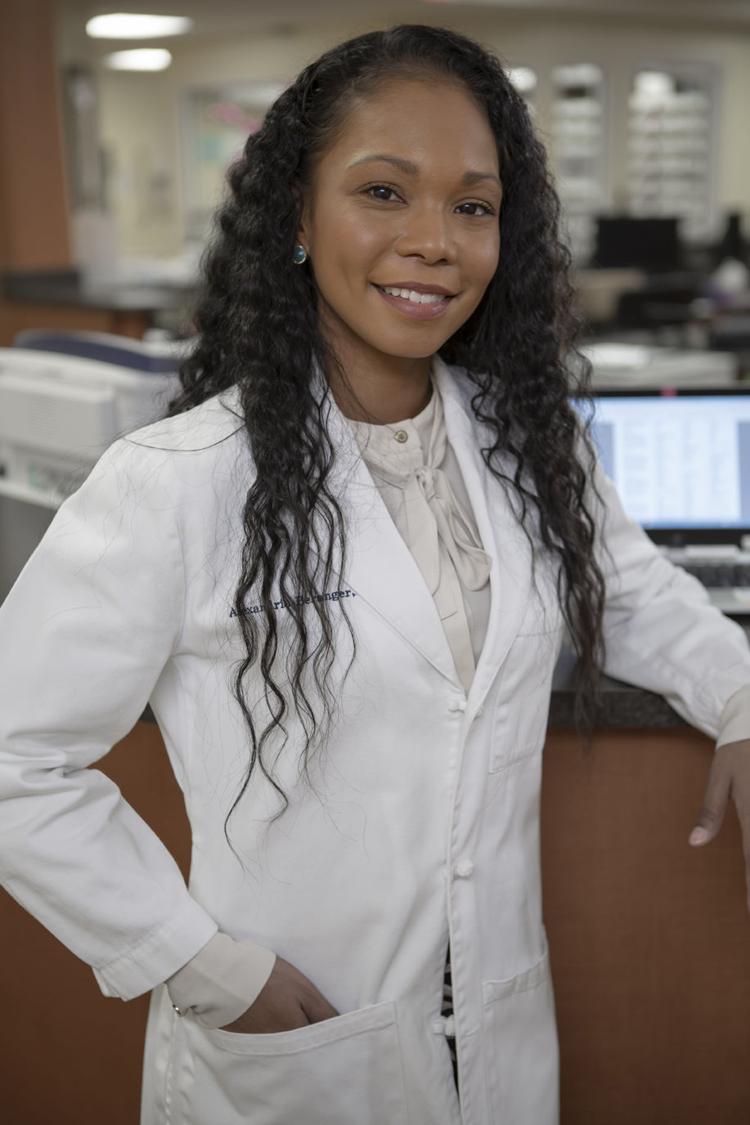 "The thing I like most about being a physician is putting my patients' goals as my goals," 37-year-old Beranger says. "I really focus on what each patient is looking to get from each visit, and from our long-term relationship that's built on trust." And, as a ChenMed Medical Director of Centers, this focus on who and then what's most important when, is a success formula Dr. Beranger encourages for every physician-led care team she coaches.
Some of her patients' health goals include maintaining a lower blood pressure or blood sugar, decreasing the amount of medication that they take, and changing their diets or lifestyles – all to enjoy more healthy days. 
"They say 'you know what, I think I take too many pills.' I say 'you're right. Let's look at it and see what we can do together so that you are getting healthier by getting rid of some of these things.' Working together is why I've been able to get diabetic patients off of insulin, for example," she notes.
A ChenMed physician for five years, Beranger emphasizes that ChenMed patients and doctors thrive because they have so much more time together. Unlike other primary care doctors, where the national average is one doctor per 2,300 patients, ChenMed doctors have a maximum of just 450 patients. Serving less than one fifth as many patients, ChenMed doctors deliver VIP care including giving patients their cell phone numbers and welcoming walk-in appointments.
"At a moment's notice, patients need to be able to tell their doctor: 'Hey this didn't work. What else can we do?'" Beranger explains.
Pierre Couture, 71, is grateful that his doctor helped him reach his goal of changing his diet. 
Couture recounts how he was 40 pounds heavier and started a new diet when Beranger became his doctor last year.
"Since then, with her help and the diet, I'm no longer a prediabetic," he says. "I don't need medication for my blood pressure. Because of her input, I have better health."
Couture happily describes how his doctor makes the most of his monthly office visits. "She's the best doctor I've had in Florida since I've lived here," he said, "And that's 43 years."