There's been a growing concern for years about the disparities in cancer care and treatment between majority-white and Black communities. At least one South Florida resident is committed to addressing that problem through a foundation he established more than 20 years ago following the death of his son from brain cancer.
Mario Lichtenstein started the nonprofit Voices Against Brain Cancer in 2005 to honor his son, Gary Lichtenstein, who was diagnosed with a brain tumor in March 2003 and died Oct. 1, 2003, at the age of 24. He spent his final four months in a coma.
"My son said, 'Dad you have to find a cure.' That stayed on my mind," Lichtenstein said. "I decided to dedicate my life to brain cancer."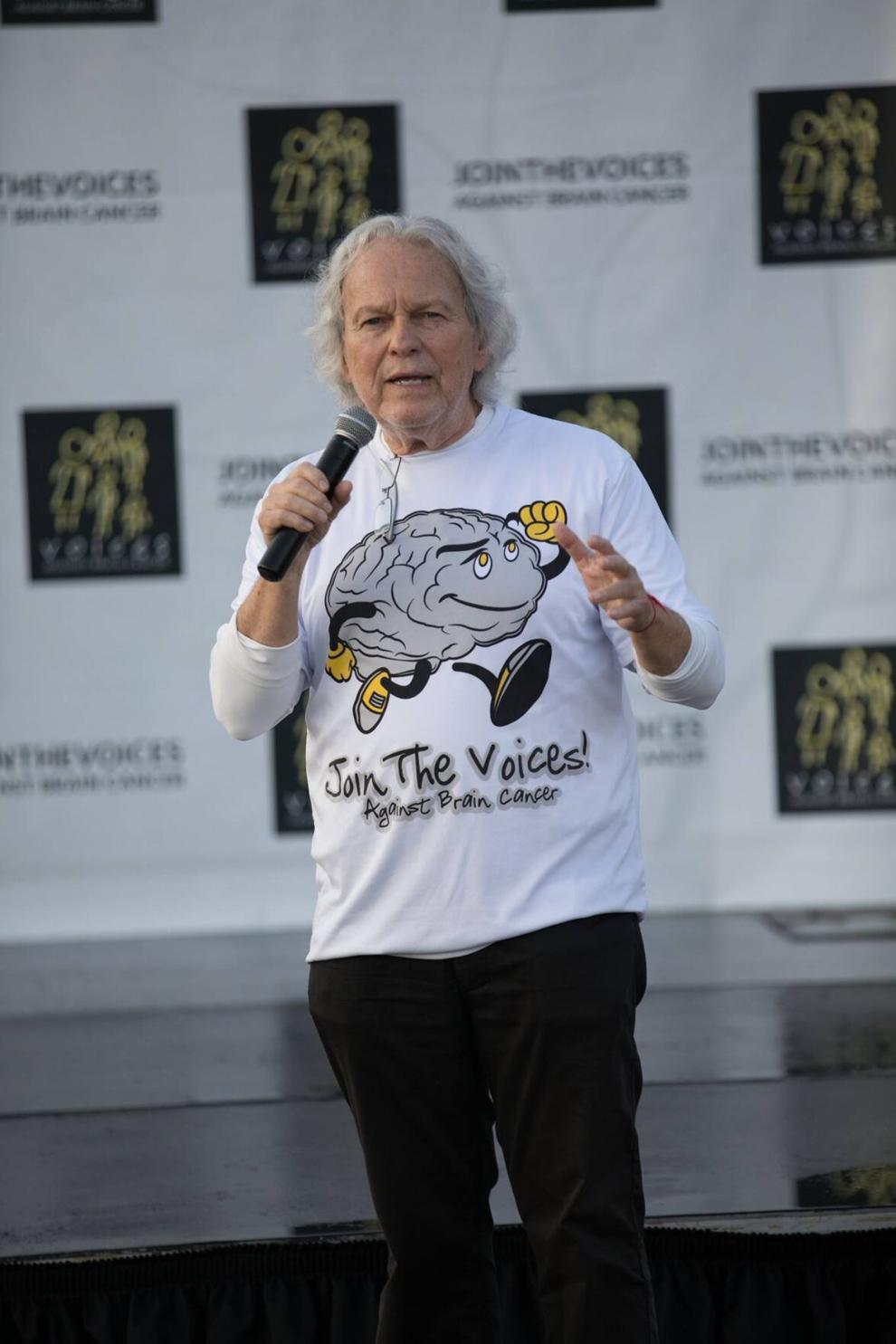 According to the American Cancer Society, about 24,810 people will be diagnosed with malignant tumors of the brain or spinal cord in 2023. An estimated 14,280 will be men and 10,530 will be women. About 18,990 people – 11,020 men and 7,970 women – will die.
Statistics provided on the ACS website also show Florida as the second-leading state for brain cancer cases, with an estimated 1,860 cases in 2023 leading to 1,450 deaths. Florida ranks second only to California, where 2,590 cases and 2,180 deaths are projected in 2023. People live on average 9-18 months after diagnosis, Lichtenstein says.
Yet brain cancer does not receive the kind of national support and attention other cancers – like breast cancer or lung cancer – receive, because the chance of a person developing a malignant brain or spinal cord tumor in their lifetime is less than 1%, according to the ACS.
It's a devastating disease that crushes families with the unknown. And its rarity has made generating the funding needed to fight it a constant challenge for researchers. VABC has partnered with Head for the Cure in Kansas City to raise awareness and fund research. With donations generated through run-walks and other events held throughout the country, VABC/HFTC raises nearly $3 million a year to support research, treatment and quality-of-life issues connected to the disease.
"Money is always needed for research," Lichtenstein said, "because researchers are responsible for raising their own money."
VABC/HFTC has funded programs at many of the top cancer treatment hospitals in the country, including the University of Miami, Memorial Sloan Kettering in New York and Miami Children's Health Systems. The foundation also supports educational, nutrition and alternative medicine programs.
Beyond the funding, VABC serves as a resource center ready to offer support to patients, families and caregivers. For many, a diagnosis of brain cancer is devastating. It's a life-threatening illness that includes emotional, physical and financial burdens on loved ones. After diagnosis, what to do and who to turn to are immediate questions.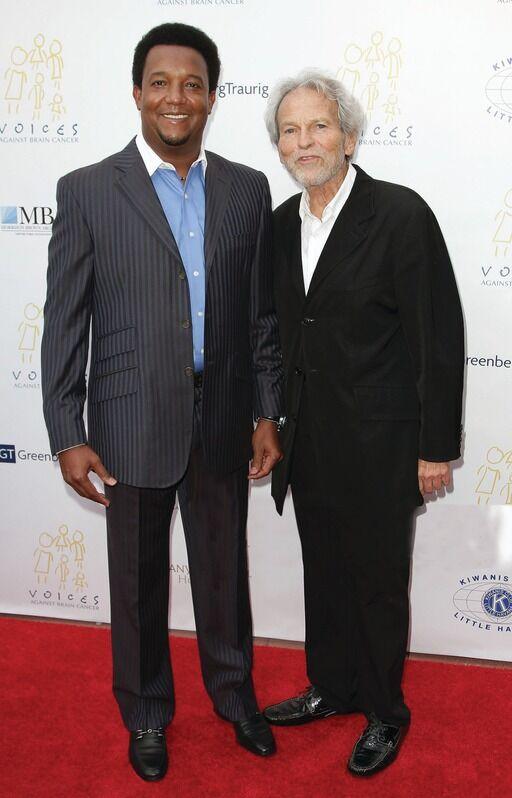 "We've become a vehicle for families who deal with the disease," Lichtenstein said. "Patients, caregivers and families, we help them all navigate the system."
Dr. Ricardo Komotar, associate professor and program director of Neurological Surgery at the University of Miami School of Medicine, has known Lichtenstein for more than 10 years.
"He's been a real advocate for patients and support groups," Komotar said. "You can imagine it's a terrifying diagnosis to be told you have a brain tumor. For 99% of patients, it's completely overwhelming and they have no idea what questions to ask, who to ask those questions to and where to go. Mario has been great about directing patients and answering their questions and educating them."
Javier Bustamante of Miami is typical of those who connect with VABC/HFTC. His mother, Ada Margarita Torroella, was diagnosed with brain cancer in February 2022. She passed away in September.
"When my mom was diagnosed, they helped me get with the right surgeon and treatment program," he said. "Mario was great at following up and helping us with appointments and everything. He did everything he could so my mom could survive as long as she could. After my mom passed away, he has become like family to us."
Lichtenstein's focus right now is to make Black and brown communities in South Florida and across the nation aware of the foundation and its resources. Studies have shown Blacks and Hispanics have slightly higher rates of diagnosis and lower rates of survival compared to white communities, and often struggle with access to health care.
"I think it's been shown, not just with brain cancer but with any form of cancer, that there's a huge disparity in terms of socioeconomic status and outcomes," Komotar said. "Brain cancer is just another example where people with no insurance can't get the proper studies, screening tests, treatments and follow-up MRIs."
VABC/HFTC is there to help, but Lichtenstein is frustrated by the relatively few people of color who contact this foundation. His plan for VABC/HFTC is to have a bigger presence in community hospitals and "get the word out," he said.
Baseball Hall of Fame pitcher Pedro Martinez has supported VABC events in the past and Lichtenstein is looking for support from other celebrities of color whose families or friends may have been touched by brain cancer.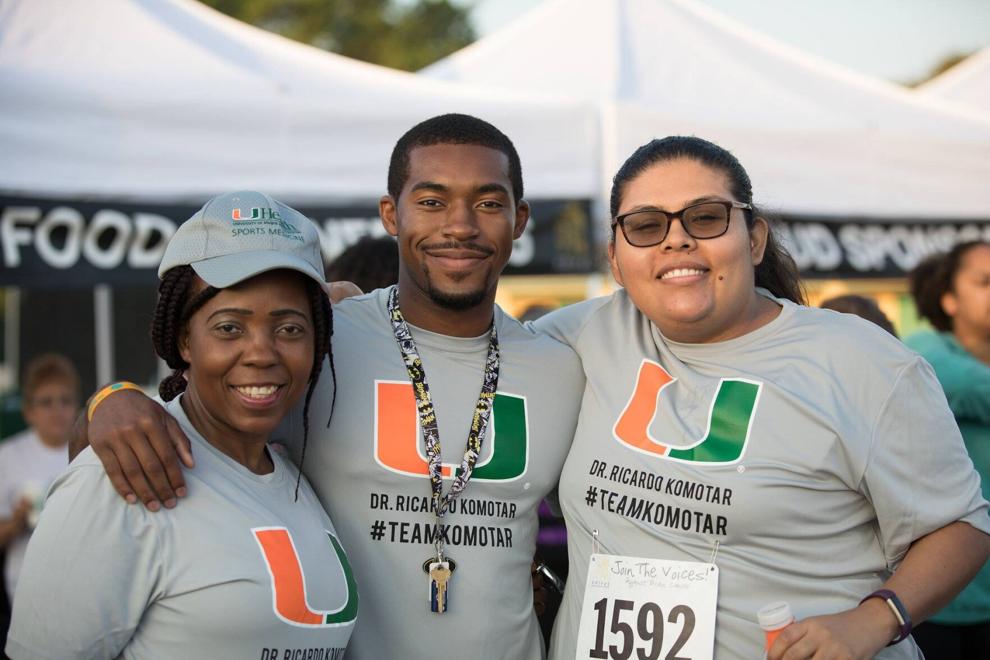 "I'm looking for people to make some noise," said Lichtenstein, because lives are at stake. "I'm about getting people to the right place at the right time to have the best chance of getting the right treatment, because there's no time to waste. This disease is very aggressive."
There are barriers to overcome: a general lack of doctors of color; an unwillingness by patients to address symptoms; a lack of trust in the health care system; cultural and language issues; and a propensity for misdiagnosis.
"I'm willing to talk to anybody about creating a quality of life and getting treatment," Lichtenstein said. "Come to me ... I don't care if you don't have insurance. The color of your skin shouldn't dictate your ability to be treated for any disease."
For help and information, contact VABC/HFTC at info@VoicesAgainstBrainCancer.org.