With the Miami heat out in full force, KIPP Miami is committed to keeping students "fresh and fly" during this summer break.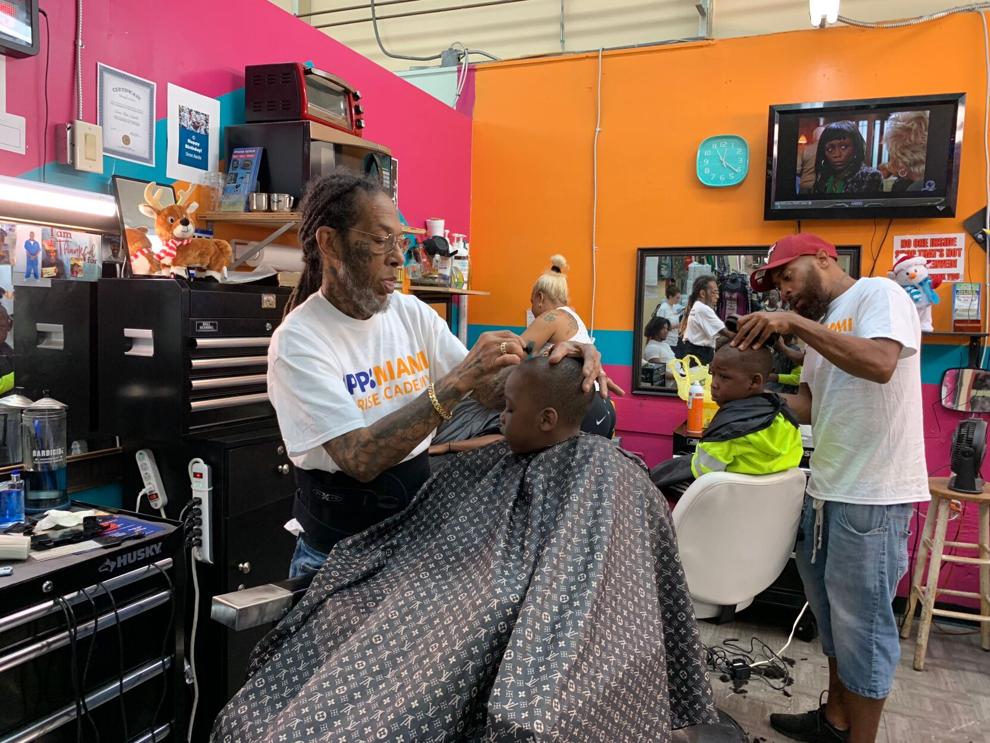 The national network of non-profit charter schools, which serves students and families in the Liberty City and West Little River neighborhoods, is offering free haircuts for children this Saturday, July 24, to support families and students. Haircuts will be offered on a first come, first serve basis to the first 100 children at the 305 Kings & Queens Salon at the Northside Flea Market at 7900 NW 27th Avenue, on the first floor, booth 301A, from 10:00 a.m.-5:00 p.m.
KIPP Miami will host another free barbershop event at the same location on August 21 to help children look their best before returning to school. Details to come.