Last week, the Health Foundation of South Florida launched a campaign in collaboration with Miami-Dade and Broward counties to encourage residents to get vaccinated against the coronavirus. 
It couldn't have come at a better time, as a Miami Herald analysis revealed that vaccination rates in majority-Black areas were still nearly 40% lower than the county as a whole.
The "I Did It!"campaign spotlights local people and leaders to encourage others to become vaccinated. In addition, more than 1,000 community-based organizations, faith leaders, businesses, medical experts and other trusted messengers are being engaged to support the effort.
Campaign messaging is meant to drive audiences to visit IDidItSFL.com, where reliable, accurate and timely information about COVID-19 vaccines will be available in English, Spanish, Haitian Creole and Portuguese, with the goal of debunking myths and misinformation and increasing overall vaccine confidence.
As part of the effort, the Health Foundation also is providing grants to local nonprofit organizations to help them activate the "I Did It!"campaign in their neighborhoods, stretching from Homestead to Pompano. Grantees include the Urban League of Broward County, New Mount Olive Baptist Church, Overtown Youth Center, James Wilson Bridges M.D. Medical Society, Urban Health Partnerships, City of Miami Gardens and the Opa-locka Community Development Corporation, among numerous others. 
The grants, which will fund everything from door-to-door canvassing to distribution of informational materials to pop-up vaccine sites, are part of a larger $1.5 million investment on behalf of the Health Foundation to respond to the racial and ethnic disparities exacerbated by the COVID-19 pandemic.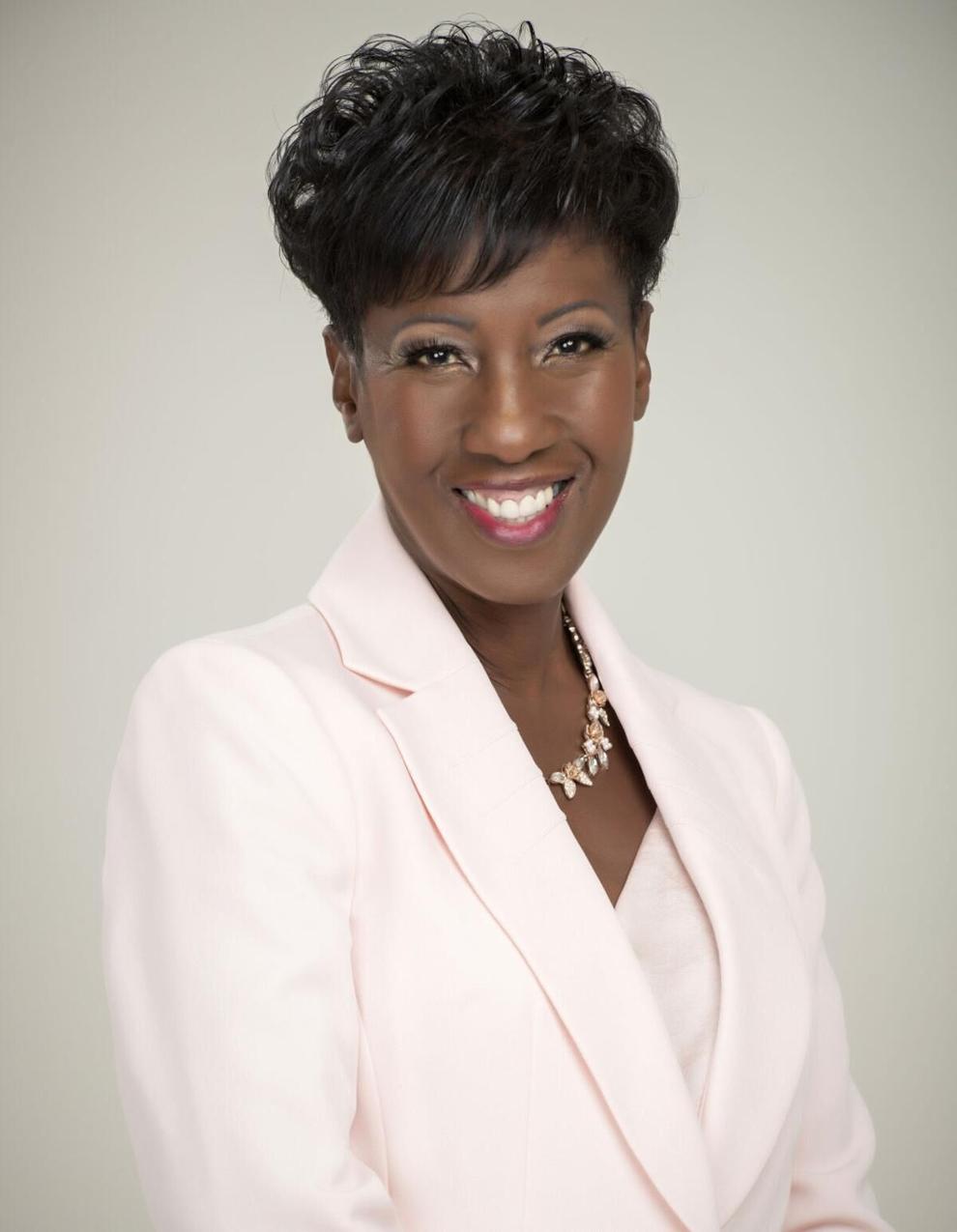 "Our on-the-ground partners are telling us exactly what people's concerns and worries are, and we and our campaign partners are responding with facts and information to empower them," said Melida Akiti, Health Foundation board chair. "We are letting them hear directly from people in the community about what inspired them to take the vaccines. Ultimately, our goal is to help people make the best decisions for themselves, their families and our community."
"I am so proud that over 1,000,000 Miami-Dade residents have now received at least one dose of the vaccine," said Miami-Dade County Mayor Levine Cava. "They can now proudly say, 'I did it!' The vaccine is our best shot to return to normal and put the pandemic behind us, and this campaign will help us reach all communities to promote the importance of getting the shot – to get back to work, play and spending time with those we love."