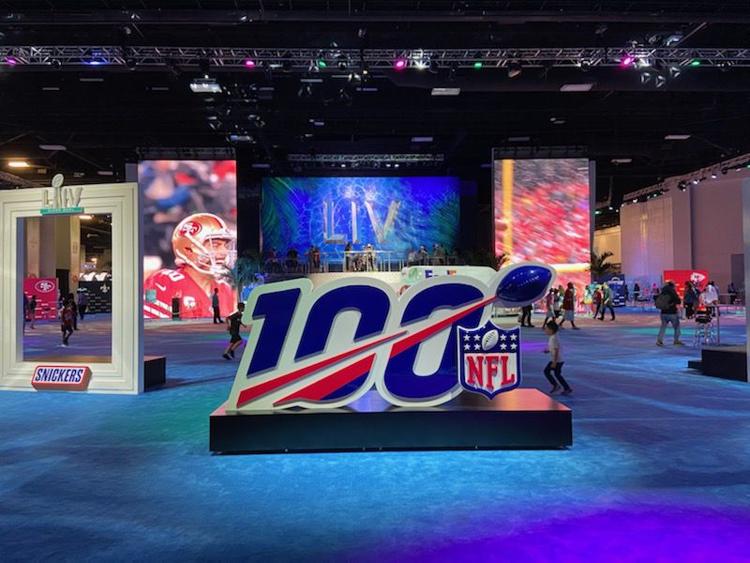 It is officially Super Bowl week. The big game will take place at the Hard Rock Stadium in Miami Gardens on Sunday, Feb. 2, and the demand for this year's Super Bowl is at an all-time high with it trending to be the most expensive Super Bowl ever. The cheapest ticket to the big game currently listed on resale sites are close to $6,000, while the most expensive is a massive $70,000.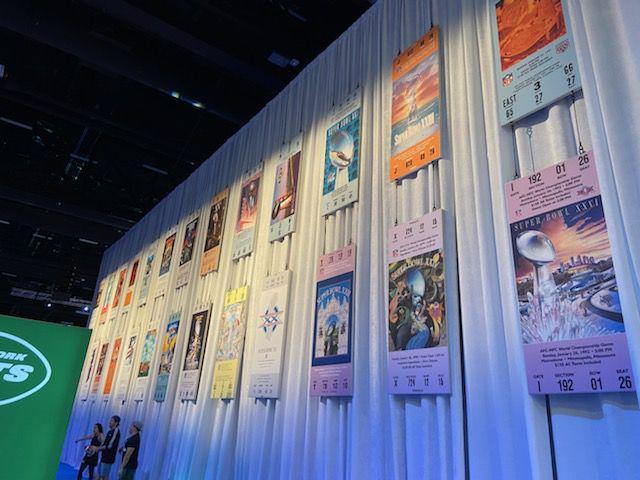 Don't be discouraged. Just because the cost of a ticket to attend the game may be steep that doesn't prevent you from still immersing yourself in the Super Bowl atmosphere. For the cost of $20 you have the opportunity to experience the best of what the National Football League has to offer at the Super Bowl Experience.
The Super Bowl Experience presented by Lowe's will be held at the Miami Beach Convention Center, located at 1901 Convention Center Drive, Miami Beach.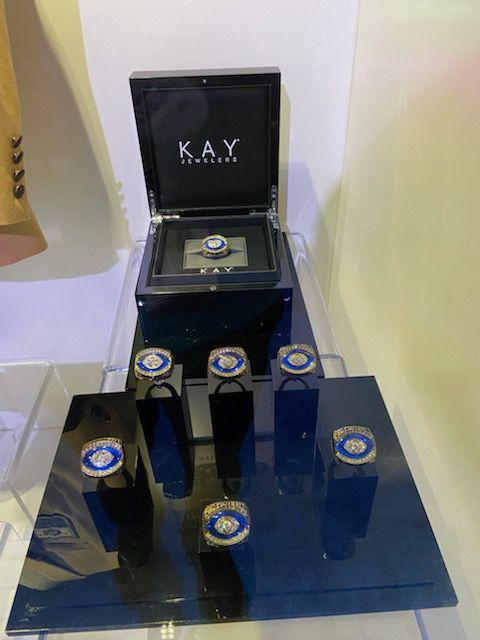 The Super Bowl Experience is the most exciting continuous event surrounding Super Bowl LIV; essentially it is pro football's interactive theme park (The Disney World of the Super Bowl) as it is a traveling event that takes place in the host city of the Super Bowl. The last time this event was in Miami it was outdoors back in 2010; this time it is in a climate-controlled facility.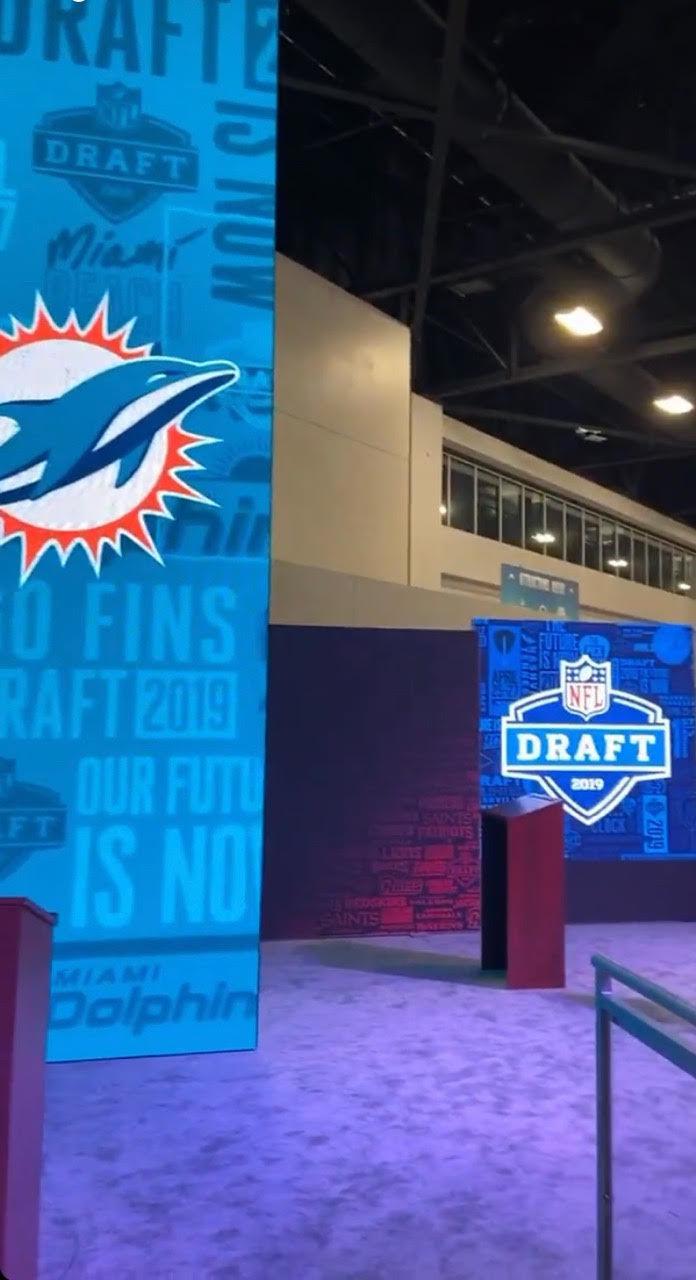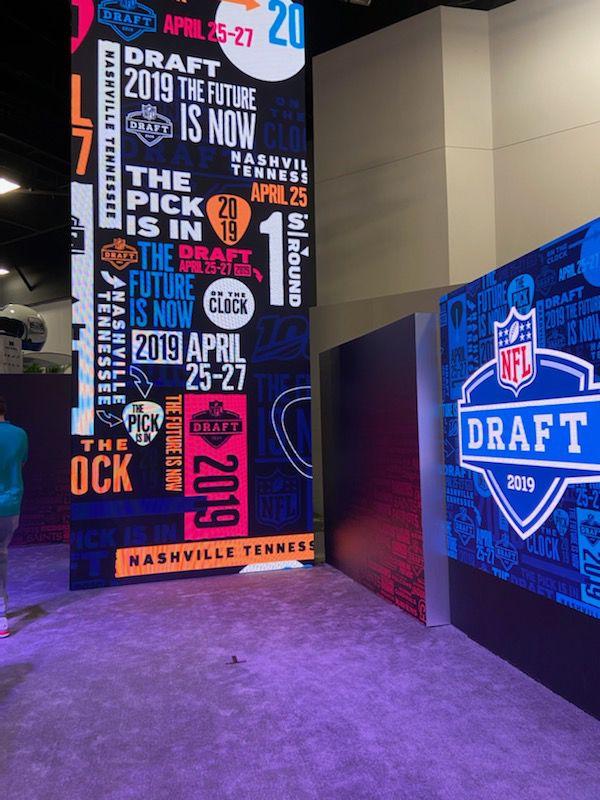 Over 500,000 square feet at the convention center is dedicated to football. Wear some comfortable shoes as there is plenty to do for all ages. If you ever wanted to be drafted to your favorite NFL team and hear the NFL Commissioner announce you being drafted as you walk across the podium with your favorite team No. 1 jersey, this is the place for you. Anyone can get drafted; it doesn't matter if you are 2 or 73 years old.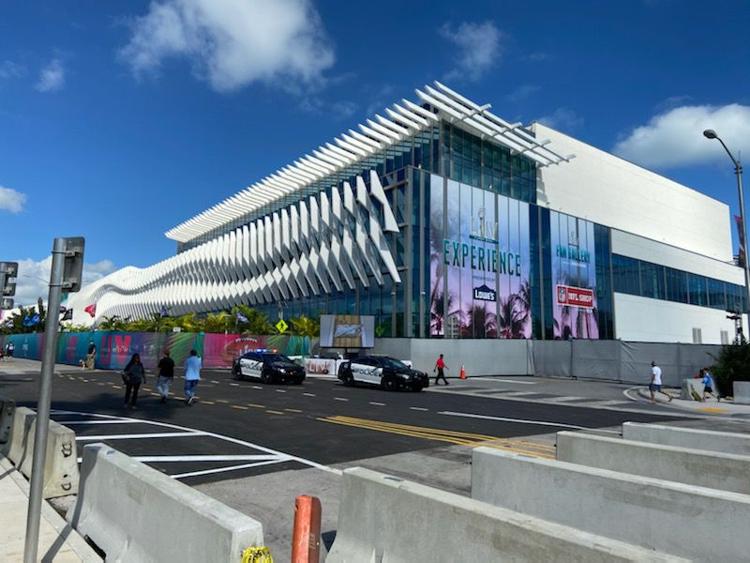 If you ever wanted to participate in an NFL Draft Combine, a 40-yard dash, 3cone drill, vertical jump or obstacle course, kick a field goal and even throw a Hail Mary pass this is the place for you.
You can also see the process of a football be made from start to finish at the Wilson Football Factory.
Over 30 exhibits and activations are available.
So much Super Bowl memorabilia are on display, from Super Bowl tickets to Super Bowl rings from the past 53 winners. The actual Vince Lombardi Trophy that will be given out on Sunday is on display.
The Pro Football Hall of Fame is displaying more than 100 artifacts at Super Bowl Experience. The one-of-a-kind treasures will help the Hall express the NFL's rich history since its inception in Canton, Ohio in 1920.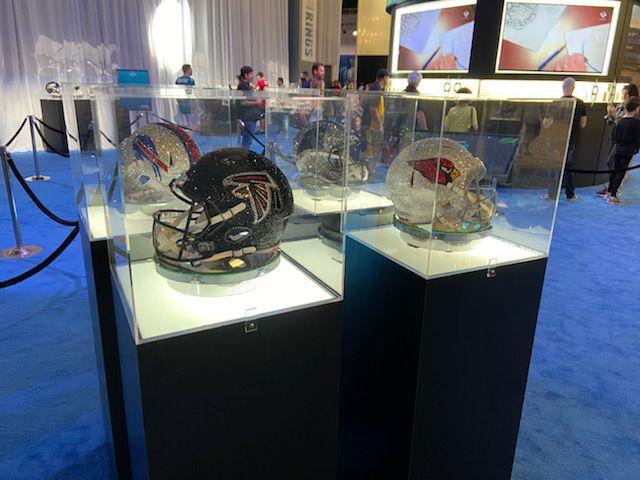 The Hall of Fame showcases the three iconic symbols that represent an individual's induction into the Hall of Fame: the Hall of Fame Gold Jacket, their Bronzed Bust, and a one-of-a-kind Pro Football Hall of Fame Ring of Excellence.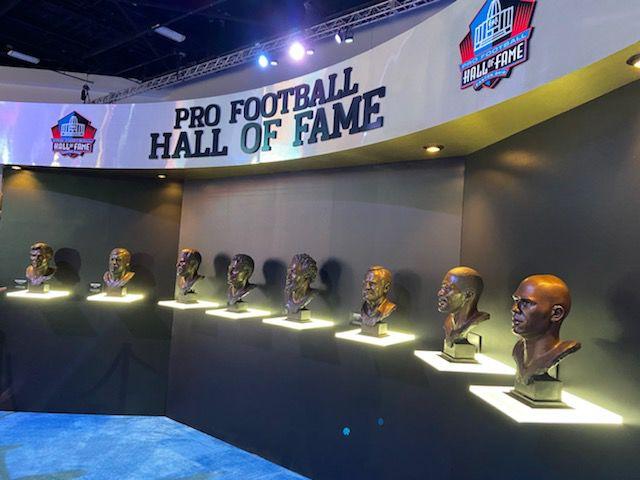 Eight Bronzed Busts have been temporarily removed from The Hall of Fame Gallery and will be on display at the Super Bowl Experience. The busts are of Larry Csonka, Don Shula, Jason Taylor, Dan Marino, Nick Buoniconti, Ed Reed, Brett Favre and Michael Strahan. This is a rare instance in which these unique objects are exhibited outside of the Hall of Fame in Canton.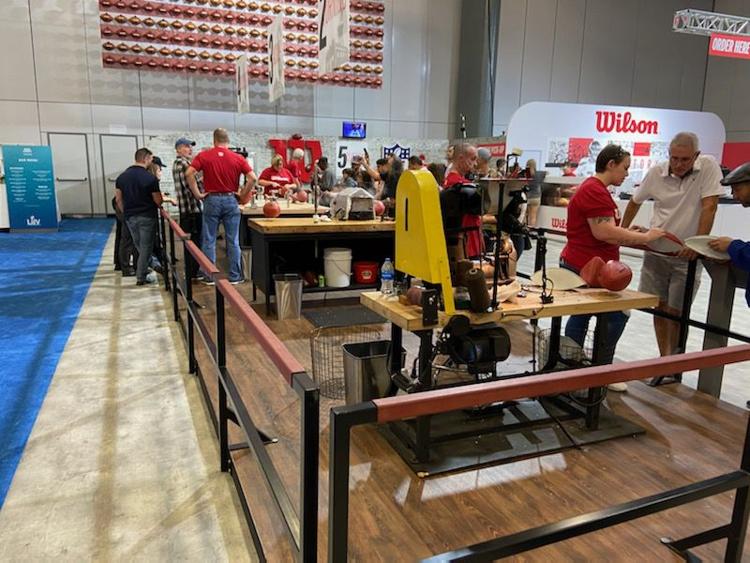 The price of entry to the Super Bowl Experience will increase from $20 to $40 for adults beginning Jan. 30-Feb. 1. Kids 12 and under can attend for free for the whole week.
Super Bowl Experience hours of operation
Sunday, Jan. 26 10 a.m. – 8 p.m.
Wednesday, Jan. 29 3 – 8 p.m.
Thursday, Jan. 30 3 – 10 p.m.
Friday, Jan. 31 10 a.m. – 10 p.m.
Saturday, Feb. 1 10 a.m. – 10 p.m.