From West African griot to the new world's Anansi folklore teller, Black people have, for centuries, maintained a rich tradition of oral history across the diaspora.
As a nod to this oral heritage, a new podcast platform called Audastio launched its headquarters in Miami and hopes to re-energize people of color around the spoken word.
"Audastio celebrates the many cultural heritages in the U.S. by amplifying voices from across cultures," said David Frederick, CEO and founder of the platform.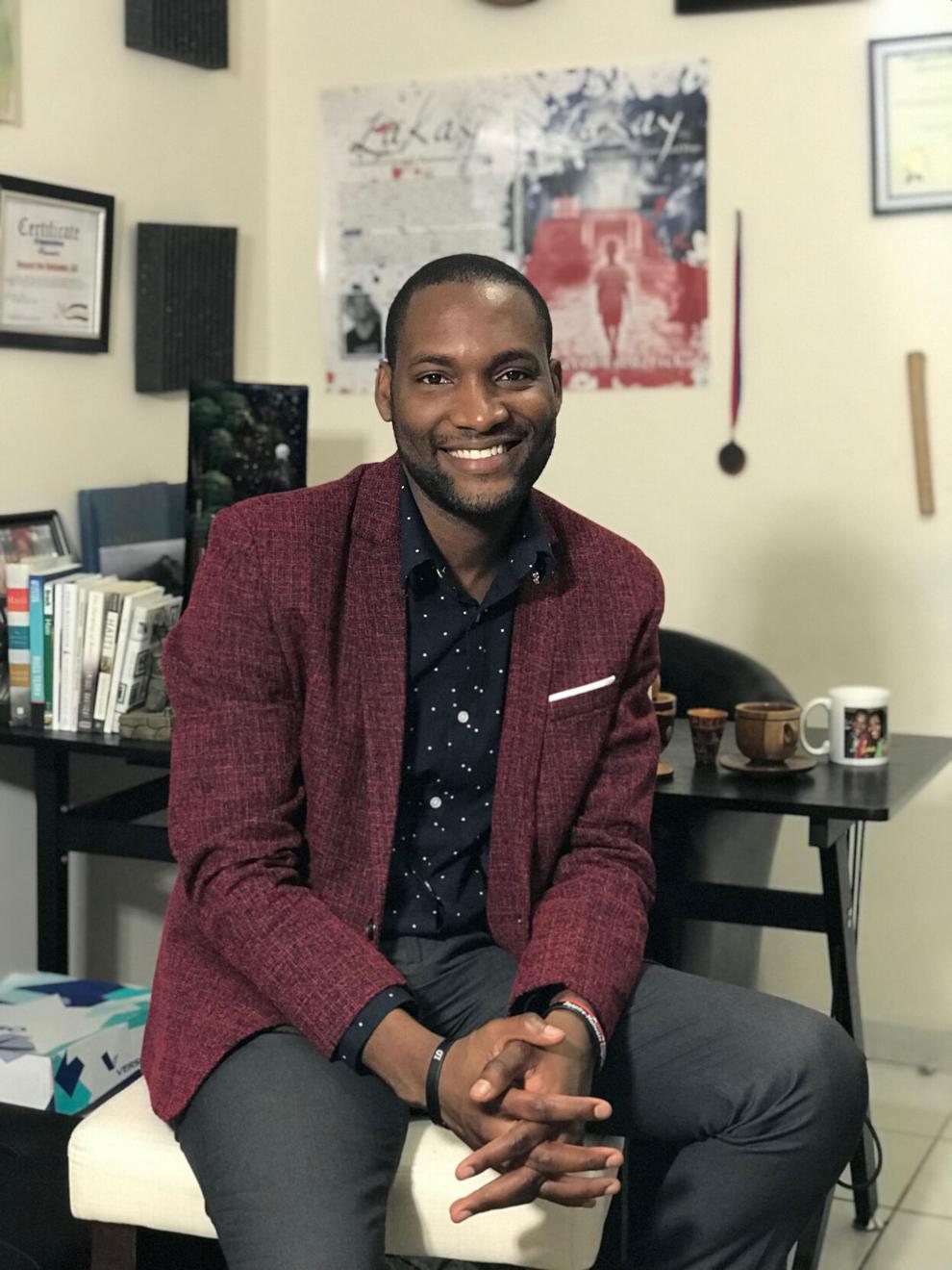 After launching the company two years ago, Frederick became concerned after podcast listenership dropped among Black people between 2019 and 2020, according to Edison Research. But, he believes that Audastio is just the thing to reverse this trend.
To start, it is one of the world's only multilingual podcast networks, serving up podcasts in languages spoken by people of color who live in America yet hail from foreign nations.
"Storytelling in your native tongue, being able to speak your truth in your own language, deepens your sense of self while creating bonds over shared narratives," said Frederick, who hails from Saint-Marc, Haiti, and has been living in the U.S. for 13 years.
He praises National Public Radio for the powerful partnership it's forged with Radio Ambulante, a narrative-style Spanish podcast, but he admits that most podcasts are "whitewashed" and "while often interesting, are not doing enough to reflect the complex lives, languages, relationships or histories of communities of color. We have a desire to hear stories we can relate to, told by people like us," said Frederick.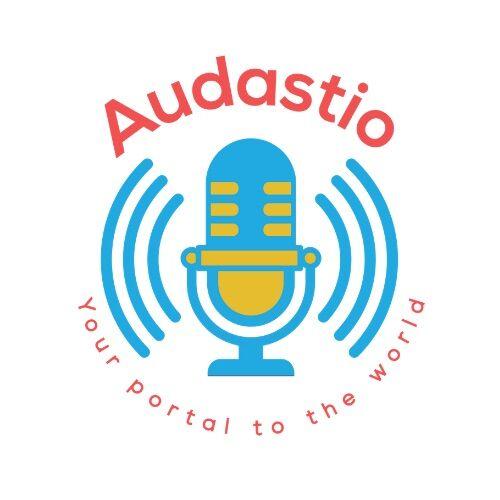 Currently, Audastio stages podcasts in English, Haitian Creole and Spanish – the three dominant languages spoken in Miami.
"To find voices in those languages we have a creative director for each of those languages, looking for talent and stories that are relevant in those cultures," Frederick said.
One of his writers, Easmanie Michel, created a long series drama from an English adaptation of the Haitian novel "Gouverneurs de la rosée" by Jacques Roumain.
"A true literary classic, this novel has been translated into over 20 languages, including into English by the renowned Langston Hughes," said Frederick.
Audastio also boasts three Haitian Creole podcasts: "Kwonik Yon Dayiva" ("Chronicle of a Diver"); "Marijann gran Jipon" ("Brave, Fearless Woman"), a docu-series about the crucial role women played in the only successful slave revolution in the history of mankind, the Haitian Revolution; and "Istwa Pa'm" ("My Story"), a depiction of everyday people in Haiti recorded from the island itself.
Another English-language podcast on Audastio is "Barbershop Speaks," which was an initiative launched five years ago as an event series featuring intelligent conversations held in person at barbershops and beauty salons across the country.
"'Barbershop Speaks' believes the powerful conversations we have should go beyond barbershops and beauty salons," said Jefferson Noel, founder of the initiative. "We want our dialogues to expand to dinner tables, bedrooms, cars, gyms and every corner in the community. One of the best ways to accomplish that is through a podcast."
Listeners can find Audastio's podcasts on the company's website at New.Audastio.com and on larger platforms like Spotify, Google Podcasts and Apple Podcasts. However, the network is seeking to expand its mission and create its own mobile application.
To that end, Audastio launched a 2021 fundraising campaign to raise $50,000 by the end of March through a Kickstarter crowdfunding effort.
"We are compensating the talented hosts, writers, producers – everyone who works to make our podcasts happen. That's part of why we decided to launch our Kickstarter campaign now," said Frederick. "We value diversity, and know that an important part of championing diverse voices on our platform is making sure they are paid for their talent."
Until now, Frederick said he's been bootstrapping it. But with a foothold in the English-speaking, Creole-speaking and Spanish-speaking communities, his dream is to include other languages and dialects, from pidgin English and Caribbean patois to African tribal tongues like Swahili and Xhosa.
"Audastio started with a team commitment to make podcasts different and stories accessible to all," said Frederick. "That means all languages."