At the start of National Autism Month,the leading nonprofit provider of services for individuals with autism has announced new leadership – Maurice Woods has joined Easterseals South Florida as its new president and CEO.
According to a new study published in JAMA Network, an arm of the American Medical Association, the prevalence of autism spectrum disorder among Black and Hispanic children in the United States has increased by more than 40% since 2014. The percentage of Black children diagnosed with the developmental disorder increased to 3.2% in 2019, up from 2.2% six years earlier. Researchers believe it's because access to diagnostic and treatment services for the disorder have improved.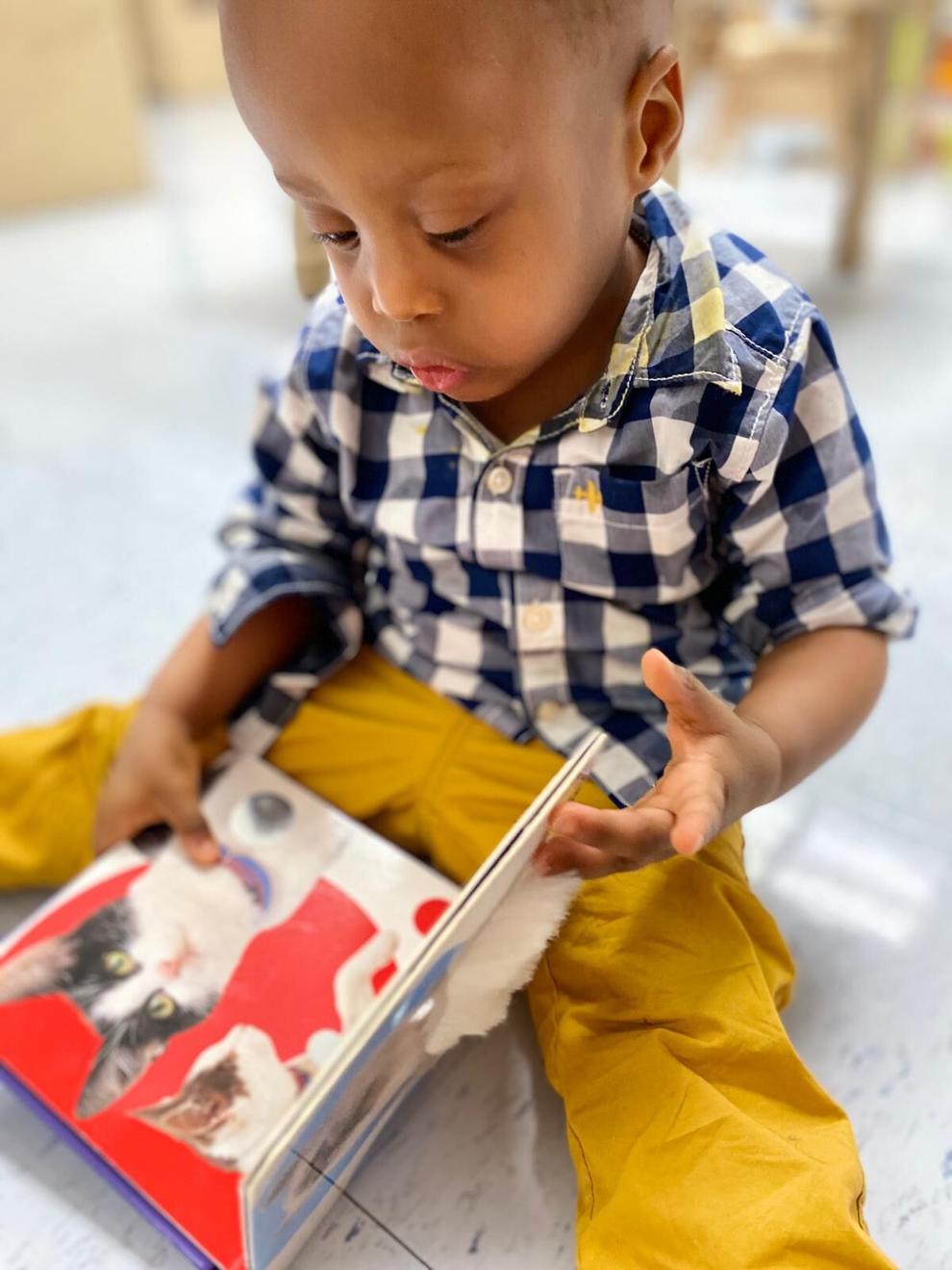 About one in 54 children in the United States is diagnosed with autism spectrum disorder, which can cause difficulty with communication and social interactions, obsessive interests and repetitive behaviors, according to the Centers for Disease Control and Prevention. Inequities in healthcare result in more Black children being diagnosed with autism late.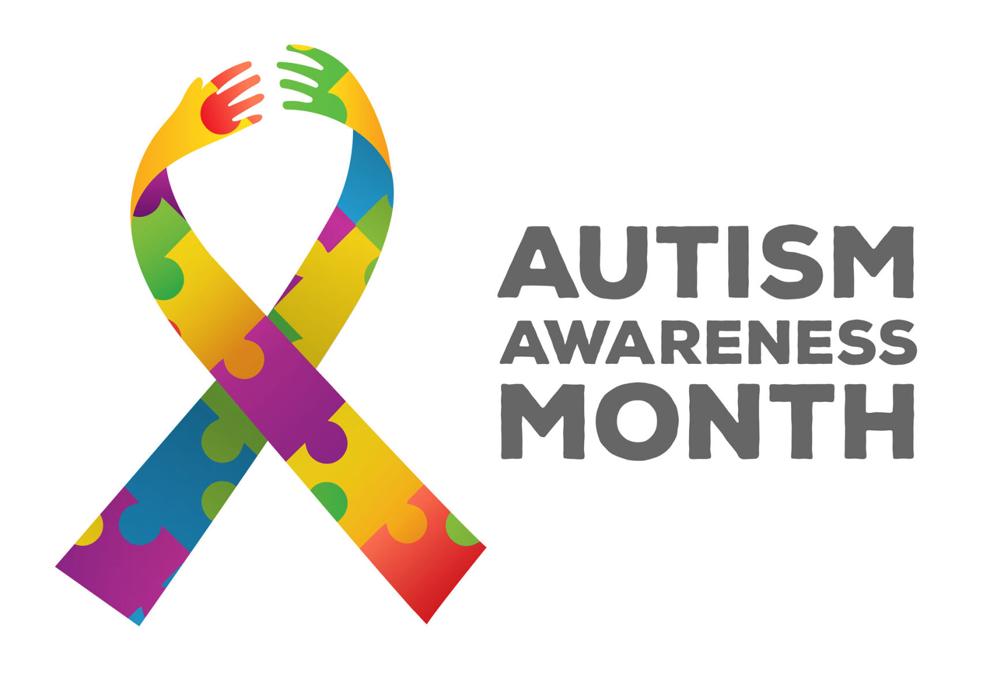 Easerseals also serves adults and children with developmental disabilities, physical disabilities and other special needs.
An innovative leader with a passion for equity and inclusion, Woods brings a professional background that includes roles with Chicago Public Schools, Network For Teaching Entrepreneurship (NFTE) and Quaker Foods and Beverages. Most recently, Woods served as chief strategy and operations officer for Broward County Public Schools.
"Maurice has extensive experience with programs and service-related solutions in the communities where he has worked," said Eric J. Vainder, chairman of the Easterseals South Florida board of directors. "COVID-19 and the pandemic have created larger needs for the populations we serve, and we are confident that Maurice's leadership approach will take Easterseals to a new level to meet these needs."
Woods understands firsthand the disparities present for individuals and families with disadvantages or disabilities, and says strategic collaborations with other community organizations will be a priority.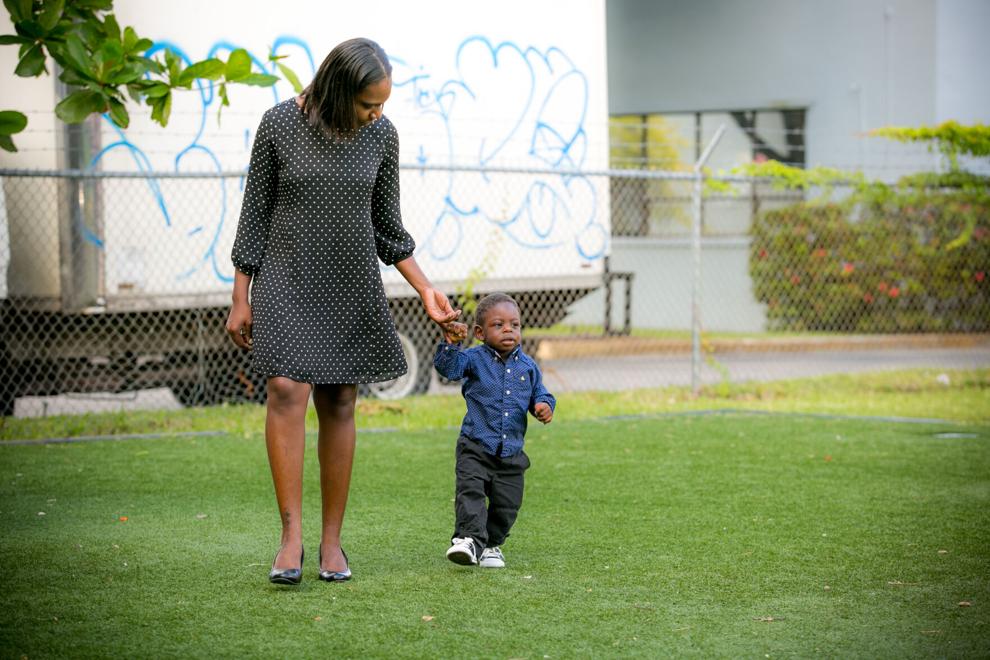 "I look forward to working with current and new partners who support our mission and join our commitment to alleviate suffering for those individuals and families hardest hit by the pandemic," he said.
Woods will lead a staff of 180 full-time and 130 part-time employees with an annual budget of $14 million, of which more than 92 cents of every dollar is historically committed to programs and services. Easterseals South Florida recently received a transformational $6 million gift from philanthropist Mackenzie Scott.
The organization serves more than 1,700 families in South Florida and has operated for more than 77 years. Easterseals provides special education programs for children ages birth to 22, Head Start programs, Alzheimer's day care and in-home respite services.