Black Music Month acknowledges those whose musical expressions have enhanced our lives and bought people together in one way or another. It was established in 1979 by President Jimmy Carter in a month full of celebration and recognition. Black music has shaped society throughout history, entertained many and inspired the telling of stories from a Black perspective.
The diversity of Black music spans through the rise of gospel, the melodic sounds of jazz, and the modern-day influences of rap and hip-hop.
"… The blues is the basis of most American music in the 20th century," said Wynton Marsalis years ago. "It's a 12-bar form that's played by jazz, bluegrass and country musicians. It has a rhythmic vocabulary that's been used by rock n' roll. It's related to spirituals, and even the American fiddle tradition," said Wynton Marsalis years ago.
Ray Charles once said, "I was born with music inside me. Music was one of my parts. Like my ribs, my kidneys, my liver, my heart. Like my blood. It was a force already within me when I arrived on the scene. It was a necessity for me – like food or water."
The culture has continued to grow and evolve over the years; the melting pot that is South Florida has created a window of opportunity for many artists to gain inspiration from locals who have roots in the Caribbean, South America and Africa, to name a few.
New Birth Baptist Church, together with WMBM Media Group, will commemorate Black Music Month and celebrate Father's Day with a drive-in concert on church grounds this Saturday, June 19, at 2300 NW 135th St. in Miami. Arrive early for the best spot.
Before the music gets started, festivities kick off at 1:30 p.m. with COVID-19 vaccines being administered to those age 12 and up by the "Keeping the Faith" project.
Created by Cheryl Holder, M.D., "Keeping the Faith" educates the Black community about vaccines, protective supplies like masks and gloves, and testing information through faith-based institutions. Vaccines are being offered until 5:30 p.m. To register (preferred but not required), call 305.769.1100.
At 3:30 p.m. the soundstage will begin, with spoken word presentations along with gospel, rap and jazz performances that guests can enjoy from the comfort of their vehicles. The Zeigler Family, a quartet gospel singing group from West Palm Beach, will bless the stage with an anointed performance.
"Our prayer is that we win souls for Christ of all generations to get them delivered, by ministering the word of God and uplifting the name of Jesus through our ministry," said the family.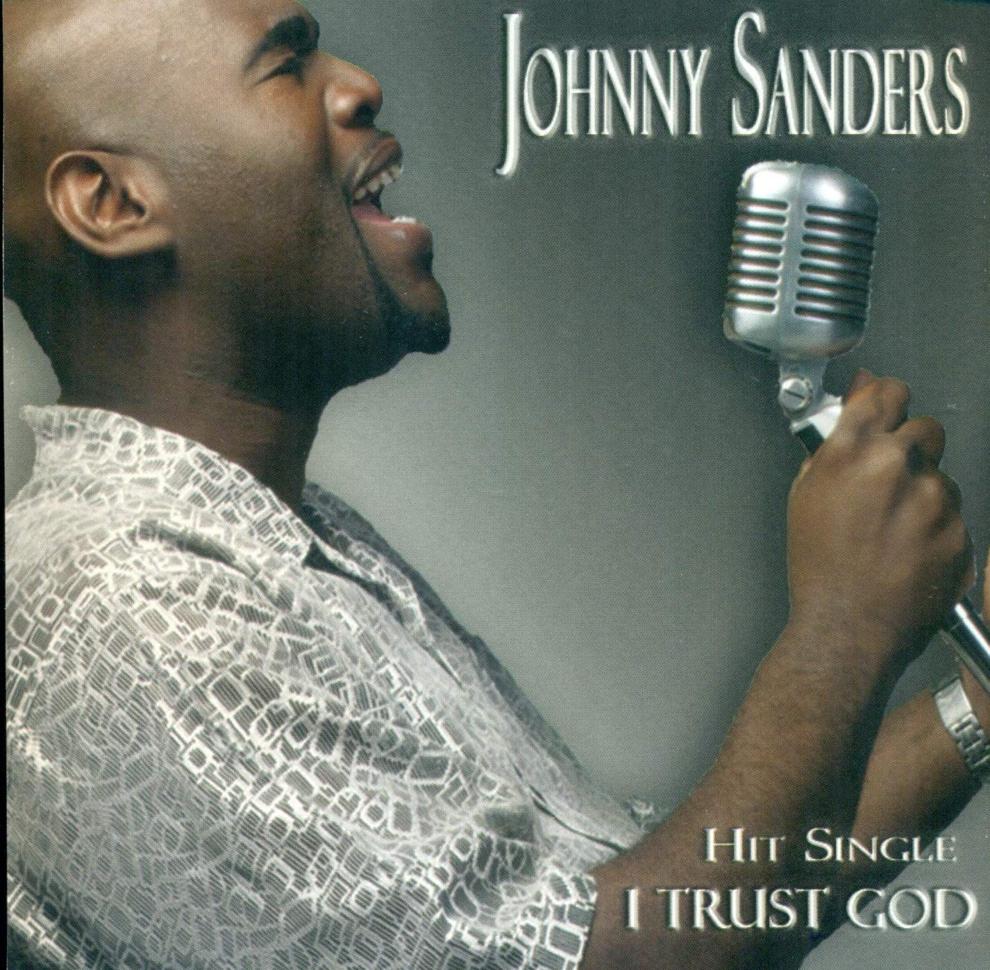 Other performers include recording artist Johnny Sanders, who is best known for his song "I Trust God" from his album "Lifetime," which landed him a spot as a finalist in the 2005 Stellar Gospel Music Awards.
Songwriter-producer Anthony Blackman will also be there. Blackman is the founder and CEO of record label Blackman Music Group Inc. When moving to Miami in 2001, he recorded his first gospel hip-hop album and found himself touring with the Black Collegiate Network.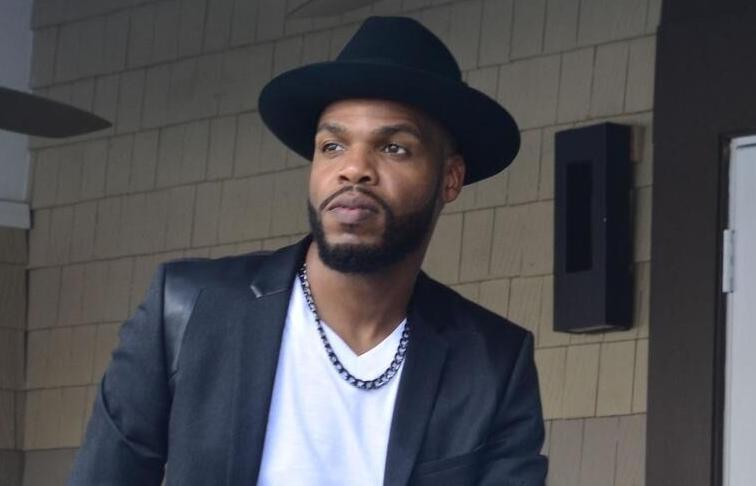 Another scheduled performer is R&B artist Byron Holton, who started working on music production at age 16 in Pompano Beach. In addition to releasing singles "Do It Again" and "Something About That Jesus," the self-taught musician also founded production company BoyLion Media LLC.
The event will be hosted by WMBM announcer MJ Smith.
New Birth Baptist church will be doing giveaways and offer ready-to-eat meals placed in the trunks of attendees' vehicles following the concert. Provided meals are sponsored by the Miami Dolphins Foundation Food Relief Program.