In the 124-year history of the Prince Hall Origin Masonry of Florida there has never been a 29-year-old Worship Master. That will change on May 16, when officers and members conduct a public installation service for Ederick Enrico Johnson.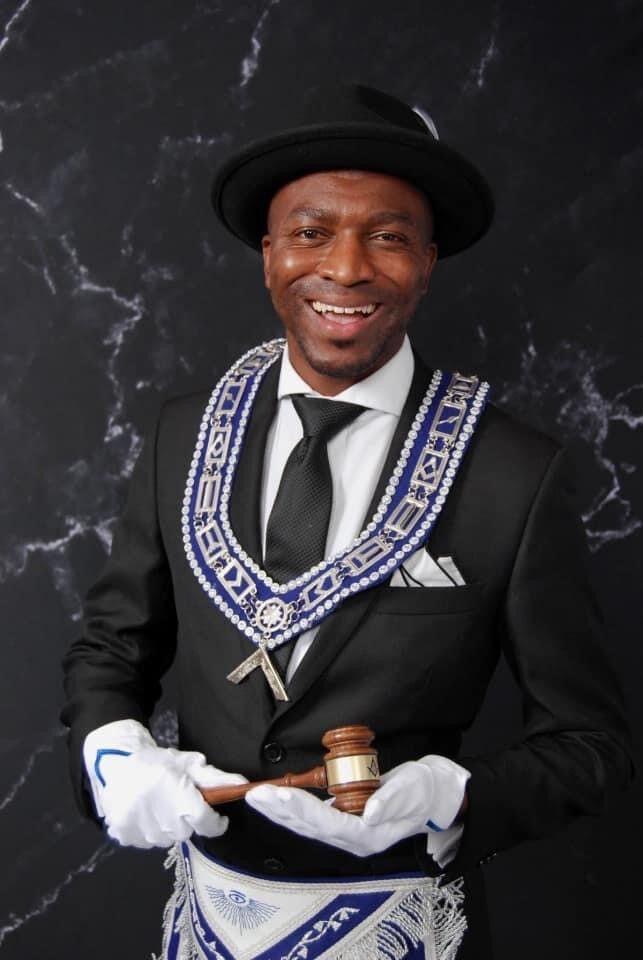 Johnson has been elected to serve as Worshipful Master of New Era Lodge No. 60 PHO, its highest office. He is the past first vice president of the NAACP Youth and College Division of Florida and is currently an active member of the organization's Fort Lauderdale branch, where Marsha Ellison serves as president.
The openly gay minister from Bradenton, Fla., graduated in 2011 from Manatee High School before making his journey south to attend Florida Memorial University. He currently works for the Florida Department of Health as the coordinator for MSM (men who have sex with men).
Johnson is very active in the LGBTQ community, serving as a past Kiki project coordinator of the Pride Center and a government co-chair of the Broward MSM Advisory Group, on the Broward LGBTQIA Council and on the Youth Advisory Board with Care Resource.
He's has been a Mason since 2012 and has served in many capacities, currently as Grand Lodge secretary.
Johnson's Installation weekend will kick off with a day of service to clean up Miami Gardens starting at 3201 NW 185th St. at 8:30 a.m. His official installation and ecumenical service will take place at the Sunshine Cathedral in Fort Lauderdale.
New Era Lodge No. 60 is under the jurisdiction of the Most Worshipful Meridian Grand Lodge of Florida PHO F&AYM, headed by the Hon. Cleon Williams, a Miami Gardens native who serves as Grand Master.
For more information about New Era, or to RSVP to attend Johnson's installation, please email NewEraLodge60@gmail.com.