I started singing at the age of 7 with my sister Jeannette and my three brothers – Charles, Milton and Michael – along with our mother on guitar. My youngest sister, Betty, wasn't born yet. Mother created a gospel singing group, calling us the Echoes of Joy, and trained us to learn our harmony parts. We sang in many churches in Miami and throughout Florida.
Five years into my music career, at the age of 12, something extraordinary happened.
It was 1957, and we were performing in Overtown at the Sir John Hotel. It was in the Knight Beat club, in the Calypso music room known as Studio 2. A band member used an eyebrow pencil to make me look like I had a mustache, sideburns and a goatee under my chin to make me appear older. My police officer escort, Ferguson, was watching, as he always was, to make sure he kept me safe. There was a lot of excitement going on that night, caused by the unexpected entrance of the famed artist, performer, director and record producer Sam Cooke.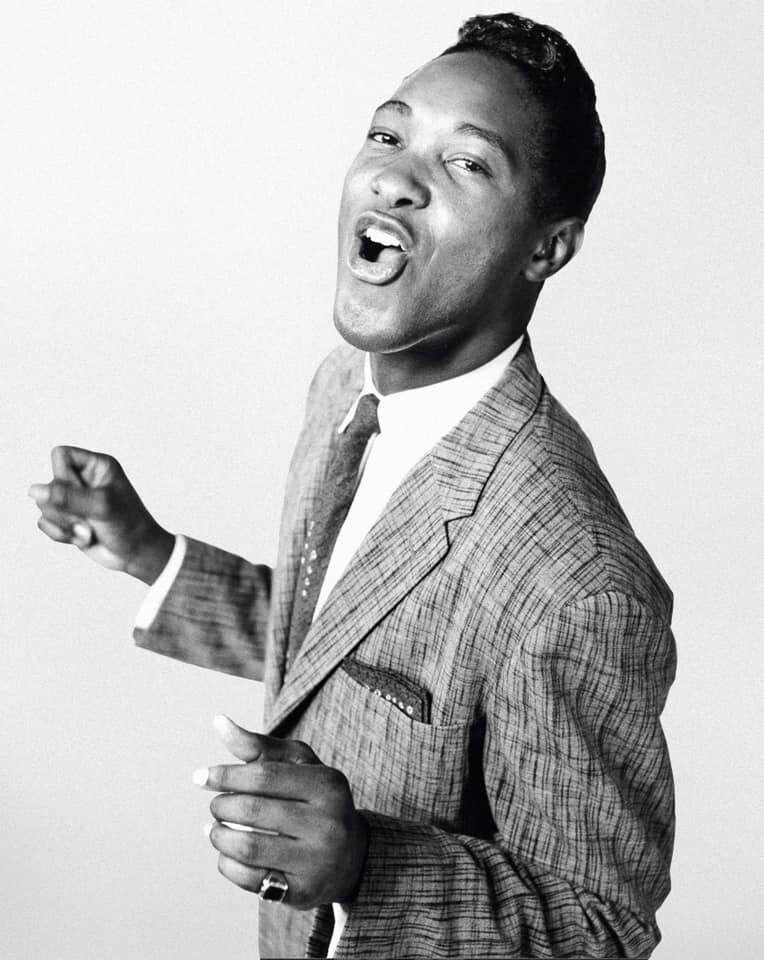 Someone yelled out, "Hey, Sam Cooke, give us a song!" I was excited but also ready to play for him as he was about to enter the stage. Cooke looked up toward us as if he was looking directly at me. It made me a bit anxious. I could tell he wasn't sure I could pull it off. I looked quite young, even with my eye-pencil disguise. After he was on stage with us, he asked me if I knew any of his songs. I said, "Yes, sir!" He told me which song he would sing, and we started to perform. I almost couldn't believe what was happening. I actually got the opportunity to accompany Sam Cooke on my guitar while playing one of his hit recordings, at the age of 12! I was so proud, thankful and grateful that he gave me the opportunity. The audience was elated.
Bobby Womack was Cooke's original guitarist at that time, but he wasn't with him that night. Our calypso band was called the Downbeats and I had only been a member for one year. Three years later, I moved to Boston after joining another calypso band for a short time, touring with comedian Flip Wilson. Finally, I made the decision to join the Afro Beats at the age of 16. The Afro Beats played many genres of music, along with acting out skits. My elder brother, Charles, was the other guitarist and the band leader. Over the next six years we performed in Florida and Boston. We were quite successful on the Miami Beach nightclub scene, with consistent engagements seven nights a week. We had gigs in other cities and states too, and always for a packed house. We also created a second band called The Fourth Unit that was quite successful in Boston and some surrounding areas.
At 22, I left those bands to join Aretha Franklin's recording band, King Curtis & The Kingpins, replacing the extraordinary Jimi Hendrix. I moved to New York City with only $25 in my pocket and without a permanent place to live. King Curtis himself picked me up from the airport; it had started to snow. He took me directly to his lavish apartment, gave me a newspaper and said, "Here, find you some place to live." It shocked me, but with my spiritual sense, I turned to the editorial pages, scrolling down with my index finger until I felt I should stop. When I did, I landed at the section that read "Room for Rent."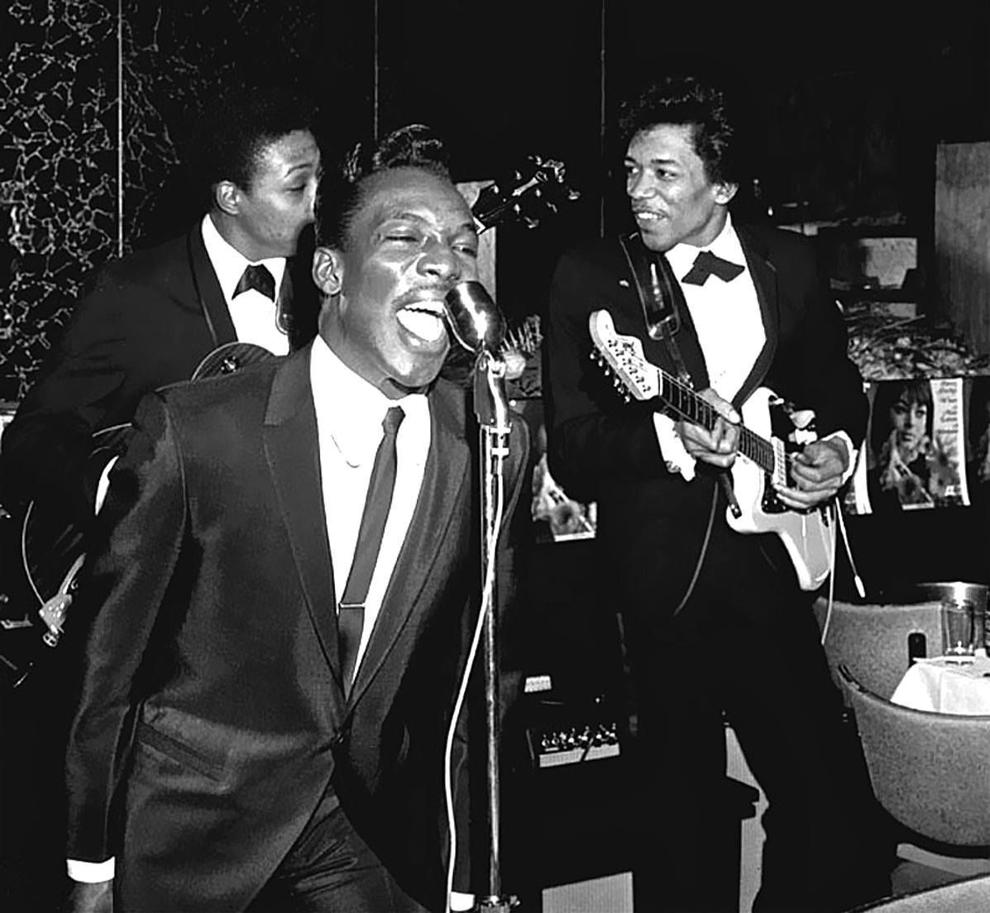 I called and went there the next day. It was the apartment of famous activist and author James Baldwin. Over the years we became friends and shared our thoughts on many subjects. But back then, within days of settling in, I was off and running with King Curtis and the band for a two-month tour of Europe, then back to performing in New York before doing it all over again. We toured Europe many times and even appeared with Bill Cosby at New York's Apollo Theater in 1968. We toured and performed with Cissy Houston and the Sweet Inspirations in the Bahamas and New York. We toured the Caribbean with Patti LaBelle and the Bluebelles.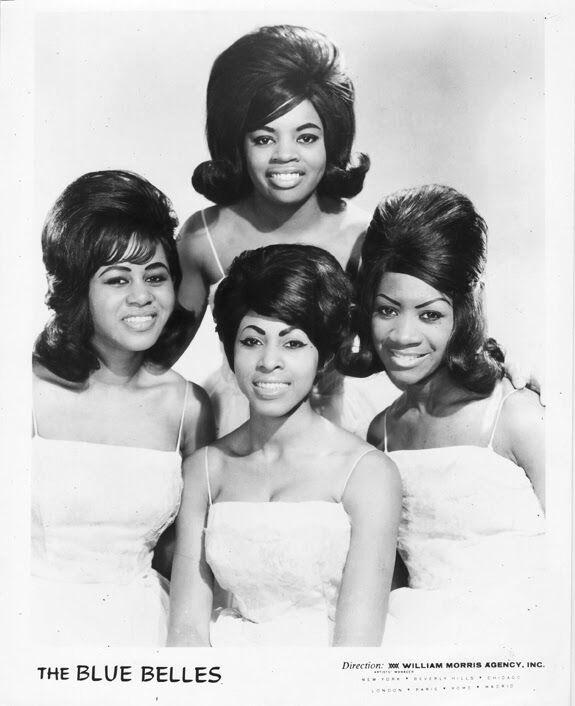 We also performed for Pearl Bailey's and Ed Sullivan's birthdays in New York, but for me the most exciting engagement was on a mountaintop in Portugal bordering Spain. It was at the Patiño Palace Ball, filled with movie stars from all over the world and featured in Ebony magazine in 1968. One of the magazine's pages showed me standing in front of the orchestra pit with my guitar. I glimpsed Elizabeth Taylor leaving her hotel with her entourage going to a party offshore on Frank Sinatra's yacht. I met Gina Lollobrigida, Sophia Loren and Mia Farrow. I enjoyed a bit of small talk with Henry Ford II.
That same year, I got the chance to perform with the Sonny & Cher Orchestra and Motown's Junior Walker & the All Stars in Memphis, Tennessee. In attendance was Franklin, Hendrix and many other well-known celebrities. The Kingpins and I were staying at the Lorraine Motel, and I was just about to leave when I saw Dr. Martin Luther King Jr. and his entourage arriving through the lobby. The next day back in my apartment in New York, I learned that King had been shot at the motel – in the very room above the one where I was staying – and later died at the hospital. Not long after, we opened at Madison Square Garden before a crowd of 27,000 people for a benefit to honor King and his accomplishments toward realizing civil rights for all.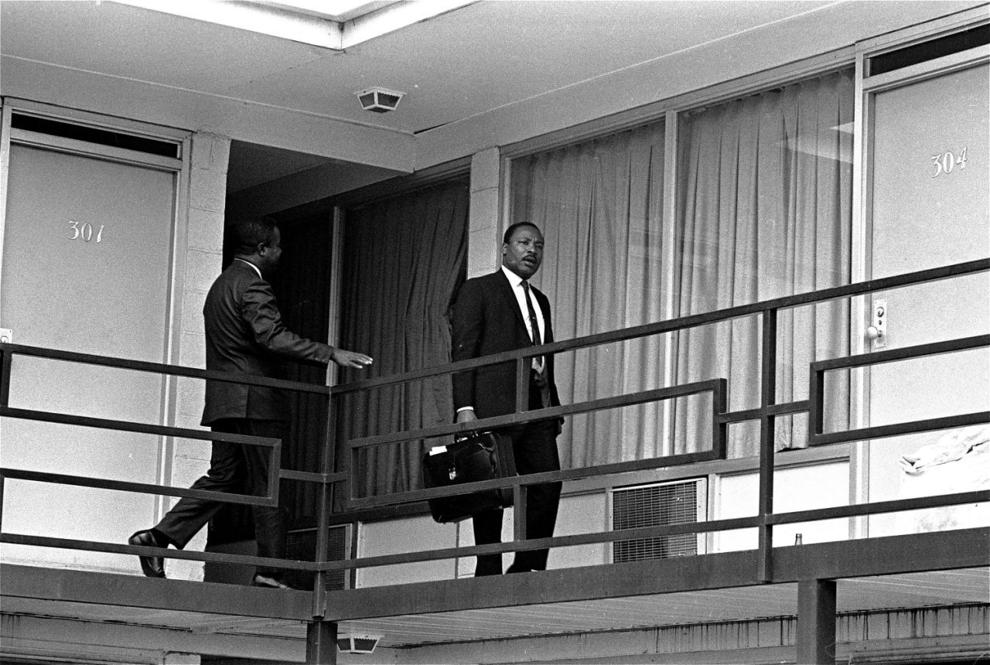 I eventually moved to Battle Creek, Michigan, and joined Motown Recording Studios with Junior and the band. We performed on "Soul Train" as well as on Mike Douglas' and Della Reese's television talk shows. We toured Europe and the U.S. many times. One memorable night stateside happened when Hendrix asked me to sit in with his band at a Los Angeles club, in 1968. I had a similar experience when we were performing at San Francisco's legendary Fillmore West club. That's where Jerry Garcia of the Grateful Dead asked me if I wanted to sit in, so I did. I was so honored, and I remember him coaxing me slowly toward the front of the stage to be better seen by the audience during my guitar solo. Wow! What an opportunity. I met Etta James on another night at the Whisky A Go-Go club in Los Angeles, and sat at the table with her and Miami musician Sam Early.
I left Motown and music behind to attend business school in Boston with $5,000 provided by former President Richard Nixon to citizens who qualified and wanted to return to school. Upon completion of my studies I went back to Motown and Junior's band for a short time before heading to Miami to join my sister, the singer Betty Wright, known as Miami's "Queen of Soul." At that time Betty's hit "Clean Up Woman" was climbing record charts across the country, making her a rising R&B recording star. I knew I had to join her in our hometown, to help her market her performances and recordings.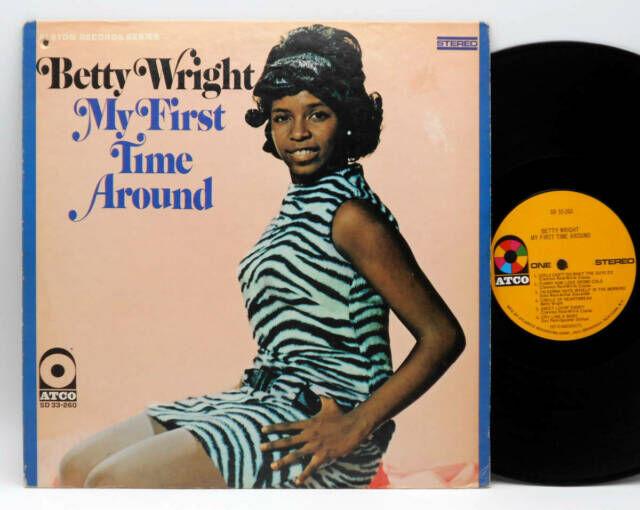 Shortly after my return, we recorded another hit Betty wrote, called "Tonight is the Night," with me arranging the rhythm guitars and performing. You can find it on YouTube, where you can also hear Betty singing one of my favorites, "Give A Smile." You can also find me on YouTube under my stage name, Leno Phillips, singing and playing guitar along with Little Beaver to my song, "Confusion, Northern Soul."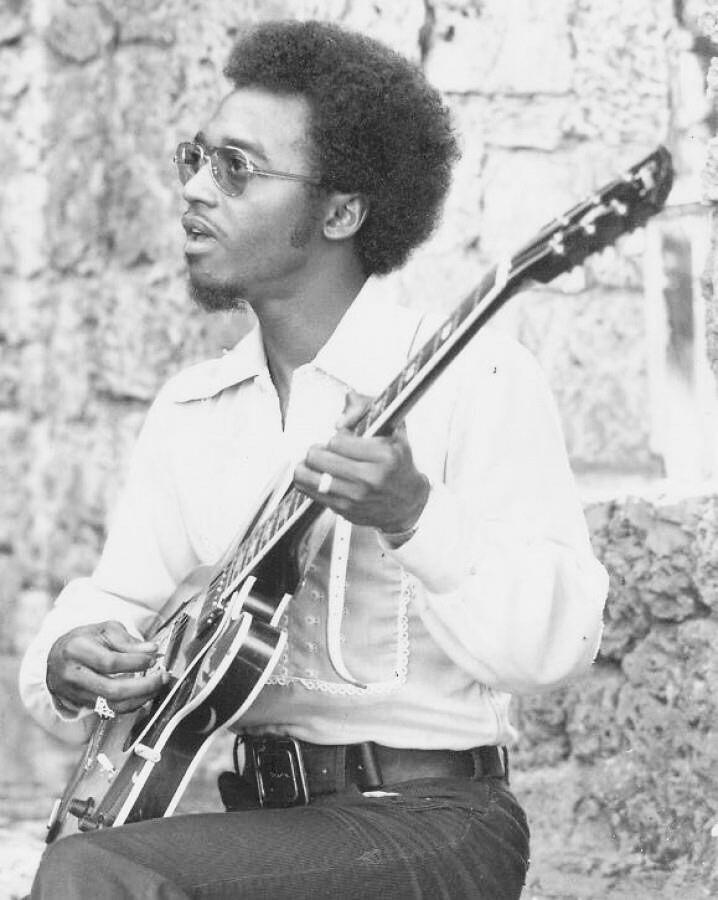 And though it took some time, I kept a promise to my mother and returned to school to complete my education. After graduating from Miami Lighthouse for the Blind, I went back to college and earned a bachelor's, master's and doctoral degree. The heavenly angels guided me and protected me through it all. I'm now a legally blind and retired senior citizen, and a musician and singer-songwriter (still!), teacher, father, grandfather and great-grandfather. I give all glory to God and Jesus, and I thank The Miami Times for giving me this opportunity to share the story of my career, my songs and my music.
Phillip Wright lives in Miami Gardens.