Juneteenth is a day for healing, education and moving forward together as a community, and South Florida's diverse communities go all out to celebrate with a variety of events and activities throughout the week.
June 19, 1865, is the day that the last enslaved people in the United States – living in in Galveston, Texas – learned of the Emancipation Proclamation that had granted them their legally sanctioned freedom two years prior. And though many Americans have celebrated the day for the past 157 years, the date became more significant after it officially became a federal holiday in 2021.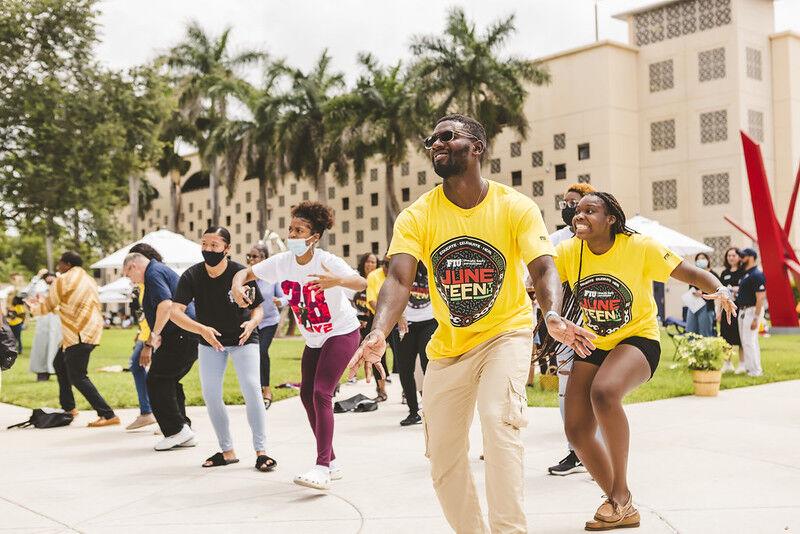 Whether you hope to celebrate the day watching live performances, indulging in great food, viewing art, listening to music, or joining workshops and conversations, South Florida has what you're looking for. Start by considering the following events as you plan your perfect Juneteenth experience.
Weeklong celebrations at FIU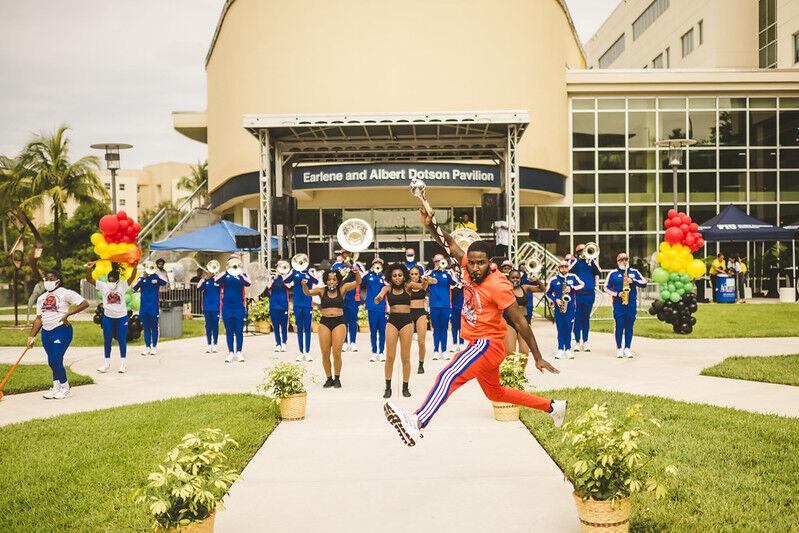 More than 1,000 people attended last year's Juneteenth weekend celebration at Florida International University's Modesto A. Maidique Campus. FIU's Department of Diversity, Equity and Inclusion is hosting several events June 13-18, ranging from the Black History Mobile Museum and journaling sessions to an art crawl at the Biscayne Bay Campus. On June 18, FIU will celebrate its newest tradition, Freedom Day, from 11 a.m. to 4 p.m. at the Earlene and Albert Dotson Pavilion Lawn. This free event will feature musical performances, local artisan vendors, family activities, food trucks and raffles. Registration is now open and can be accessed through DEI.FIU.edu/juneteenth.
Black Theatre Fringe Festival of South Florida
Local playwrights, producers, directors, artists and actors of the African diaspora will be showcased through seven different plays during this four-day festival June 16-19, presented by Fulfillment Theatre Company and Beaux Production Co. Tickets start at $20 for one show. They'll be performed at two venues: Liberia Sankofa Cultural Center, located at 2254 Douglas St. in Hollywood, and the Florida Children's Theatre, 3501 Davie Rd. Bldg. 5-101 in Davie. Visit BTFFSF.eventbrite.com for more details about the shows and to purchase tickets.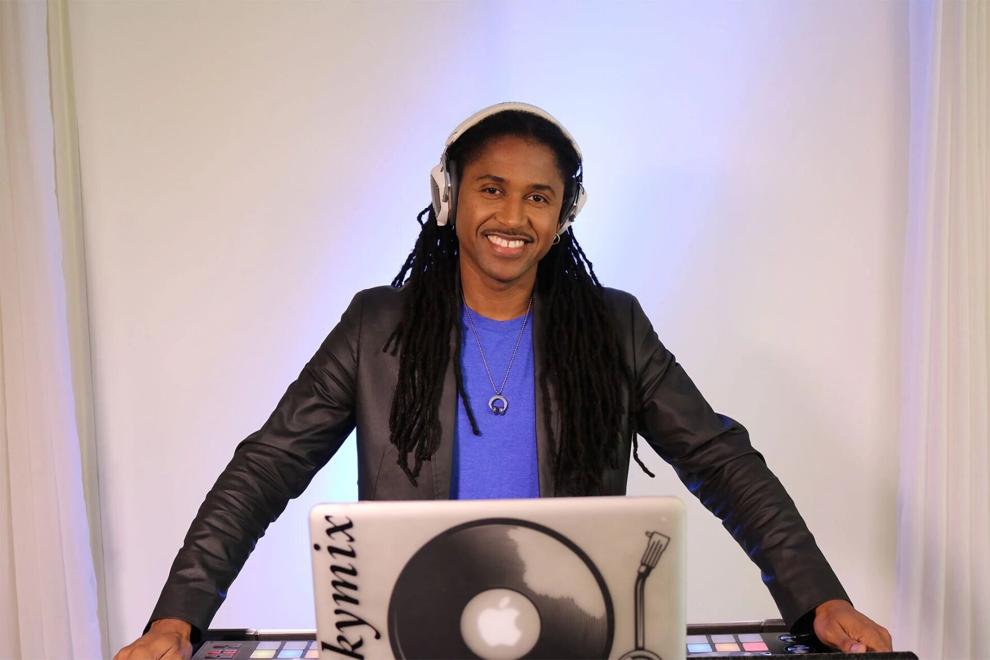 Juneteenth Juke Joint
The Heritage Committee of the Adrienne Arsht Center for the Performing Arts will present Juneteenth Juke Joint June 16. The event kicks off with music by DJ Nickymix and R&B singer LaVie, then moves on to poet Mo Beasley. Doors open at 6:30 p.m. and patrons will be given "delicious, soul food-inspired bites and libations." The event runs two hours and 40 minutes and pays homage to Black music, culture and food. Tickets are $25-$200 and are available at ArshtCenter.org.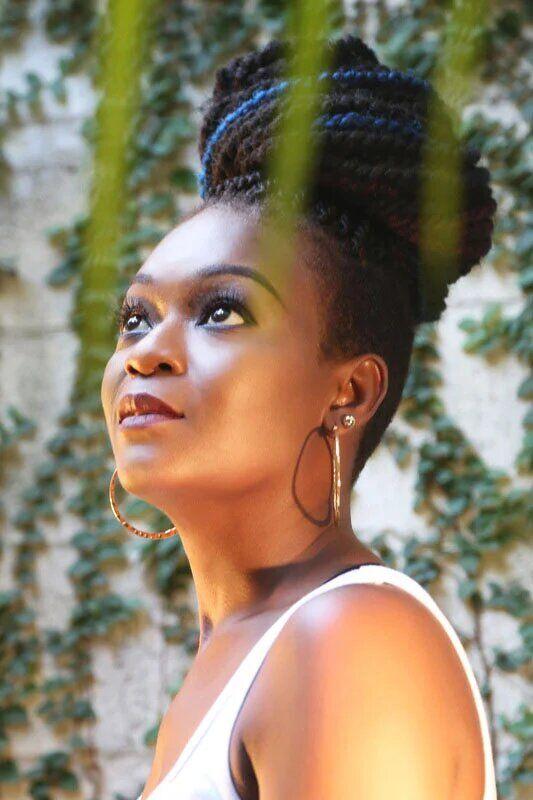 "Summer of Soul"
The Miami Dade College Miami Film Festival is hosting a showing of "Summer of Soul," the award-winning, Questlove-directed documentary on the Harlem Cultural Festival in 1969 – "an epic event that celebrated Black history, culture and fashion." See it for free June 17 at 8:30 p.m. at MDC's North Campus, located at 11380 NW 27 Ave. in Miami. Go to Calendar.MDC.edu for more information.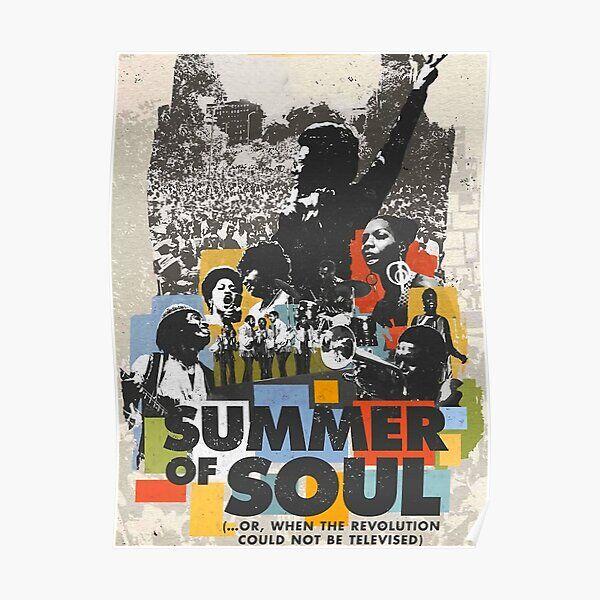 Juneteenth Freedom Ball & Concert
The Black Professionals Network and The Hungry Black Man will jointly present the Juneteenth Freedom Ball June 17 from 7 p.m. to midnight. The event brings together business leaders, industry executives and professionals for musical performances and award presentations. Tickets start at $55 for the social event and go up to $100 for a dinner being prepared by celebrity chef Maxcel Hardy. The event will take place at Level Three, located at 19565 Biscayne Blvd. in Miami. For more information, check the Black Professionals Network page on Eventbrite.com.
Artwalk Presents: Richmond Heights
A free "cultural experience" for the whole community, featuring Black art and artists, performances, a DJ and live music, dancing, food and artisan vendors, and the HUE Collective MIA Black Market, where local Black entrepreneurs sell unique goods and services. Happening June 17 from 5-9 p.m. at 14700 Lincoln Blvd. in Miami. RSVP at ArtwalkHomestead.com.
Juneteenth Beachside Cookout Village & Concert
Bring the whole family to this "soulful seaside foodie village" presented by the Food & Wine Festival, where you can indulge in African American cuisine and taste Creole, Cajun, BBQ, Caribbean, African and soul vegan food. The event will be hosted by celebrity chefs Carla Hall and Cecil G., along with celebrity fitness trainer Roderick Tresvant, June 18 from 4-11 p.m. Happening at Lummus Park, 1130 Ocean Dr. in Miami Beach. Register for general admission on Eventbrite.com; for details about sampling ticket prices, visit JTFWF.com.
Juneteenth Freedom Day celebration
Coconut Creek Parks and Recreation is hosting a Freedom Day celebration with music, food, poetry, history and entertainment, featuring the Valerie Tyson Band, Juneteenth history, literary readings and guest speakers. On-site food trucks will include TJ's Southern Kitchen, Don Mofongo, Eat Da Bone BBQ and Kool Treats by Mama Dukes. The day is open to the public with free admission and allows blankets, chairs and coolers to be brought in; no pets. Join the event June 17 from 6:30-9 p.m. at Coconut Creek City Hall, 4800 W Copans Rd. For more details, visit CoconutCreek.net/events/Juneteenth.
21st Annual Blues & Sweet Potato Pie Festival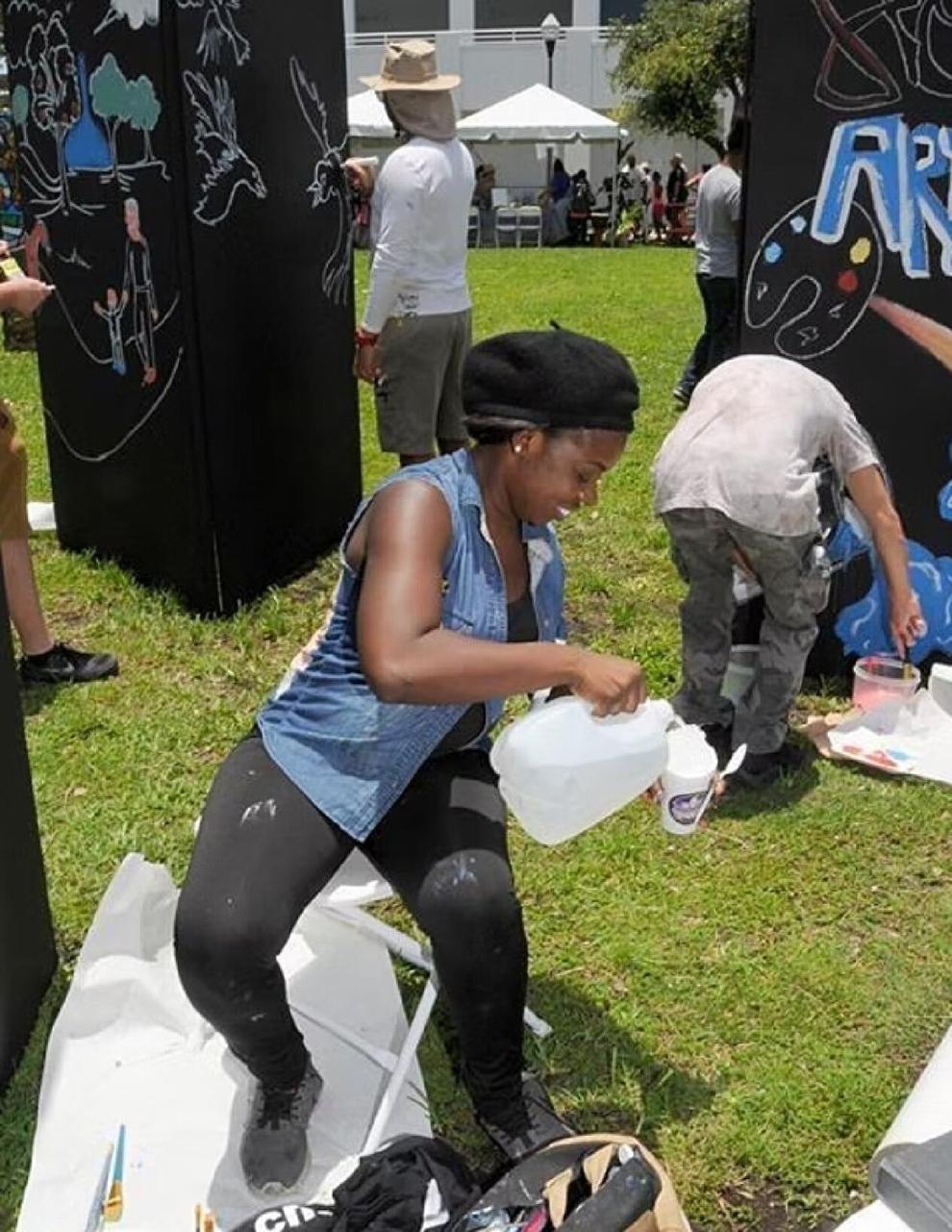 The Northwest Branch Library is celebrating Juneteenth with performances, activities, art exhibitions and its iconic pie-tasting contest. There will be music and performances by The Gary Palmer Band and Delt the DJ, as well as gospel artists, Civil War re-enactors, Ashanti Cultural Arts and storyteller Beverly Jones. Activities include dancing, a hula hoop contest, raffles, sack races, tug of war and more. Happening June 18 beginning at 11 a.m. at Apollo Park, 1580 NW Third Ave. in Pompano. Register at The Friends of the NW Branch Library Eventbrite page.
Fantasy Theatre Factory Juneteenth 2022
Fantasy Theatre Factory will be hosting a wide range of workshops June 18 centered on financial, creative, social, mental and physical freedom. Speakers include education experts, artists, sports coaches, authors and more. Events run from 4-8 p.m. at the Sandrell Rivers Theater, located at 6103 NW Seventh Ave. in Miami. Tickets are $10 and available through Tickets.FTFShows.com.
Juneteenth at Miami Lakes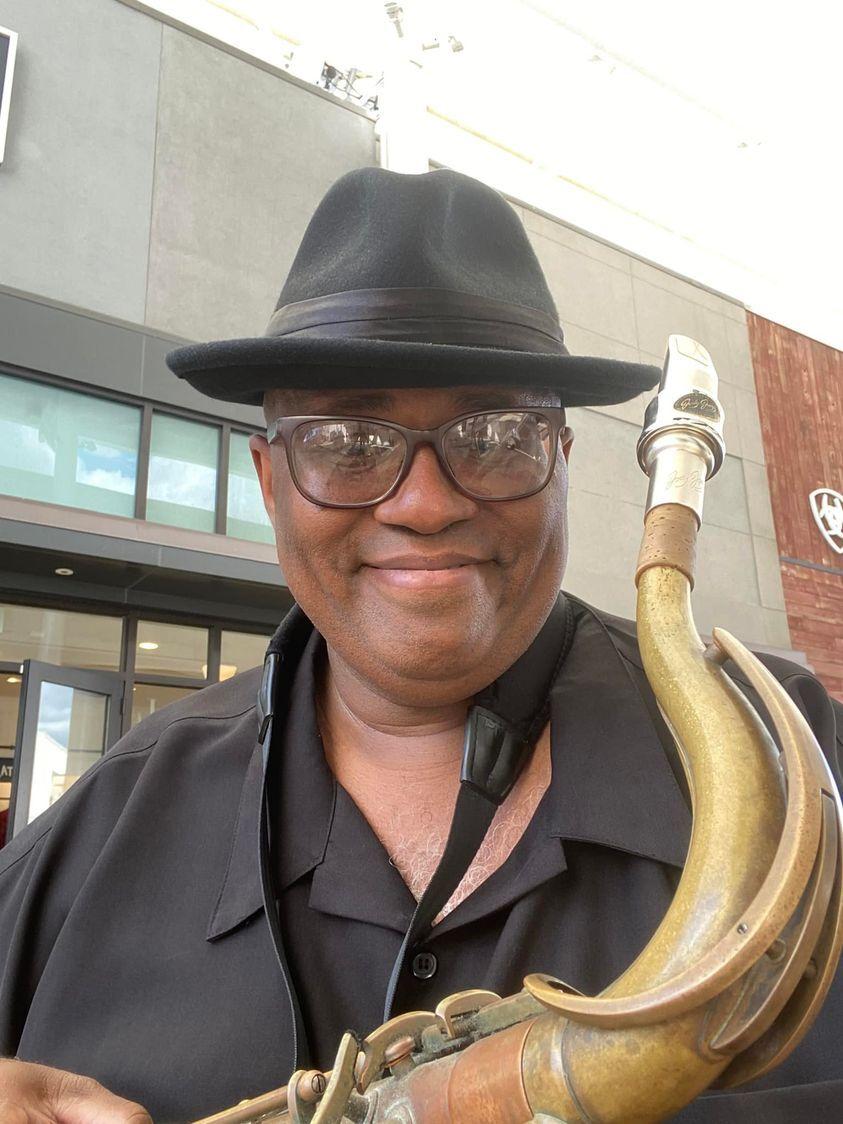 Miami Lakes and its Cultural Affairs Committee's celebration features keynote speaker Jihad Rashid, from Miami-Dade County's Black Affairs Advisory Board, and live music by saxophonist Michael Kennedy. This free event will take place June 18 from 4-5:30 p.m. at 6601 Main St. in Miami Lakes. Register at the Town of Miami Lakes' Eventbrite page.
Juneteenth Step Show & Drumline Competition
North Miami Beach, in collaboration with Congresswoman Frederica S. Wilson, will host its inaugural Juneteenth Step Show & Drumline Competition June 18 at 6 p.m. Themed as a "Juneteenth University," this event is free and open to the public. Competing will be two fraternities, a sorority and six high school teams, with cash prizes for the top three performers. The event will take place at the Julius Littman Performing Arts Theater, located at 17011 NE 19th Ave. in North Miami Beach. Register to attend at the Juneteenth University's Eventbrite page.
Juneteenth Kids Zone
The Ronald A. Silver Youth Enrichment Services Center is hosting a kid-friendly Juneteenth experience June 18. Children over age 3 are welcome to join the fun with games, giveaways, STEM activities and food. Register to attend this free event – happening 3-5 p.m. at 17055 NE 19th Ave. in North Miami Beach – at the Juneteenth University Eventbrite page.
Hued Songs Juneteenth Experience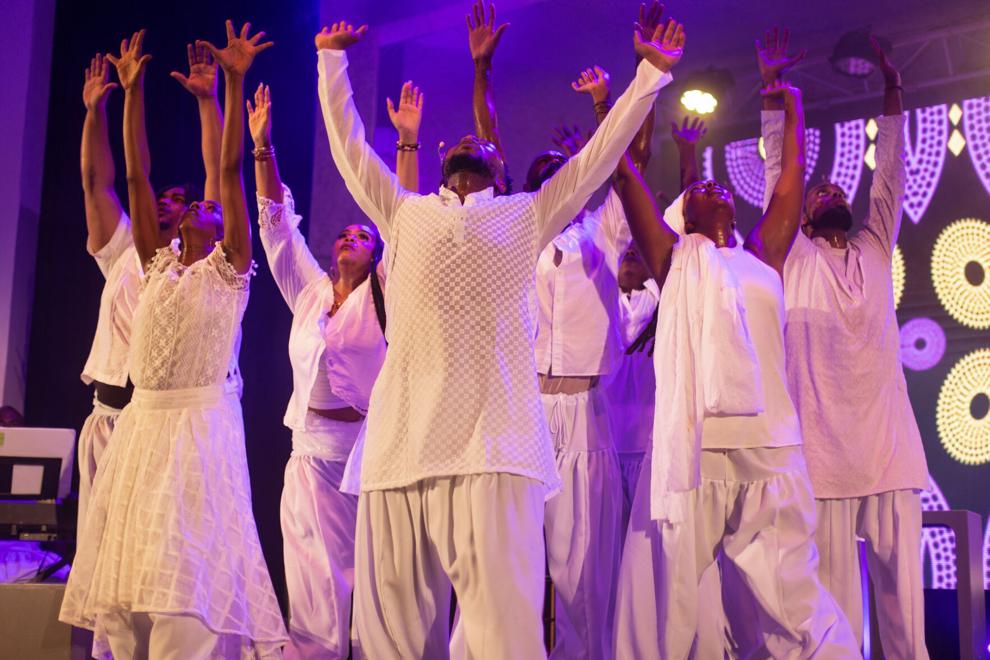 Hued Songs presents Juneteenth Experience June 19, with doors opening at 6:30 p.m. for a 7 p.m. start. This free event will feature spoken word, animation, song and dance "celebrating freedom, Black artists, Black culture, Black community and Black Miami." Happening at the North Beach Bandshell, located at 7275 Collins Ave. in Miami Beach. Register at Hued Song's Eventbrite page.
Miami Gardens Drive In Celebration
Miami Gardens is hosting its second annual Juneteenth Drive-In June 19. Admission is free; a $50 VIP package that includes dinner, a signature drink, SWAG bag, and VIP entry and seating is available. Comedian Marvin Dixon will host; music provided by DJ Bo Weezy. Gates open at 3:30 p.m. at Calder Casino, 21001 NW 27th Ave. in Miami Gardens. Tickets are available on The City of Miami Gardens' Eventbrite page.
American Black Film Festival Community Day
American Black Film Festival is presenting a free day of family fun at the Black Archives Historic Lyric Theater, located at 819 NW Second Ave. in Miami, on June 19. The event will include a film screening of "After Jackie" at 1 p.m. and an immersive comic book experience at 4 p.m. The day will combine art, storytelling, music and merchandise. Registration now open at the American Black Film Festival's Eventbrite page.
Miami Beach Juneteenth Day of Freedom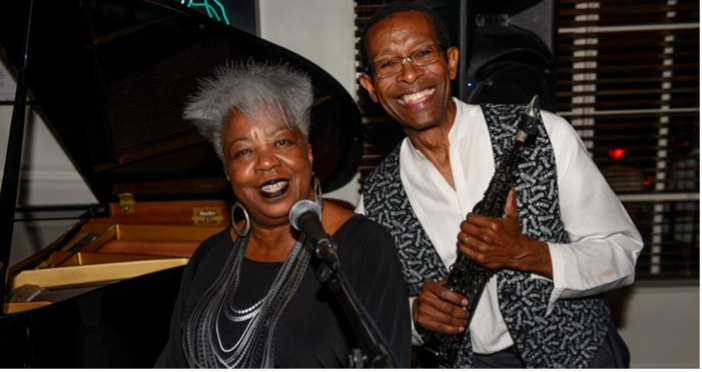 Miami Beach presents its third annual Juneteenth Day of Freedom Concert June 18, at Pride Park across from the Miami Beach Convention Center. The free event runs from 9-10 a.m. and features jazz singer Carole Ann Taylor, saxophonist Gregory LeDon Melton and pianist Jim Gasior, who will be performing alongside New World School of Arts High School jazz and instrumental studies students. On June 19, an evening of poetry, music and dance from 7-8:30 p.m. at Lummus Park on Ocean Drive will feature the Peter London Global Dance Company and selections from the Great American Songbook. And at the Betsy Hotel, also on Ocean Drive, enjoy live music featuring award-winning vocalist LeNard Rutledge and Gasior from 6-11 p.m.
Poetry Potluck
Poetry Potluck is hosting its special Juneteenth event June 19 at 6 p.m. at the Roots Collective Black House 2.0, located at 5525 NW Seventh Ave. in Miami. This community gathering is focused on poets, creatives and anyone interested in the arts. Registration is required through Eventbrite. Attendees should bring a dish or a bottle for the bar in sealed containers to contribute to the potluck.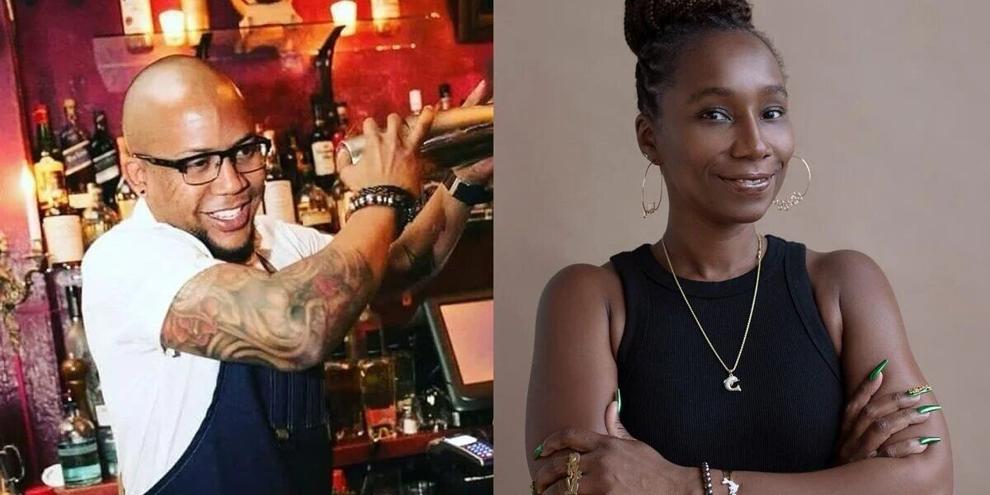 Time Out Market: Juneteenth Conversation and Tasting
Time Out Market Miami is hosting a conversation on mixology and Black history with speakers Miguel Soto Rincon, mixologist, and author Tamika Hall. Guests will learn about the history of slaves who were mixologists and earned their freedom through their work. Attendees will also enjoy a cocktail demonstration and tasting of Caribbean Noir by Rincon. Happening June 21 from 7-10 p.m. at Time Out Market Miami, located at 1601 Drexel Ave. in Miami. Tickets are $35 and include a signed copy of Hall's book, "Black Mixcellence: A Comprehensive Guide to Black Mixology," a cocktail and a recipe card. Tickets available at the Time Out Market Miami Eventbrite page.