Popular Florida rapper YNW Melly continues releasing bars from behind bars.
The 20-year-old rapper of Gifford, Florida released his debut album, "Melly vs. Melvin" despite being held in Broward County Jail. He faces the death penalty for two counts of first-degree murder charges stemming from an arrest earlier this year.
The hype around artist YNW Melly album's release has steadily grown after his in arrest in February, as his production team posted content across his social media throughout the year hinting to fans that the album was in works.
His album release was officially announced Aug. 9 via an Instagram post captioned, "Album on the way everybody. Y'all ready #MellyVsMelvin," showing the rapper smiling ear-to-ear in an orange jumpsuit behind a glass partition in what appears to be a non-contact telephone visitation.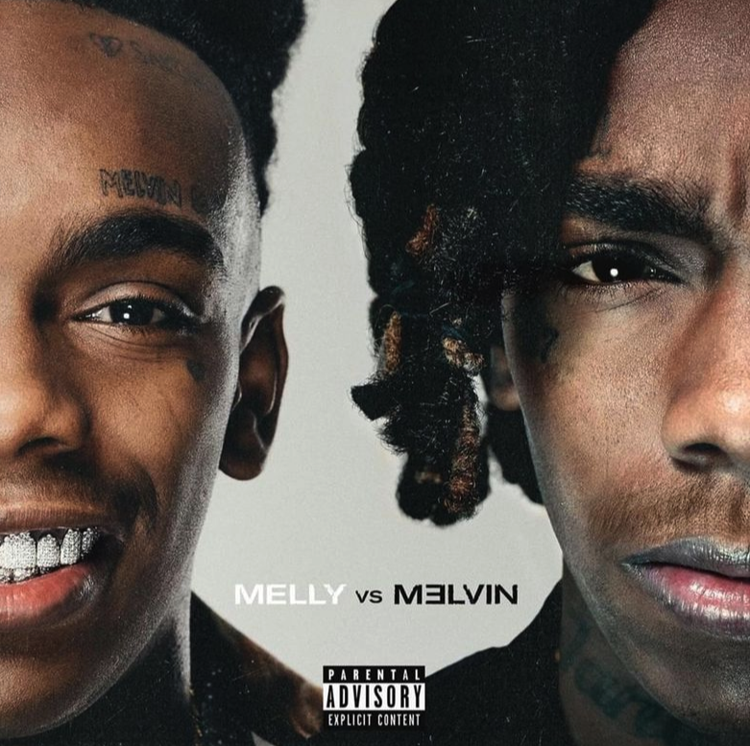 The album includes the earlier released single and collaboration hit, "223's" with fellow Florida rapper, 9lokknine. The 13 other tracks are themed around "Melvin," which is not his alter ego but rather another personality, the "Mixed Personalities" singer told "Complex" in an interview.
He described the nominal difference between the personalities of "Melly" and "Melvin." He considers Melly "the one that everybody loves, and he loves everybody," while Melvin "is the one that protect[s] Melly from the wrong people."
The album is available for purchase and listening across all music-streaming platforms.