A pair of airport engineering and architecture consulting contracts will be coming back to the Miami-Dade County Commission on May 18. However, the mayor will be forbidden from adding terms to the contract that weren't included in the original bid, including language that would encourage local hiring and workforce training.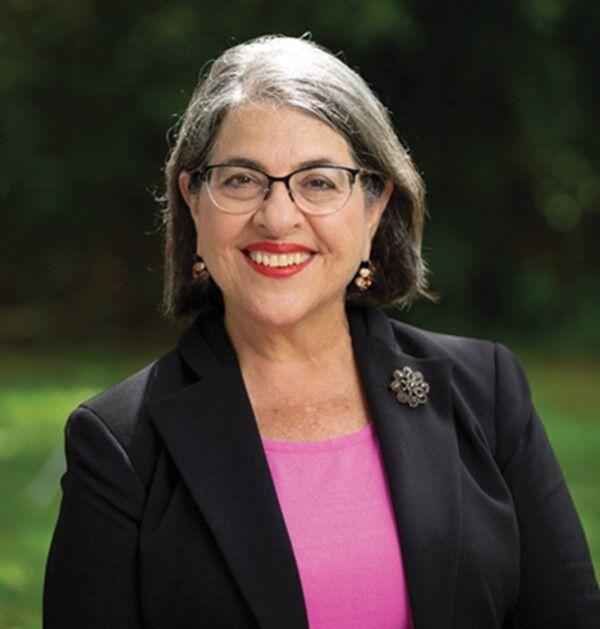 The resolution directing Mayor Daniella Levine Cava to negotiate with Hill International and CBRE Heery only under the terms of a bid issued 17 months ago passed by a vote of 10-3, with three Black commissioners opposed: Keon Hardemon, Kionne McGhee and Oliver Gilbert. No reason was given for their "no" votes. However, prior to voting, Hardemon said he didn't understand why the commission would turn away additional offers by potential contractors.
"If an organization, for example … wants to give a donation of $5 million to make this a better deal for Miami-Dade County, we are proactively saying an organization shouldn't do that," Hardemon said at the May 4 commission meeting. "If an organization wants to give us benefits, we are saying through this motion we will not accept those voluntary programs offered to us."
But other commissioners worried that the appearance of adding new terms might set a bad precedent to private companies for future bids. Adding to their expressed anxiety was Levine Cava's initial recommendation to start from scratch and rebid the contract. District 4 Commissioner Sally Heyman said she got "a heck of a lot of calls" from lobbyists wanting to meet with her on the issue.
Levine Cava said she withdrew her earlier recommendation to start a new bid after meeting with representatives from the two companies.
"We have met with the parties … and they have willingly agreed to the additional considerations and will come back for [formal] contract negotiations," she said.
The mayor stressed that she did not put this "procurement together." Indeed, she inherited it from the Carlos Giménez administration.
"Future procurements will look different," the mayor told commissioners. "Change is not easy, and I am grateful for your proactive positions on some of the areas that need to be included in future procurements."
In December 2019, prior to Levine Cava being elected, the county issued a Notice for Professional Consultants (NTPC) for two architectural and engineering firms that will help the county oversee parts of a $5 billion capital renovation project of Miami International Airport. Five companies applied for the 15-year, $29 million contract. A year later, a selection committee ranked Hill International and CBRE Heery as the two top applicants.
On April 12, prior to the county commission meeting, Levine Cava issued a memo declaring that the county's current procurement requirements need to be reevaluated, and that the airport consulting contract should be rebid. The NTPC should have included, the memo asserted, guidelines that rewarded companies willing to hire locally, provide "workforce training" and commit to "workplace safety." Additionally, the mayor wanted measures that factored in energy efficiency, sea-level rise, carbon emissions and economic changes in a post COVID-19 world.
Levine Cava's initial memo also stated that greater priority should be given to hiring local minority-owned businesses.
"While Miami-Dade County government procurement continues to make enormous strides toward supporting diversity, I believe we can always do more," Levine Cava wrote. "There are several ways in which we can continue to tap into the pool of talent that comes from our diverse community, especially lifting up existing minority businesses."
Hill International, a construction management corporation, is headquartered in Philadelphia. CBRE Heery Inc.'s headquarters are in Atlanta.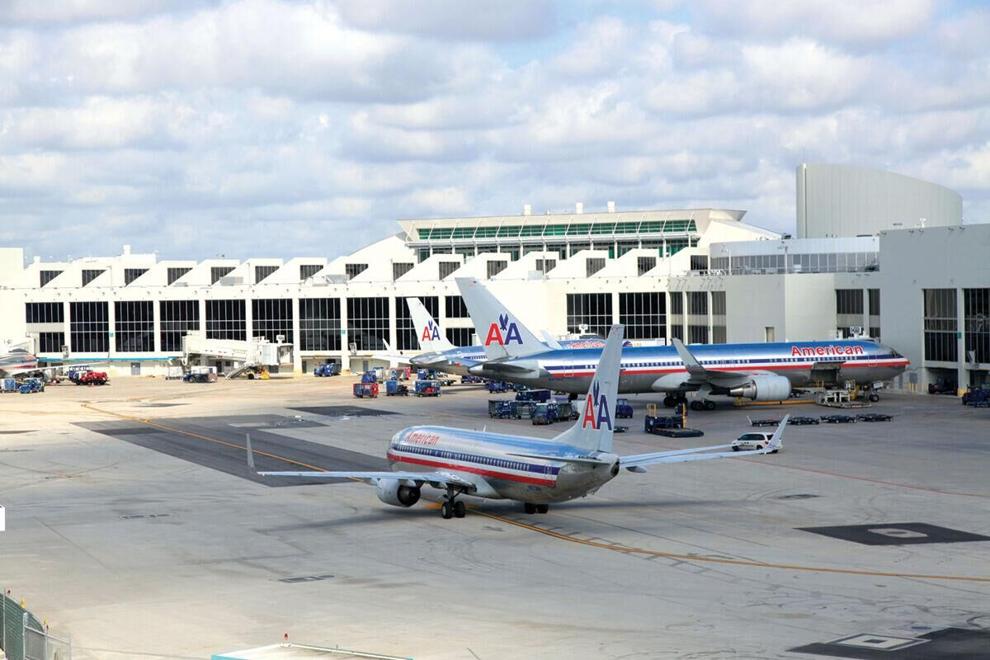 Both companies, however, have offices in Miami, and include subcontractors that are based in South Florida. CBRE Heery's team includes two companies that are Black-owned and two that are owned by women. CBRE Heery's team includes four Black-owned companies and seven Hispanic-owned companies. Four of those seven Hispanic-owned companies are owned by women.
David Duckenfield, president of Balsera Communications and Hill International's representative, said the consulting contract to oversee renovations at the airport has actually been kicked around by the county for around five years. He believes that scrapping the whole process now would be devastating to a team of subcontractors that spent time and money bidding on the process.
"For small minority-owned businesses not able to bid on smaller projects, this is kind of a big deal," Duckenfield told The Miami Times.
District 6 Commissioner Rebeca Sosa said she feared adding new conditions to the contract.
"It doesn't mean the items are not good. Maybe in the future we can include them," she said.
District 2 Commissioner Jean Monestime said changes for pending contracts should be worked out publicly: "Let us have a conversation [about it]."
District 8 Commissioner Raquel Regalado said she would have preferred that the mayor had reached out to county commissioners to discuss her concerns.
"We don't like hearing about it from lobbyists. It shows a lack of communication with the mayor," she said.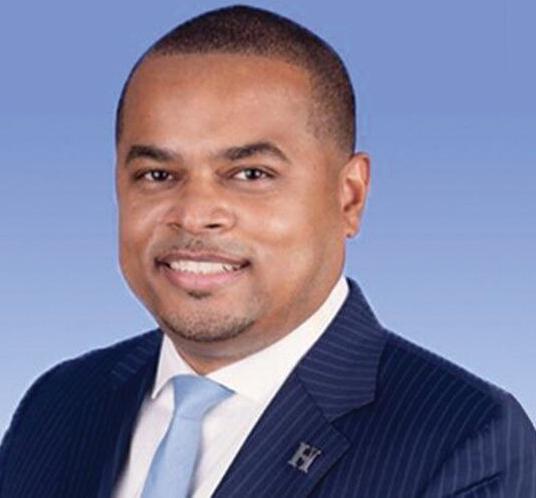 Hardemon, though, said it should be expected that Levine Cava, a progressive Democrat, would have different recommendations that her Republican predecessor.
"Therefore, if this mayor comes to us to reject this solicitation, that is her recommendation. She has every right to do it. We cannot pressure her. That is her recommendation," he said, and added that the county commission can then accept or reject her recommendation.
But Heyman felt that for the sake of "stability and predictability" the mayor shouldn't push for items that aren't in the original bid, even if some of them are good.
"I look forward to seeing most of them, and more of them, in a future [bid]," Heyman said.
The consulting contract wasn't the only MIA contract discussed on May 4 in which the commission majority went against Levine Cava's recommendation. The mayor recommended another bidding process be scrapped as well, after a joint venture backed by a selection committee, Suffolk/NV2A, was disqualified due to a technicality. Instead, by a 9-4 vote, the commission decided to give the contract to South Miami-based company Munilla Construction Management, or MCM. Hardemon voted along with the majority.
A politically connected company that has handled construction jobs at MIA since 2011, MCM was involved in building Florida International University's pedestrian bridge over SW 8th Street in Sweetwater that collapsed in March 2018, killing six people. After going through a bankruptcy reorganization, MCM agreed to pay out $103 million to the victims.