Early Tuesday morning, Miami-Dade Police responded to a Brownsville crime scene. They found two victims of a drive-by shooting and 88 bullet casings left for homicide detectives to clean up.
That same day, the Miami-Dade Board of County Commissioners met to discuss a multimillion-dollar gun violence prevention plan created by Mayor Daniella Levine Cava's office.
Only a day earlier, violence also erupted in South Dade, as officers rushed to respond to a domestic-related murder-suicide at an apartment complex in Homestead.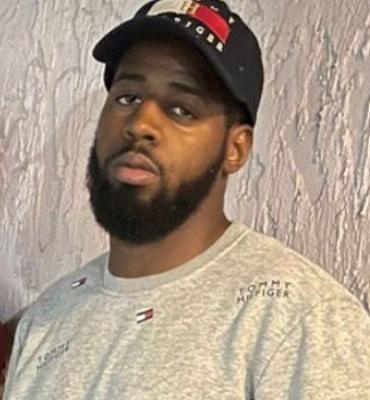 The urgency to deploy $7.2 million through the mayor's Peace and Prosperity Plan comes while Miami has been overwhelmed by bloodbaths for nearly two consecutive weeks, leaving at least 13 people dead and more than 40 injured.
Just last week, families of victims from the El Mula Banquet Hall shooting begged people to come forward with information that would lead to the arrests of the three gunmen who fired into the crowd and are still at large.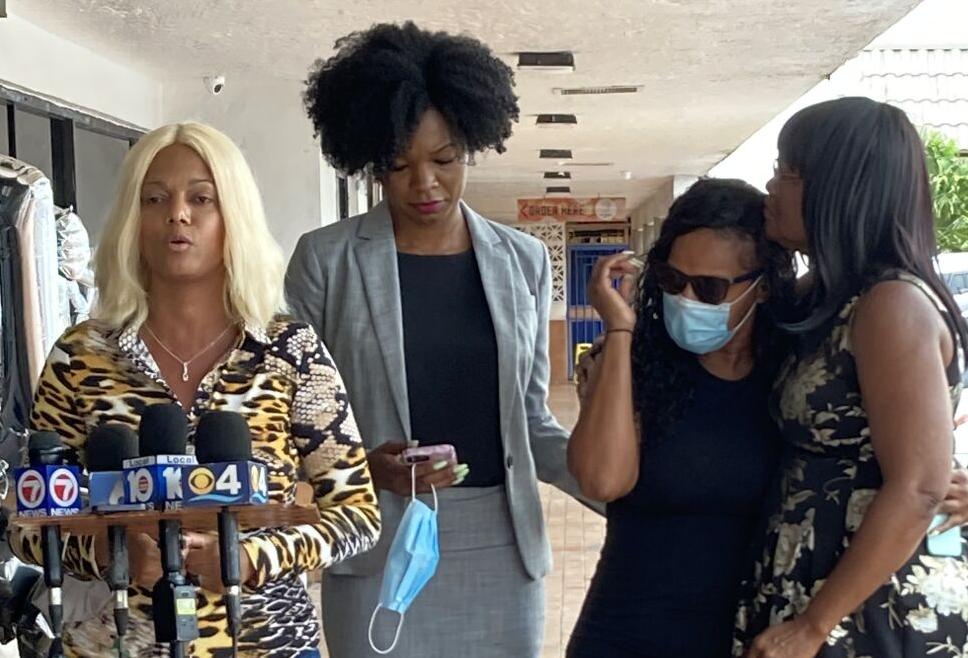 "We ask that you be courageous, because we don't know what other families could be standing at a press conference," said attorney Ashley Gantt, a cousin of 26-year-old Desmond Owens, who was killed in the Hialeah shooting.
Gantt called the press conference several days ago on behalf of the family in hopes that the community will help bring the killers to justice before laying Owens to rest this Friday.
In three weeks, he would have celebrated his 27th birthday.
Shankquia L. Peterson, a 32-year-old mother who was shot in the head, was the third person from the El Mula carnage to die after succumbing to her injuries. Her family will say their final goodbyes this weekend.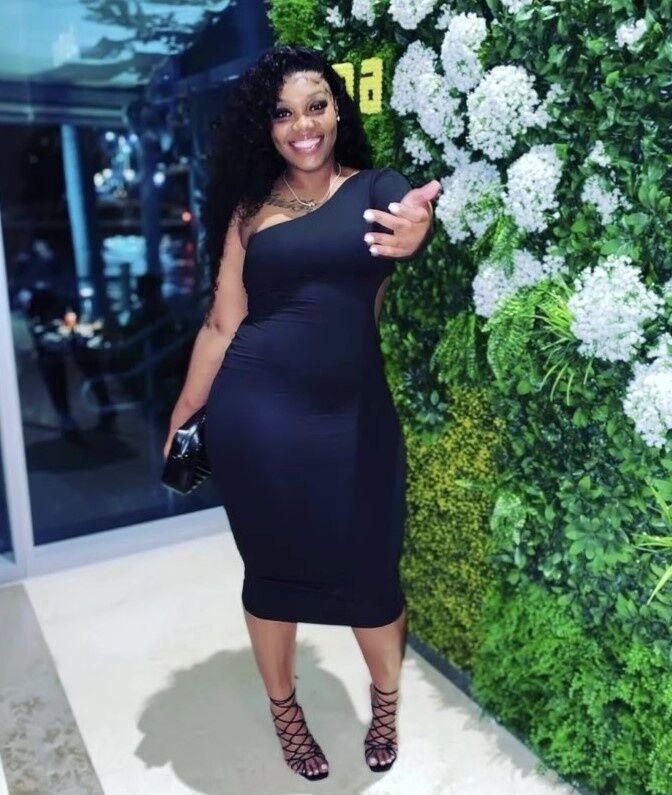 In the days following the banquet hall incident, 17 code enforcement strike teams were deployed by Levine Cava, the intelligence-sharing Operation Summer Heat program was launched and El Mula was declared an unsafe structure by the Department of Regulatory and Economic Resources before its electricity was turned off indefinitely.
Operation Summer Heat is one of many initiatives to come out of the mayor's plan for prosperity, but one of few to have been launched last week. It is a multi-agency gun violence reduction approach that combines law enforcement power across multiple jurisdictions with the state attorney and mayor's office.
As of Monday, the initiative had already resulted in 179 arrests, including three teens who were responsible for a shooting on the Florida Turnpike last Sunday after a graduation party at Hookah Inn in Kendall.
The incident was separate from the mass shooting that took place at the same location later that day that left three dead and five injured. Hookah Inn's owner now faces violations for electrical and plumbing work done without permits, resulting in up to a $2,500 fine, according to Local 10 News.
Operation Summer Heat has additionally seized a total of 61 firearms.
Going into its second week, the 12-week initiative has already started blanketing Miami with increased police presence, extended shifts for law enforcement officers and additional surveillance cameras.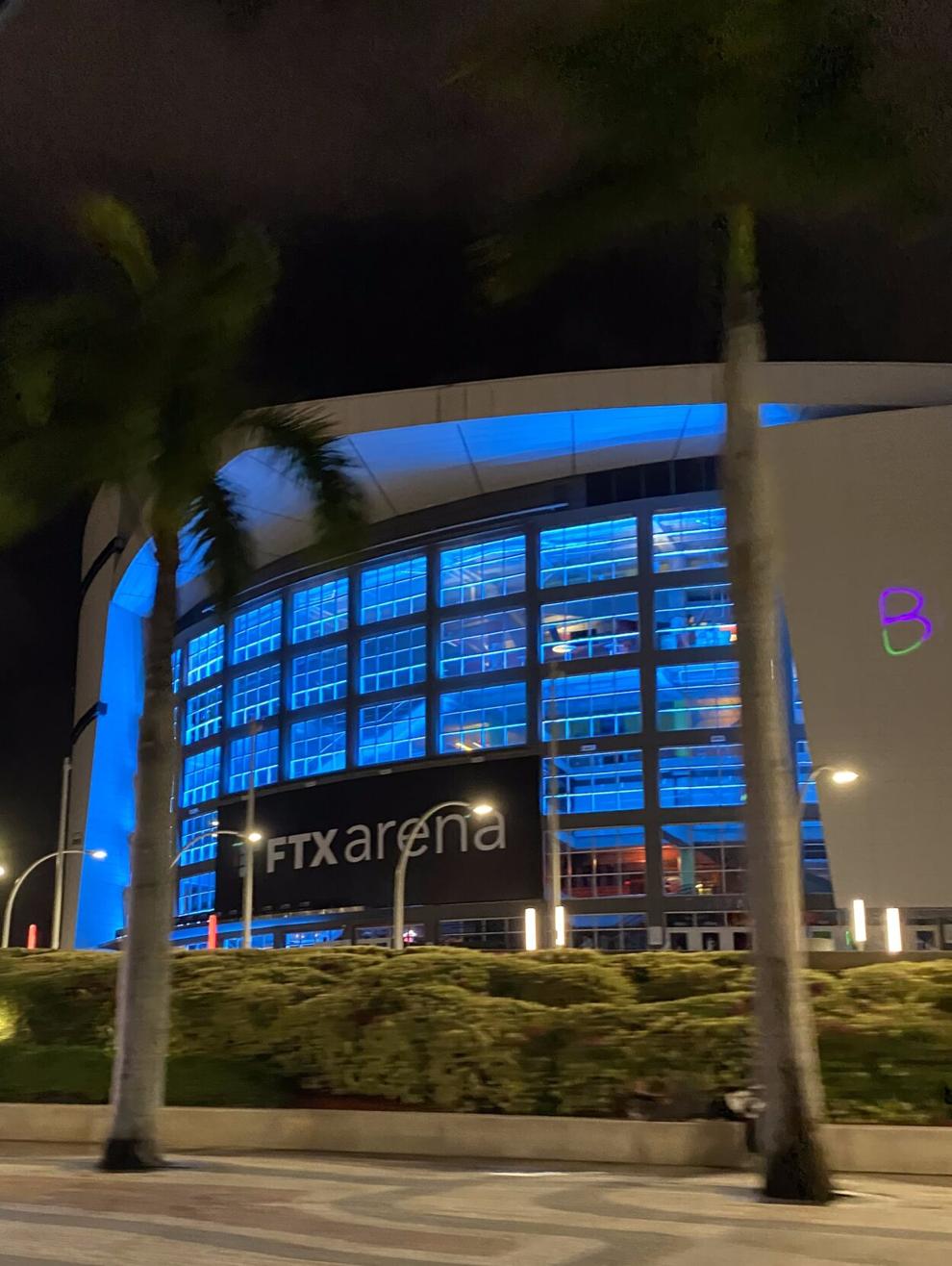 The Peace and Prosperity plan will only propagate county officials' efforts to curtail gun violence while leveraging the FTX Naming Rights Deal dollars to kick things into gear.
"I believe justice is coming. It may not be today, it may not be next week," said community activist Tangela Sears about the onslaught of initiatives announced at a recent press conference. "It may not even be next month, but I believe justice is on its way, thanks to what's being built."
Sears lost her son to gun violence in 2015.
Tuesday afternoon, county commissioners unanimously approved the Peace and Prosperity Plan to address the alarming spike in gun violence across Miami-Dade.
During the meeting, District 7 Commissioner Raquel Regalado expressed concerns about the county's use of last year's statistics to determine allocation for gun violence prevention funds based on district data, given the recent uptick in shootings. She proposed that the county assemble data from Jan. though July of this year to accommodate for the rise in violence over the last couple of months.
Levine Cava assured her that an additional $100,000 was pledged by the cryptocurrency company's CEO, Sam Bankman-Fried, for evaluation.
That evaluation will consist of analyzing the success of programs under the prosperity plan for future adjustment, as well as collecting data to review trends in gun violence from earlier this year.
"We want to tip-toe in the garden and pull the weeds out," said Freddy Ramirez III, director of the Miami-Dade Police Department, at the meeting.
As part of the plan's prevention, intervention and re-entry method, the county will launch a series of prevention programs for at-risk youth.
The Fit2Lead program will serve juveniles with arrest records and those who are no longer in school. A summer fellowship program will be open to 350 students for both 2021and 2022 summer sessions. And an after-school enrichment and internship program will accept 500 students year-round for mentorship and employment opportunities.
From the law enforcement perspective, Levine Cava plans to ramp up police presence with proactive inspections in areas identified as high-risk for crime and at parties that attract large crowds.
Investment programs include Safe in the 305 Grant for leaders and organizations working to promote safety through community-driven actions. Two MDPD encouragement programs promoting positive social behaviors among at-risk youth will be created by the end of this year.
Community resources provided in the plan include a 24-hour hotline to report illegal businesses and a Public Safety Toolkit that gives residents guidance for intervention and prevention strategies in their neighborhoods.
"The goal is to have it countywide among all our departments and in the community," Levine Cava explained to the board.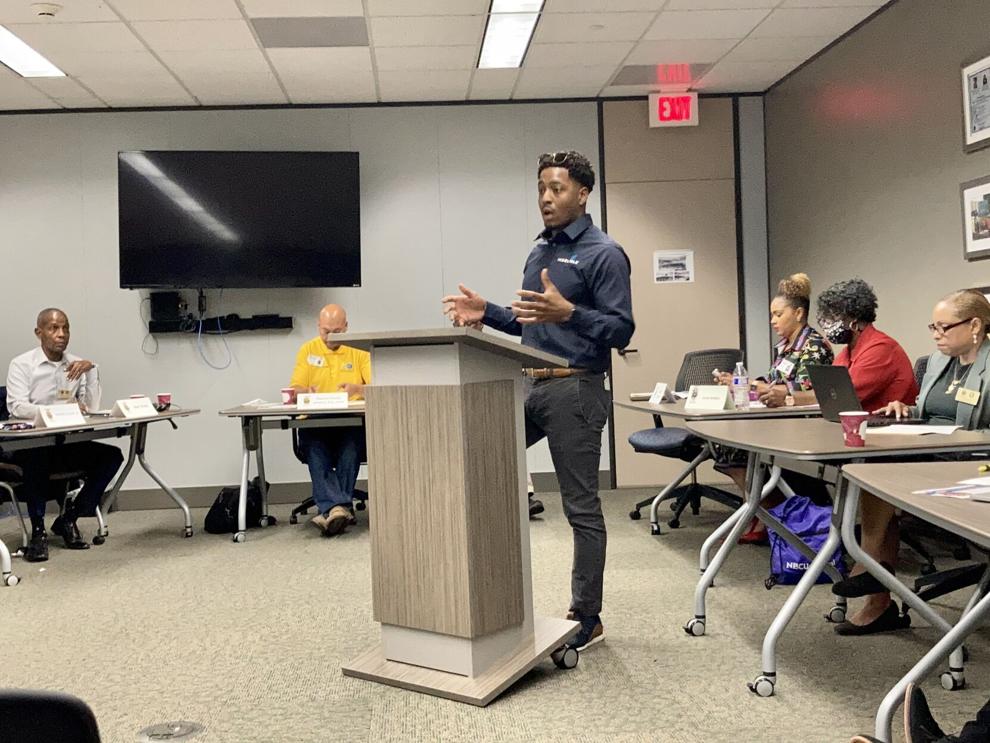 "It is becoming clear that Miami is in the midst of a very serious problem, many people are stopping short of calling it an all-out gang war," said Stephen Hunter Johnson, chair of Miami-Dade Black Affairs Advisory Board. "I'm very glad to hear that this issue has the attention of the mayor and county commission because we are in a fight for our lives, but you can only be optimistic about something if it's successful; it's gonna take a lot more from everyone."
Johnson applauds the mayor's plan but says it will take a community effort, including the help of local faith leaders and anyone with resources.
"Nobody is without blame here; we need to make sure that everyone is engaged," he said. "Fortunately for us, we have some good leadership as far as director Morris Copeland and J.D. Patterson, who understands what this looks like and who I know has the ear of the mayor. We have a mayor who desires to help fix this and I think that's her biggest strength, but I expect her to take wise counsel that the public gives."
Copeland is using his background in juvenile services to make sure that the prosperity plan contains a holistic approach to meet at-risk youth where they are. He said the approach has a cradle-to-career focus that address multiple aspects such as family dynamics, extracurricular activities, employable skills and education opportunities.
According to Johnson, perpetrators committing these crimes are outside of the M-DCPS school age, stating they are in the 18-34 age range. He fears that a program to target at-risk youth may leave out the group that needs the most intervention.
That is where other organizations can step in.
"Those levels of innovations that still booster safety are in some ways better than saying let's just throw police at those issues," Rodney Jacobs vocalized at a Black Affairs Advisory Board meeting last week. "What I don't want it to turn into is another issue that we're constantly fighting, which is that certain communities are overpoliced."
The assistant director for the City of Miami's Investigative Panel urged the advisory board to consider solutions that also address quality of life.
"I don't want the answer to be like 'Hey, we want [you] to be protected, we want [you] to feel safe,' we'll just throw police at the issue," said Jacobs. "Because usually that's the low-hanging fruit that elected (officials) do and I don't think that's appropriate. When we talk about safety in our communities, I think it's important for us to do that deeper thinking to figure out what does safety look like in these areas?"
Aside from FTX funds, federal funding from the American Rescue Plan will also go toward addressing gun violence in the county. Miami-Dade is expected to receive about $500 million from the $1.9 trillion package.
With plans already underway to use that funding for additional gun violence prevention programs, several local nonprofit organizations got together to request that funding be distributed to their already existing programs.
"We saw all of these resources pour into the community in response to these young people (Parkland shooting victims) experiencing this grave and traumatic tragedy," said Rachel Gilmer, co-director of Dream Defenders, who worked closely with March for Our Lives. "Around that same time, there had been several shootings in Liberty City and we saw no response. At that moment it became clear on a fundamental level that our society knows what we need to process and prevent gun violence, yet Black communities don't see that support."
Dream Defenders created an outspoken coalition against police violence, gun violence and mass incarceration shortly after the 2018 Parkland incident, naming it The Healing and Justice Center. Roots Collective, Fempower and Circle of Brotherhood are part of the coalition.
In a letter to county officials, the coalition asked for $60 million over a three-year period for grassroots organizations manning programs that promote healing, economic stability and community resources in disenfranchised communities.
The request was made on behalf of all organizations embedded in the community – not just groups in the coalition – to attack issues linked to poverty and quality of life. Gilmer noted that the amount requested is only 2.5% of what the police department receives in funding.
"You can't have public safety without the public," she said.
The coalition has looked at evidence-based programs used across the country to implement into their own practices. One in particular is the Newark Community Street Team community policing approach, which drastically reduced homicide rates by 50%.
"Our goal is to really bring this Newark model to Miami," revealed Gilmer. "We have many of the pieces and with more resources, we can scale it up and deepen our impact."
Lyle Muhammad, executive director of Circle of Brotherhood, said his organization wants to use the funding to support their Peacemaker Program, among others.
Peacemaker is a school-based violence reduction and intervention program that fosters peace and improves youth behavior.
"It is a plan that we think has largely been ignored by elected officials. We stand by it and feel it would drastically reduce gun violence," said Muhammad. "Everyone is talking about this being addressed through a public health lens, and the Healing and Justice Center coalition is a very key component."
Dream Defenders is launching its Grief Circle six-week summer program this month to offer therapy for survivors and families of gun violence victims. A Stop the Bleeding Training session will train the community on ways to create tourniquets and other life-saving tips.
Muhammad hopes all the community's collective efforts won't be in vain.
"I am gravely concerned," he said, "that the county government may miss an opportunity to respond to gun violence in a holistic way before another rash of death and extermination takes place."